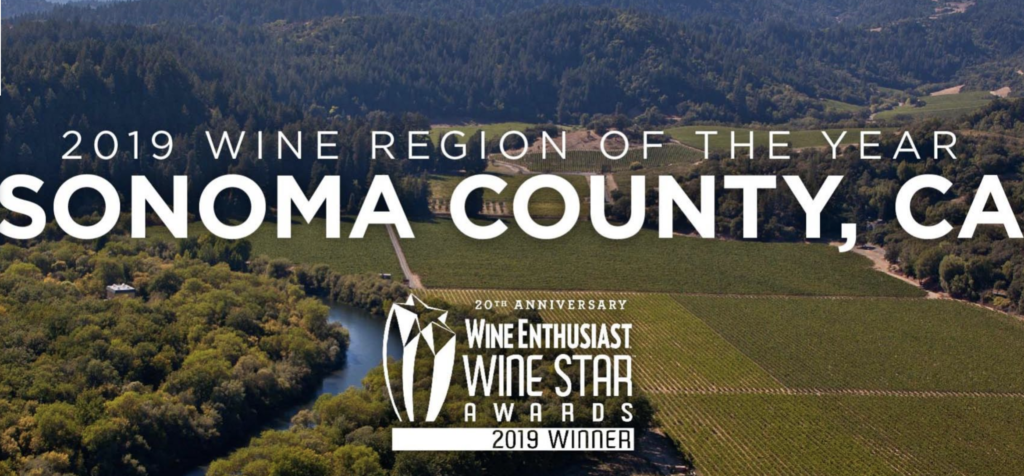 Swirl, Sip & Savor: Across the Golden Gate Bridge just north of San Francisco, beautiful Sonoma County has been named 2019 Wine Region of the Year by Wine Enthusiast magazine on the 20th anniversary of its Wine Star Awards. To experience the place and the award-winning wines, register for one of the few remaining spots on the day-long pre-eTourism Summit "Wine Tour & Pour," on Oct. 6 — a great deal at $100 including transportation and three tastings on-site at outstanding wineries (thanks to our co-host Sonoma County Tourism).
New BFFs: NYC & Company and Visit Berlin have signed a first-ever official city-to-city tourism collaboration agreement. The new partnership includes sharing of best practices in tourism marketing and destination management to include strategy around neighborhood promotion, sustainability and responsible tourism management. For more about the plans, click here.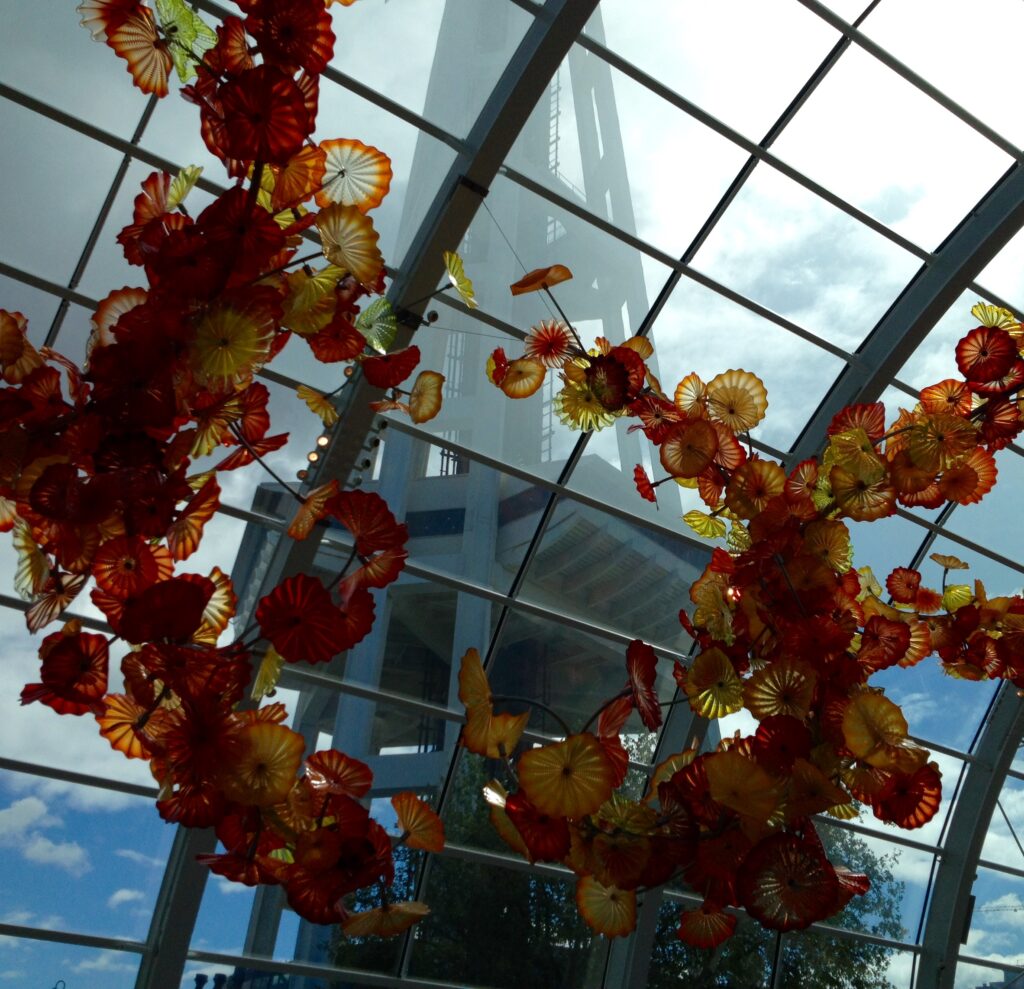 State of Glass: VISITSEATTLE.tv has launched a three-part series featuring a trio of Pacific Northwest glass artists. The digital effort is a prelude to a four-day event on Oct. 17-20, 2019, "Refract: The Seattle Glass Experience," highlighting the region as "American Venice," the nation's most recognized hub of glass art. At eTourism Summit's "Video, Video, Video" track, Mellie Lutz, Director of Marketing at Visit Seattle, will present more about how the DMO has found success through media partnerships and by producing 150 million minutes of digital content on their proprietary TV platform.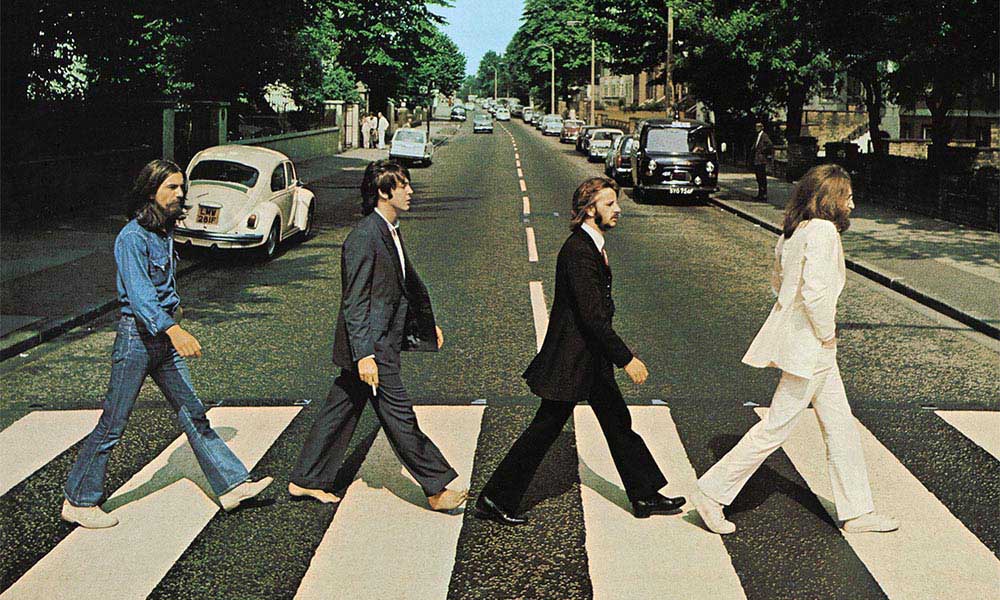 Give Way to Pedestrians: Tourists flock to the zebra crossing in Abbey Road, London to see where The Beatles shot their album cover. Now, 50 years later, the famous crosswalk is being recreated for a day (Sept. 26, 2019) in Los Angeles at Vine St. & Hollywood Blvd.
Steal This Idea: A town in Iceland has created a pedestrian crossing of an entirely different sort that's bound to become a tourist attraction while saving lives. In the small fishing town of Ísafjörður, a pedestrian crossing is has been painted to appear raised; it's a 3-D optical illusion to slow cars down and prevent accidents. Take a closer look here.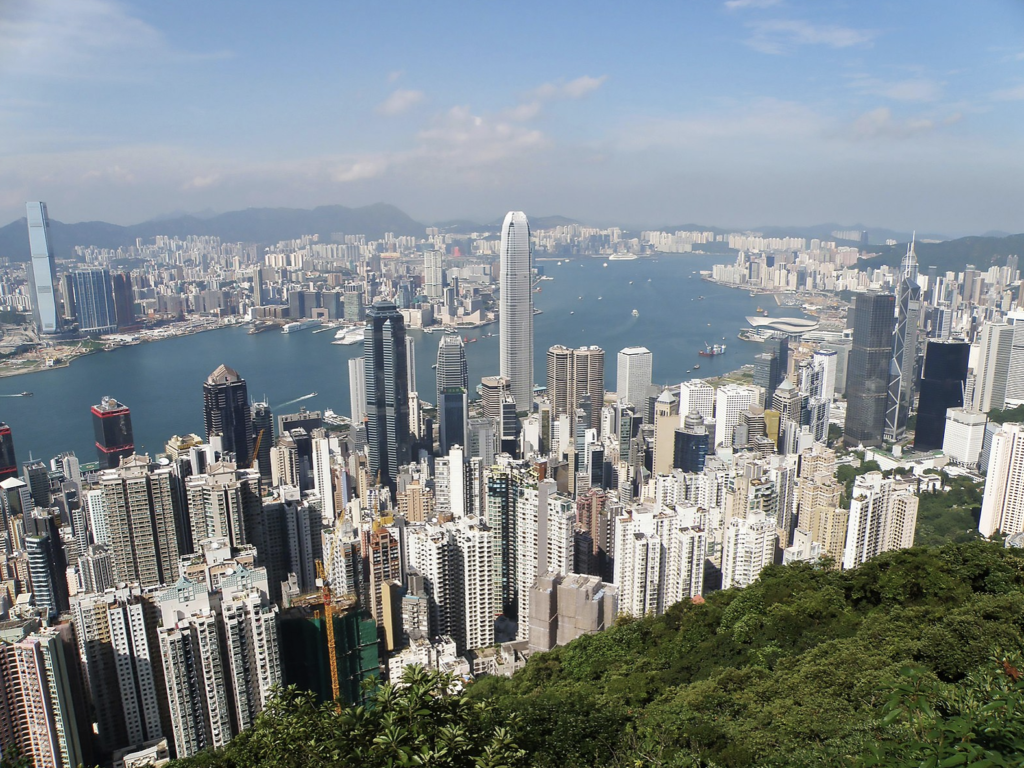 Tough times, no takers: Four months of continual Hong Kong turmoil has raised questions about HK's branding as "Asia's World City." The Hong Kong government recently took out ads in key overseas markets, such as the Australian Financial Review, to assure investors. However, that paper is running opinion pieces with titles like "The end of Hong Kong as we know it." According to The Holmes Report, an RFP from the HK government to global PR firms aimed at salvaging its reputation has come up empty with no takers from the likes of Ogilvie, Ruder Finn, and Brunswick. More from PR Daily here.
Related: DMO Crisis Management – Why We All Need a Plan Now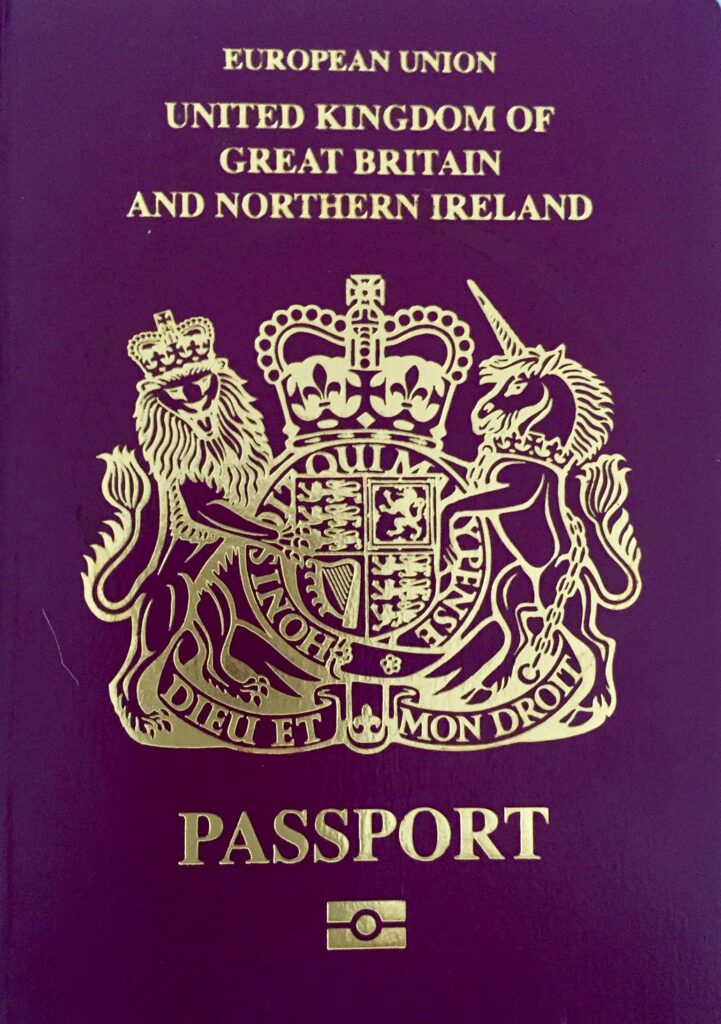 Brexit Bummer: New research from ADARA, the predictive traveler intelligence company, has revealed the significant impact of uncertainty around Brexit on both inbound and outbound travel to and from the UK. Inbound US received a decrease in British tourist bookings by 26% and searches were down by 29% compared to September last year. Read more here.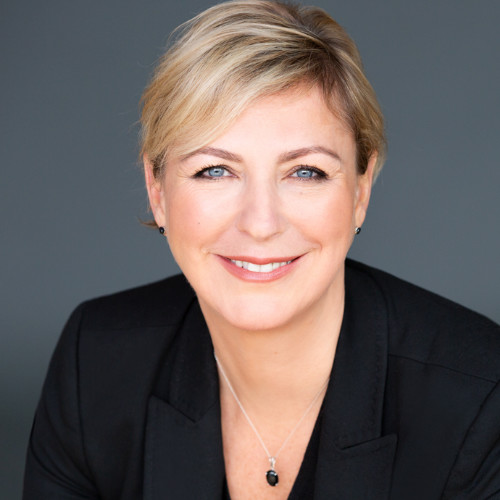 Can you hear me? Emmanuelle Legault, VP of marketing and strategy, says Tourisme Montréal has joined forces with Prologue AI to develop the prototype of "The Voice of Montréal," claiming to be the first tourism agency with an AI-driven hybrid (image and voice) assistant. Hear more from Martin Stoll, CEO of Sparkloft Media and from a Travel Oregon executive at eTourism Summit in the session "Alexa, Should DMOs Do Voice Apps?"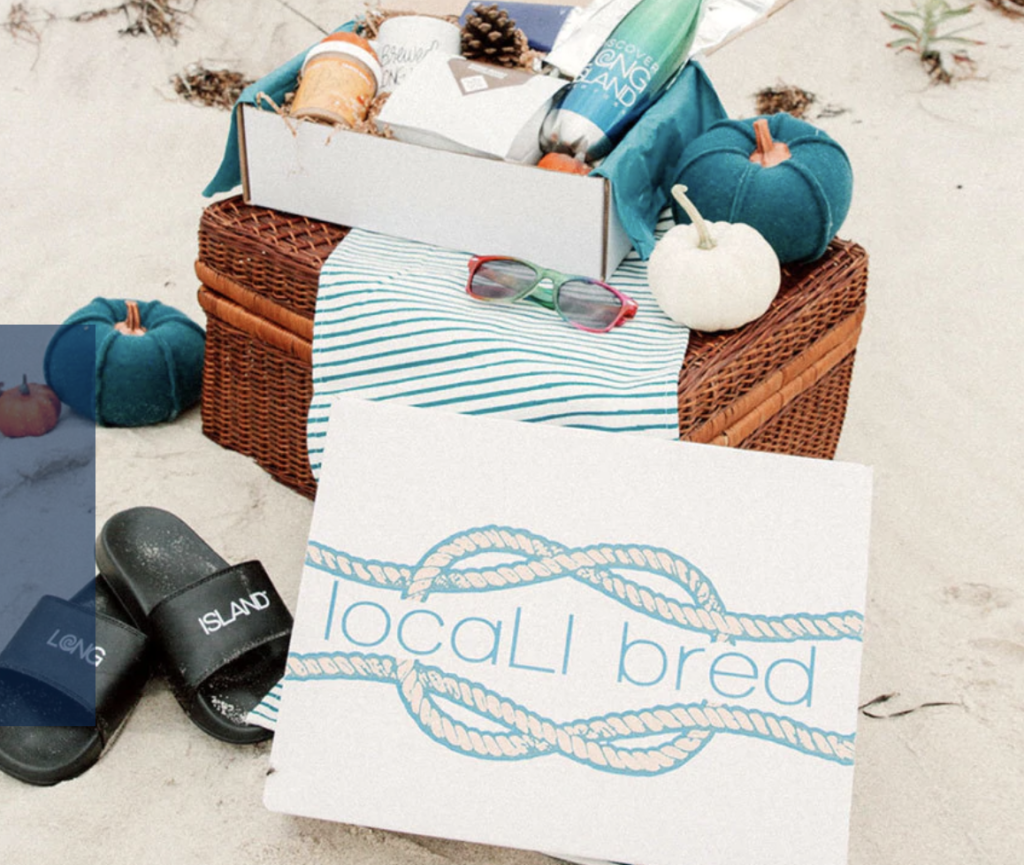 Dress the Part: Discover Long Island is partnering with LocaLI bred to offer its first retail collection of destination-branded attire and merchandise plus curated seasonal gift boxes of innovative products created on Long Island. A new online retail section is now featured on the Discover Long Island website where customers can purchase merchandise including a selection of t-shirts, water bottles, sandals, baseball caps and winter hats priced from $10 to $35.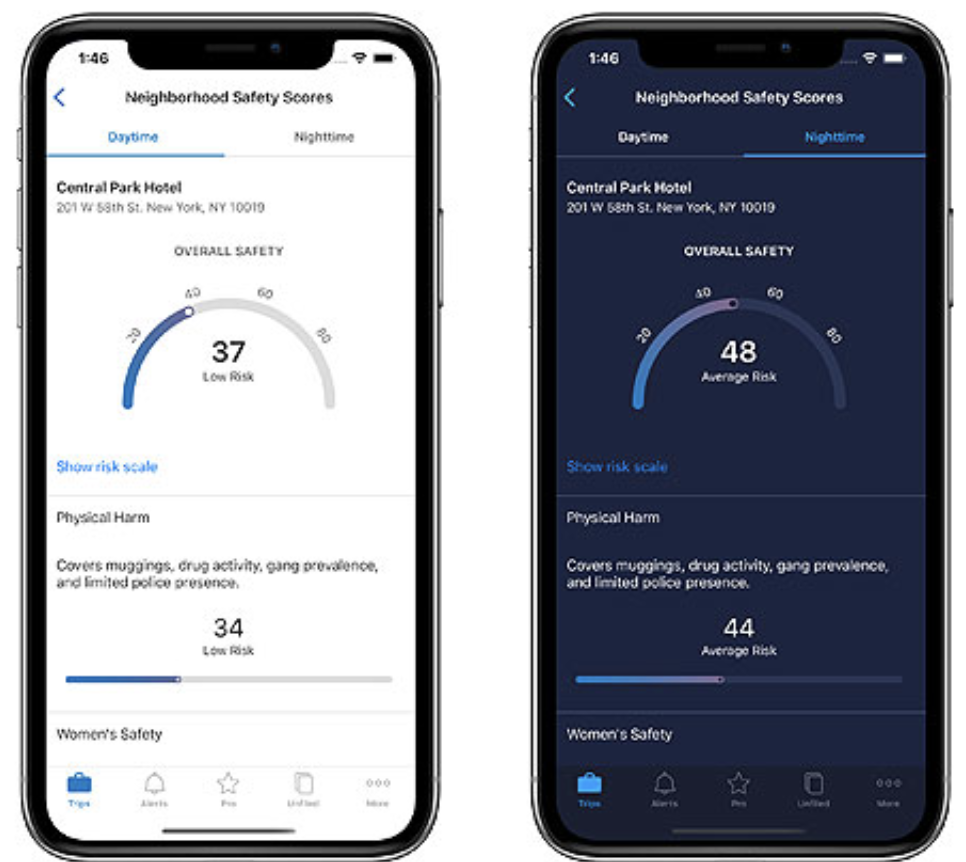 Skip it? Hmm…TripIt, the instant travel organizer app, is partnering with GeoSure to launch a deep dive into safety ranking scores of 1-100 for neighborhoods, rated by both day and night risk. DMOs might question: How does the app know best on a hyper-local level in 180 countries? They've included new features for women's safety and for LGBTQ, too. Read more here.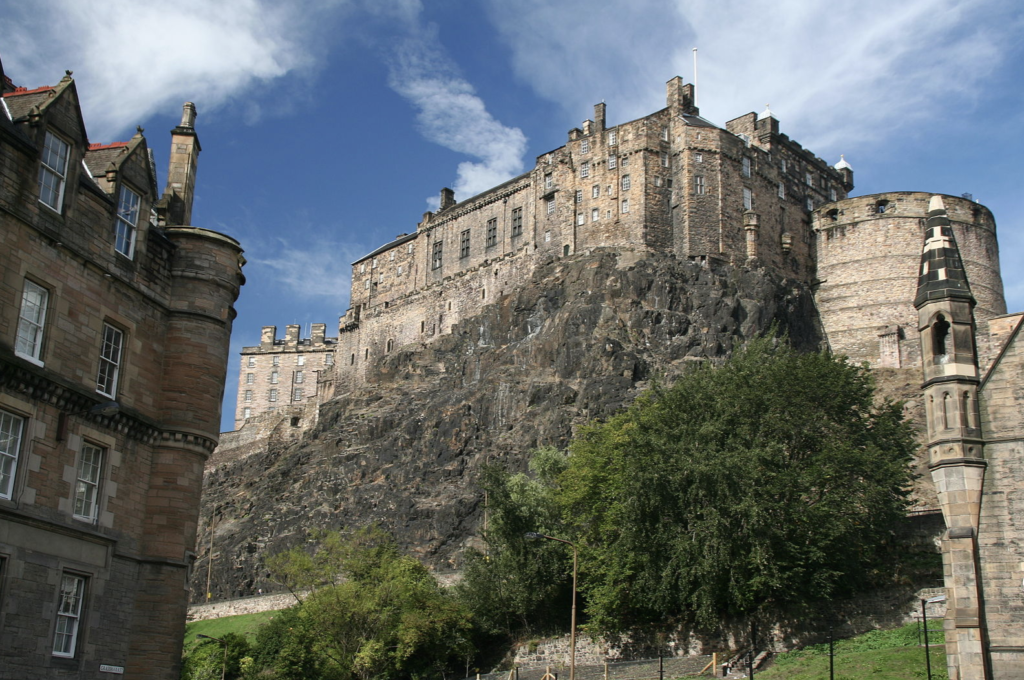 Marketing Edinburgh was hit with an 89% budget cut over the next two financial years. Despite an extensive lobbying campaign, supported by hundreds of world leaders in tourism and conventions, was unsuccessful in changing the budget cuts. The Scottish capital will be leaving BestCities Global Alliance at the end of 2019; Edinburgh gets the distinction of becoming the only major city in the developed world without a DMO.

In response to the Mexican government defunding its national tourism board, some regional DMOs (Los Cabos, Puerto Vallarta, Oaxaca, the Yucatan) have responded by opening their own privately funded offices to market to the biggest source of travelers—California. And there's a revamped privately funded bare-bones website for Visit Mexico.