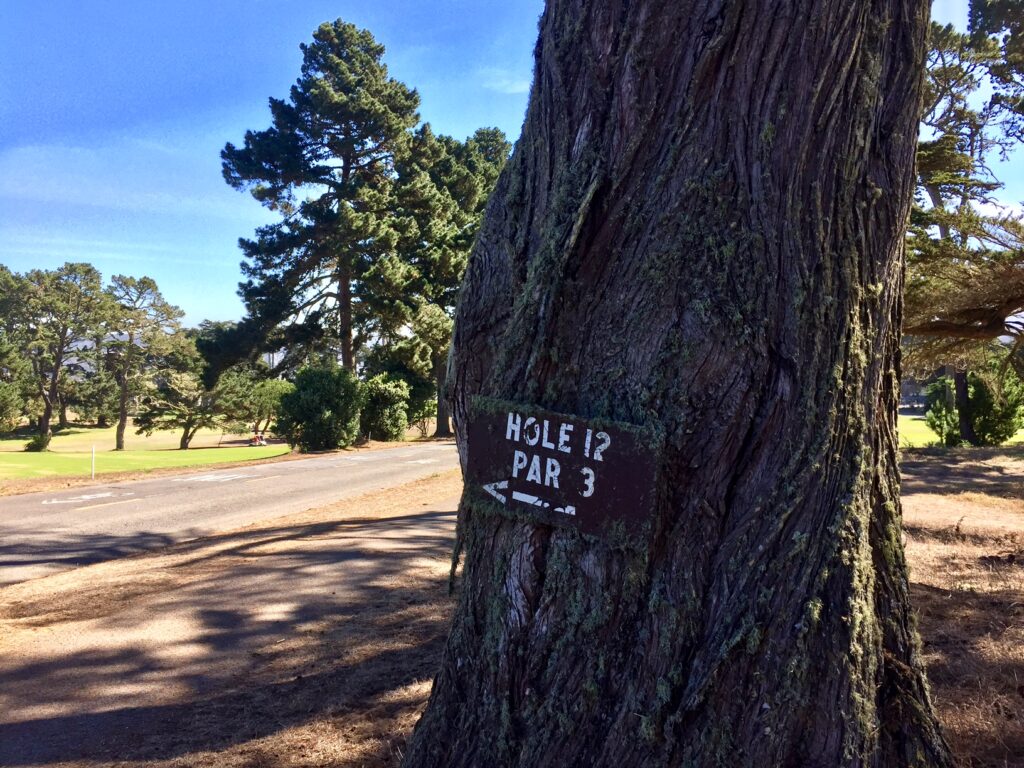 Is destination promotion and Pinterest a social media match made in heaven? Is your destination currently active on Pinterest? Did you create a successful campaign recently?
***If you nailed it on Pinterest or another digital platform, let us know. We're looking for campaigns showing what DMOs and attractions have successfully done with the social media platform. Hurry: Entries are open until midnight EDT on Aug. 8, 2019.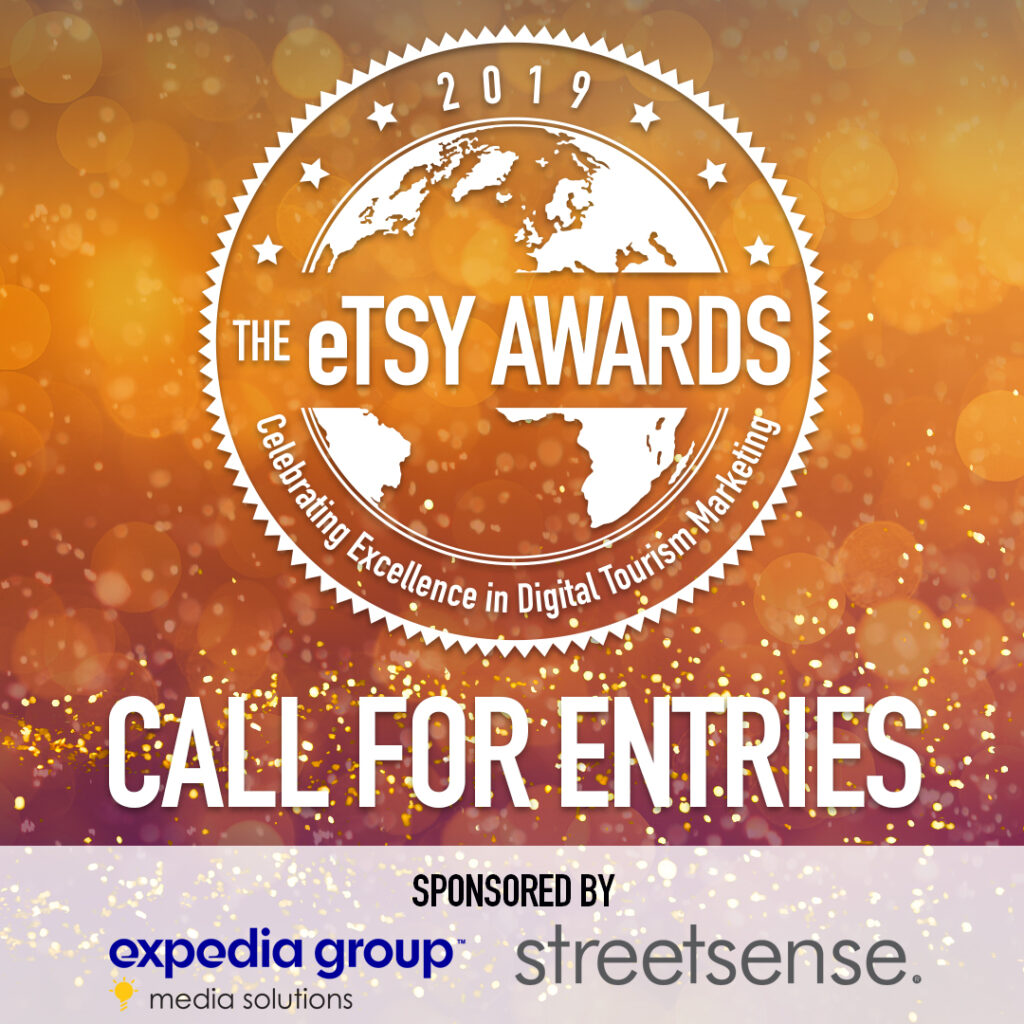 If you need inspiration, here's a VISIT FLORIDA success story from the Pinterest blog, including best practice advertiser tips.
Monthly active users on Pinterest spiked 17% in the second quarter of 2019, going above 300 million for the first time. That's 30% up from last year. Wall Street is pretty chuffed and advertisers are taking note.

At the start of 2019, Pinterest identified the five top travel personas (see The Travel Vertical, 2/26/2019) with key values being searched out by each group.
➡️ And at eTourism Summit 2019, your peers/presenters will dive into personas and beyond.