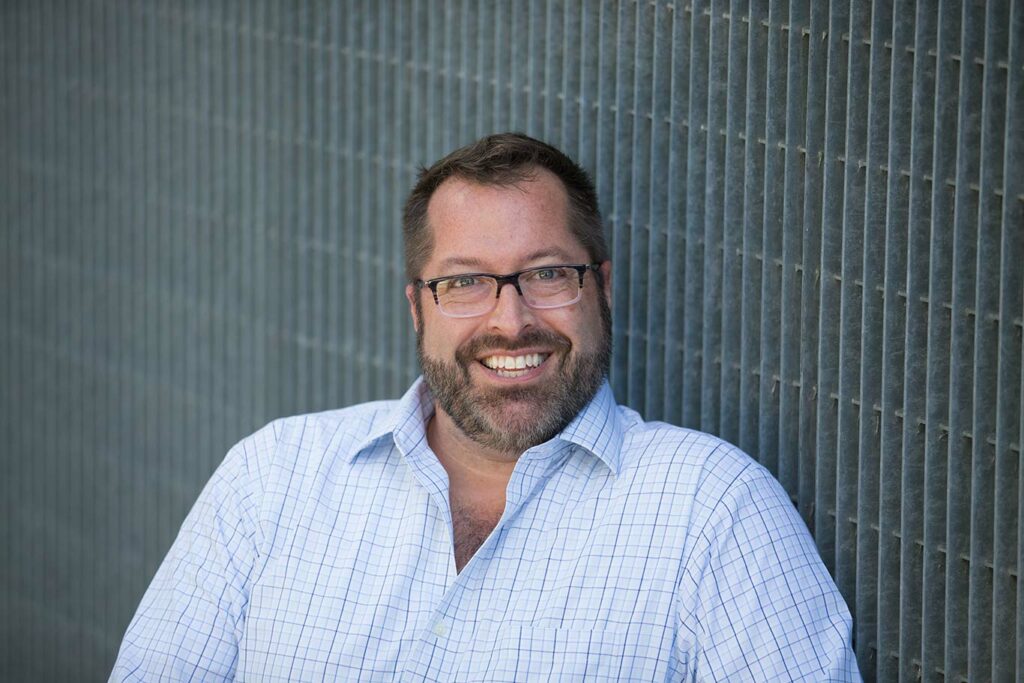 Derek Price is Director – Business Development, North America at Expedia Group Media Solutions.
Derek and his team work closely with US travel marketers, driving creative and innovative digital media campaigns. Over 20 years in the travel industry, he's held roles from market management to media sales at OTAs and travel marketing companies, including Travelocity, Orbitz and Sojern.
Derek is also the one and only trained pastry chef in the eTourism Community.
This week, we asked Derek these six questions to help us "See Tomorrow" in our thought leaders interview series.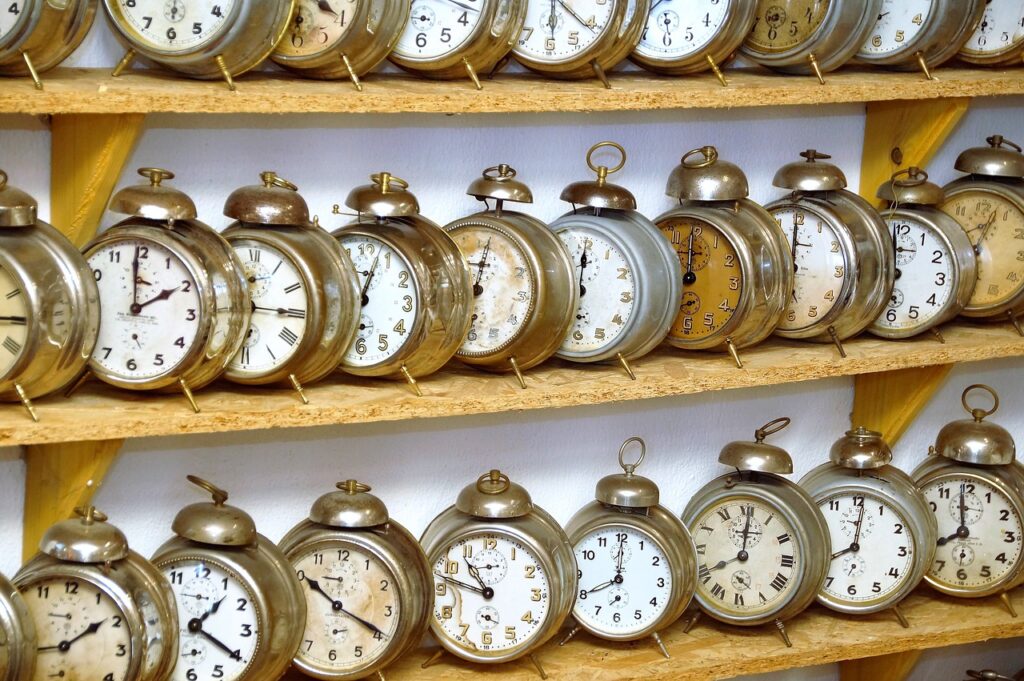 Q: Digitally-speaking, what keeps you up at night?
A: Consumer shopping and buying behavior is always changing, and so are the expectations of their experiences with brands. We, as marketers, need to show up both where our consumers are and in ways they want us to be. This is what I think about – how do we continually adapt and evolve the way we reach and matter to consumers to help our advertising partners best reach their target travelers. And, as I'm sure any digital marketer would say, ensuring that our advertising strategies and campaigns always add value and relevance to the consumer experience is also top of mind. As the bar continues to be raised on advertising, this value exchange has become increasingly critical.
Demonstrating campaign effectiveness is also something we constantly think about. For our DMO partners, beyond drawing in tourists, they must also be able to quantify the economic impact of their campaigns to show value and ROI. We've been working with our DMO partners on incrementality reporting to ensure they are better equipped to demonstrate the effectiveness of their marketing programs and dollars.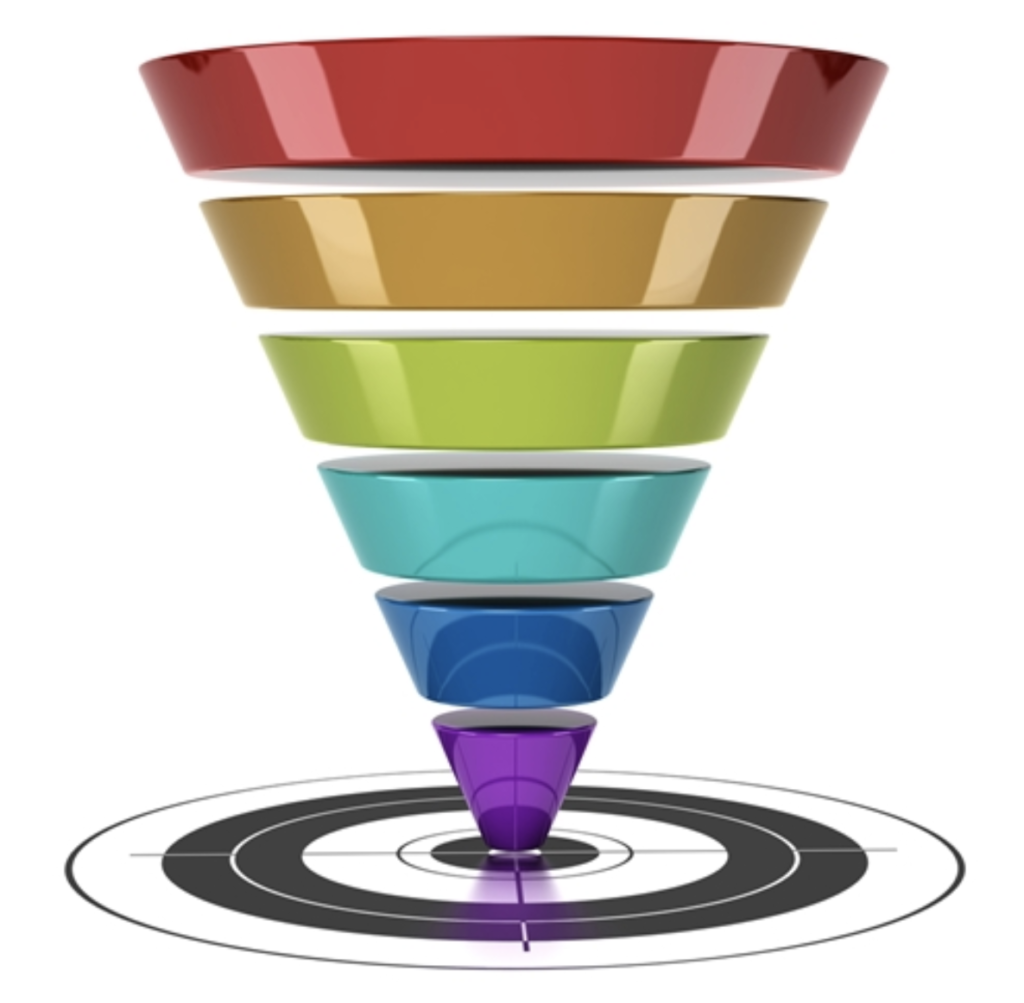 Q: What will the successful DMO model look like in five years? What are its main differences to the current model?
A: DMOs are becoming more data-driven and I expect that to continue in the coming years. Smart data's impact is going beyond targeting, optimizing, or measuring, and is now impacting creativity and personalization. Data delivers objective evidence of a campaign's effectiveness, providing insights for future campaigns by identifying strategies that work.
As such, success for DMOs in the future will be determined in part by how they leverage these insights to inform their strategy and tactics, and engage with travel audiences. Partnerships will also be a critical piece of the marketing strategy – from insights to creative to distribution, having the right partnerships in place can help.
As both a publisher and an online retailer, we capture the full booking path for a customer – from inspiration to conversion – providing a unique opportunity, through our proprietary first-party data, for our DMO partners to talk to the customers they want to, wherever they fall within the journey. With the many variables and options available to destinations, it's imperative for DMOs to identify the best mix for them to drive increased marketing effectiveness and positive results.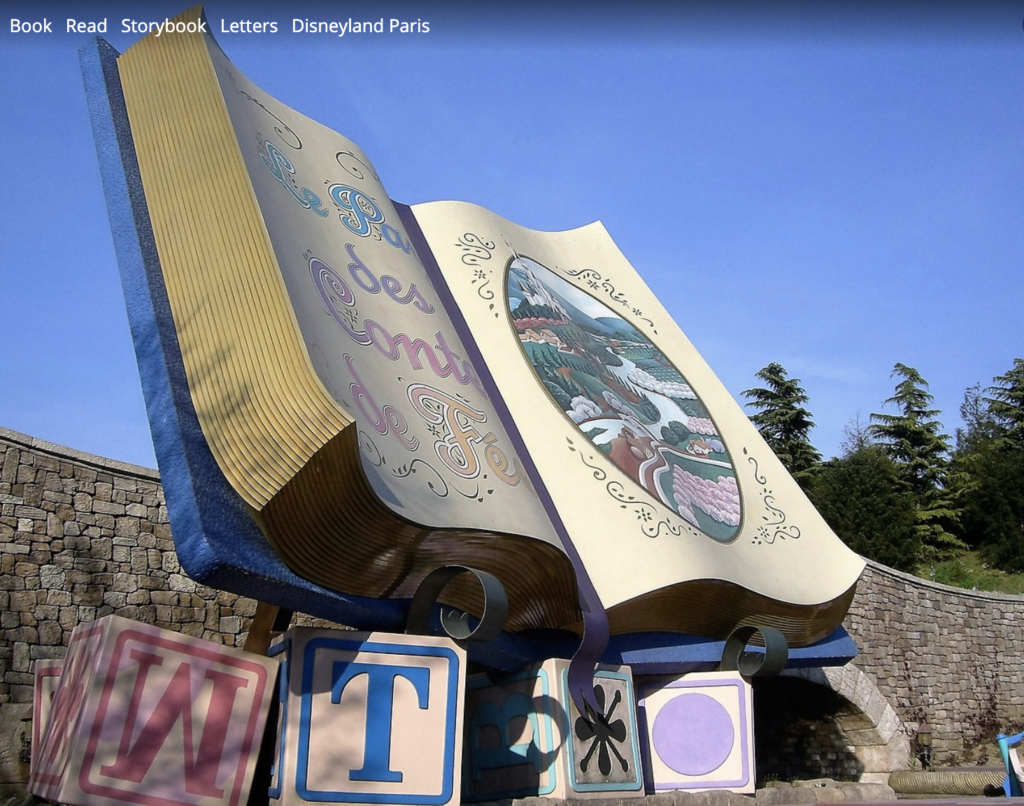 Q: Where will DMOs be able to add value? And especially, how can we create trust and deliver on it?
A: DMOs play a vital role in highlighting the unique appeal and experiences of a destination, and to do this, they are now seen as storytellers. Storytelling allows destination marketers to do more than simply tell travelers about a place – it provides consumers with an opportunity to immerse themselves in these unique destination experiences. With a storytelling mindset, destination marketers can more effectively bring their themes to life and inspire visitors.
But it's more than just having a great story to tell, as every brand has a story. To break through with that story and create meaningful experiences with consumers, DMOs are turning to data for practically everything – from informing strategy and creative development, to the personalized experiences delivered to the consumer.
Q: Outside of travel, which marketing work impresses you and are there lessons that can be applied to tourism marketing?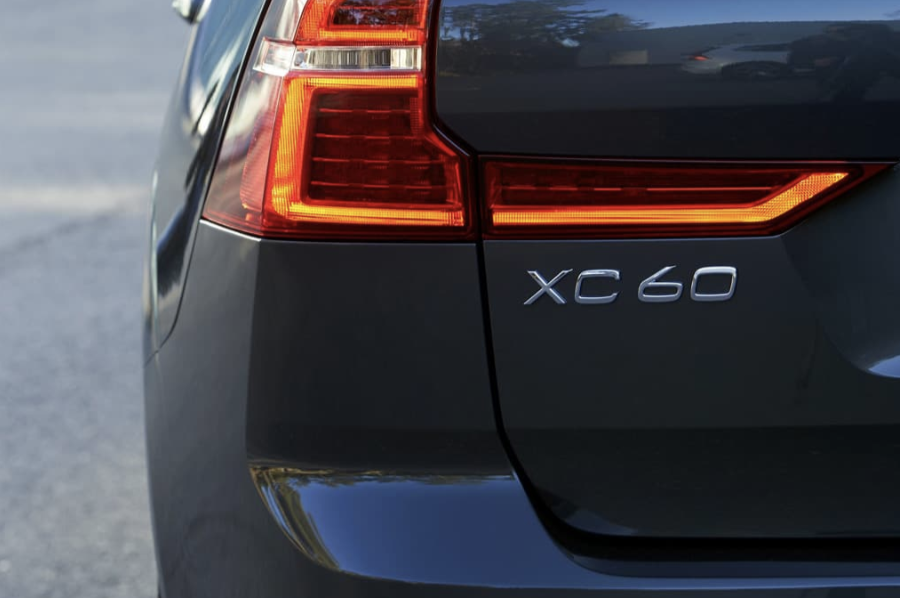 A: Effective marketing strategies are certainly not limited to specific verticals, and I'm constantly fascinated by the creative work from industries outside of ours. Overall, it always impresses me when a brand can leverage the right customer data to successfully engage with their target customer. For example, as an avid coffee drinker with multiple coffee makers in my kitchen, the most effective brands in the market know I own different coffee products and leverage that information to expose me to new products and flavors, which ultimately drives me to buy every time. When it comes to the automotive market, I'm in awe of how Volvo knows I have my eye on the XC60 – it's the only Volvo car model that I ever come across media advertising for, and I've only visited a dealership once!
Regardless of the product or brand, the ability to use the right data, create a story that engages target audiences and deliver an effective media message is achievable by any advertiser with the right partners. And the same truths apply to travel marketing!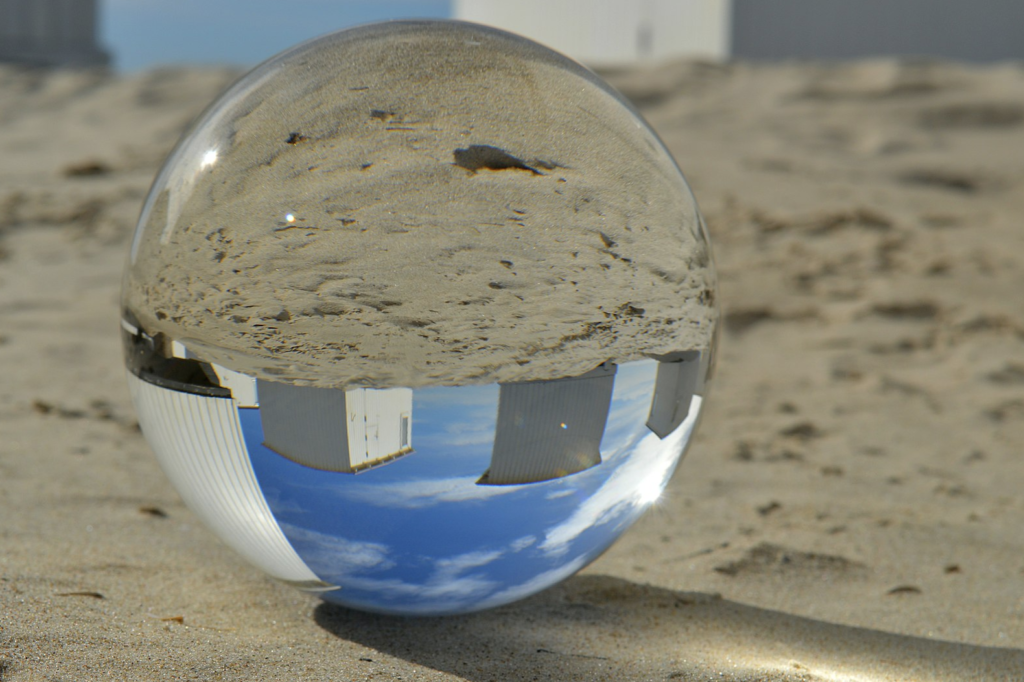 Q: Looking glass: What will the digital travel marketing landscape look like five years from now?
A: Ah, if only we could look at a crystal ball for what our landscape will look like in the years to come. What we do know is that the digital marketing landscape has changed dramatically over the past few years as advances in technology, targeting, and personalization have improved marketers' abilities to reach and truly connect with relevant customers. The most significant shift relates to marketers being able to use consumer targeting and engagement data to develop their marketing strategies, helping them measure, track, and adapt campaigns more dynamically than ever before.
Emerging technologies, such as VR, AR and 360-degree content, will also continue to shift the landscape and how we engage with and inspire travelers. We are always experimenting with new and innovative technologies and our partners can expect to see continued innovation and creativity in our work with them. Though new technology can be fun and flashy, it's key to remember that any technology must be fully integrated into the context of the campaign and adds to the consumer experience.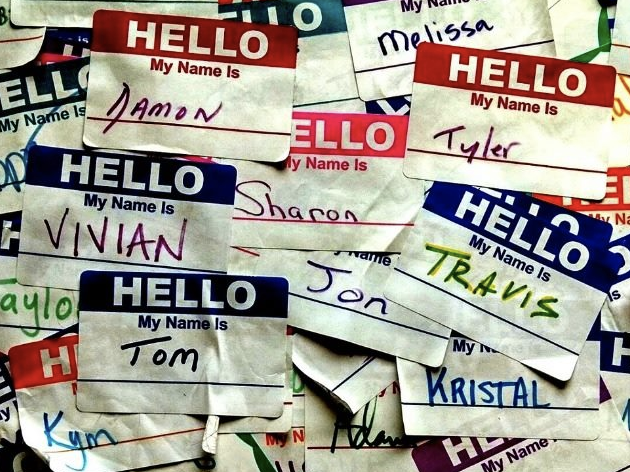 Q: How can data drive better creative for destinations and attractions?
A: Data often gets a bad rap – it doesn't sound 'exciting,' only data scientists can understand it, it can be overwhelming, it's only for reporting…I could probably go on. But data is so much more than just analyzing results: it's impacting creativity in a big way. In today's world, reaching and meaningfully engaging with potential customers is complex. As people continue to consume massive amounts of digital content, the touchpoints for creating a connection between a brand and consumer are growing, and these touchpoints are becoming more and more relevant and personalized. Data is helping destinations create meaningful content, and ultimately story-driven experiences, that are more likely to drive consideration and travel demand.