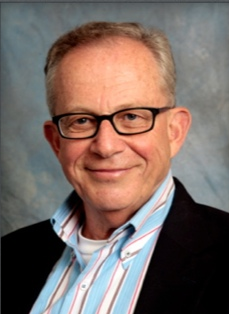 With the 20th Annual eTourism Summit just six months away, we're so pleased to share this Q&A with Jake Steinman, Founder.
"Our motto has always been 'See Tomorrow' and now I've been asked to see yesterday," he joked.
It's okay, Jake…we actually want to know what you think about the past, the present, and the future!
Speaking of ideation, there's no brain we'd rather pick for the latest in our 2019 series of thought leader interviews with members of the eTourism Summit Advisory Board. Read on for plenty of insights from our Chairman Emeritus as well as a look at the surprising inspiration for Jake's newest startup, TravelAbility.
Thought Leaders See Tomorrow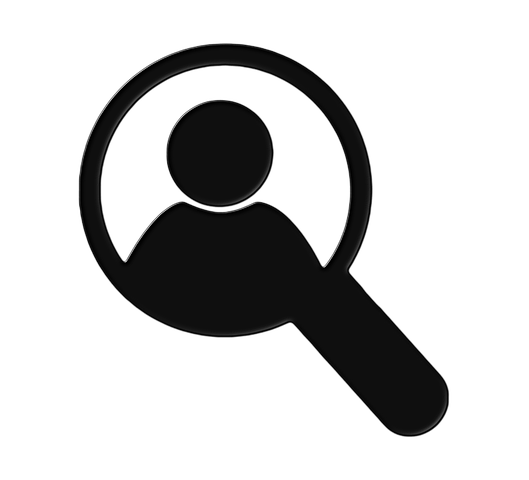 Q: In a nutshell, what are the broader concerns for DMOs about targeting versus privacy?
It's the ability to target prospective visitors granularly as we enter an era of privacy and increased regulation. DMOs need to find a path to data that is generated through third parties other than Facebook and Google. DMOs should probably look at their website as a hub to archive niche information that can be pushed out through various channels.
Q: How can DMOs create trust and deliver on it?
It's important to use the available digital tools to communicate that DMOs are the one neutral source that can speak for everyone in the destination. This may mean eliminating the preference of restricting referrals to only paying members instead of the best—and most interesting—options for the visitor.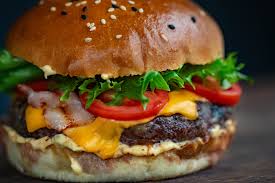 If someone asks for my opinion on the best hamburger in my destination and I send them an article on the top 10 hamburger joints, how does that help? DMOs can build credibility by recommending by genre (fast food vs fine dining) price, and/or location. I can get that on Yelp or TripAdvisor! They can find other ways to deliver value to small members who are paying under $500 a year (but are the most vocal critics about membership value) using ideas such as meetups and special recognition in a newsletter plus other forms of communication.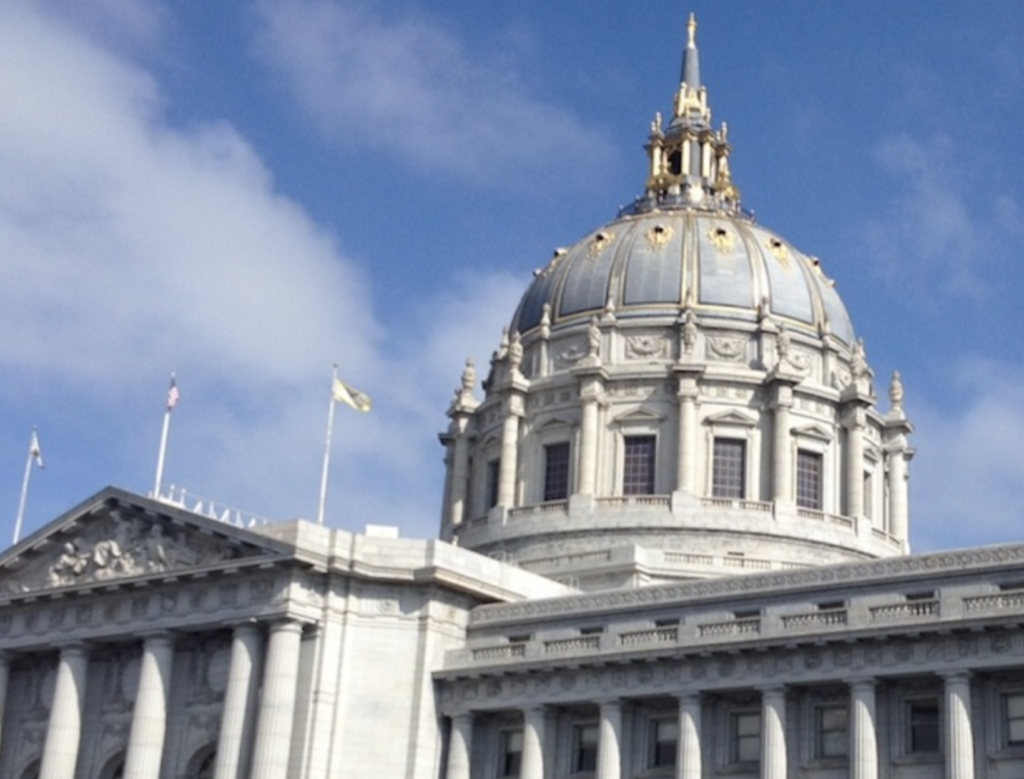 Q: What do you predict a successful DMO model might look like in five years? Depending on budget and vision it will include one of several directions. Internally, there is politics. DMOs that are most successful, from my perspective, are the ones who are able to inculcate themselves into the local political ecosystem by becoming a goodwill sprinkler system by showing their funders that they are an early adopter of emerging digital marketing tools. They can then communicate to their stakeholders about what works and what doesn't, keeping them updated on trends.
Secondly, it might be leveraging their internal talent to provide new fee-for-service digital services for members who can't do it on their own whereby any profit is reinvested in tourism marketing. For example, they could generate a geo-fencing mobile campaign for a member within a predefined radius of their place of business.

Thirdly, they can become accelerators for entrepreneurs and startups who generate a product that will add new tourism product or enhance the existing product.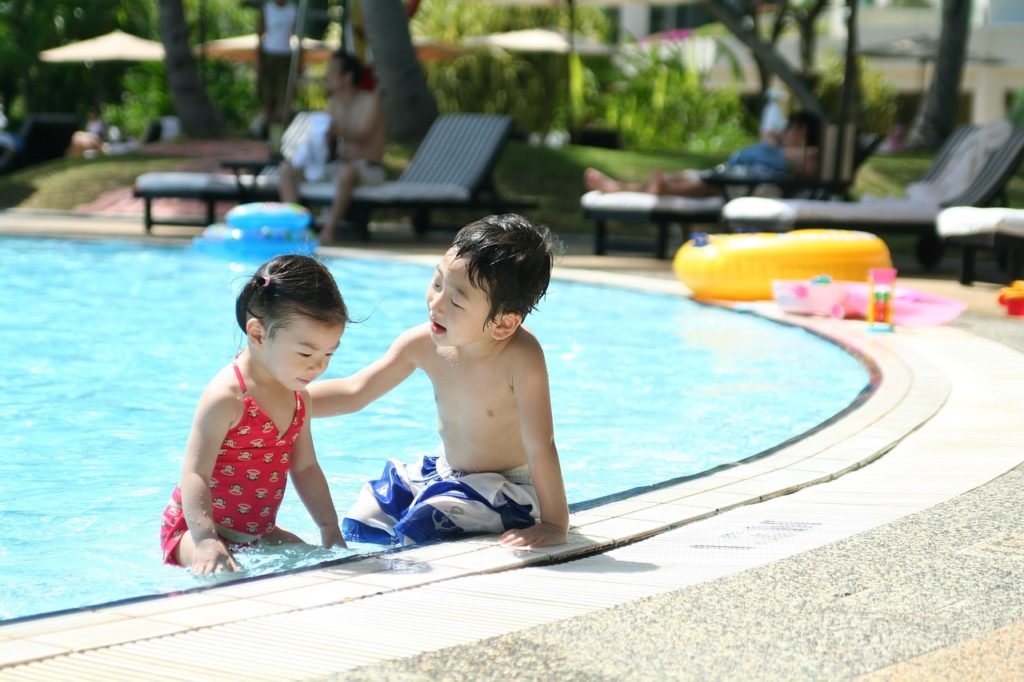 Q: What will the digital travel marketing landscape look like in five years? DMOs will become masters of using digital techniques to reach deeper niche markets in ways that either ease the pain points visitors face when choosing where to travel or plays into a passion point that influences travel decisions. For example, the way a family travels with a two-year-old is completely different from a parent with a teenager—and the marketing should be too.

Finding someone who is passionate about pets is possible through social media. But five years from now, Netflix and Amazon Prime will most likely evolve into a tiered pricing structure with a lower monthly fee for those who opt to watch short video ads, that have a call-to-action for a pet-friendly package streamed to people who purchased dog food or who watch "Marley and Me."

In other words, DMOs will need to combine data-driven marketing with over-the-top TV media buying skills.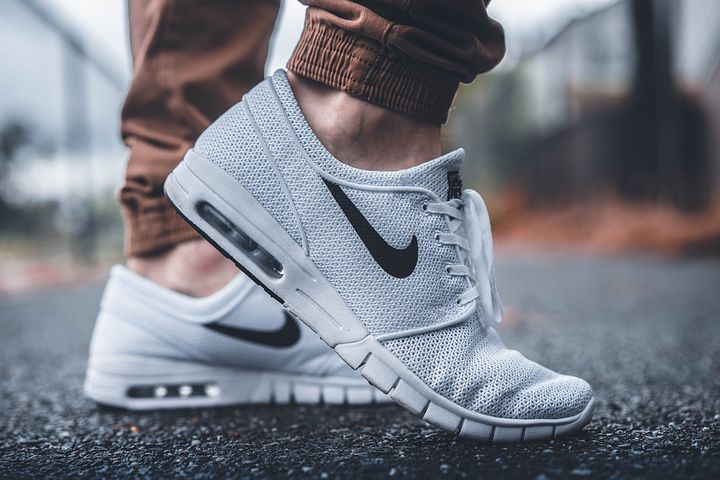 Q: Outside of travel, which marketing work impresses you why? Are there lessons that can be applied to tourism marketing?
Yes, the athletic footwear industry. Take Nike or Adidas, for example. They built their brands by outfitting elite runners and basketball stars to create aspirational brands that evolve into wearable fashion statements for the mass market. They've become masters at influencer marketing that leads to purchase in a way that the consumer doesn't even realize they are being sold.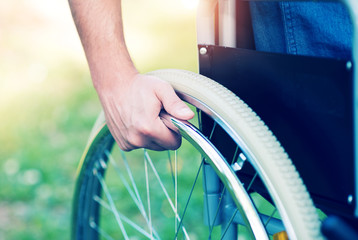 Q: What was your inspiration for creating TravelAbility as a new brand? What are the main reasons you see mobility and accessibility to travel as an overarching concern in the near-term?
The idea came from a bogus "Travel Agent of the Year" award we received from the City of Sausalito in 2016. Evidently, there were no travel agencies in town and our name, North American Journeys, led them to choose us. It also led 12 people to knock on our doors during 2017 asking if we could help them to plan a vacation.
Half of them needed help planning for a relative in a wheelchair or with a behavioral disability and asked us about which destinations we would recommend. Since we already had relationships with DMOs, attractions, and hotels and I could see baby boomers aging into a disability, or at least reduced mobility, I thought it would be a good niche for us to pursue.