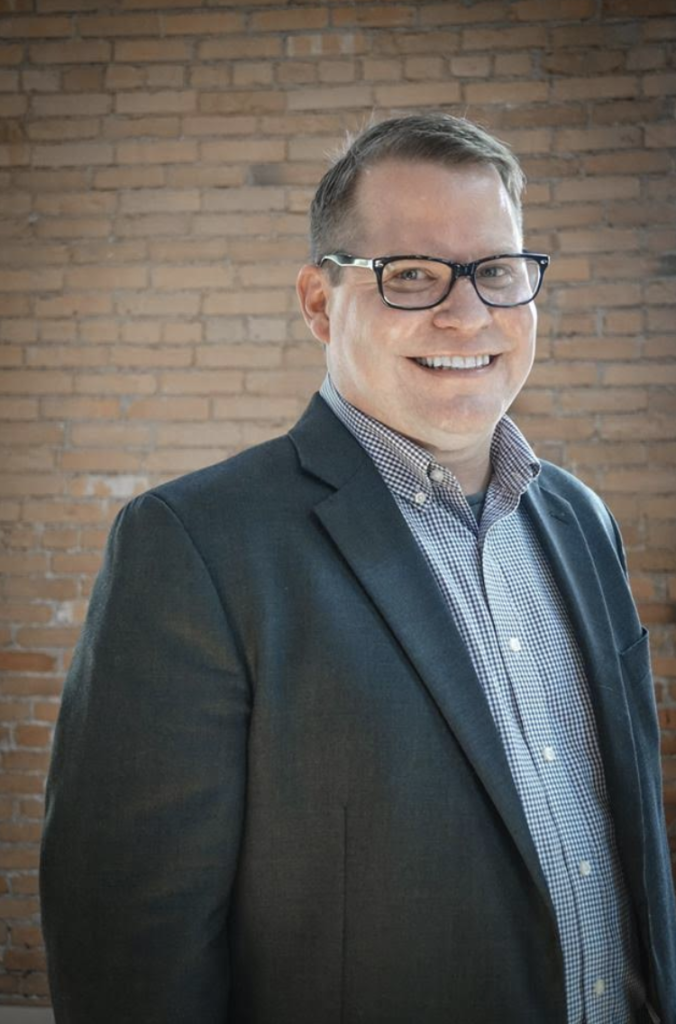 Brian Matson is Senior Director of Strategy & Education at TwoSix Digital, a Michigan-based digital marketing agency focused on the travel industry,
As a former DMO marketing pro, he has earned awards for his work from both Explore Minnesota and North Dakota. A frequent speaker at tourism conferences, Brian is known for his enthusiastic and entertaining presentations that make talking points stick.
An outstanding expert resource and a top-rated speaker at eTourism Summit, Brian is a member of the Advisory Board. We're delighted to publish his contribution to our 2019 series to mark eTourism Summit's 20th anniversary.
Thought Leaders See Tomorrow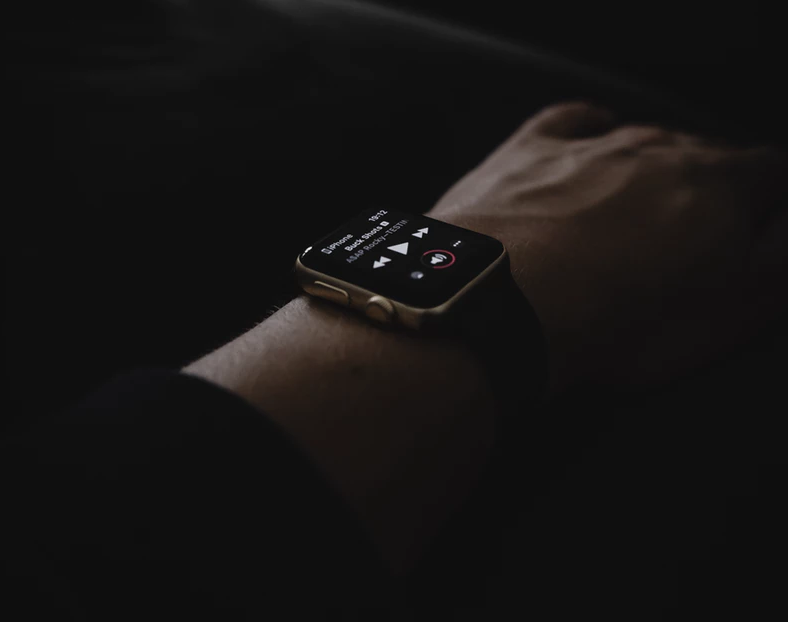 Q: Digitally-speaking, what keeps you up at night?
Of course, data privacy is something that can keep a person up at night. There are so many wonderful marketing tools at our disposal today because of the data we can access. It would be a gamechanger to have those tools disappear or become less potent. Changes regarding data privacy are going to be pivotal as to how we develop programs in the future. We're keeping an eye on it for sure.  I think it is also important to ensure that marketers use these powerful advertising tools responsibly. I'd hate for lackadaisical strategies to diminish the resonance of paid messaging on digital channels.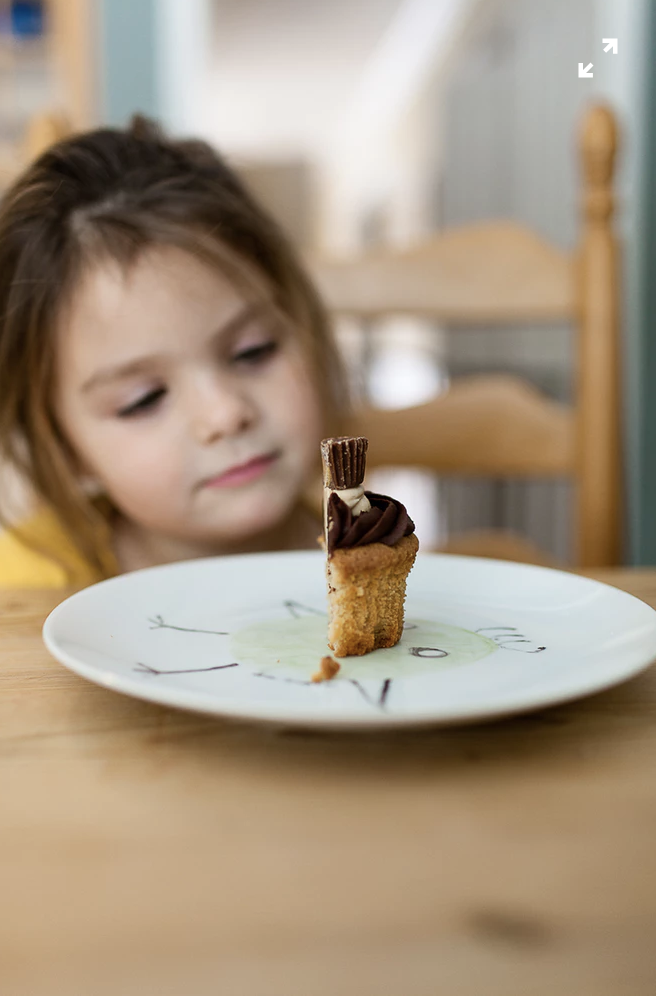 Another thing that concerns me is the opportunities that are left on the table by many DMOs. There's still a lot of wasted effort out there with DMOs trying to be everything to everyone. It's really frustrating. DMOs need to be honest with themselves about what makes their destination special and what experiences they can truly deliver on. They have to stand up and stick to those experiences that truly differentiate them. I see a lot of destinations out there that could absolutely rock a given niche or experience only to constantly water down their messaging with generic or politically-satisfying rhetoric.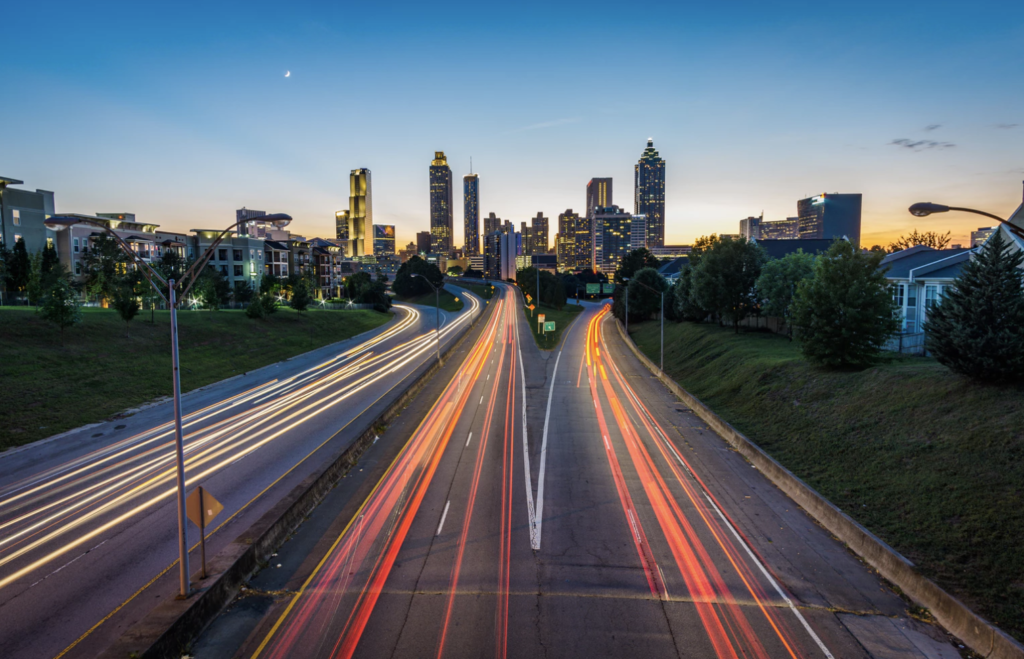 Q: What will the successful DMO model look like in five years?
There is a major shift happening right now. It's great to see the mentality of not marketing within 100 miles go by the wayside. This trend has really enabled a DMO to be more present at the table locally and will likely result in DMOs being more directly involved in economic development programs within their communities. It's a challenging atmosphere that DMOs are in right now, especially when the majority of people still don't even know what a DMO is. I think that is starting to change.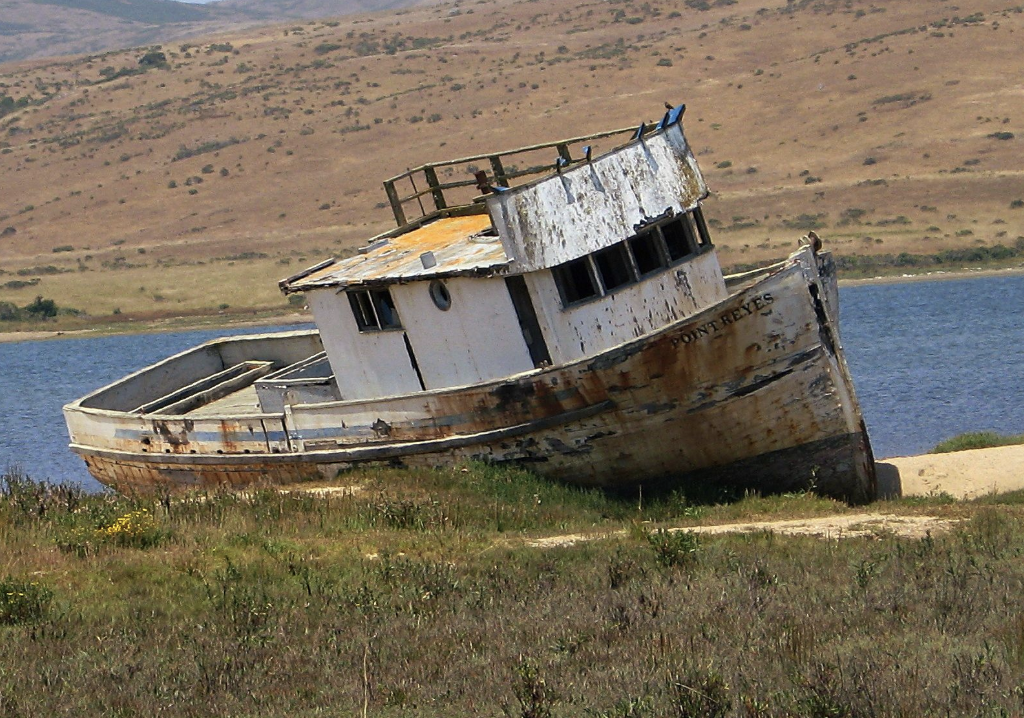 In addition to economic development, I feel that small business marketing education efforts are something DMOs can play a role in. Destination development, if you will. Rising tides lift all boats, etc.
This goes way beyond just hospitality businesses. There is a huge opportunity for DMOs to take a leading role in educating their destination partners about not only the impact of tourism but also help local businesses grow and benefit through better overall marketing practices. Let me tell you, it's brutal out there! Most small businesses don't even have a marketing plan. It's really about development and someone needs to manage it. Why not the DMO?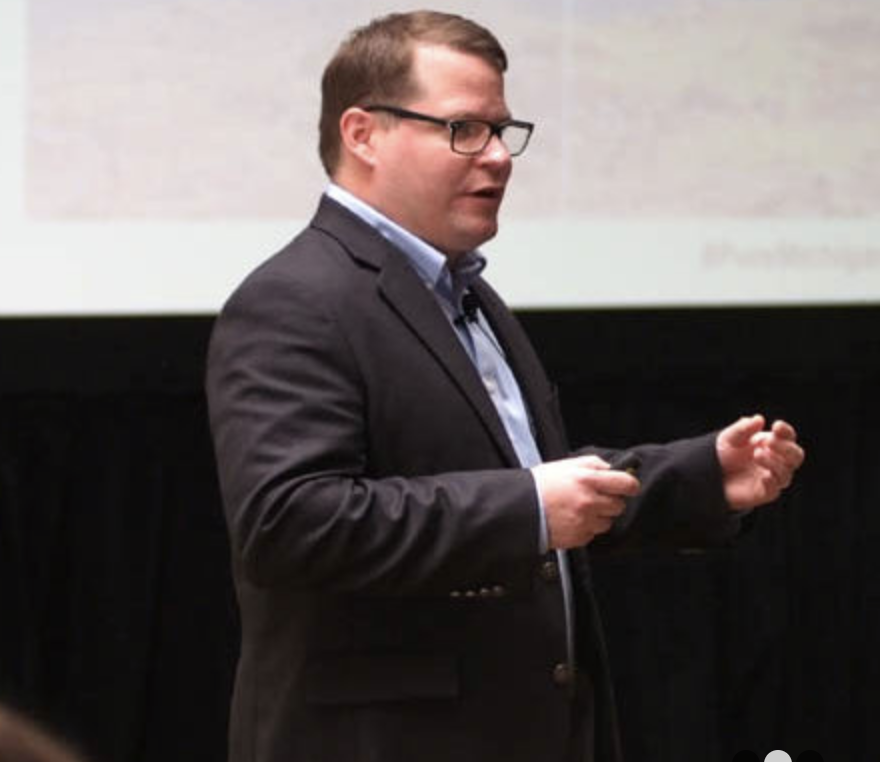 Q: Where will DMOs be able to add value? And especially, how can we create trust and deliver on it?
Based on our research at TwoSix Digital, DMOs are missing huge opportunities when it comes to packaging experiences and offering discounts, or at the very least providing easy purchase opportunities to destination experiences. Our industry is really lacking in what actual value proposition we are able to provide to potential visitors. It goes way beyond linking to partner websites or providing visitors guides. DMOs need to start looking for ways to package their experiences and actually sell them. Imagine if we could start to directly attribute our efforts to real results in order to preserve our industry's overall relevancy. We're getting better, but we aren't even close yet.
Q: Outside of travel, which marketing work impresses you and are there lessons that can be applied to tourism marketing?
How can you not be impressed with Amazon? It feels like every single search, action or purchase activates another highly relevant marketing touch point. It's so interesting to see things generated almost instantly based on our online actions. Amazon gets a little bit heavy on the outreach at times but it's always on point and directly tied to my interests, almost to the point of complete creepiness. I think a lesson that can be learned is that "always on" doesn't have to be taken so literally. It can be exhausting. I'd much prefer to be "always useful."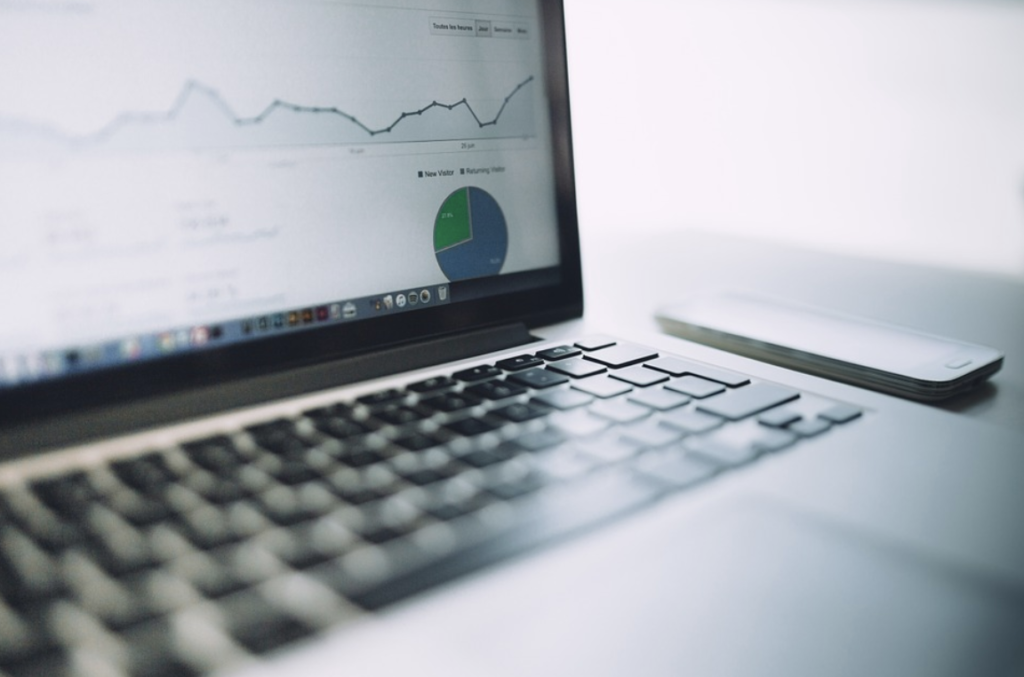 Q: How can data drive better creative?
Data should drive everything you do. If you can better understand who your engaged audience is, you can better create creative that will resonate with them. You just have to pay attention to what the data is telling you. It's that simple. The ability to test creative types and leverage data to hone your messaging (and the audience) is what makes digital marketing so powerful. Use the data, folks! If you're just compiling data for a monthly report you're really missing the boat.