PEOPLE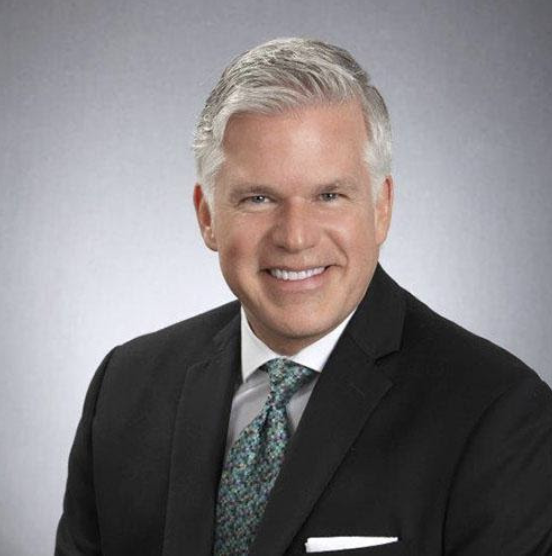 BREAKING NEWS — (added after publication): VisitDallas announces that Craig Davis, currently President and CEO of VisitPITTSBURGH, has been selected as the organization's new President and CEO. Davis' first day in the office is Jan. 6, 2020.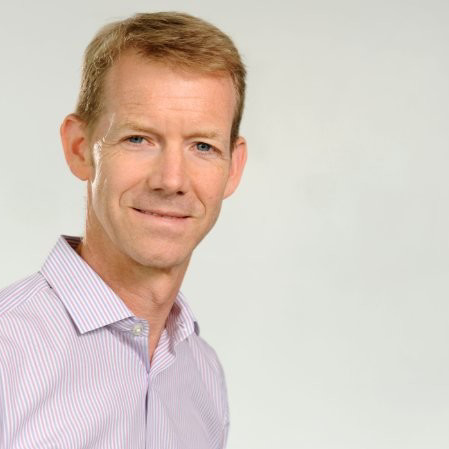 Ty Speer has suddenly departed as CEO of Tourism Vancouver, reports local Canadian press. No reason was given.
A worldwide search is being undertaken by the board of directors. Ted Lee, CFO and director of destination development, will be the interim CEO, Tourism Vancouver announced.
"After five years of Ty leading the organization as president and CEO, we greatly appreciate Ty's efforts and leadership during this time," wrote the board in a letter. Read more here.
Jason Dunn, group vice president of diversity sales and inclusion at the Cincinnati USA Convention and Visitors Bureau, was elected to chair the national convention of the National Coalition of Black Meeting Professionals in New Orleans in November.
NCBMP is made up of 200-plus national organizations and corporations, including fraternal groups, civil and religious organizations and professional associations.
Under Dunn's leadership, the organization is broadening beyond meeting planners to include black professionals in the hospitality industry. This shift is a part of a strategy to strengthen national dialogues around the importance of a diverse workforce, inclusive marketing strategies and innovative ways to attract black visitors and retain black professionals.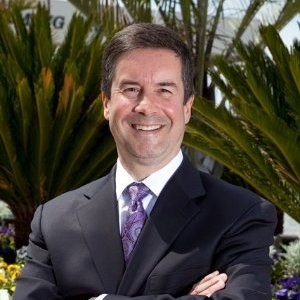 In Long Beach, Calif. a new ballot measure calls for a proposed additional 1% on the local transient occupancy tax. Long Beach Convention & Entertainment Center is an aging facility that would benefit from half of the increase if voters decide to approve the proposal in March 2020.
President & CEO Steve Goodling, Long Beach Area Convention & Visitors Bureau, Mayor Robert Garcia and city managers are looking ahead to the 2028 Olympics as well as meetings and conventions that attract 1.4 to 1.6 million visitors a year through the facility. Read more here.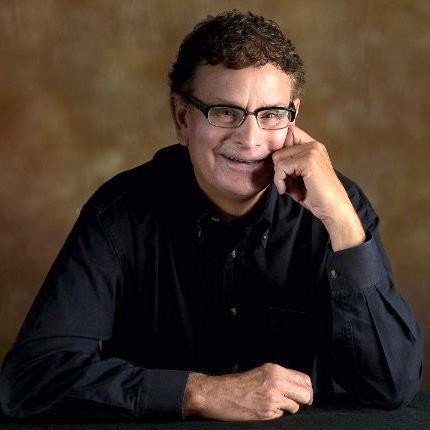 John Ricks, executive director of Nebraska Tourism Commission, says he has been working in his current field since "the time of dirt" and has overseen more than his share of ad campaigns during that stretch. However, in an interview, he tells The North Platte Telegraph that this time was different. "Nebraska. Honestly, it's not for everyone," became an overnight sensation, prompting The Late Show TV host Stephen Colbert to ask, "Nebraska, are you OK?" What was the campaign response like? Read the interview here.
Related: Nebraska Shakes It Up With Hilarious New Campaign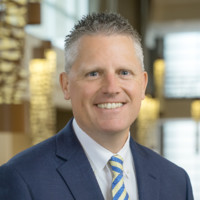 Quick, what comes to mind first when you hear "Bellevue, Washington"?
Did you know it's "America's fourth best city for bleisure*," right across Lake Washington from Seattle and just down the road from Microsoft HQ. [*Matador Network]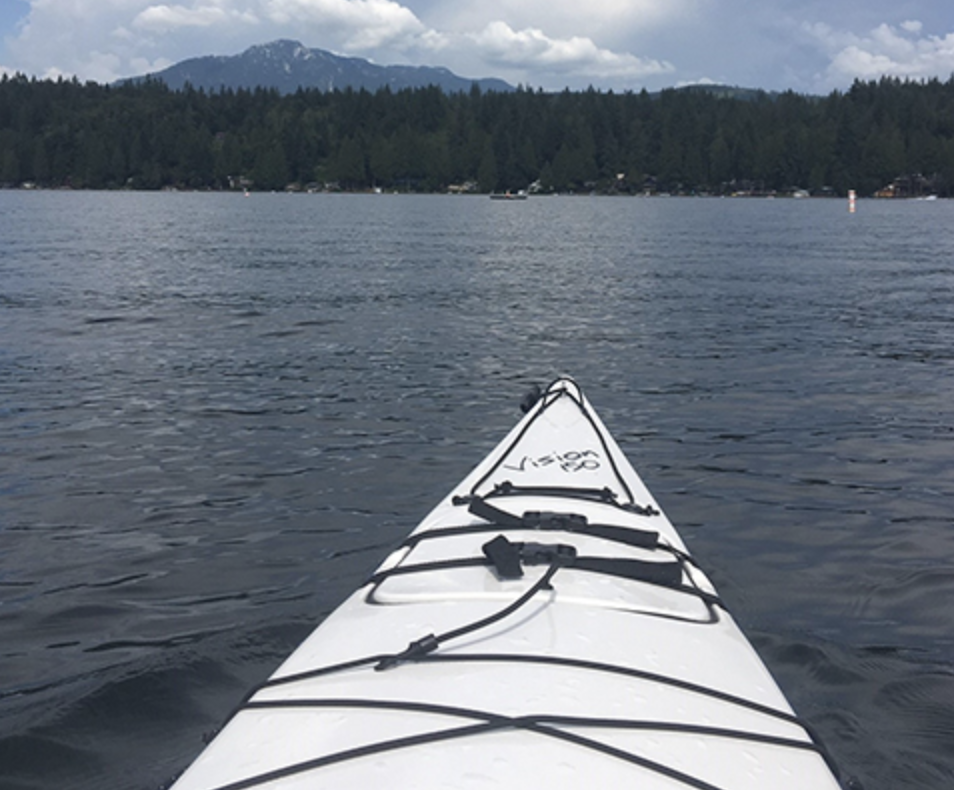 425 Business, a monthly regional magazine, follows a day in the life of Brad Jones, executive director of Visit Bellevue, in which we meet his team, his Jeep and his kayak. Read more here.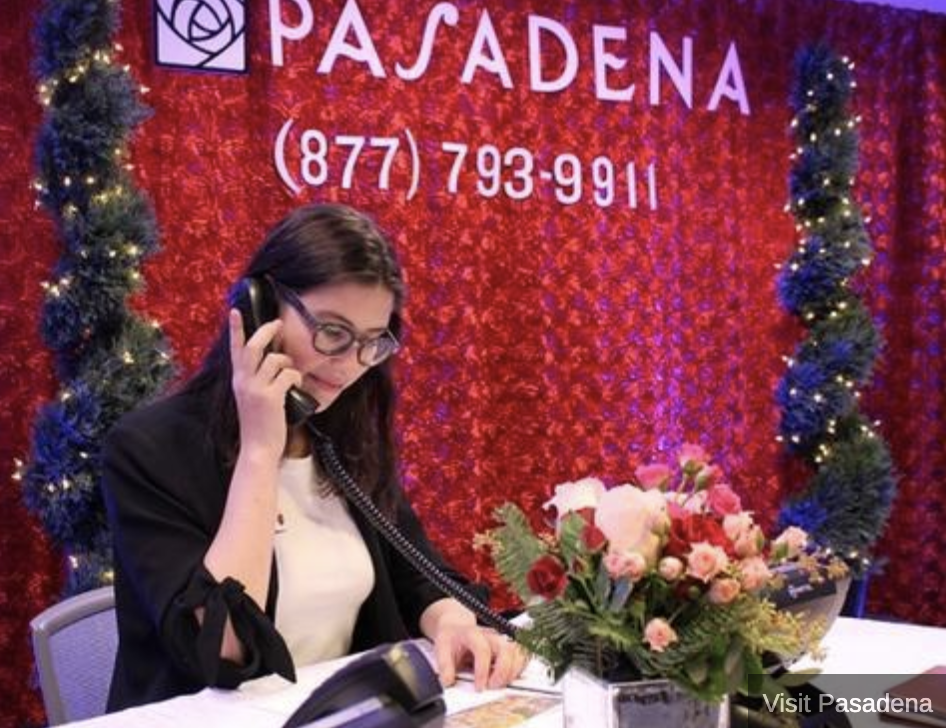 The 131st Tournament of Roses and the 106th Rose Bowl Game will kick off in Pasadena, Calif. on Jan. 1, 2020. More than 800,000 witness the Tournament of Roses in person and Visit Pasadena is ready. For the 36th year, the Pasadena Convention & Visitors Bureau will offer a free service to anyone who'd like to pick up a phone and ask a question.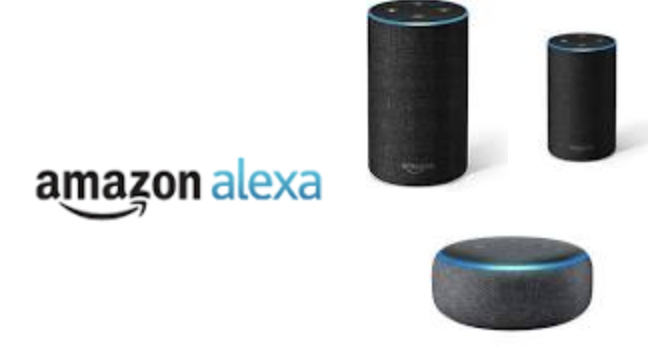 Hear this: Amazon Alexa is about to get emotional. The voice will soon respond to queries with a more human tone of voice, for example, sounding disappointed if you ask for the score and your favorite team has lost the game. Did your team win? She does excited as well…Click here for a couple of (funny) voice samples.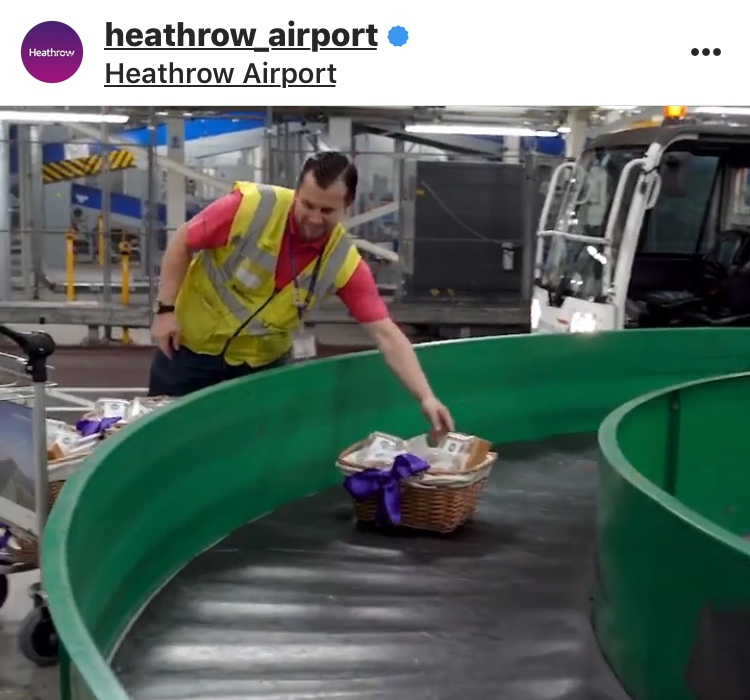 Clever activation partnership!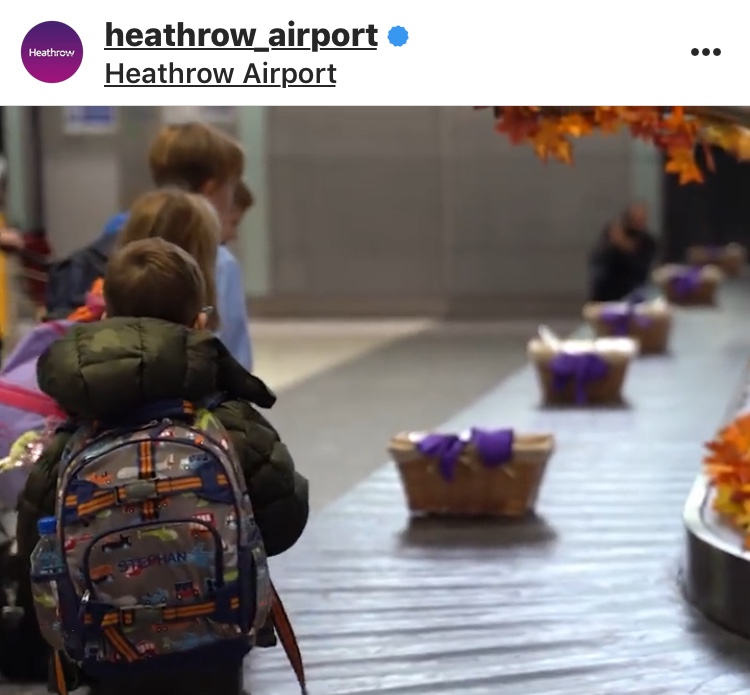 On Thanksgiving Eve, London Heathrow teamed up with Whole Foods to surprise U.S. travelers with pumpkin pies in wicker baskets rolling along the luggage carousel at baggage claim.
Ambassadors were on hand to help out, offering a dollop of whipped cream on top.
JOBS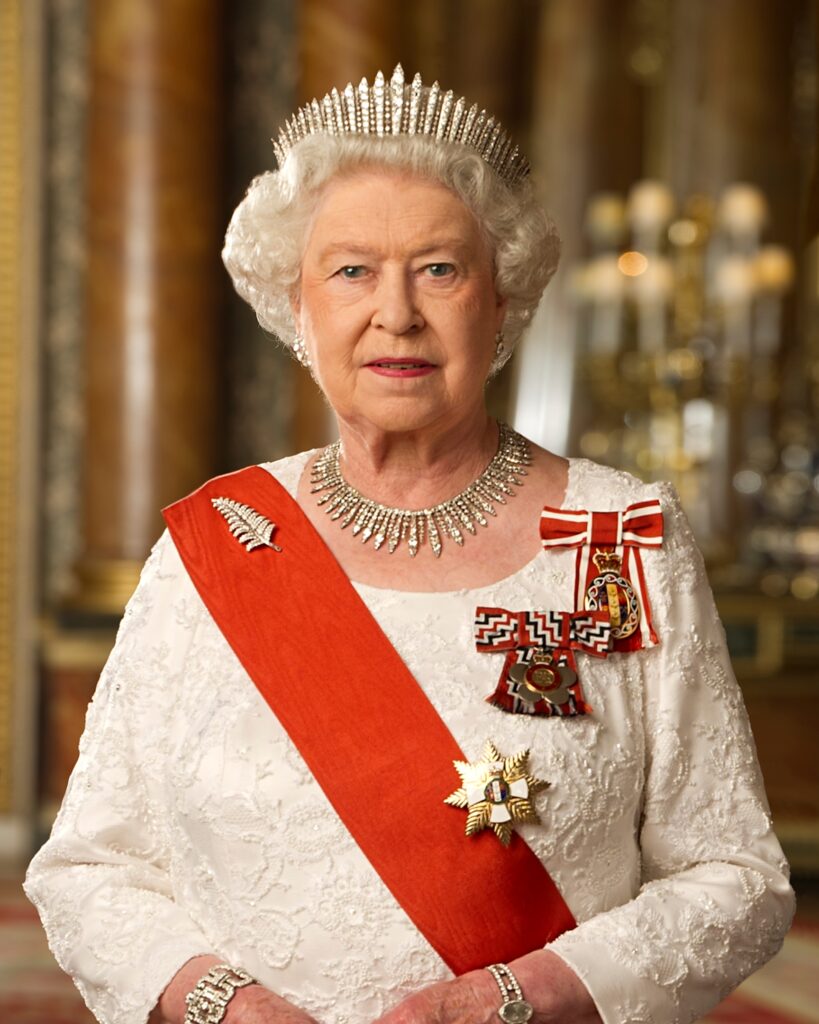 Apply now…"The Firm" needs a hand. The British royal family has posted a new job opening: Director of Royal Travel. The position will pay approximately $109,000 per year and involve organizing transport for the royal family, scheduling trips on the Royal Train, and helping coordinate official state visits. The job requires working 37.5 hours per week, and applications are due by December 20. [Source: Harper's Bazaar]
Decidedly less glamorous positions follow:
Missouri Division of Tourism – Director

Houston First Corporation – Chief Destination Officer
Visit Anaheim – VP, Communications
Las Vegas Convention & Visitors Authority – Director of Government & Community Affairs
State of North Carolina Department of Natural and Cultural Resources – Marketing Manager
Virginia Tourism Corporation – National Sales & Marketing Manager
Virginia Economic Development Partnership – Communications Specialist
Telluride Ski & Golf – VP, Marketing
Visit Casper – Business Development Manager
Wisconsin Department of Tourism (Madison) – Community Development & Communications Specialist
U.S. Travel Association – Coordinator, Marketing & Industry Communications
Brevard County Tourism Development Office – Tourism Development, Public Relations Manager
Visit Albuquerque – Marketing Communications Coordinator
Destination Canada (Vancouver) – Content Specialist
Switzerland Tourism (NYC) – Social Media Manager & Media Relations, Central USA & Texas
Explore Asheville – Director of Content
Royal Caribbean Cruises (Miami) – Director, Hotel & Tourism Strategy
Herschend Family Entertainment / The Dollywood Company – Destination Marketing Manager
Hornblower Cruises & Events (NYC) – Content Marketing Manager
Oregon Coast Aquarium – Communications & Marketing Manager
Hershey Park (PA) – Director, Guest Experience

Expedia Group (Miami) – Business Development Director (LATAM)
Pinterest (San Francisco) – Content Editor
Airbnb (San Francisco) – Copywriter Fellowship
Airbnb (San Francisco) – Sr. Manager, Connections & Media Activation
LinkedIn (San Francisco) – Brand Operations Partner
Skift (NYC) – Digital Marketing Analyst

TripAdvisor (NYC) – Social Engagement Manager
ChefsFeed (NYC) – Account Executive
–> Recent past weekly editions of The Travel Vertical have more job listings here and here.