PEOPLE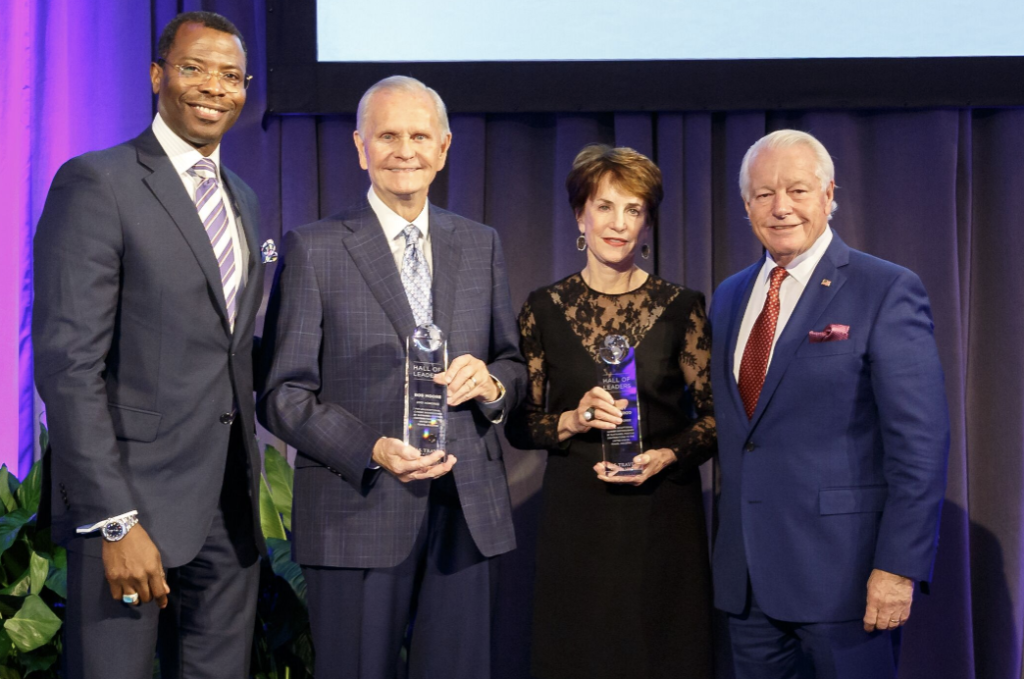 Travel industry leaders Bob Moore, former longtime Hilton executive, and Nancy Novogrod, the editor-in-chief of Travel + Leisure for 21 years, were inducted into the U.S. Travel Association Hall of Leaders. The highest honor is reserved for "individuals who have made sustained, noteworthy contributions that have had a positive impact on the broad travel and tourism industry." Moore and Novogrod are the 99th and 100th inductees into the U.S. Travel Hall of Leaders since it was created in 1969.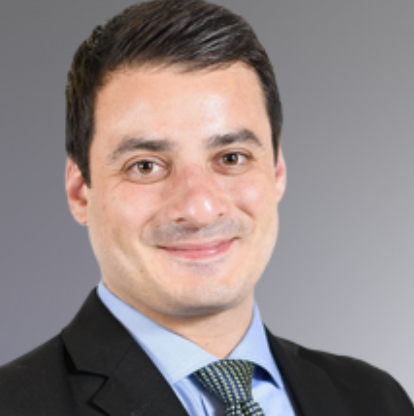 Aaron Wodin-Schwartz has taken on the new role of senior vice president of communications and public policy at Brand USA. In this capacity, he will lead and manage a multi-function team responsible for the development, execution, and outreach for public policy and corporate communications. Prior to joining Brand USA in 2011, Wodin-Schwartz served as a presidential management fellow at the Department of Commerce where he worked on the original implementation of the Travel Promotion Act after it was signed into law in March 2010.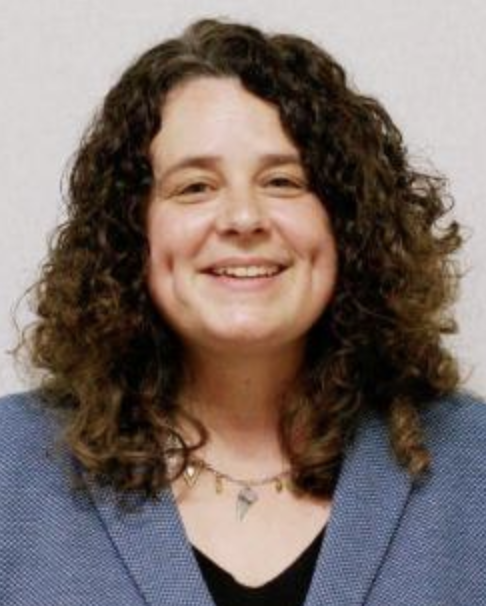 Vermont Gov. Phil Scott announced the appointment of Heather Pelham as the commissioner of the Vermont Department of Tourism and Marketing. Pelham has served as the deputy commissioner of the Department since March 2019 and prior to that served as the state's chief marketing officer for four years.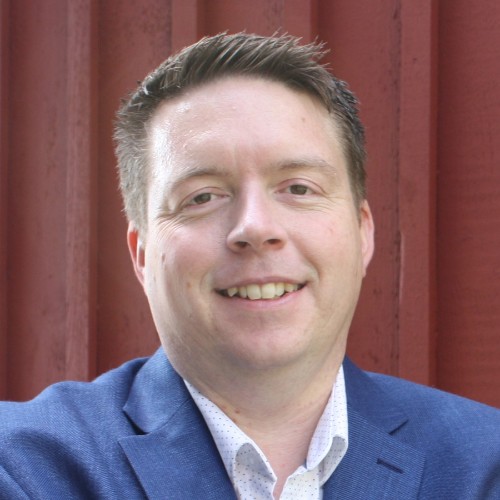 Pelham replaces Wendy Knight, who stepped down in June. Replacing Pelham as CMO is the newly hired Director of Creative Services Jason Pelletier. Pelletier was the managing partner and creative director of a Burlington-based creative firm.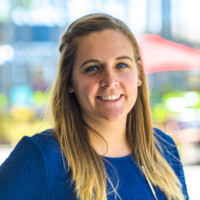 Visit Oakland has promoted Lisa Baird, Marketing Manager, to Director of Marketing. Baird joined the DMO in May 2017. She's a graduate of Cal Poly's Recreation, Parks & Tourism degree program and has been awarded Cal Travel's 2019 Emerging Leaders.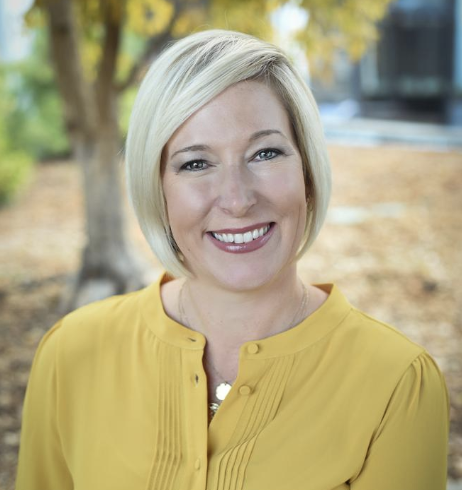 Louisville Tourism has hired Jessica Morgan as director of tourism development. Prior to her appointment, Morgan operated her own business for several years. Her past industry experience industry includes posts as VP industry relations for U.S. Travel Association and marketing and public relations director for the Bradenton Area CVB.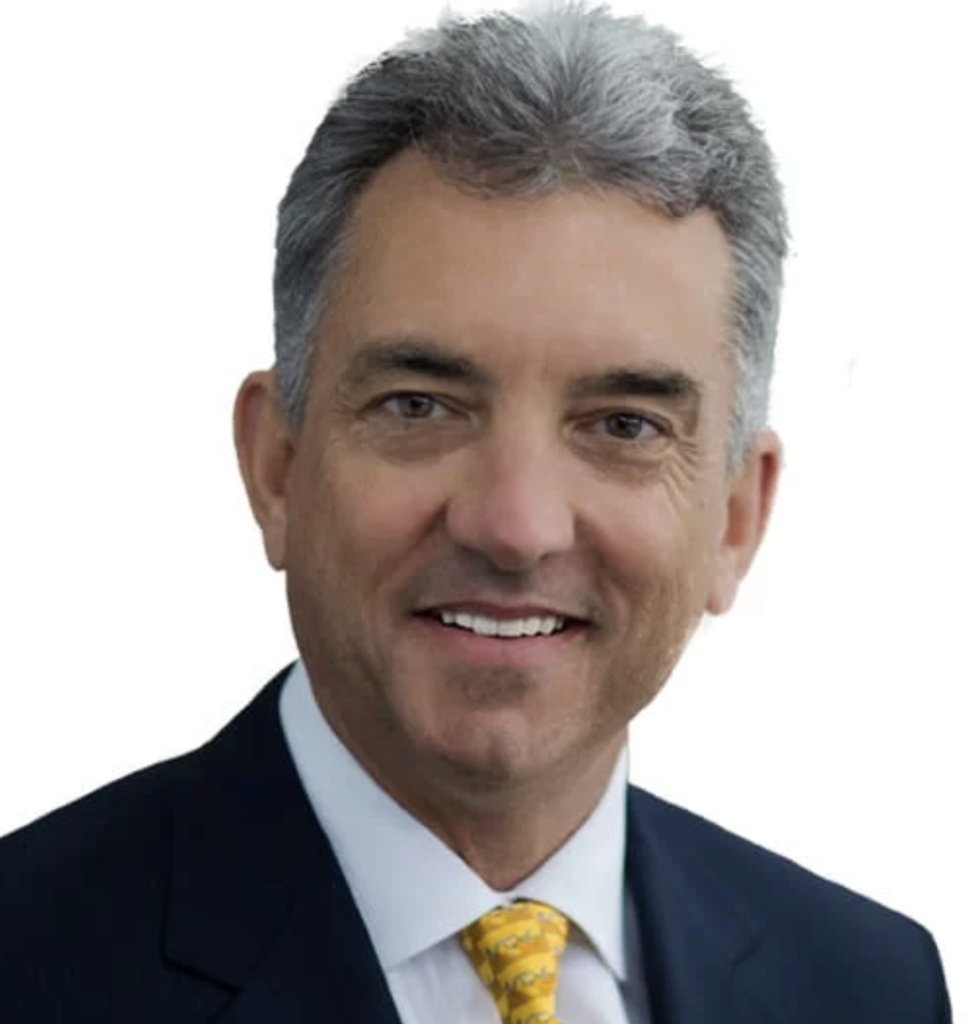 Brand USA President & CEO Chris Thompson announced the election of a new set of officers, including a new chair (John Edman, director of Explore Minnesota Tourism); vice chairs (Mark Hoplamazian, president and CEO of Hyatt Hotels Corporation, and Alice Norsworthy, chief marketing officer of Universal Parks and Resorts); and treasurer (Kyle Edmiston, president/chief executive officer for Lake Charles/Southwest Louisiana Convention & Visitors Bureau).
NEWS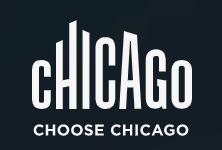 Choose Chicago has moved their website from a licensed content management system to an open-source enterprise solution that offers:
greater agility with content management for internal team members;
better integration for external partners;
overall innovation as the website expands over time.
Envisionit, has handled the new platform and re-design while helping the DMO navigate long-standing roadblocks around accessibility, integration, and scalability.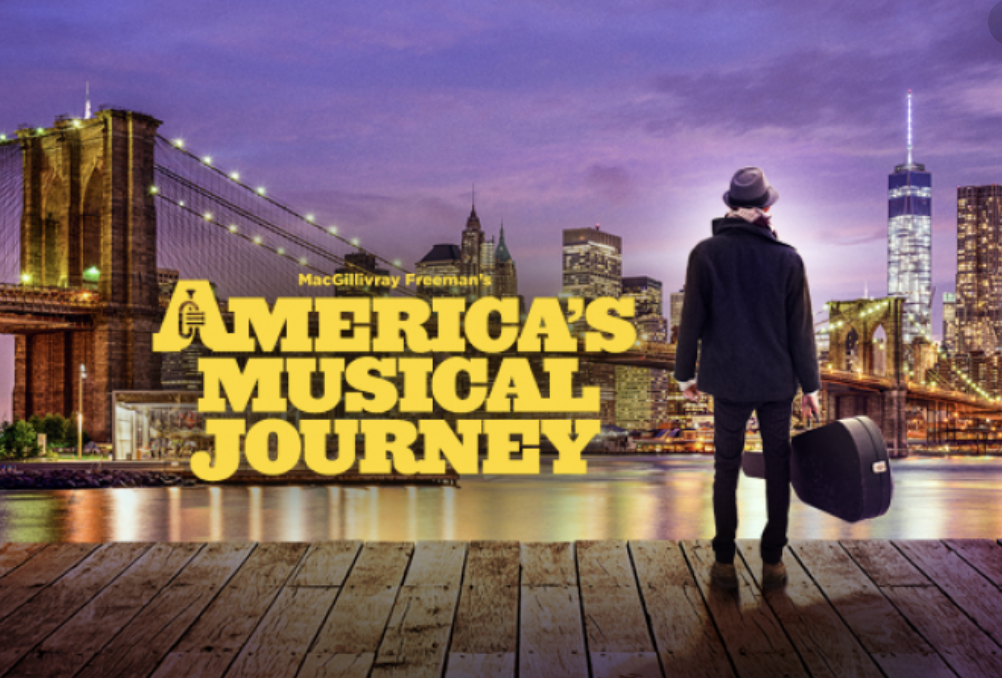 With events in New Delhi and Mumbai, Brand USA announced the global streaming launch of "America's Musical Journey," on its entertainment channel, GoUSA TV, presented in partnership with Expedia Group and Air Canada. The film premiered in IMAX® and giant screen theaters in 2018, starring Grammy Award®-nominated singer and songwriter Aloe Blacc. who takes audiences on a cross-country adventure exploring musical heritage cities. Also on GoUSA TV, "America's Treasures: Musical Cities" is a new, four-episode series delving deeper into great music cities such as Memphis, New Orleans, Miami, and Chicago.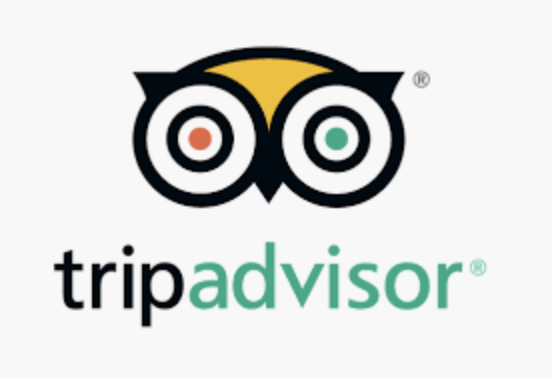 To make advertising on TripAdvisor more accessible for small and medium-sized businesses, a new tool for mobile has been introduced: TripAdvisor Media Manager. It allows brands and media buyers to submit their own creative banner ads directly to the platform and see them live within 48 hours. Advertisers can set their own campaign budget and schedule, then monitor results and adjust as needed in a real-time dashboard.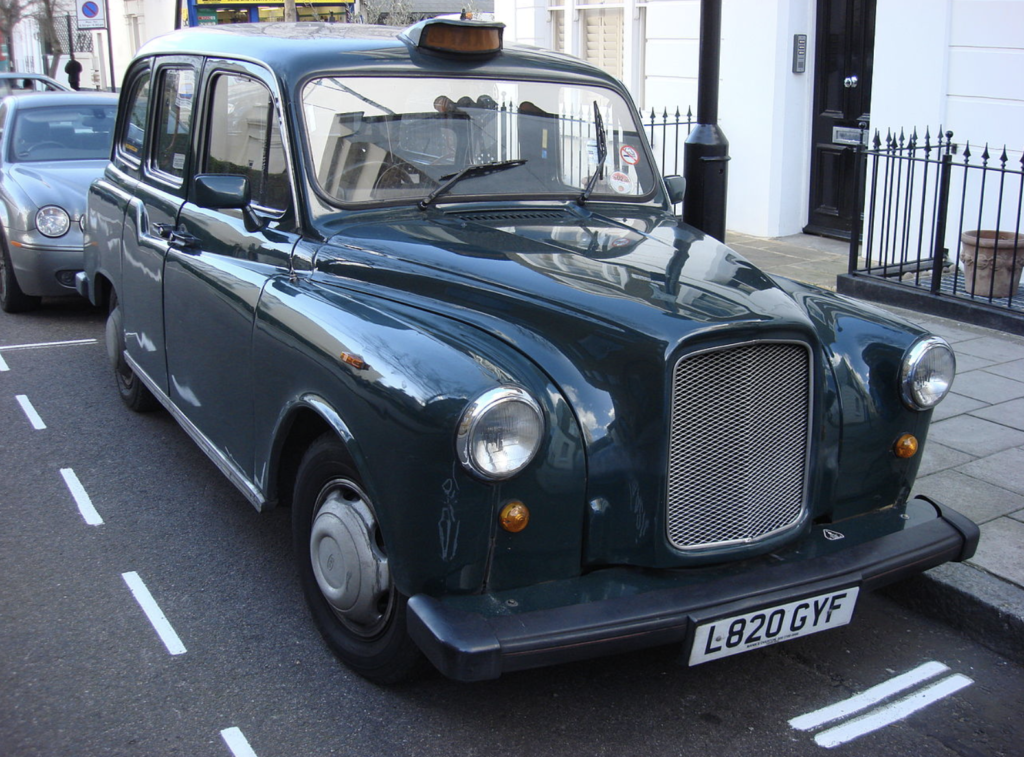 Uber says it will appeal the decision by Transport for London which has rejected Uber's license to operate in the city. Analysts say the loss of London, a top five global city for Uber with 3.5 million riders and 45,000 licensed drivers, would cost up to $600 million annually and could kick off a ripple effect in other European cities. TfL denied Uber after regulators found widespread instances of unauthorized drivers using the ride-hailing app to pick up customers.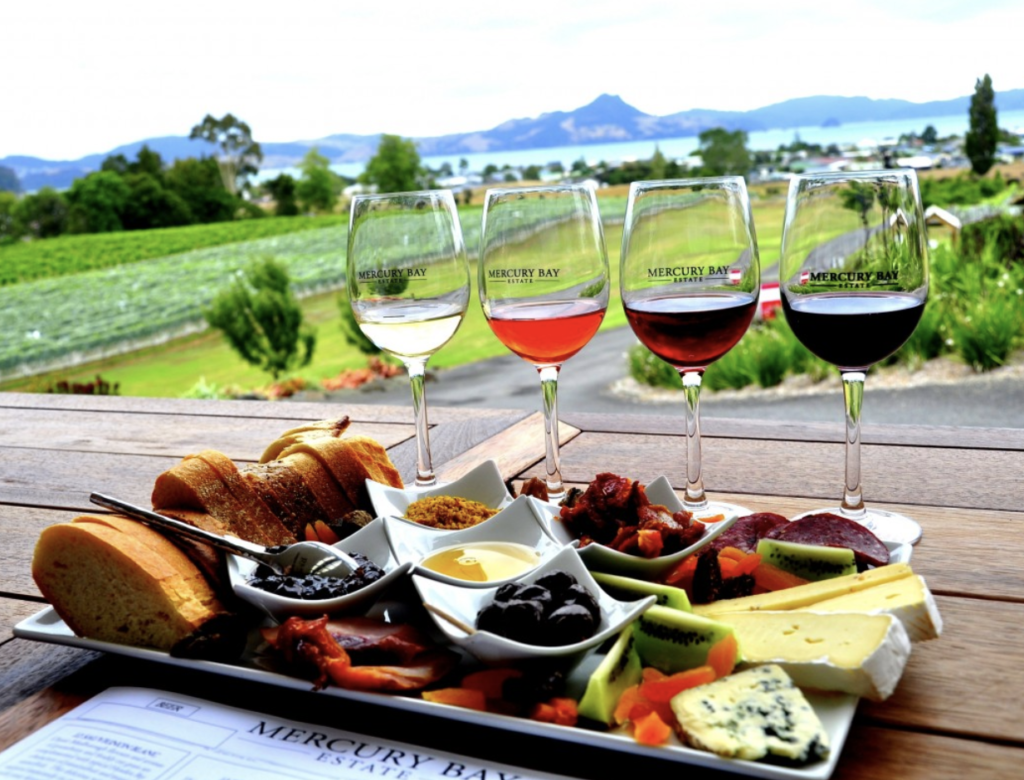 The Michelin Guide has acquired longstanding wine newsletter The Wine Advocate in its entirety. Michelin bought a 40% stake in the publication in 2017 and formally announced its total acquisition at a press conference last week in New York. The newly appointed CEO, is Nicolas Achard. A statement indicated the merger would allow The Wine Advocate to expand its "geographical footprint" and develop a "digital eco-system combining gastronomy and wine" and providing "exclusive experiences".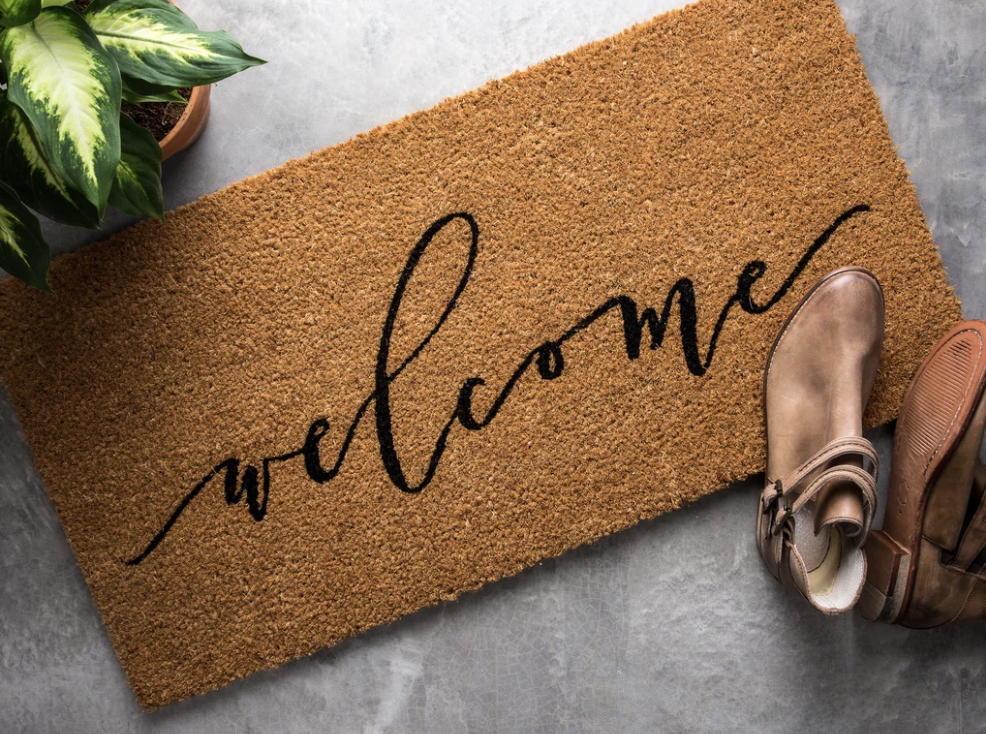 An invitation one cannot refuse. Airbnb CEO Brian Chesky has received a letter from several members of the US Congress wanting answers about misleading listings that have put customers in poor housing conditions. They demand that Airbnb explain its plans to deal with limited liability corporations that disguise themselves as "hosts" to market short-term rentals that are not in compliance with local laws and the company's own policies. The letter seeks a meeting with Airbnb executives in the next two weeks.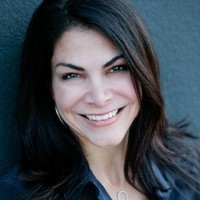 Also, from Airbnb as they prepare for a 2020 IPO, the company has announced the departure of COO Belinda Johnson, considered one of the more high profile women in travel. She joined Airbnb in 2011 and will take a seat on the board of directors.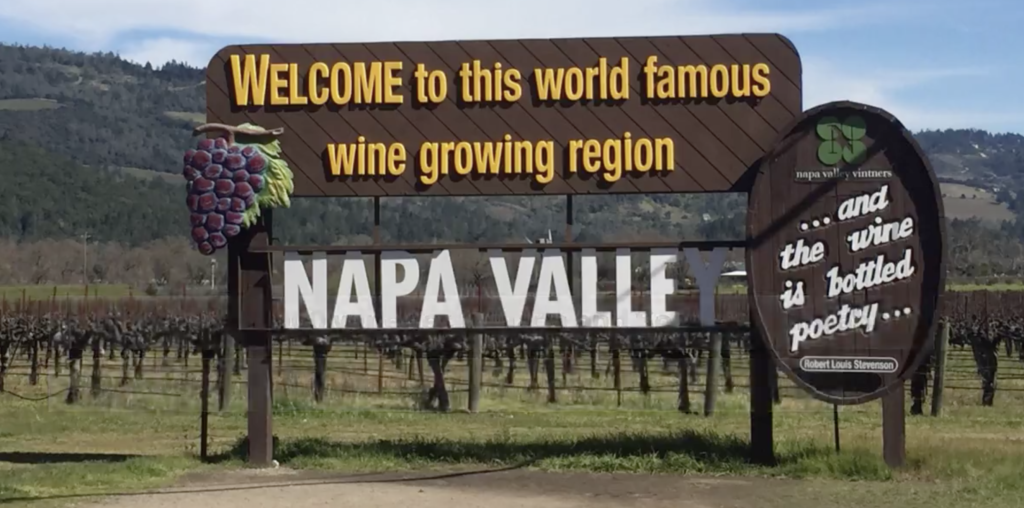 Tourism is critical to recovery and no, Napa Valley did not burn down, despite front page reporting seen in a newspaper in China. Skift took a closer look. Read "How the California Wildfires Are Impacting Wildfires," including comments from Caroline Beteta, CEO of Visit California; Linsey Gallagher, CEO of Visit Napa Valley; and Claudia Vecchio, CEO of Sonoma County Tourism.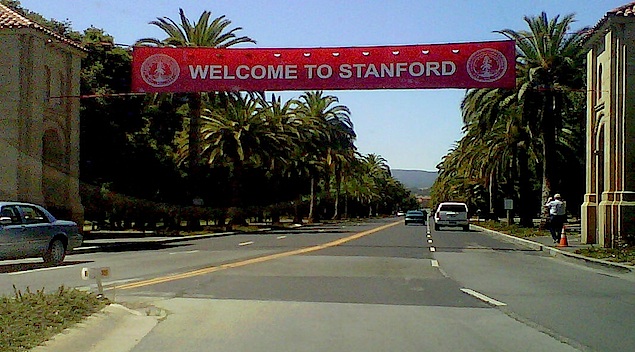 In the heart of Silicon Valley and home to Stanford University, executives from 19 Palo Alto hotels are considering withdrawing from the San Mateo County/Silicon Valley Convention & Visitors Bureau. The group is claiming that the hotels are not getting their money's worth. Some of the hotels expressed concerns that the visitors bureau is "not a good fit," and that the "rates of Palo Alto properties, especially the larger ones, are too high for the budgets of the majority of leads generated through SMCCVB efforts." Local hotels pay about $309,040 annually into an assessment district that funds the DMO out of guest fees ranging from 15¢ to $1.
JOBS
San Diego Tourism Authority seeks a President & CEO.
Visit Dallas seeks a President & CEO.
Visit Salt Lake is seeking a President & CEO.
Monterey County Convention & Visitors Bureau seeks a President & CEO.

Corpus Christi Convention & Visitors Bureau seeks a CEO.
Visit SLO CAL seeks a Chief Marketing Officer as well as a Marketing & Brand Manager.

Visit San Antonio is seeking a Director of Market Strategy.
Saugatuck Douglas Area Convention & Visitors Bureau seeks an Executive Director.
Visit Orlando is hiring a Director of Visitor Services.
Arizona Office of Tourism is hiring a Social Media Marketing Manager.
NYC & Company is hiring a Project Manager, Marketing and a Tourism Coordinator, Established Markets.
Arival is growing and seeking a Director of Insights in Boulder, CO.