---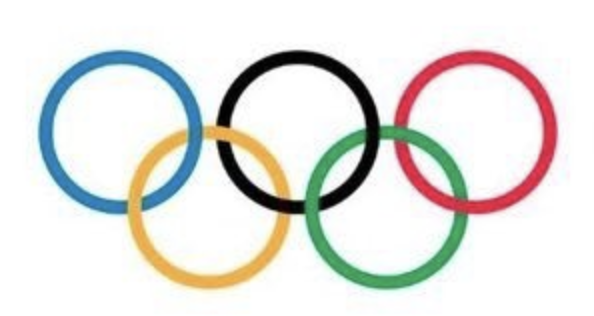 Airbnb has signed a $500 million global partnership deal to sponsor the Olympic Games until 2028, targeting its brand exposure at the world's biggest sporting event for the next five summer and winter games. The deal means that some Airbnb housing will be made available for visitors and workers, potentially saving cities housing construction costs in Olympic villages. Also, the International Olympic Committee is encouraging current and former Olympic athletes to sell personal experiences and access to their training regimes to fans via Airbnb Experiences.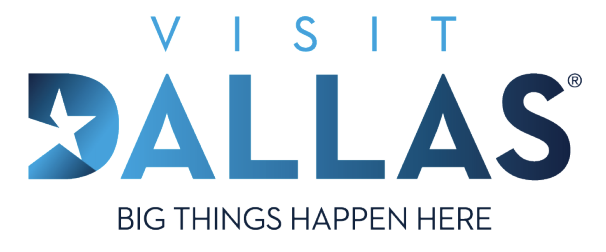 The Dallas City Council has approved an amended 11-month contract with VisitDallas, following an investigative process and audit earlier this year. The new contract requires the DMO to implement corrective changes including tighter reports to the city: How it plans to spend the city's cash by March 30, give the council an annual report by Dec. 30 and have a review of executive compensation and expense review on May 1. The CEO position currently remains open.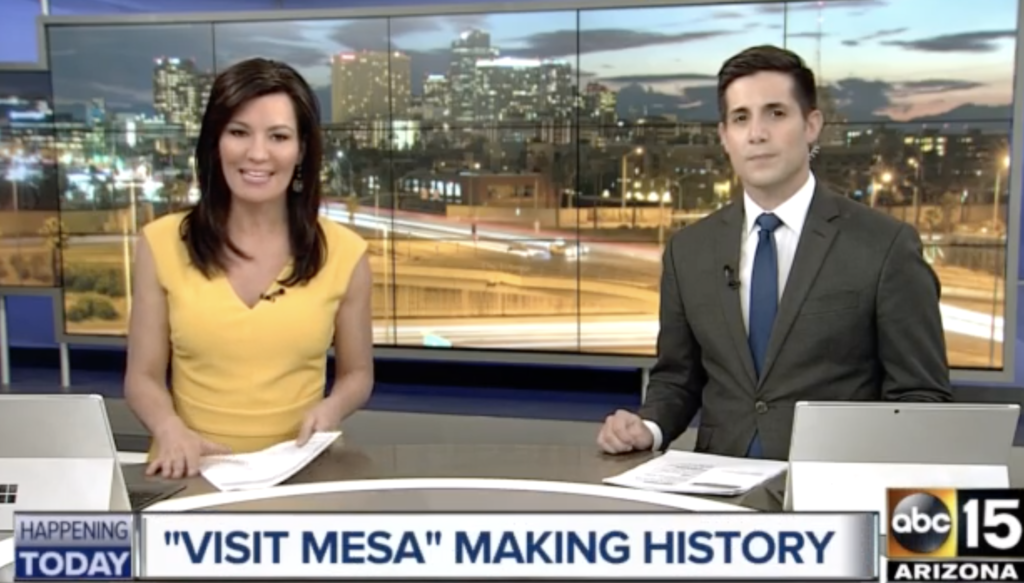 Mesa, Arizona is the first-ever Autism Certified City in the U.S. Earlier this year, Visit Mesa became the first-in-the-nation destination to earn autism certification. Marc Garcia, President & CEO of Visit Mesa, ignited the effort after his 6-year-old son's autism diagnosis. Now, nearly 4,000 community members have completed or committed to autism certification including partners such as parks & recreation, police department and 60+ chamber of commerce businesses.

The International Board of Credentialing and Continuing Education Standards (IBCCES) awarded the certification, focusing on the needs of people with cognitive disorders, now estimated at 32 million vacation travelers or 1 in 59 children in the US. Visit Mesa and IBCCES presented last week at the TravelAbility Summit where more DMOs were inspired to take up the certification.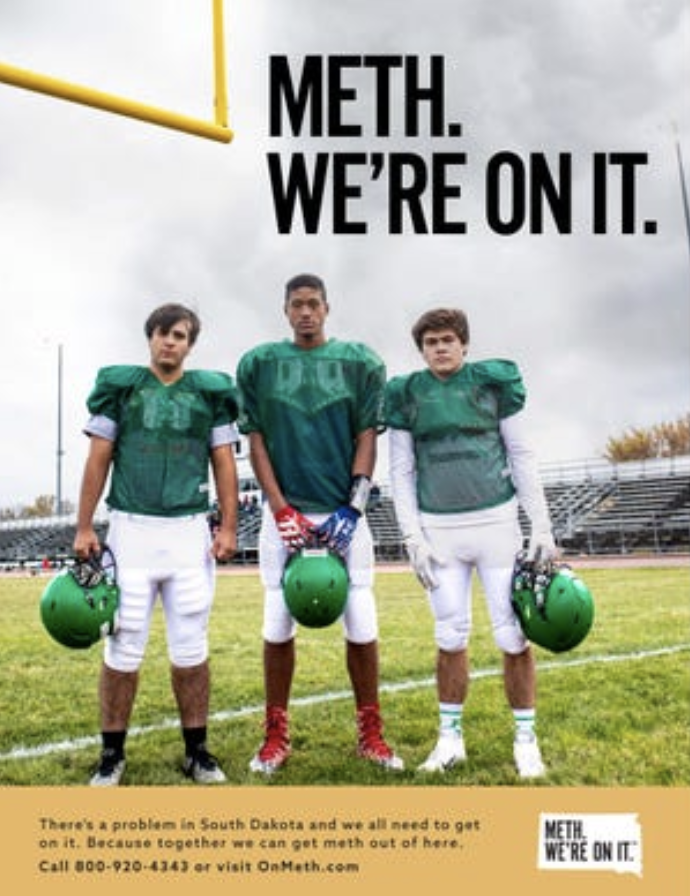 South Dakota knows how to get attention. This anti-meth public service campaign has a slogan that's got the Twitterverse asking, "Are you guys OK?"
"Hey Twitter, the whole point of this ad campaign is to raise awareness," Gov. Kristi Noem tweeted. "So I think that's working." AdAge wonders, "But are people talking about drug use, or about the clunky messaging?"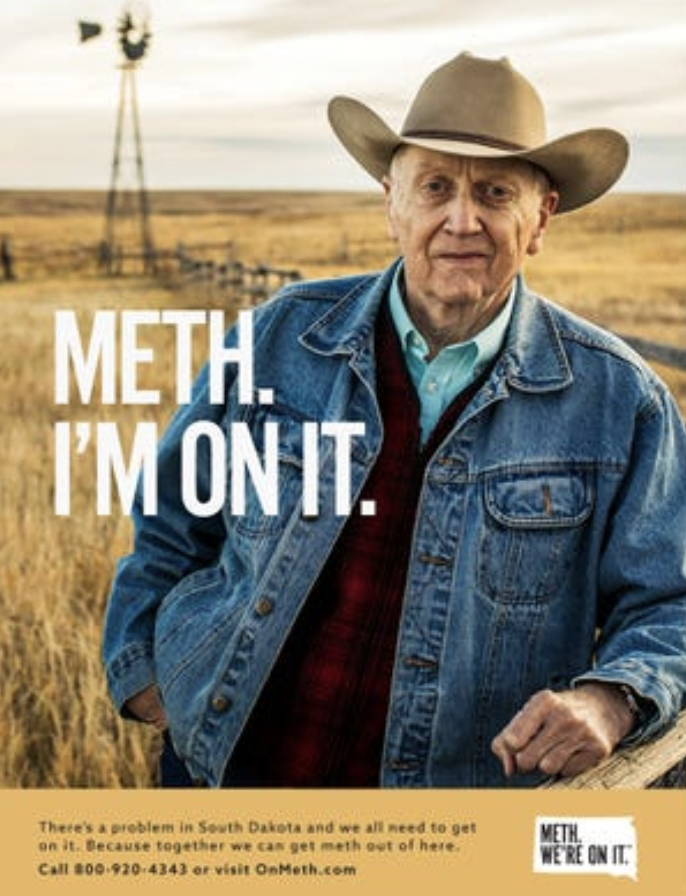 The Sioux Falls Argus Leader reports, "Broadhead Co., a marketing and ad agency in Minneapolis, created the "Meth. We're On It." campaign. The state's Department of Social Services has paid the agency just short of $449,000 so far this year, according to the state's finances website, open.sd.gov. The state's contract with Broadhead, effective until May 31, 2020, states that the contract shouldn't exceed $1.4 million."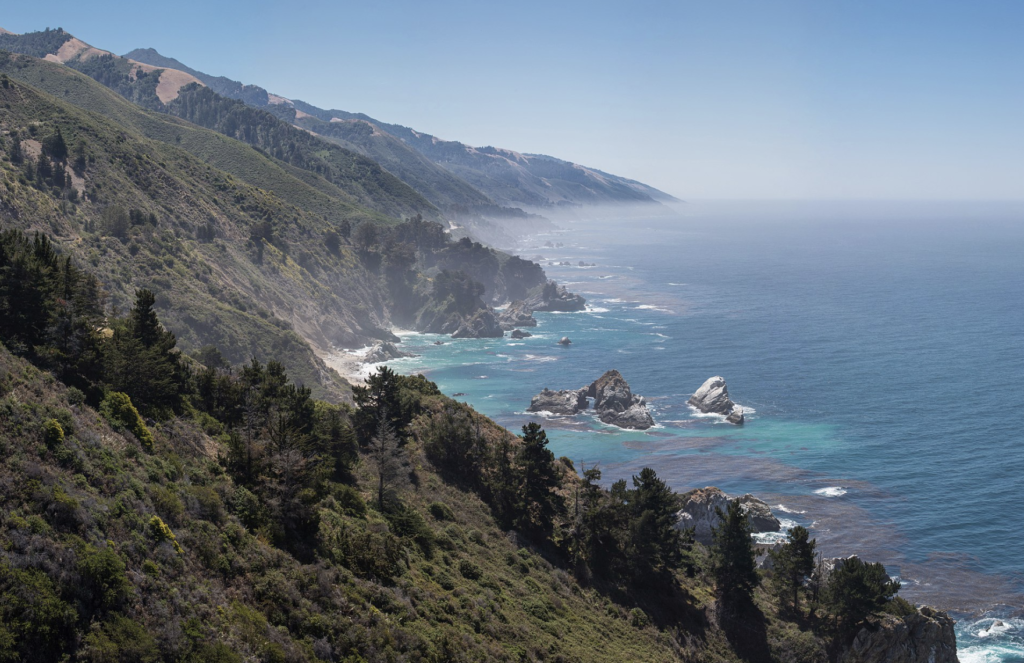 Fodor's has published its annual no-go list of places to avoid and Big Sur is startled to find itself among the world's places to avoid. Rob O'Keefe, interim CEO of the Monterey County Convention & Visitors Bureau, and Kirk Gafill, president of the Big Sur Chamber of Commerce, were both caught by surprise by the Fodor piece. "Big Sur doesn't have an overtourism problem," O'Keefe said. "It has a responsible tourism problem, which is a challenge for every destination that participates in tourism," as reported in the Monterey Herald coverage found here.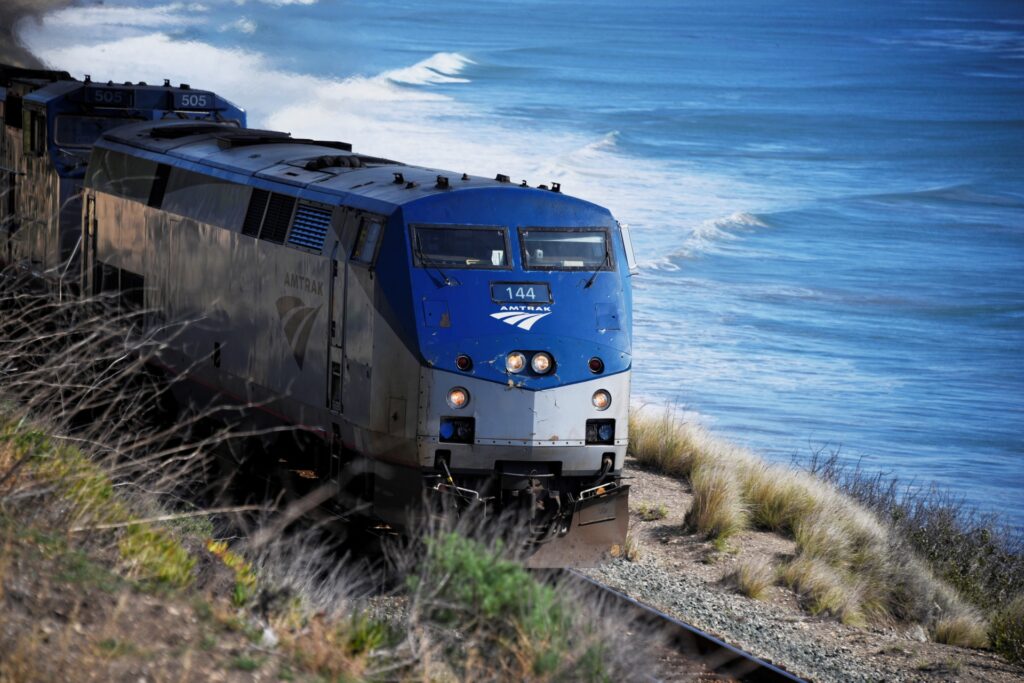 Amtrak reported its third straight year of record ridership and revenues, as it targets breaking even by 2021. But with Congress threatening to slash Amtrak's budget, and badly needed infrastructure upgrades threatening its most important routes, the objective won't be easy to achieve.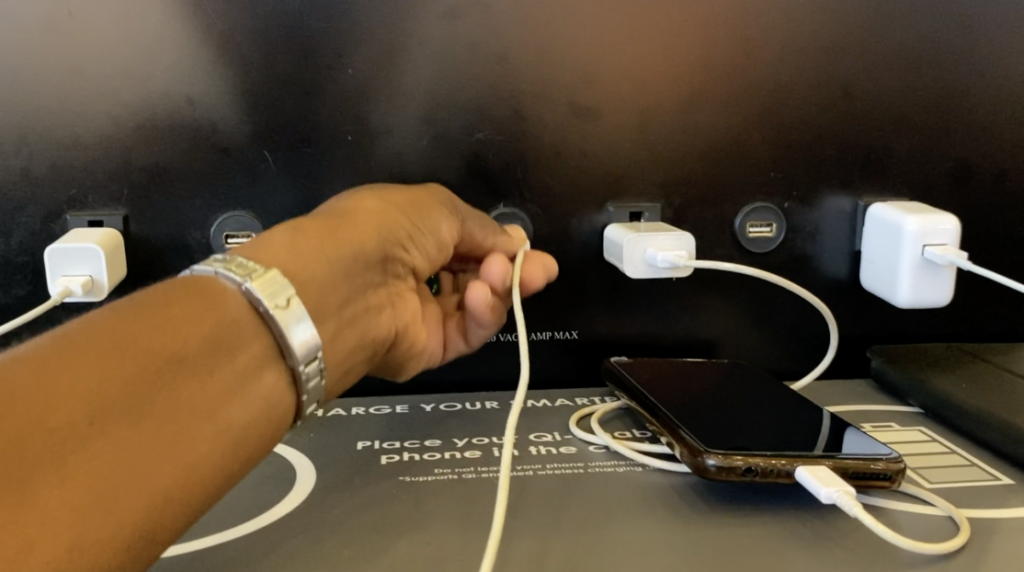 The Los Angeles County District Attorney's Office has issued a fraud alert over USB chargers in public places, such as airports and hotels. Known as "juice jacking," the scam has criminals loading malware onto charging stations or cables left plugged into the kiosk which may infect smartphones, tablets, and laptops of unsuspecting users. The malware may lock the device, export data and passwords, or even a full backup of the phone directly to the criminal.

Microsoft has decided the company will respond to California's new consumer privacy law (The Travel Vertical, 9/17/2019) by rolling out the tightened standards across the US. It means all of its American users should enjoy the rules meant to protect consumer data from Jan. 1, 2020.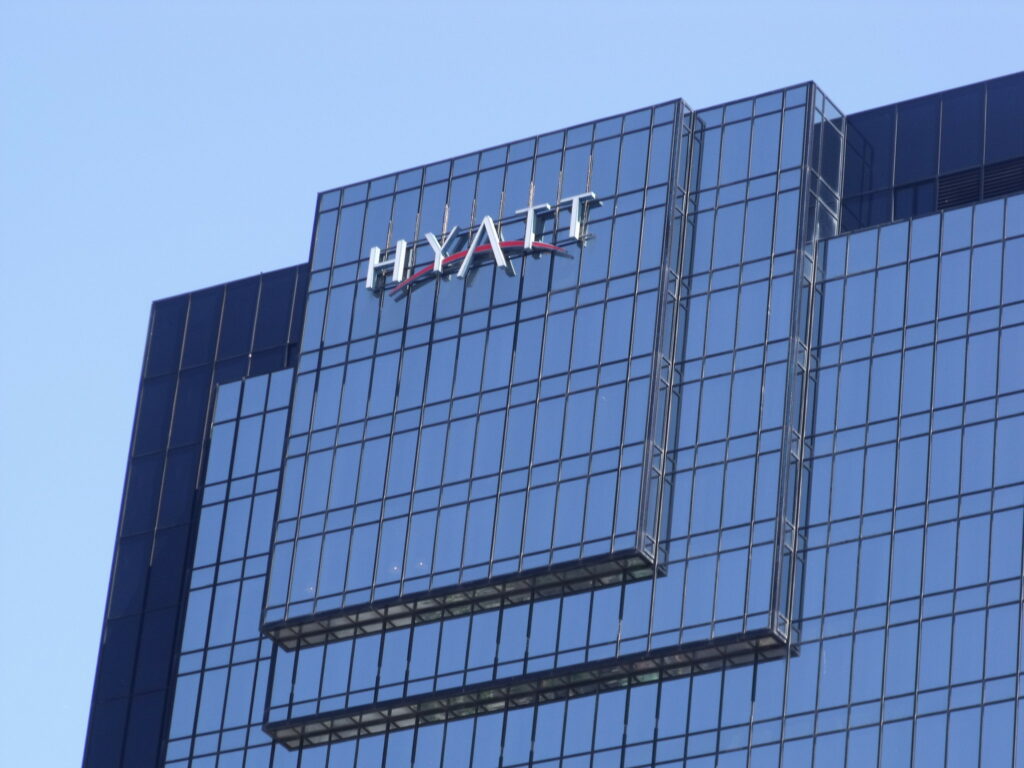 Hyatt, with its 875 hotels across 20 brands, is the latest hotel chain to promise the elimination of single-use plastic bottles of shampoo, conditioner, shower gel, and lotion with large-format bathroom amenities. Marriott International ( 6,500+ properties worldwide) and InterContinental Hotels (5,600+ properties worldwide) have already made the pledge.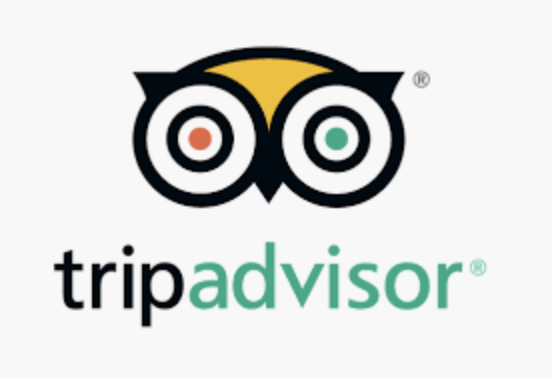 Facing declining research-and-booking ad revenue as Google encroaches the space, TripAdvisor hired Christine Maguire from Condé Nast in April to lead its 170-strong team as VP of global advertising revenue. TripAdvisor has now released 10 beta versions of ad products to appeal to different marketers' needs: 1) Advertisers may use TripAdvisor's data and ad creatives to reach travelers on Instagram or Facebook.; 2) Another Branded content offerings; 3) Self-serve advertising portal for smaller businesses; 4) Brings in outstream video. An AdExchanger interview with Maguire appears here.

Media News: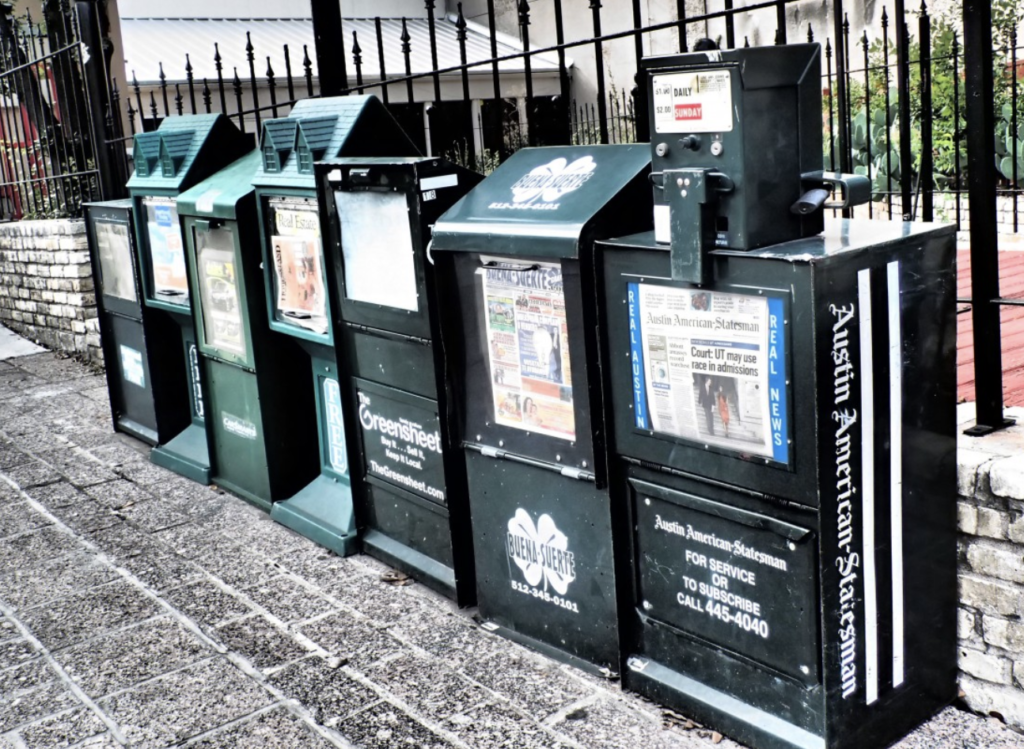 America's two largest newspaper chains are joining forces. Shareholders cleared the way for GateHouse Media's parent company, New Media Investment Group, and USA TODAY owner Gannett to join forces in a deal that will create the largest U.S. media company by print circulation. The combined company will be called Gannett and will own more than 260 daily publications, including Milwaukee Journal Sentinel, The Detroit Free Press, Indianapolis Star, The Arizona Republic, The Cincinnati Enquirer, as well as hundreds of weeklies. The new company will reach an average monthly online audience of more than 145 million unique visitors, according to traffic measurement firm Comscore. "Roughly one in four newspapers in the United States has closed since 2004, and many that managed to survive have been cut to the bone," observes The New York Times.
The Washington Post announced a first-of-its-kind news reading app designed for TV. Browse a curated selection of stories, watch videos, listen to podcasts. Use adjustable fonts, text sizes, and color schemes with a remote control. Available on Amazon Fire TV and Apple TV, the app is free.
---
Missouri Division of Tourism – Director
Maryland Dept. of Commerce, Division of Tourism, Film, and the Arts – Administrative Officer
NYC & Company – Project Manager – Marketing
Greater Boston CVB – Manager, Destination Services Meetings & Events
Destination DC: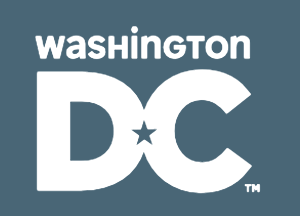 Digital Marketing Manager
Marketing Manager
Marketing Assistant
Discover The Palm Beaches: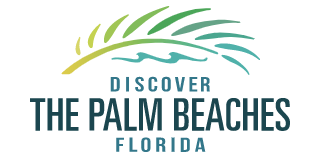 Senior Manager, Digital Marketing
Manager, Destination Services
Marketing Specialist
Manager, Group Marketing
Manager, Content
Valdez Convention & Visitors Bureau (AK) – Executive Director
Mineral Point Chamber of Commerce (WI) – Executive Director
Arlington County (VA) – Economic Development Director
Helena Area Chamber of Commerce/CVB (MT) – Communications & Marketing Director
Montana Dept. of Commerce – Digital Asset Coordinator
Thomasville Tourism Commission (NC) – Director
Huntingdon Co. Visitors Bureau (PA) – Marketing Director

Tulsa Regional Chamber – Senior Account Executive, Tourism
City of Garland, TX – CVB & Events Administrator
City of Flagstaff – Marketing Specialist
Taos Ski Valley – Content Creator
Wyoming Office of Tourism – Sr. Global Partnerships Coordinator
Massachusetts Office of Travel and Tourism – Grant Coordinator

Los Angeles Tourism & Convention Board – Coordinator, Mexico & Latin America

Newport Beach & Company – Social Media Specialist
Visit Anaheim: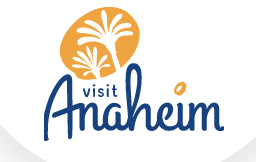 Business Intelligence Director
Marketing Coordinator

Explore Asheville CVB – Director of Content
Visit SLO CAL (San Luis Obispo) – Communications Manager
Visit Albuquerque – Marketing & Communications Officer
Destination Madison (WI) – Event & Destination Services Manager
Mammoth Lakes Tourism – Local Marketing Manager
Visit Seattle – Marketing Coordinator
U.S. Travel Association – Coordinator, Marketing & Industry Communications
TripAdvisor (NYC) – Social Engagement Manager
Miles Partnership:
Travel Media Sales and Marketing Executive (Austin)
Account Director (Sarasota)
MMGY Global (NYC) – Destination Marketing Account Exec., Myriad

ADARA (Chicago) – Customer Success Manager, Tourism
Sojern (San Francisco) – Manager, Customer Success, Adphorus
Madden Media (Springfield, MO) – Destination Sales Specialist
Atlas Obscura (NYC) – Marketing Manager
Skift (NYC)
Editorial Strategist, Branded Content
Events Manager
Development Counsellors International:
Senior Projects Manager, Digital Marketing NYC)
Digital Paid Media (Denver)
San Diego Convention Center Corporation – Director, Marketing & Communications
Times Square Alliance (NYC) – VP Business Development & Partnerships
Facebook (NYC) – Content Marketing Lead, Media Partnerships
Instagram (San Francisco) – Policy Programs Manager
Airbnb (San Francisco):
Director of Loyalty
Content Product Strategist
Senior Category Marketing Manager, Experiences
Uber (San Francisco) – Content Strategist
LinkedIn (San Francisco) – Social Media Manager, Brand |Communications | Social Impact
Lyft (San Francisco) – Director of Brand Marketing, Business
Pinterest (San Francisco) – Head of Global Business Marketing
Santa Barbara Zoo – Director of Marketing
SF Giants – Giants Enterprises Director of Marketing & Communications
Adrienne Arsht Center for the Performing Arts (Hialeah, FL) – VP Marketing
GetYourGuide (NYC) – Senior Destination Manager
.