Hello, trendspotters. The good news is that we're seeing positive shifts—especially in places where vaccines are rolling out more broadly—and people are eager to travel again.
Expedia Group Media Solutions has just introduced their first quarterly Travel Recovery Trend Report. It's a snapshot gleaned from first-party data and custom research around the world, developed to help advertising partners and the broader industry as we recover and rebuild. This report examines Q1 2021 data and looks at trends over the coming months.
The data shown here is at a global level – Expedia Group is able to show more local data and insights 1:1 with destinations. Read more in a company blog post from SVP Wendy Olson Killion where you can download the free report to get more information and charts.
Trends rising to the top:
Vaccine rollouts are spurring the return of travel
Search windows are short as travelers make quick plans
Longer trips for vacation rental stays
Domestic travel leads, with international on the horizon
Health & hygiene expectations continue to evolve
---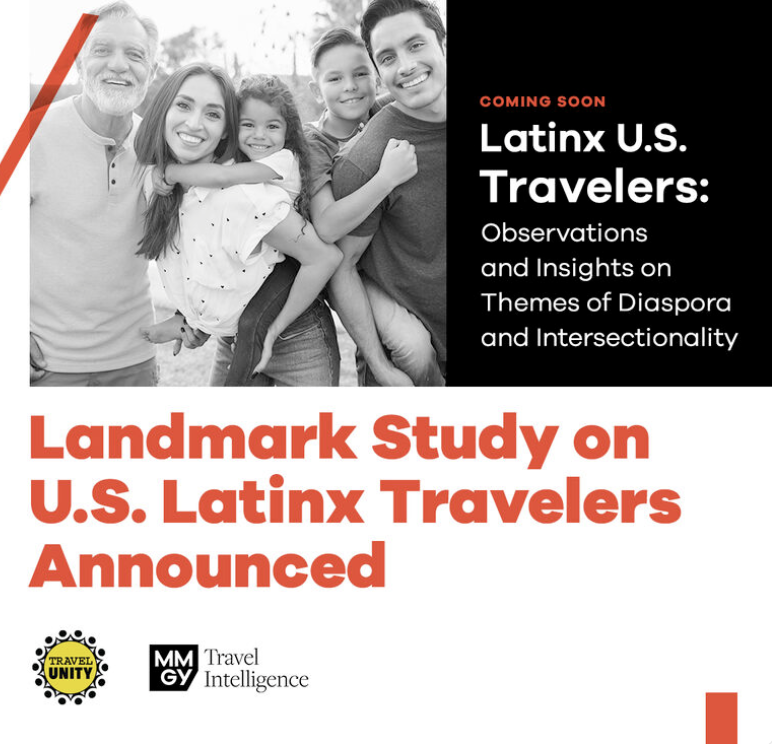 Watch this space for an upcoming MMGY Global landmark report on Latinx travelers in the U.S. with partner (and with sales benefiting) Travel Unity. Sponsorship from Los Angeles Tourism & Convention Board, Hilton, NYC & Company, Texas Travel Alliance, Discover Puerto Rico, and Tripadvisor.