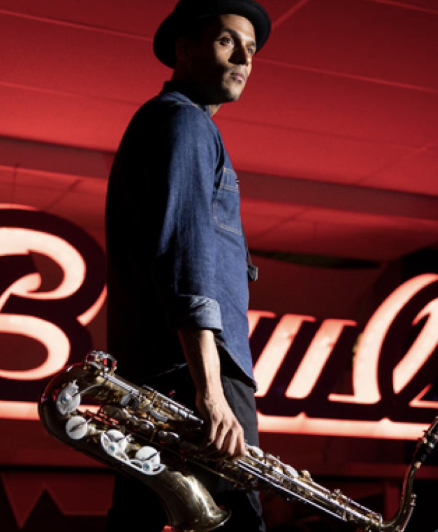 Hear The Music, Experience The USA – Brand USA adds to the beat, showcasing destination experiences with 10 featured artists with 10 musical genres from 10 American cities. From hop to rock and hip-hop to jazz, five more city-inspired playlists are to be added in partnership with Spotify. Read more here and take a listen here.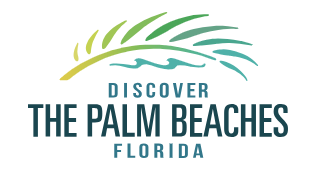 Discover The Palm Beaches has hired Toronto-based VoX International to represent their leisure marketing initiatives in Canada. The agency also represents Kissimmee, The Beaches of Fort Myers and Sanibel, Texas, Hawaii and Costa Rica. More here.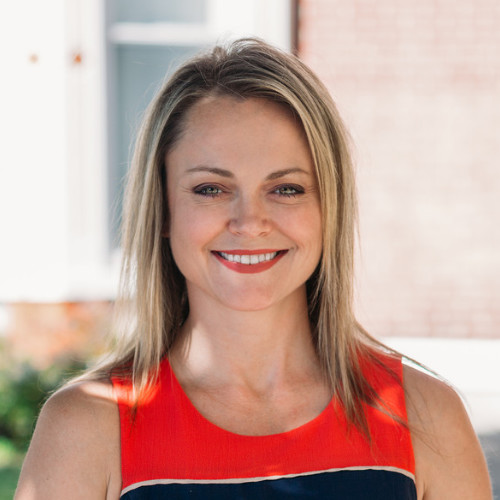 Misty Weisensteiner, CDME, has been appointed director of the Indiana Office of Tourist Development. She joins from the state's Orange County Economic Development Partnership.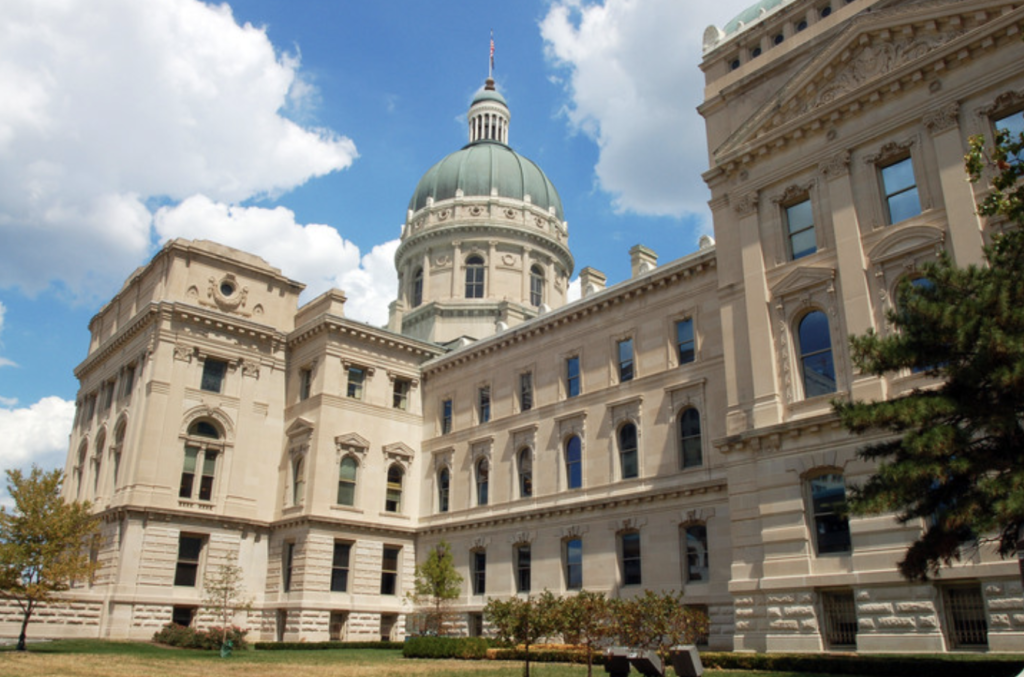 Meantime, a bill has passed the Indiana House that would create a joint public-private partnership agency to replace the existing Office of Tourism Development. A 2017 study by the Indiana Tourism Task Force recommended this course of action. If the bill is signed into law, the transition to the new organization would not take place until July 2020. Indiana saw 80 million visitors in 2017 and tourism generated $1.4 billion in state and local taxes.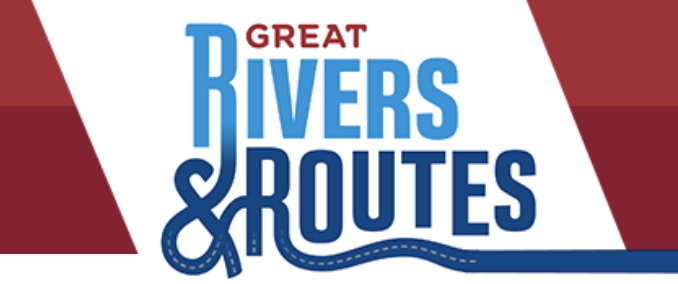 In Illinois, Great Rivers and Routes Tourism Bureau (formerly known as Alton Regional Convention & Visitors Bureau) has hired national tourism marketing consultant Bill Geist of DMOproz to develop a 2025 Vision Plan and Strategic Plan for the bureau.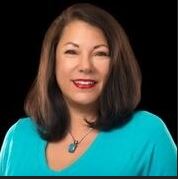 Renee Areng is to lead the Brookhaven Convention and Visitors Bureau, a new DMO, a suburb northeast of Atlanta, Georgia. From 2013-2017, Areng served as executive director for Visit Mississippi Gulf Coast.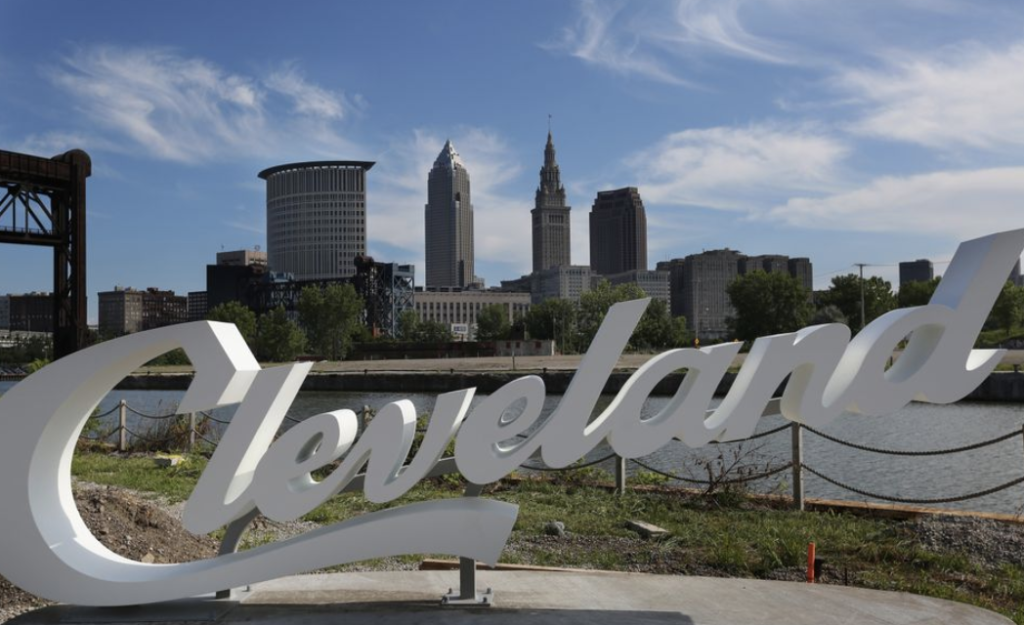 Destination Cleveland is seeking to engage with former Clevelanders who now live in Chicago and ask them what it would take to get them to move back. The DMO aims to come up with an informed plan by the end of the year that will help the region better attract and retain residents. Read more here.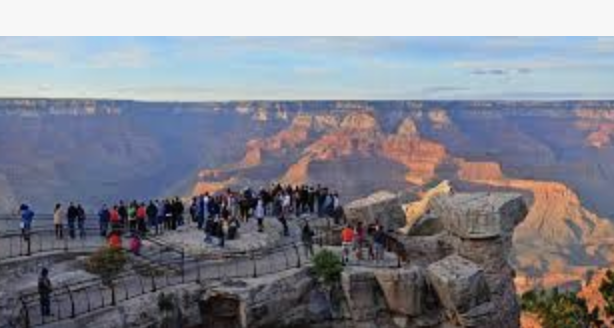 U.S. Travel Association has issued a press release that welcomes two bills, Restore Our Parks and Public Lands Act (H.R. 1225) and the Restore Our Parks Act (S. 500). National Parks like the Grand Canyon, Yosemite, and Zion are $11.6 billion behind in maintenance issues. Read more here.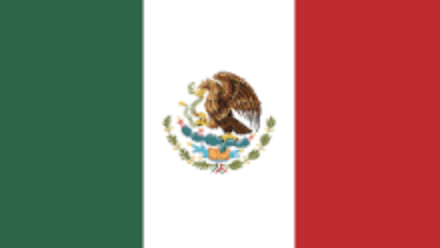 "After months of rumors, the Mexico Tourism Board has confirmed that Mexico's federal government plans to shutter the bulk of its operations and use its $300 million annual budget to build a train connecting tourism hot spots and villages across the Mayan Peninsula," Travel Weekly reports. Also confirmed, "the Mexico Tourism Board is shuttering all but three of its 21 international offices," leaving small staffs in NYC, Tokyo, Berlin. Read more here.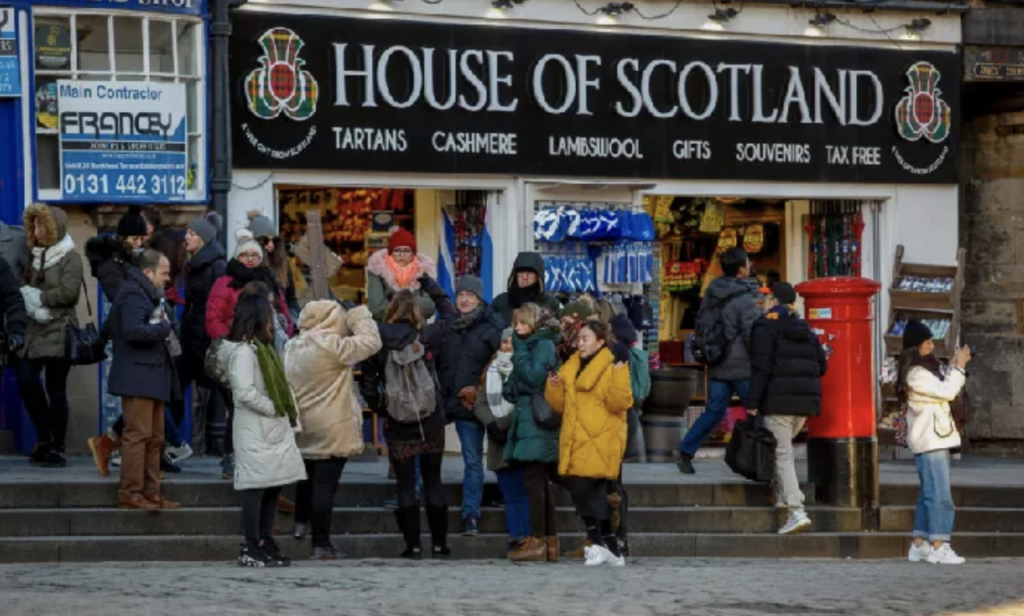 Even while Edinburgh hosted the European Cities Marketing conference, a three-day event attracting 200 delegates from 80 cities, tourism officials in the Scottish capital are very concerned. Councillors are due to debate a proposed 89 percent cut of £790,000 (slightly over $1 million) spread across the next two years.John Donnelly, chief of Marketing Edinburgh, says would put procuring new business in doubt. Tourism executives from other cities have called it "totally stupid."