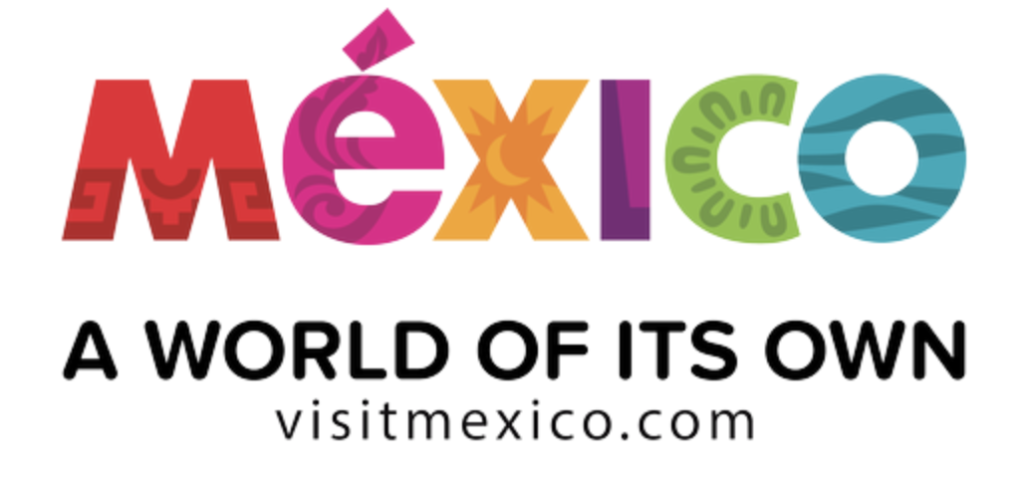 All of a sudden, Mexico's tagline "A World of Its Own," takes on a new meaning. The country's DMO has closed.
"Mexico's new government has priorities for tourism, but that doesn't include a tourist board," writes Skift. It's mystifying…and leaves ample room for competitors to pounce.
The Mexico Tourism Board has shuttered all but three of its 21 international offices (The Travel Vertical, 2/20/2019). New York, Tokyo, and Berlin will close by April while the Miami office will close in May or June. Nearly $300 million earmarked for promoting inbound tourism has been shifted to a planned capital transportation project, a train to connect tourism destinations and villages across the Mayan peninsula.