On November 15, 2017, CBRE Group, Inc. (NYSE: CBG) announced it acquired a 50% interest in Streetsense, a privately-held experience-driven strategy and design company. Streetsense was founded in 2001 and has become known for helping clients create emotional connections with customers through insight-driven strategy and design. Last autumn, Streetsense acquired D.C.-based DeLucchi Plus, a premier content marketing firm focused on driving engagement, sales, and influence.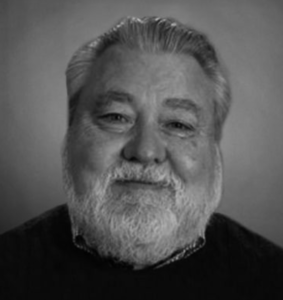 Streetsense, a 2017 eTourism Summit sponsor,  shared this update via Ralph Thompson, Executive Director of Travel & Tourism.
Commenting on the news, Ralph told us, "I think one of the big advantages for us as it applies to our travel and tourism practice is CBRE's deep insights into consumers of all segmentations and knowledge of the experiences and behavior from the perspective of where they live, work, play, dine and travel. This knowledge from outside of the traditional research channels we all get from travel and tourism conferences brings a fresh perspective which should enable our clients to be on a better competitive plane."
Read the news here. View the video here.