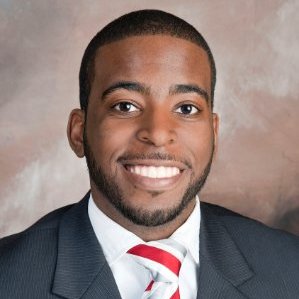 At Facebook in Austin, Brandon A. Smith is the new Global Marketing Solutions lead who will interface with DMOs. He comes from Abbott, a nutrition products company, where he was associate manager in the shopping and category development supporting sales teams assigned to major retailers. He replaces Kara Mjones, who co-led the Facebook workshop at last year's DigMe Summit (now eTourism LABS) now posted to London where she will become the new Cross Border Marketing Manager focusing on international accounts.
eBrains, a digital agency for DMOs in the mid-Atlantic (a division of DeLucchi Holdings), has merged with Street Sense, a vertically integrated company working with municipalities and global hospitality brands by bringing together design, architectural, web development and digital marketing expertise or destination development. eBrains founder. president and chief brain Ralph Thompson will remain with the new entity, serving clients such Visit Buffalo-Niagara, Niagara Falls Convention & Visitors Bureau, Visit Fairfax and several other tourism clients.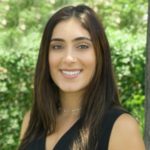 Ariane Hiltebrand, Digital Marketing Manager at Sonoma County Tourism, welcomes Mariah Harkey to the team in the newly created position of Digital Marketing Coordinator to support visual storytelling and social media.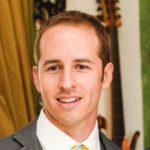 At Clearwater Marine Aquarium, Director of Tourism Marketing Jen Carlisle says hello to Camilo Gallardo, previously based in New York City at CTA Digital, as their newest rock star in the post of Digital Content Strategist.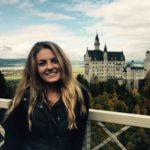 At Visit Saint Paul, the VP of Marketing & Media Relations Adam Johnson reports that Anastasia Straley, formerly Social Media Coordinator, has joined Choose Chicago. Watch this page for an update from Saint Paul, MN.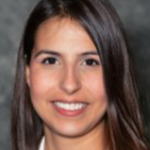 Mary Clare Davis is shifting from managing customer success to a new role as Director of Travel & Tourism at Get Smart Content, where she will head up partnerships and market development for the travel vertical. Mary Clare jointly presented on "The State of Personalization" with Katie Cook, Director of Digital Marketing, Austin Convention & Visitors Bureau, at the 2016 eTourism Summit.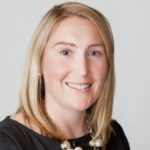 At Visit Park City, Sarah Myers (pictured here), Director of Digital Content & Engagement, and Emma Prysunka, Social & Content Specialist have joined the team at Park City Chamber of Commerce | Convention & Visitors Bureau.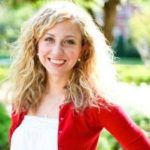 Social Media Manager, Taylor Voth, is a new addition to the staff at Visit OKC. At two months into the new job at the Oklahoma City Convention & Visitors Bureau, we were pleased to welcome her to eTourism Summit 2016.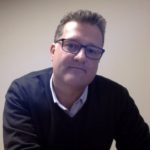 Arrivalist, the location attribution analytics platform with a host of DMO clients, announces the addition of Scott Joslin as Special Senior Advisor. The former comScore VP of Market Solutions fills this newly created position for the New York City-based agency. 
Does your photo — or that of someone you know — belong here? Drop us a note to keep the eTourism community up-to-speed.