American Hotel & Lodging Association has conducted a survey of hotel industry owners, operators, and employees from Nov. 10-13, 2020, with more than 1,200 respondents.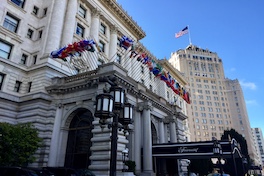 Key findings:
More than 2/3 of hotels (71%) report they will only be able to last six more months at current projected revenue and occupancy levels absent any further relief
One-third (34%) say they can only last one to three more months
63% of hotels have less than half of their typical, pre-crisis staff working full time
82% of hotel owners say they've been unable to obtain additional debt relief from their lenders beyond 2020
59% of hotel owners are in danger of foreclosure by their commercial real estate debt lenders, a 10% increase since September
52% of respondents stated their hotel(s) will close without additional aid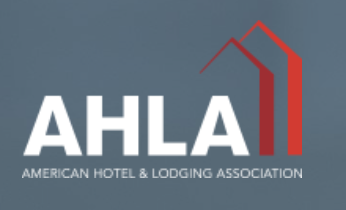 A national consumer survey commissioned by AHLA shows that 72% of Americans said they were unlikely to travel for Thanksgiving and 69% were unlikely to travel for Christmas.
---
Meantime, Bethesda-based Pebblebrook Hotel Trust is partnering with six other hospitality companies to bring 120 hotels with 22,000 keys under a new umbrella called the Curator Hotel & Resort Collection.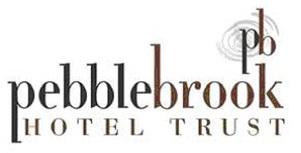 In addition to independent lifestyle hotels and resorts either owned or operated by Pebblebrook, the group includes Houston-based Benchmark Global Hospitality; Atlanta-based Davidson Hotels & Resorts; Seattle-based Noble House Hotels & Resorts; Portland, Oregon-based Provenance Hotels; Springboard Hospitality and Viceroy Hotels & Resorts, both out of Southern California. Jon Bortz, founder, chair & CEO says independent hotels can retain individuality rather than following a uniform brand standard. Curator will take care of participating hotels' vendor negotiations, share business intelligence reporting and insights to improve operations and reduce costs, and will feature the hotels on its website.
---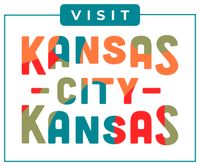 Kansas City Kansas Convention and Visitors Bureau announced that the organization has changed its name to Visit Kansas City Kansas. The visual rebrand was designed by REACTOR, a local marketing and creative studio. "While our identity has changed, our mission remains the same – to generate economic growth in Kansas City, Kansas through tourism," said Alan Carr, executive director.
---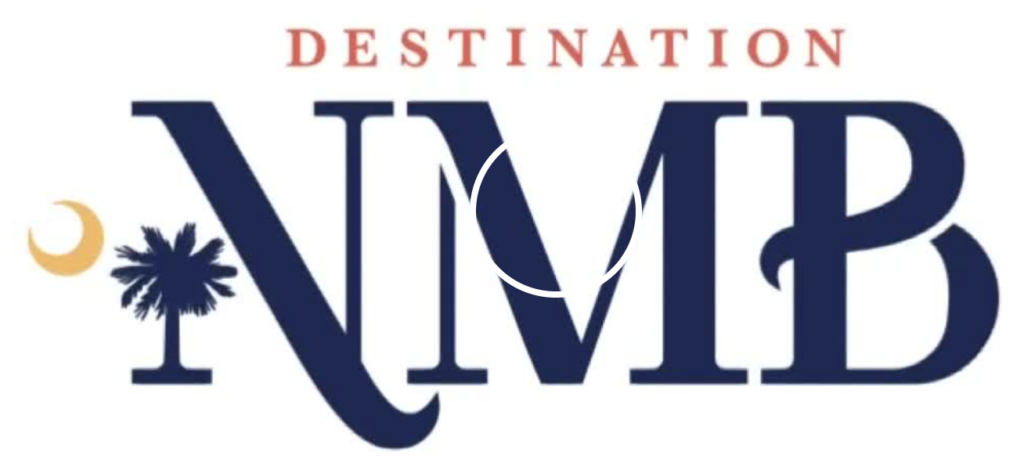 North Myrtle Beach Chamber of Commerce, Convention and Visitors Bureau has taken on a new name: Destination NMB. President and CEO Cheryl Kilday said the new name and logo is a good way to distinguish themselves from the Myrtle Beach Area Chamber of Commerce, while maintaining an amicable partnership.
---
A comment about virtual business meetings from Steve Paganelli, CDME, Head of Destination Marketing Americas, Tripadvisor in response to this 1990 United Airlines commercial (below):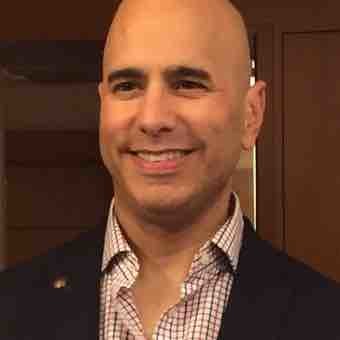 "To all the naysayers who suggest that travel — particularly business travel and meetings & conventions will never be the same, we need only refer to the recent past or the way we conclude every virtual conference or Zoom call: 'Great job; can't wait until we can be back together in-person.'
In my estimation, business travel will be slow to return due to budgets and a misplaced belief that seeing someone through a screen can suffice for in-person interaction. As we're all learning first-hand, that's not the case. Virtual conferences will spur increased interest in being there in-person and I predict we'll see higher attendance than pre-pandemic in 3-5 years as more delegates who weren't able to attend previously get exposed virtually and through hybrid formats, and then push to be present in-person.
Mr. Gates teases one key reason at the end of this interview: New relationships don't get initiated or forged virtually." Note: Bill Gates predicts that 50% of business travel will disappear.
Replace "fax" with "email" in the script of this United Airlines ad from 30 years ago, and you've got mid-pandemic 2020. What do you think?
---
Tripadvisor will launch a subscription service, Tripadvisor Plus, in the coming months, giving members access to deals and perks on "tens of thousands of hotels" and 400,000-plus attractions. "Think of it as a travel club," CEO Steve Kaufer told CNBC.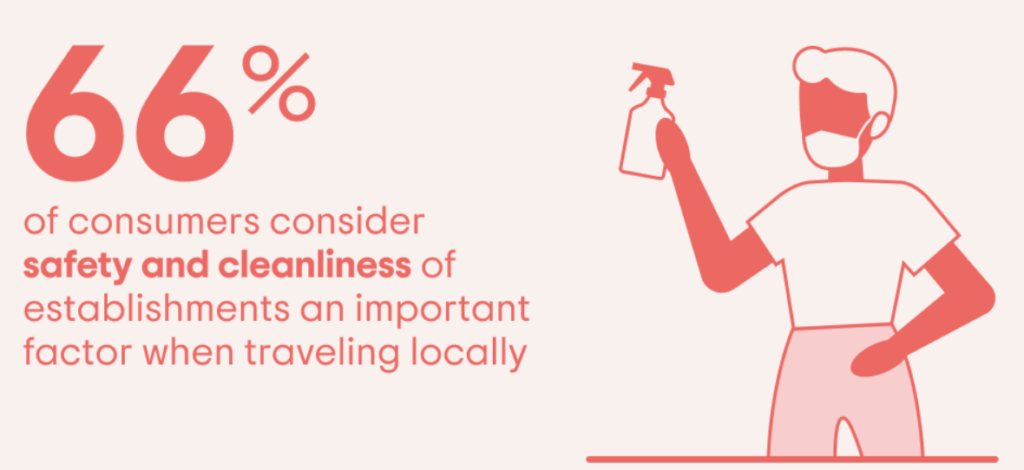 Tripadvisor says businesses that use its free Travel Safe tool (see Q&A with Todd Skelton, Tripadvisor) , which highlights health and safety information, saw a 16% increase in user engagement with their listings.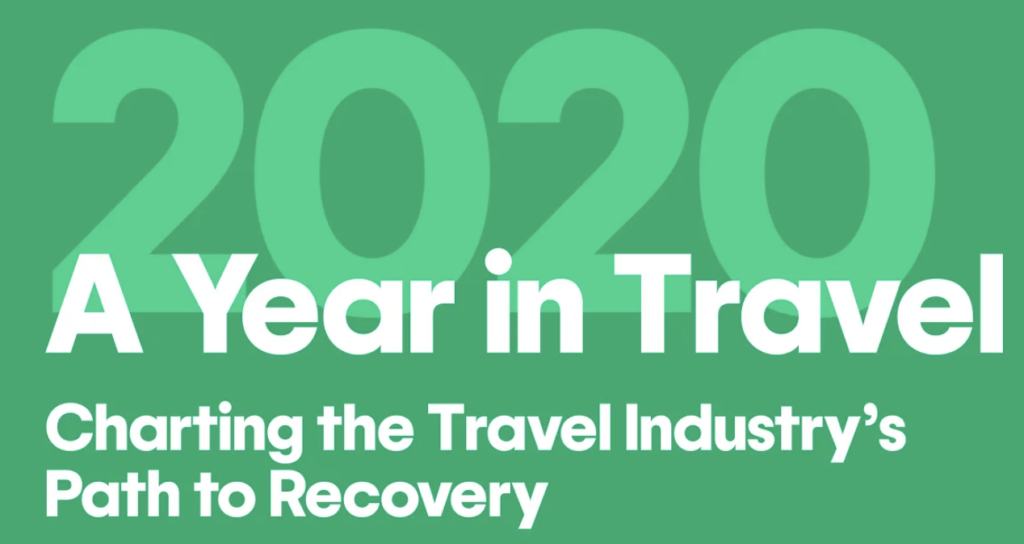 Read more: In partnership with Phocuswright, Tripadvisor has published a whitepaper, "2020 A Year in Travel: Charting the Travel Industry's Path to Recovery."
---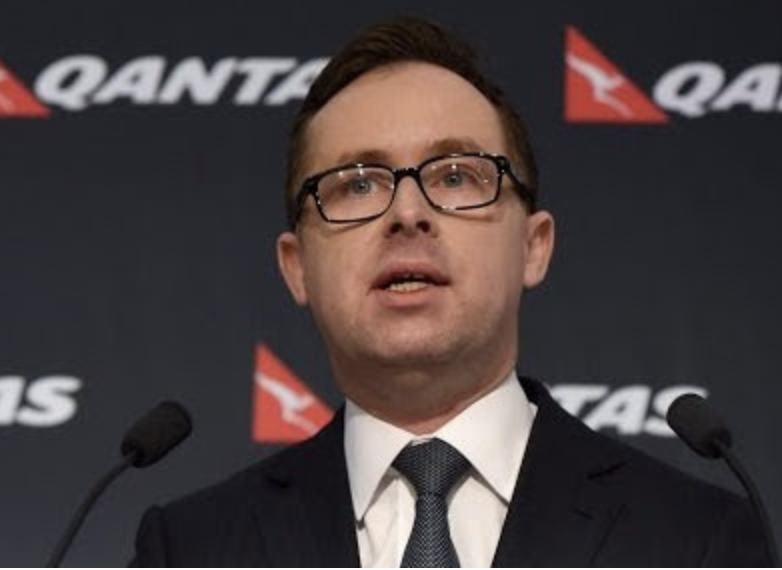 Qantas Airways is planning to require future international passengers to have a Covid-19 vaccination before they fly, said CEO Alan Joyce in an interview. On Australian television, he indicated that Qantas had discussed the idea with other airlines globally. "It's going to be a common theme across the board," he said.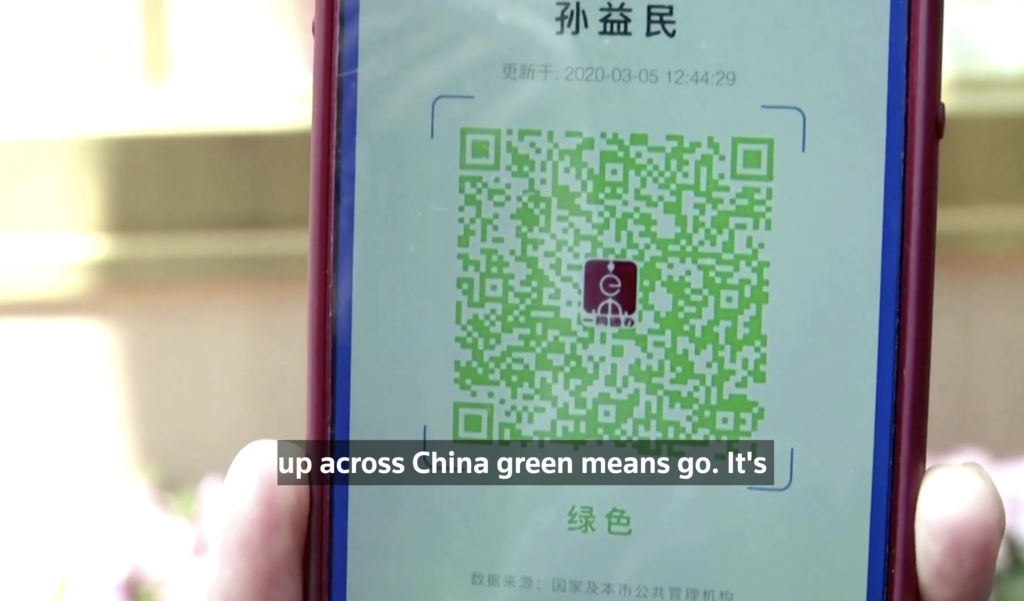 China has another idea. Speaking at the virtual G20 Leaders' Summit last week, President Xi Jinping appealed to world leaders to create a globally-accepted COVID-19 health-tracking system to enable the resumption of trade and travel. China is using a QR code -based health screening system that operates on Alipay and WeChat. It stores a passenger's health and travel history to issue a traffic-light-colored QR code – green, yellow or red – that indicates that individual's freedom to move around with access to public places. "According to an analysis by The New York Times, China's QR code system, which stores health and travel data, appears to share information with the police," reports The Independent in the U.K.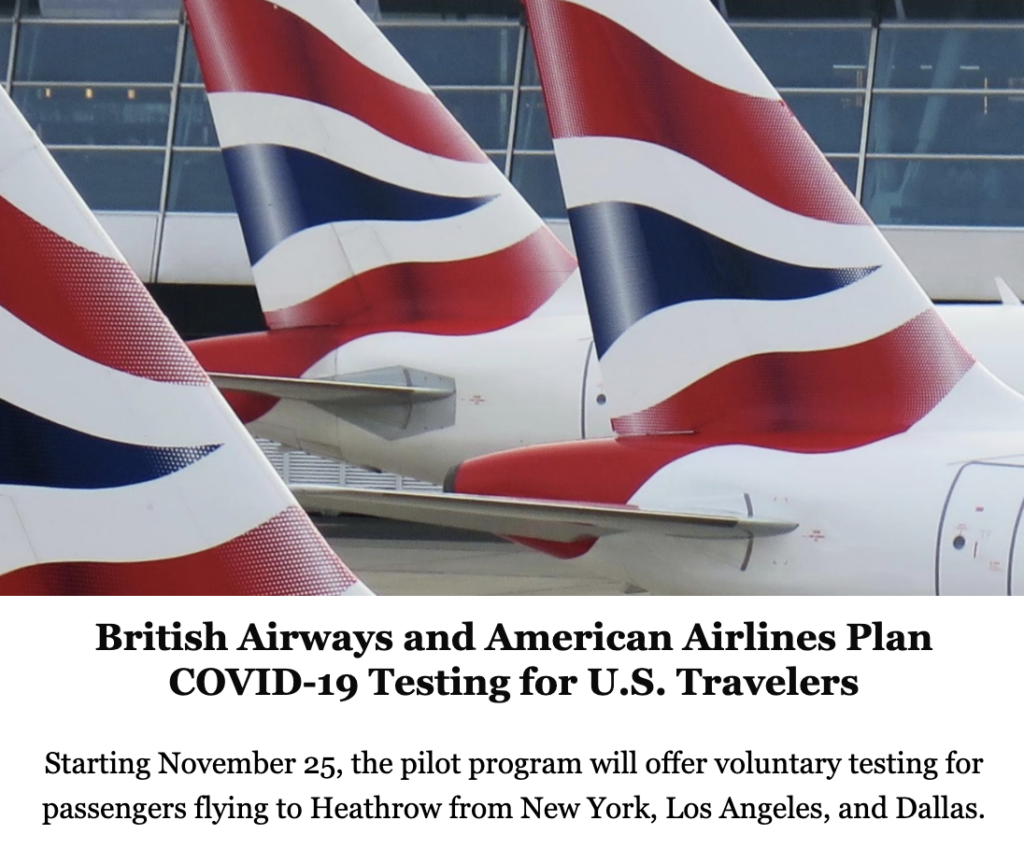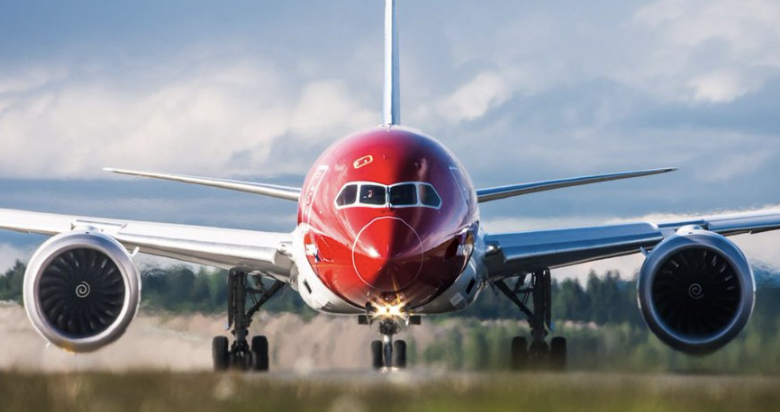 Affordable transatlantic carrier Norwegian Air has filed for bankruptcy. Reuters reports, "Growing rapidly to become Europe's third-largest low-cost airline and the biggest foreign carrier serving New York and other major U.S. cities, Norwegian's debt and liabilities stood at $7.4 billion at the end of September."
---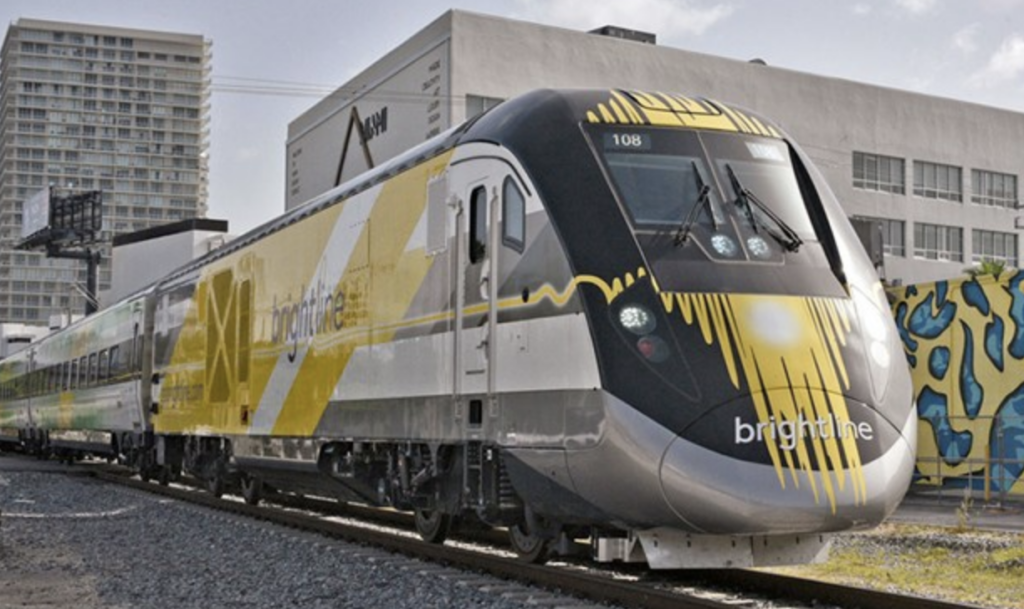 Brightline Train will add a Disney World stop. The station would connect South Florida to Orlando's largest attraction, including Disney's four theme parks, two water parks and more than 25 hotels. No timeline for completion was given.
---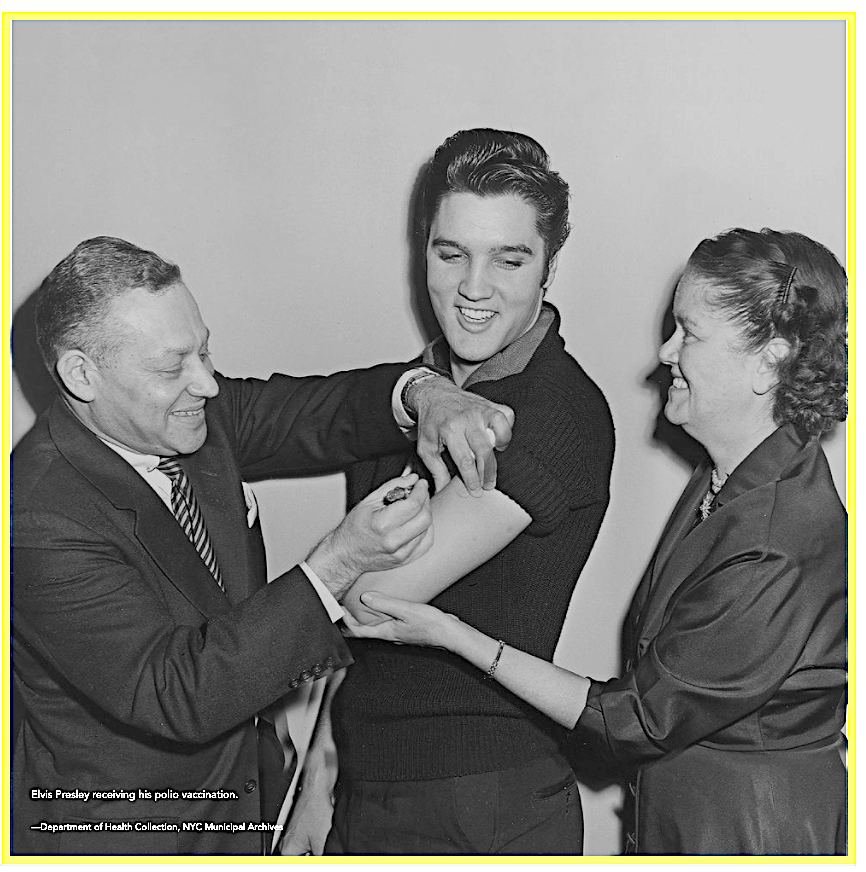 Did you know? To set an example for people to get the polio vaccine in 1956, health authorities had Elvis Presley take it. (These days, it might take many different influencers appealing to niche audiences all at the same time. Who would you suggest?)
Backstage at CBS Studio 50, before an airing of The Ed Sullivan Show, NYC Commissioner of Health Leona Baumgartner, right, holds the arm of Elvis while Assistant Commissioner Harold Fuerst administers the polio vaccine to the king of rock 'n' roll. The story is told on the website of NYC Department of Records & Information Services. — National Endowment for the Humanities