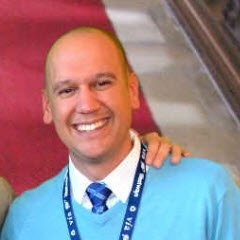 The Travel Vertical talked to Todd Skelton, Head of Destination Marketing Sales, Western US/Canada at Tripadvisor to learn more about the new Travel Safe initiative.
Todd explains, "At a high level, this cross functional initiative is focused on providing our travelers with a set of health and safety planning tools by applying information from both our traveler and partner communities. Because the COVID-19 pandemic has drastically changed the travel landscape, we know that health and safety information is now more important to our community than ever.
Our goal is to enable travelers to make an informed, confident decision about where to go as they venture out in a new travel normal."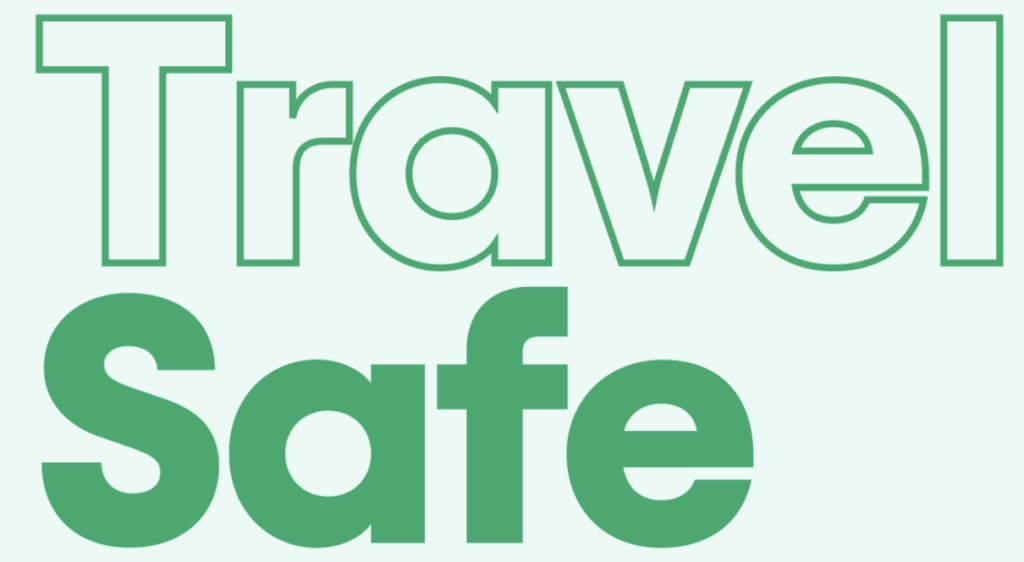 The overarching goals of the Travel Safe initiative are:
For Travelers: Enable our travelers to make an informed and confident decision about where to travel in this new normal by providing them with safety information in a clear, easily digestible and consistent format.
For Partners: Aid our partners in recovery by helping them share their safety measures and overall response as travelers make their plans.
So, Tripadvisor has rolled out this initiative to help both travelers and business to inform and get informed about how to travel safely.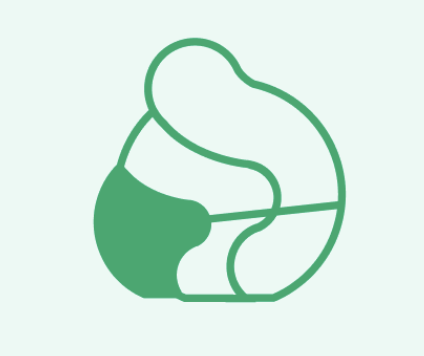 Q: Why did you do this?
A: We know our community wants to travel again, but recent Tripadvisor consumer sentiment surveys found that of 65% respondents will not travel until they see physical changes that make them feel safer. 'Cleanliness' also emerged as one of the most critical factors for travelers in deciding where to go next. Over 90% said cleanliness is the most important factor in selecting accommodations for upcoming travel.
However, self-reported safety procedures from hotels, restaurants and experiences are often complicated and difficult for our travelers to digest and compare across properties. Over 74% of travelers told us a checklist of safety measures on Tripadvisor listings would be very or extremely helpful.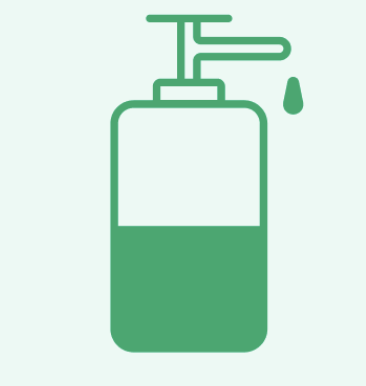 Q: These are surely confusing times for everyone. Does the Tripadvisor Travel Safe initiative introduce a new concept of simplification in the marketplace?

A: It sure does… For potential travelers, it allows them to quickly filter on-site listings to see which businesses are taking precautions with safety measures to help build consumer confidence around travel. For businesses, it allows them a message board of sorts to showcase the safety precautions they're taking to help ease traveler concerns around health and safety.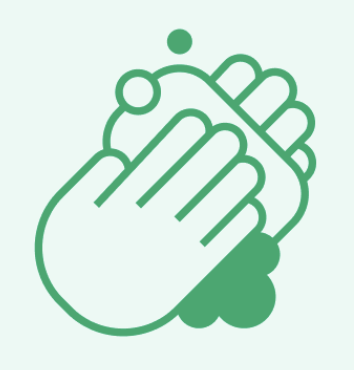 Q: Is it only for hotels and accommodations or will it be expanded to more Tripadvisor listings, i.e. restaurants, landmarks, and attractions?

A: No, we launched Travel Safe for Attractions and Restaurants in July shortly after launching for accommodations. The Attractions feature is powered by our sister site, Viator, and therefore limited to attractions bookable there.
Q: Similarly to the popular "Certificate of Excellence" from Tripadvisor, could you imagine there might be a "Certificate of Covid Cleanliness" in the future?

A: While we don't have plans for a "Certificate of Covid Cleanliness" at the moment, it's an excellent suggestion that I'll certainly pass along. It's also worth noting that our Travelers Choice Awards were rebranded in 2020 as Travelers Choice Best of the Best representing the top 1% of listings on Tripadvisor while the "Certificate of Excellence" awards were rebranded as the Travelers Choice Awards representing the top 10% of listings.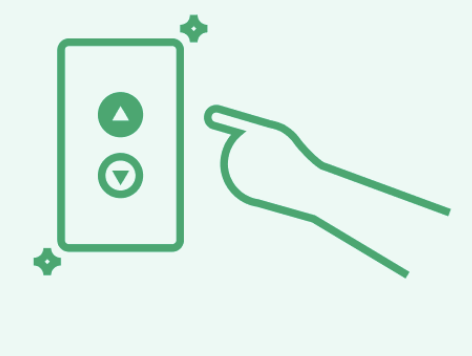 Q: What has the response been so far, from properties and from consumers?

A: Now in its third month, thousands of businesses have updated their listings to reflect their health & safety practices and, through the addition of specific health & safety questions during the review collection process, 93% of reviews in September referenced this topic.
Q: How can DMOs work with Tripadvisor to amplify the message that travelers say they most want to know about: Safety & Cleanliness? 

A: DMOs are encouraged to work with Tripadvisor to drive partner participation in Travel Safe and some are working with us to promote those businesses on Tripadvisor through custom programs and landing pages. They can also reach out to their local Tripadvisor contact regarding the potential for partner webinars. For more information on Travel Safe, check out tripadvisor.com/travel-safe.