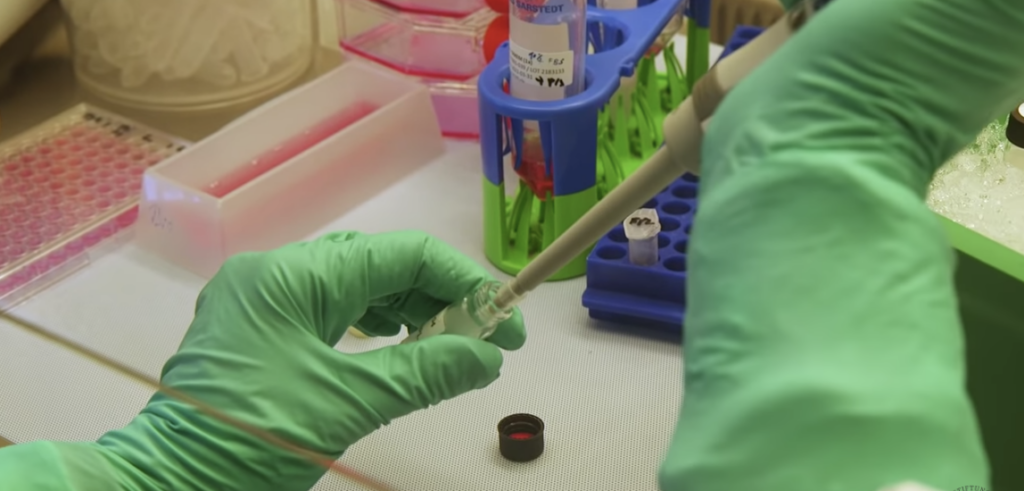 With a sense of smell that's 1,000 times better than humans, dogs can be trained to sniff out Covid-19 in infected people, according to a new pilot study by the University of Veterinary Medicine Hannover, the Hannover Medical School and the German Armed Forces.
If properly trained, dogs were able to discriminate between human saliva samples infected with SARS-CoV-2 and non-infected samples with a 94% success rate overall. Here's the story:
---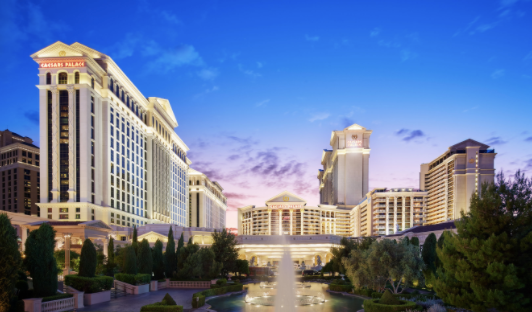 Eldorado Resorts has completed a $17.3 billion merger with Caesars Entertainment, creating the largest casino and entertainment company in the U.S. The combined company owns and operates more than 55 casino properties worldwide, including a portfolio of eight casino hotel properties on the Las Vegas Strip. Additionally, Caesars owns or operates casinos in 16 states other states: Arizona, Colorado, California, Missouri, Iowa, Florida, Maryland, Mississippi, Louisiana, North Carolina, Pennsylvania, Ohio, Illinois, Indiana, Iowa, and New Jersey.
---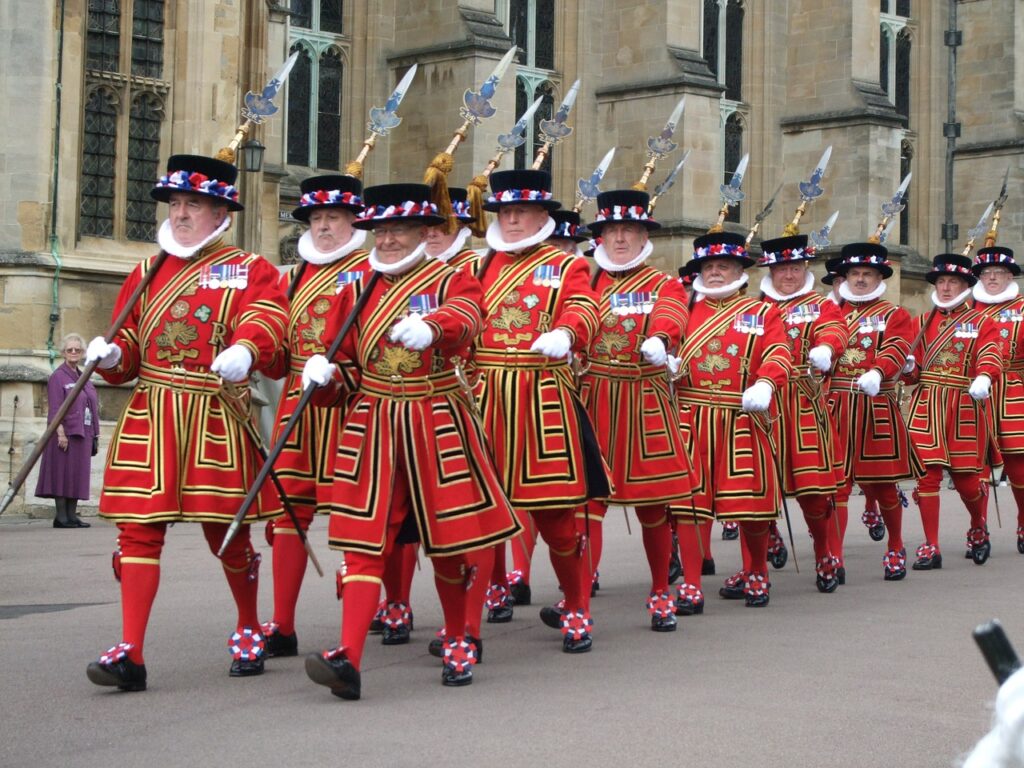 Beefeaters, the nickname for the 35 Yeoman Warders at the Tower of London, are facing redundancy for the first time in 500 years. Originally prison guards, the Yeoman Warder's position dates back to 1485. No longer a prison guard, the role is now largely ceremonial, conducting guided tours throughout the historic landmark where the Crown Jewels are housed.
---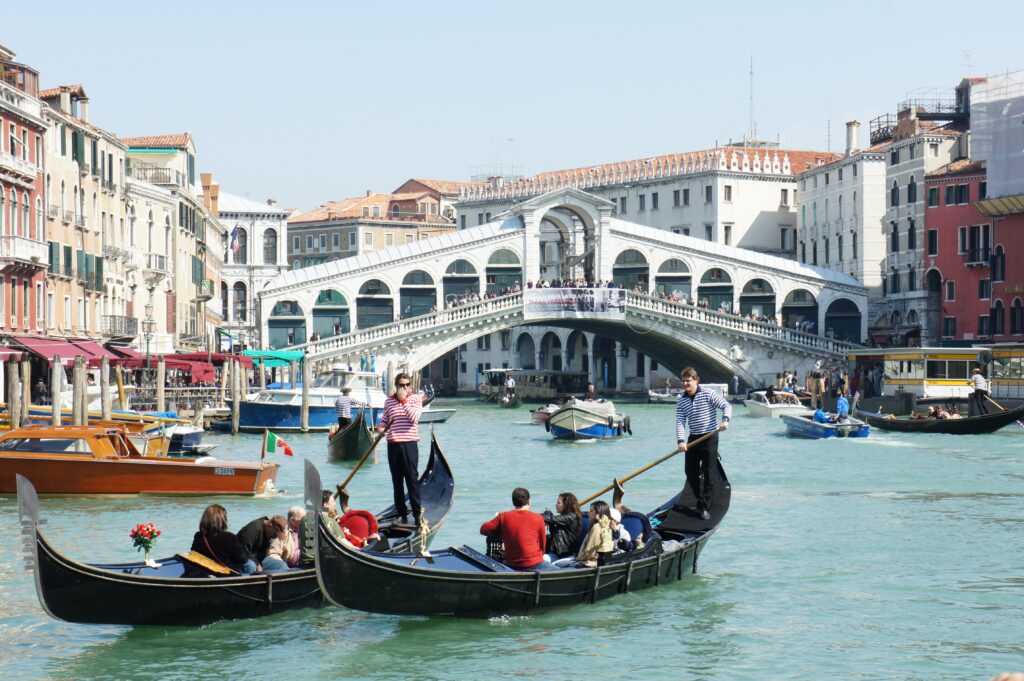 In Venice, where visitor numbers had grown to an unsustainable 3 million per year, there's a wrinkle in the over-tourism conversation. Venice Gondoliers Association has decided to limit the number of passengers allowed in a boat. It's not about social distancing, it's about chubbiness. "Over the last 10 years or so, tourists weigh more," said association head Andrea Balbi. His colleague added concerns about the boats, "…it's like bombs loading on and when fully loaded, the hull sinks and water enters," said Raoul Roveratto. "Going forward with over half a ton of meat on board is dangerous" because the gondolas become harder to steer in canal traffic.
---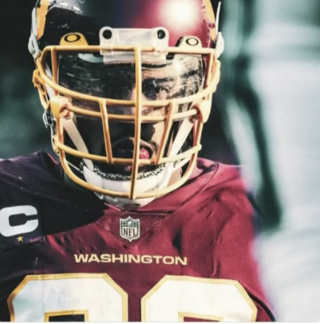 After weeks of deliberation, management couldn't come up with a new team name, so they've defaulted to the Washington Football Team. The Washington Football Team will continue the process of retiring their team name and hopes to be entirely rid of it on physical and digital spaces in the next 50 days. Meantime, they say they'll be seeking feedback of players, alumni, fans, sponsors and the community for the new team name it will use at some point in the future.
---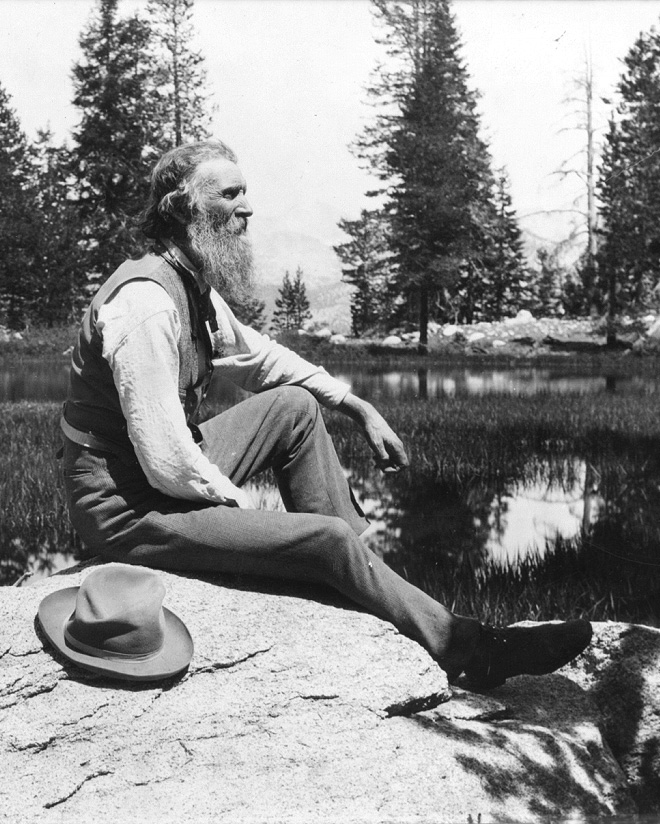 The nation's oldest conservation organization, the Sierra Club, is speaking out against John Muir, its founder and father of our national parks. The environmental icon who fought to preserve nature also disparaged African Americans and Native Americans. With 800 staff and 4 million members and volunteers, the 128-year-old group says it is taking a closer look at its own lack of diversity.
Related: Hailed as a Conservationist's Dream, Billions of Dollars Will Boost America's Parks
---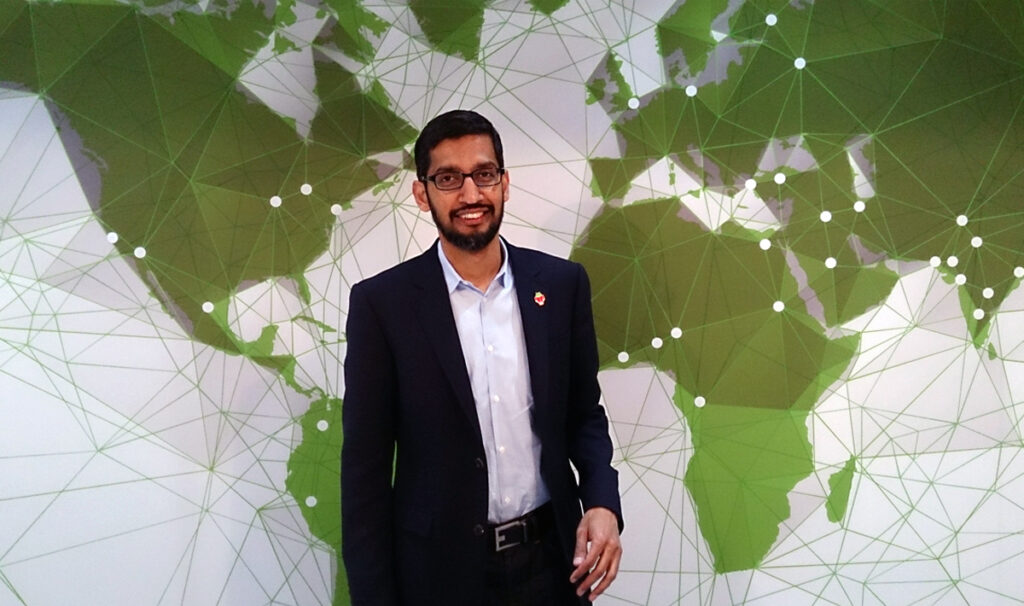 Google has announced it is extending its work-from-home policy through at least July 1, 2021. Affecting about 200,000 full-time and contract employees, the statement from parent company Alphabet CEO Sundar Pichai reads, in part: "To give employees the ability to plan ahead, we'll be extending our global voluntary work-from-home option…I hope this will offer the flexibility you need to balance work with taking care of yourselves and your loved ones over the next 12 months."
---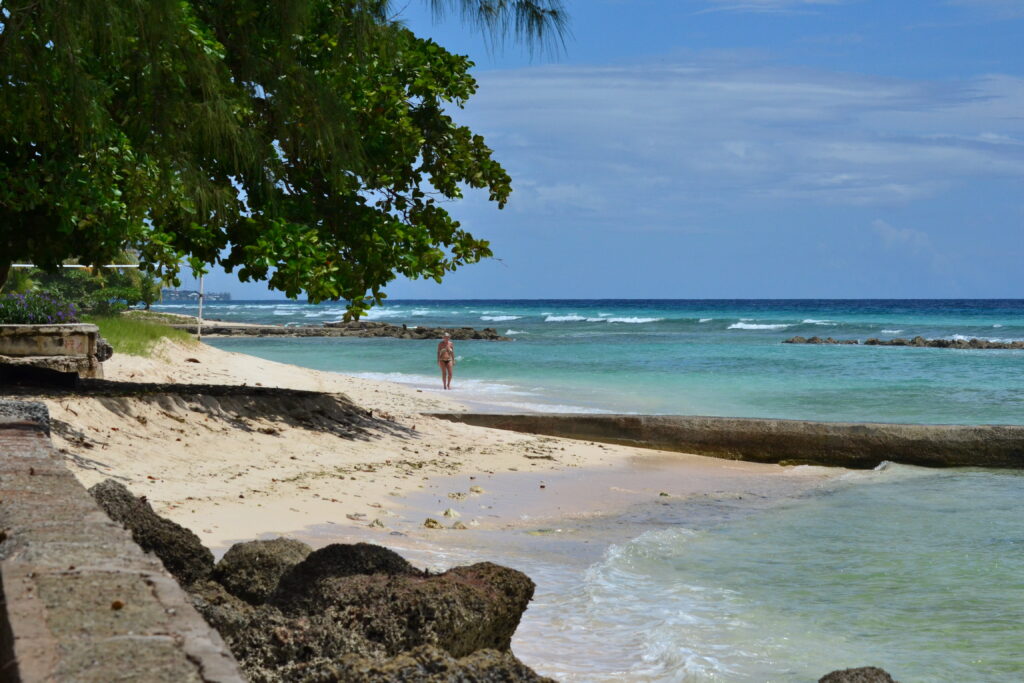 Barbados is banking on the idea that people may choose a tropical paradise over their work-from-home office set-up. Barbados Tourism Marketing is introducing a "12-month Barbados Welcome Stamp" to allow visitors to stay for up to a year and work remotely. And there are more: Jamaica, Estonia, and Georgia have new long-term authorizations for digital nomad extended stays.
---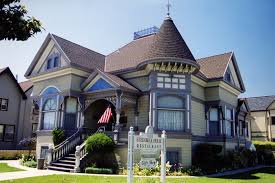 "One-Third of U.S. Museums May Not Survive the Year, Survey Finds," is the July 22 headline from NPR. The survey of 760 museums with budgets ranging from $50K to $10M was conducted by the American Alliance of Museums, with 33% of the directors citing "significant risk" as they struggle with lack of income from admissions, groups, events, gift shops, restaurants and cafes.
---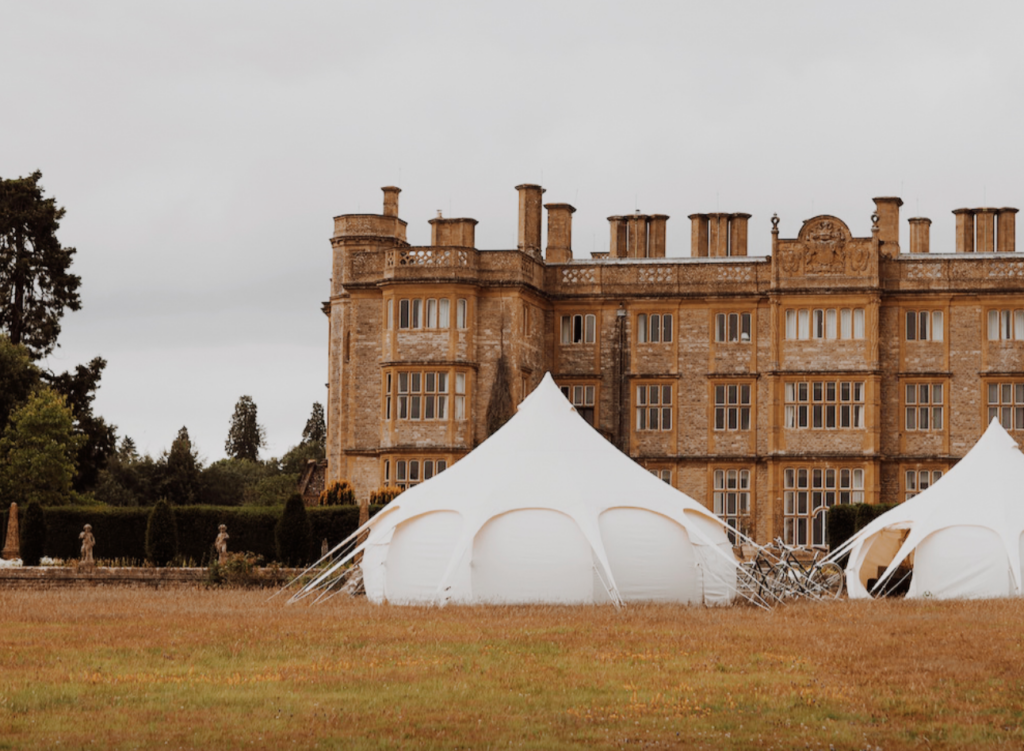 The Hoxton, a collection of 10 urban boutique hotels, is launching Camp Hox, pop-up accommodation in a dozen lotus tents on the grounds of the 18th century Eynsham Hall in Oxfordshire, England. Each has a proper bed, branded pillows and duvets, a private powder room, toilet and shower. Guests get a 'Hox' breakfast bag delivered, a stocked fridge and a bottle of natural wine. Each tent has its own BBQ, cooking equipment and complimentary pot-washing service and access to a communal fire pit. Two nights gets one free night in one of the group's three London properties.
---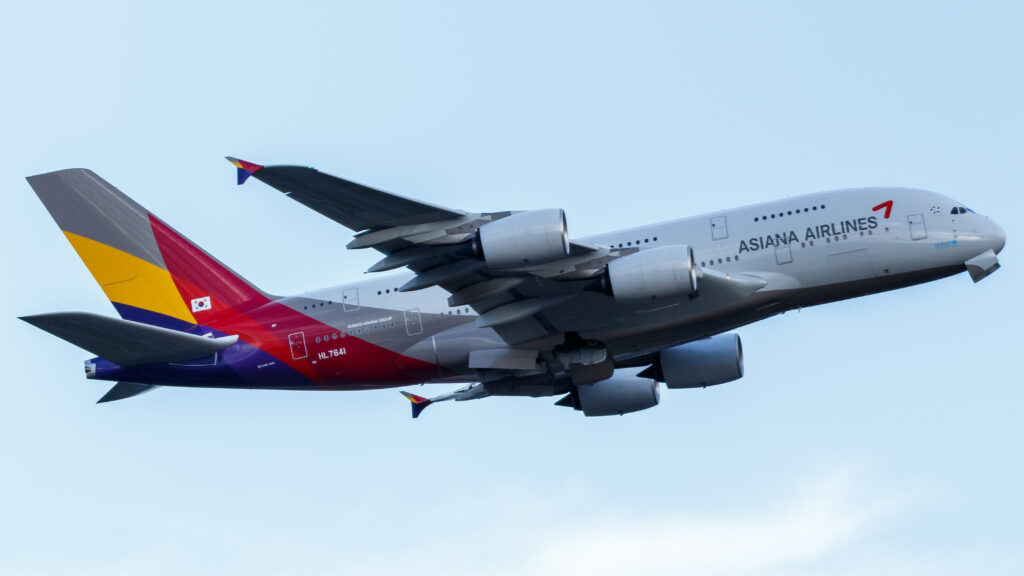 While more than one-third of the entire global fleet is grounded, why has Asiana Airlines flown the A380, the world's biggest commercial jet without passengers more than 20 times? They're flying the empty 853-passenger planes to nowhere just to keep trainee pilots certified.
---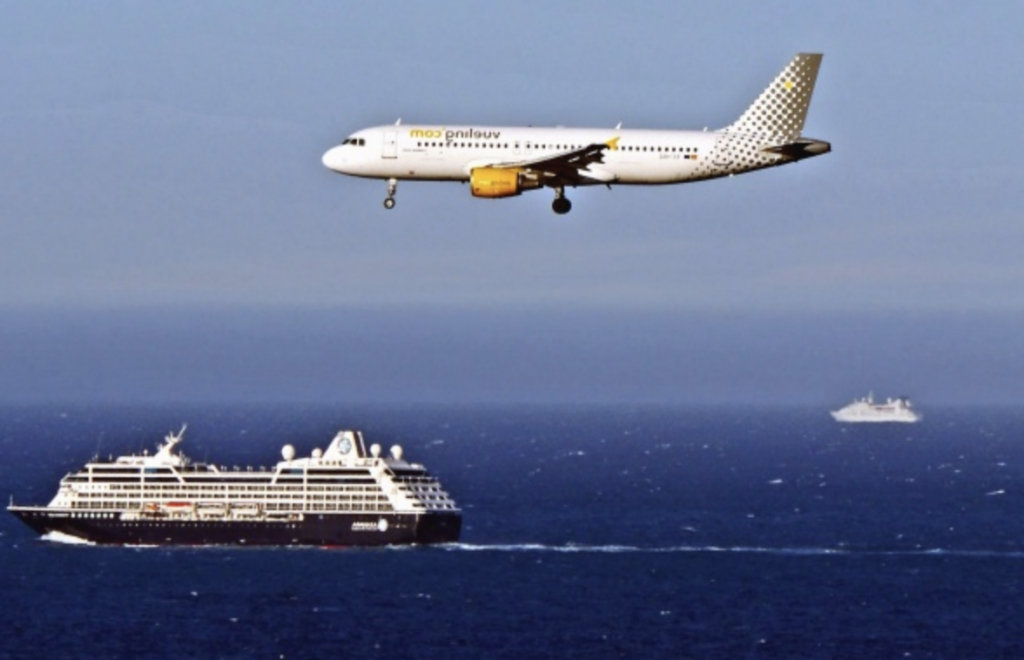 Princess Cruises has now cancelled all global sailings, other than Australia, through Dec. 15, 2020. Australia is currently paused through October 15.
Announcing a second quarter loss of $1.63 billion, United Airlines has said they don't anticipate being able to turn a profit prior to a Covid-19 vaccine. American, Southwest, Alaska also saw revenue drop more than 80% in Q2. Delta put their own drop at 88%.
---
Due to American's use of hub-and-spoke routing, DFW became the world's second-busiest airport in May, providing trial opportunities for self-service procedures. Having already introduced biometric face recognition at border control (as in Atlanta), the Dallas airport is piloting three tech options for no contact bag check- in, ultraviolet technology, and touch-free toilets.
---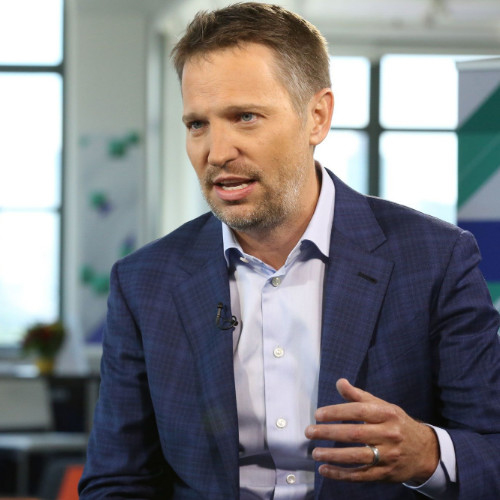 LinkedIn, the platform with 675 million members that revolves around helping people search for jobs, connect with other professionals and build their resumes, is hit by hiring freezes as well. New CEO, Ryan Roslansky, shared the news that the company is letting go nearly 1,000 staffers, representing 6% of its global workforce.
---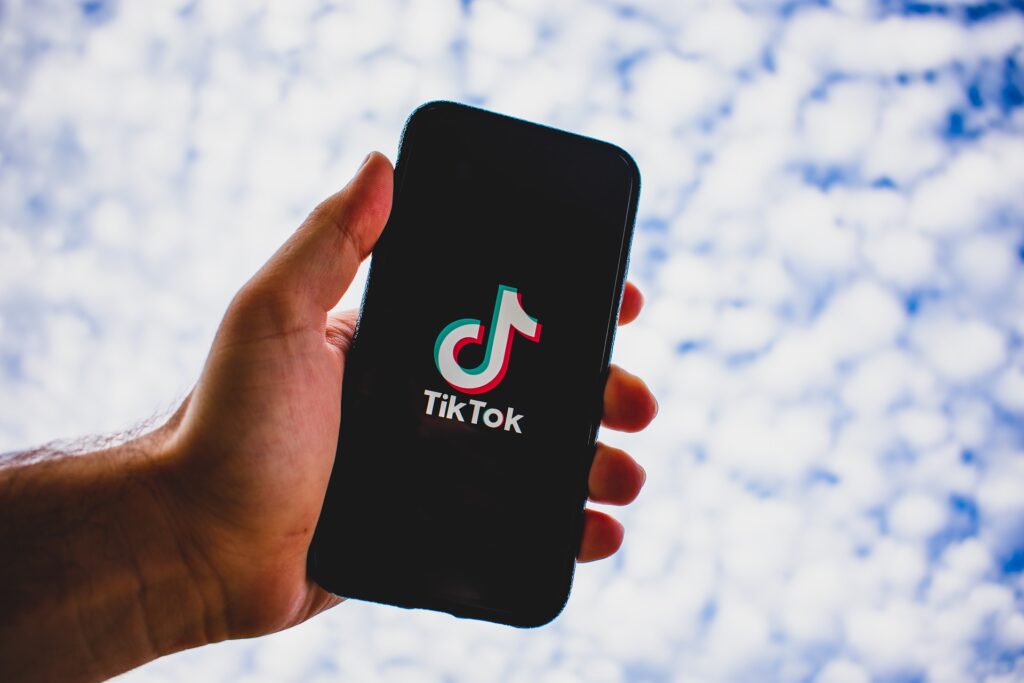 TikTok is poaching staff from Google and Facebook to fuel its aggressive expansion plans, even as the threat of a U.S. ban looms. According to CNBC, the Chinese-owned video app plans to hire 10,000 employees over the next 36 months. Worldwide, TikTok already employs 172 ex-Googlers and 165 ex-Facebookers among its 1,400 employees in this country, based on a LinkedIn analysis. Its main offices are in Silicon Valley and NYC.
---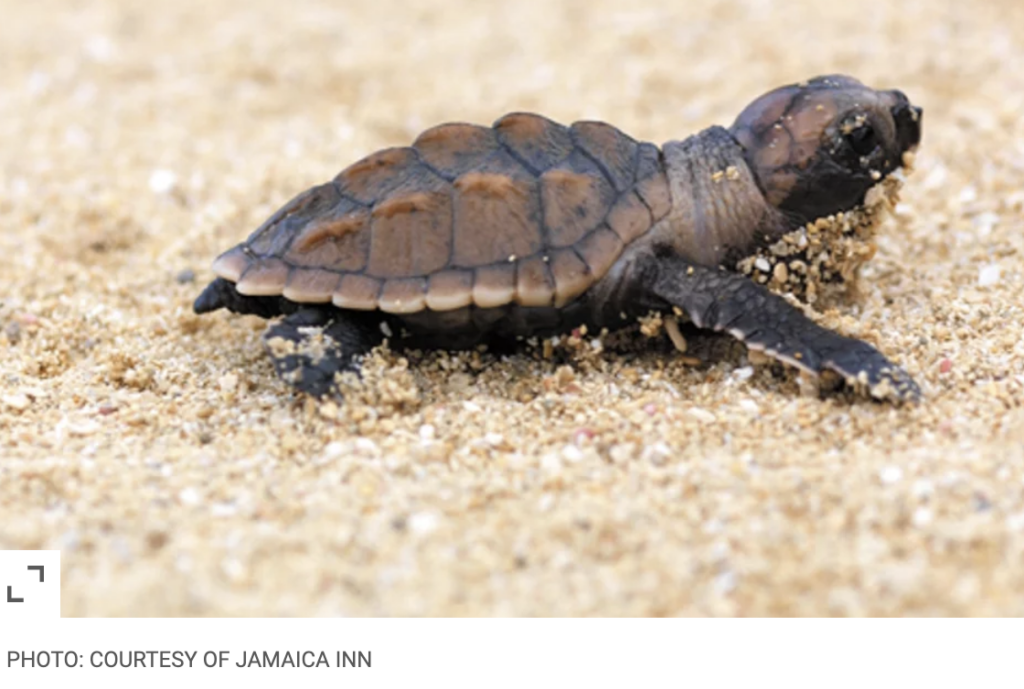 Good idea: Jamaica Inn resort in Ocho Rios—where visitors from the U.S. are currently allowed to visit—is auctioning off a chance to name a mother Hawksbill sea turtle as her babies hatch on the beach. The contest raises visibility and funds for the Oracabessa Bay Turtle Project to protect endangered turtles. Bidding starts at $100 and carries on through Aug. 31.