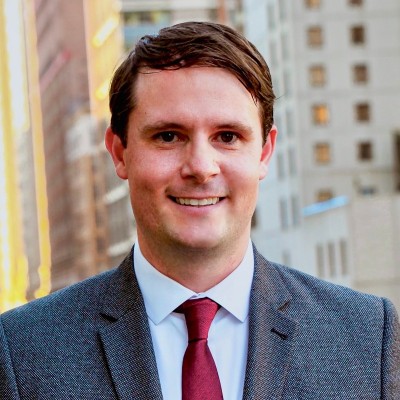 Edward Harris takes on a new role as president and CEO at Discover Lancaster in Pennsylvania on June 22, moving from his post as chief marketing officer at Valley Forge Convention & Tourism Board. Prior to joining Valley Forge in 2014, Ed held brand management roles at Nike Inc. (Converse), eBay, Under Armour and Timberland. He is an adjunct professor of marketing strategy at Saint Joseph's University in Philadelphia and was named to the Philadelphia Business Journal's 40 Under 40 list in 2017. Ed serves on the Advisory Board of the eTourism Summit and the TravelAbility Summit.

Brett Oetting, appointed in March as president & CEO at Visit Corpus Christi, shares these promotions and appointments. "Meet the new Visit Corpus Christi leadership team. They exude passion for this community, have the brains and vision to be trailblazers, and most importantly are committed to operating as a team to put Corpus Christi on the national map as a destination to visit, live, and work." (L to R: Erica Bhakta, EVP/chief sales officer; Meredith Darden, VP of visitor experience; Jenilee Easter, senior director of finance and administration; Emily Zertucha, senior director of creative strategy).
Andria Godfrey has joined the team at Longwoods International as vice president. She joins from Adara where she had been senior director of tourism and hospitality. Andria's background also includes research director roles at Georgia Tourism and Texas Tourism.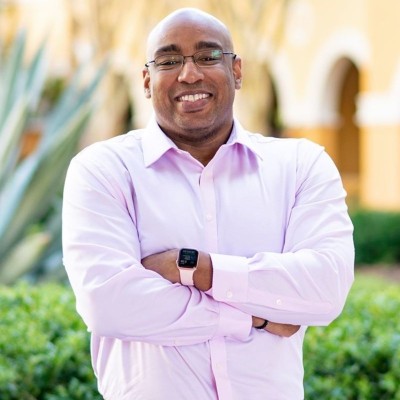 Jeremy Fairley has joined Bandwango as client services manager where he'll be involved with DMOs and Bandwango's Destination Experience Engine (DXE) software technology. His industry marketing and customer success experience includes Threshold 360, aRes Travel, Destinations International (formerly DMAI), and Visit Tampa Bay.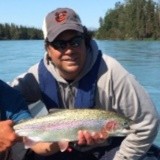 Dave Bahlman has been appointed as global head of sales at Entrada Insights. He joins the team from Adara where he was previously VP of tourism and hospitality division. Bahlman also has experience as deputy /acting director at Maryland Office of Tourism and in a global marketing strategy role at Orbitz Worldwide.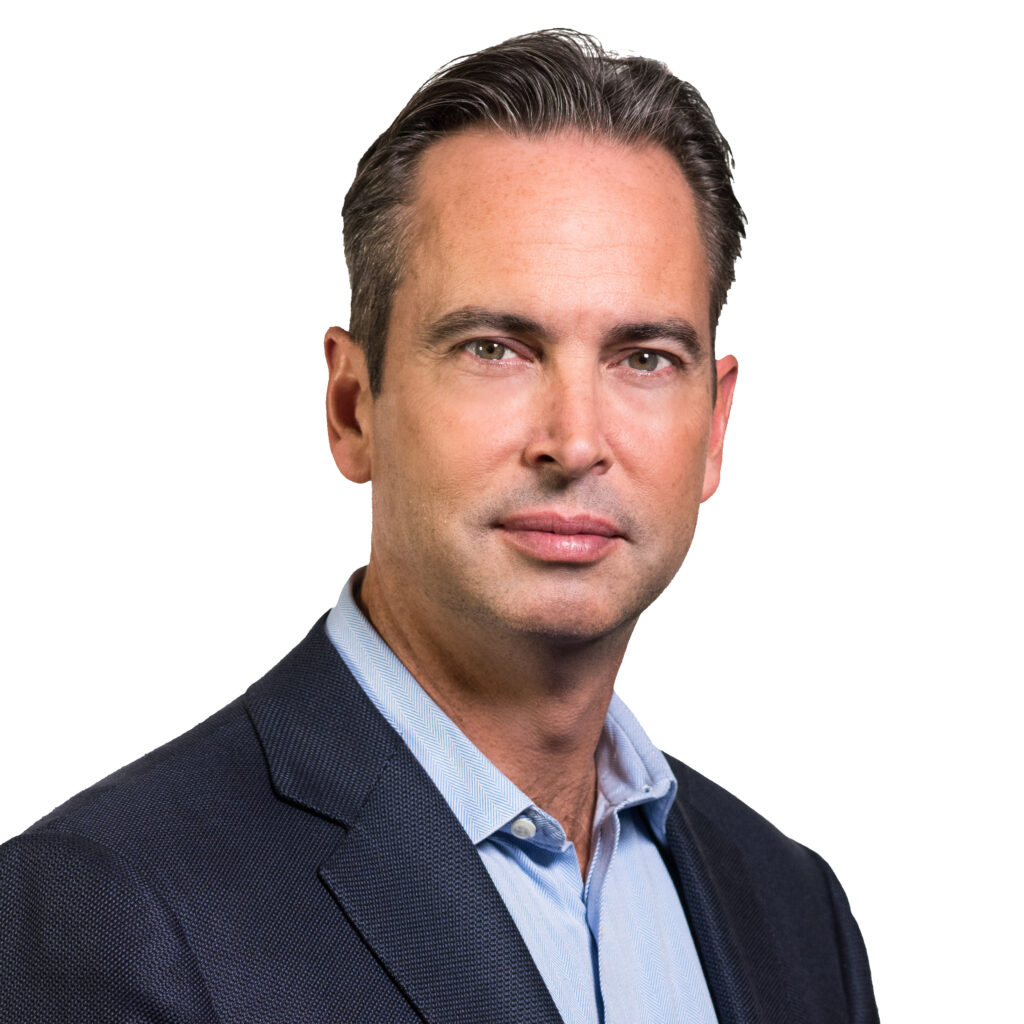 Kevin Rabbitt has been appointed CEO of Hornblower Group, which operates Hornblower Cruises & Events (dining & sightseeing), American Queen Steamboat Company, Victory Cruises Lines (launching overnight expeditions in Alaska) and NYC Ferry. Hornblower also operates the official ferry boat service to Alcatraz Island, the Statue of Liberty National Monument and Ellis Island Memorial Museum on behalf of the National Park Service as well as Hornblower Niagara Cruises on behalf of the Niagara Parks Commission. Terry MacRae will continue as executive chairman. Rabbitt, who has been serving on the Hornblower board for two years, joins from NEP, where he served as CEO for the technical production company for live sports, entertainment, award shows, concert tours, music festivals and corporate events.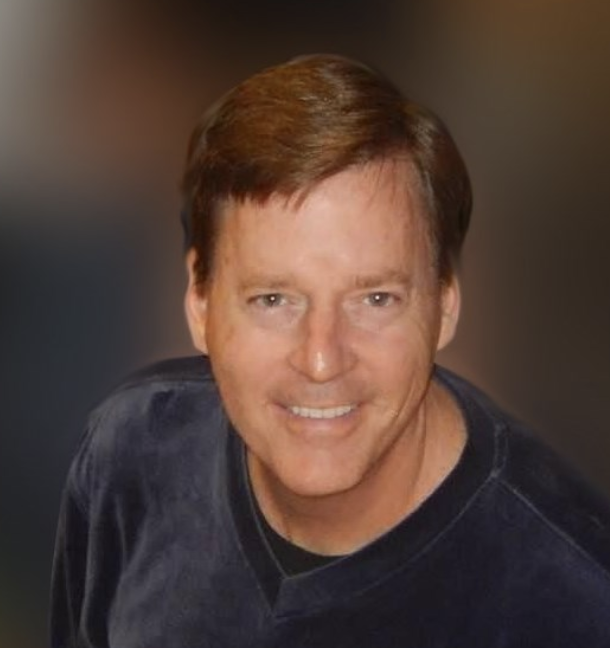 Sharing sad news of the sudden passing of Alex Katptzan, SVP of convention sales at Visit Tampa Bay. An Alex Kaptzan Memorial Fund has been established on behalf of Ivette Kaptzan.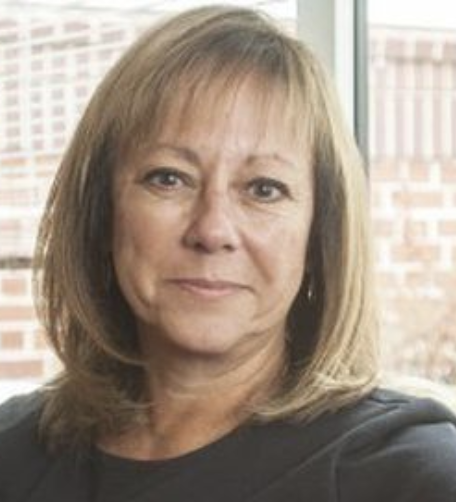 Connie Del Signore will not be returning to Visit Annapolis and Anne Arundel County. The former president and CEO was placed on administrative leave on April 3 when the DMO announced it was launching an investigation into a personnel issue. Visit Annapolis acting chair Gary Jobson said he could not disclose the reason for her departure until an investigation is officially closed. Del Signore had been in her post since since 2003 after she served as president of Reading & Berks County Visitors Bureau in Pennsylvania.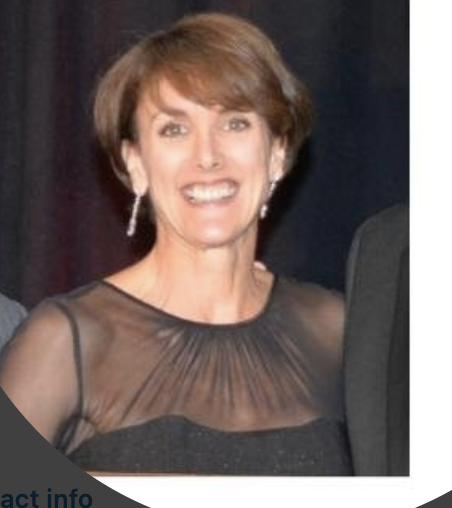 In Maryland, Worcester County Tourism Director Lisa Challenger has retired after 31 years of public service. Gov. Hogan appointed her to the Maryland Heritage Areas Authority in 2014. In 2016, Maryland Tourism Coalition named her Maryland Tourism Person of the Year. Challenger passes the torch to incoming director Melanie Pursel.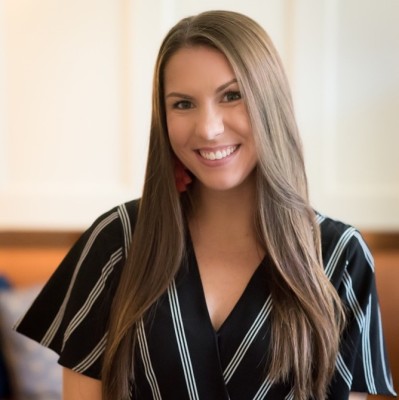 Ashton Pike has been appointed editor-in-chief of BizBash, the No. 1 event industry resource. Pike joined the BizBash team as senior editor in December, upon Connect's acquisition of the brand. Prior to joining the BizBash team, she served as the editor-in-chief of Modern Luxury Medicine + Doctors Atlanta, as well as the associate editor of The Atlantan and JEZEBEL magazines, among three other publications, covering Atlanta's luxury lifestyle and event scene.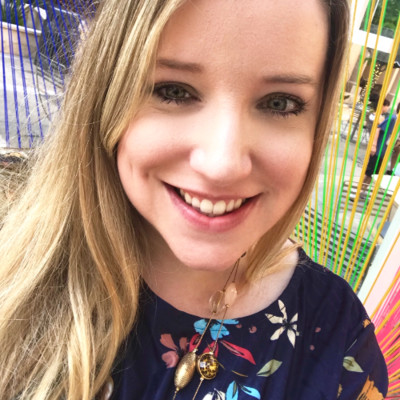 Claire Hoffman has been promoted to executive editor. Hoffman has been managing editor and an integral part of the BizBash team for over a decade. She also writes a weekly column covering local Los Angeles event industry news and is closely involved in BizBash's "GatherGeeks" podcast.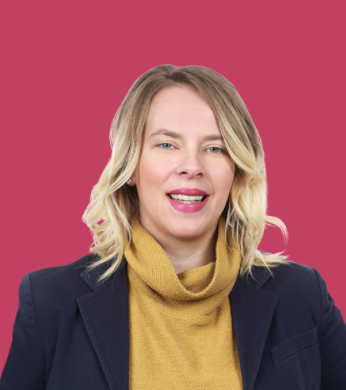 Daniella Middleton has been promoted to the newly created role of senior vice president of tourism for Development Counsellors International (DCI), a tourism and marketing economic development agency based in New York. In her new position, she'll be stepping into tourism strategy, focused on unifying DCI's Tourism Practice research, public relations, digital marketing, travel trade marketing and business events.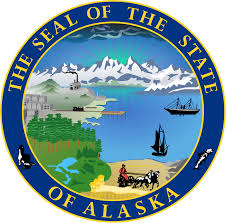 Alaska Gov. Mike Dunleavy says travelers to the state will have to be tested for COVID-19 before boarding an Alaska-bound plane or submit to a 14-day quarantine upon arrival. Out-of-state travelers will need to show proof of testing within 72 hours of boarding and fill out paperwork. If either test results or paperwork are lost, travelers will be subjected to another test at the airport or quarantine for two weeks. Dunleavy extended the state's current 14-day quarantine rule until the new policy replaces it beginning this week.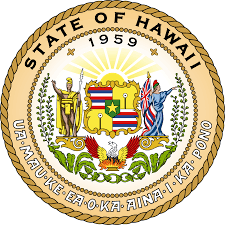 Hawaii Gov. David Ige said he would extend the state's 14-day quarantine requirement for travelers arriving in the state beyond June 30. Ige said he's working with the state's four county mayors on lifting a separate 14-day quarantine requirement for people traveling between Hawaii's islands.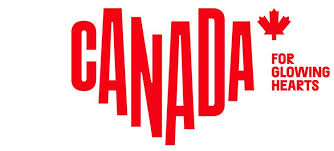 In a move which makes US tourism industry recovery still trickier, Canada will invest C$30 million to enable its provinces and territories to promote tourism in their "own back yard." Destination Canada ordinarily focuses on attracting international visitors, now shifting those funds to domestic marketing in announcing this first-ever effort that will stretch over the next 18 months.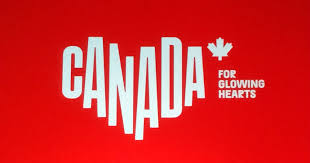 Each province will be free to assess the best distribution of funds, taking their local communities' best interests into account as well as the willingness of communities to welcome travelers back. All provincial efforts will adopt themes that support Destination Canada's national brand – "Canada. For Glowing Hearts."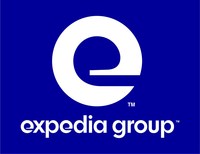 Expedia Group Media Solutions, the global advertising organization of Expedia Group, is opening a $25 million fund for destinations' co-op advertising campaigns as part of a larger $275 million program offering marketing credits and financial relief for its lodging partners. Read the press release here.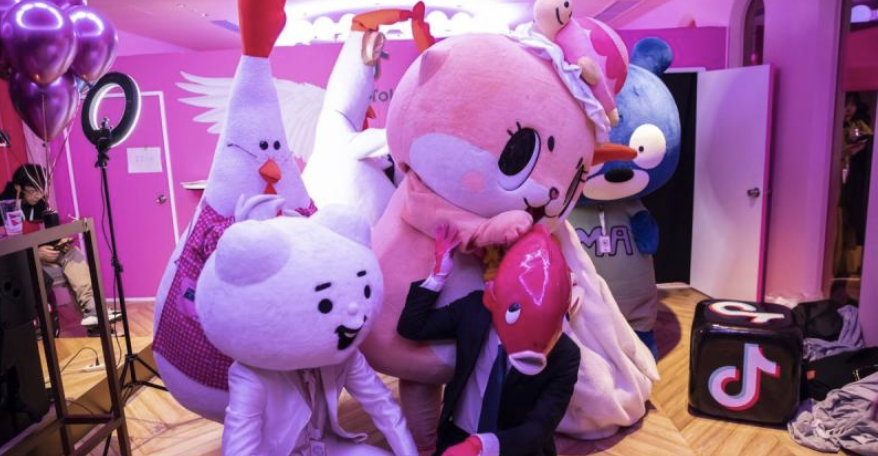 Tik Tok owner Bytedance had over $17 billion in revenue last year and over $3 billion in profits. The company has $6 billion cash in the bank as revenue soars. The revenue for last year was more than double the company's tally of about $7.4 billion in 2018. Read more in Bloomberg News.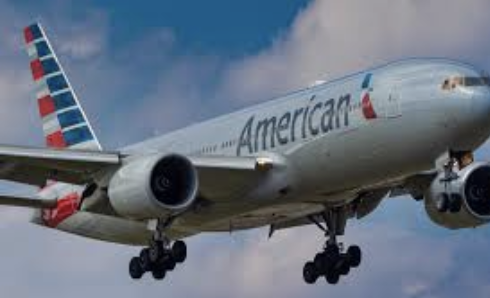 American Airlines is slimming down. The world's largest airline plans to cut its management and administrative staff by 30%, impacting about 5,000 employees.
Airlines are rolling out programs to induce tens of thousands of employees to accept voluntary leave or early retirement, hoping to avoid widespread furloughs in the fall. In a restructuring at United Airlines, 13 top management jobs have been cut. United is preparing for 30% reduction in October, when a government-imposed ban on job cuts expires for companies that have received payroll aid under the CARES Act.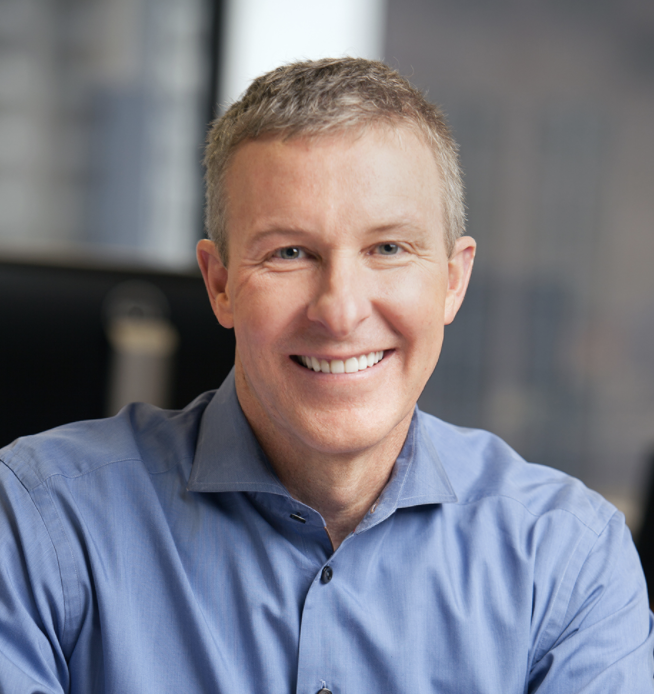 United's new CEO Scott Kirby has said publicly what we all know: It is impossible to social distance on an airplane. "You can't be six feet apart on an airplane, middle seat or not…What makes an airplane safe is HEPA air filters recirculating the air every two to three minutes, wearing a mask on board the airplane, and cleaning the airplane."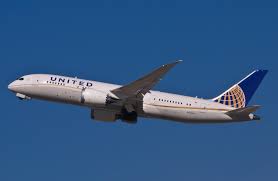 Meantime, United announced it is increasing transatlantic service in July from Washington, D.C. and San Francisco to cities across Europe thanks to a modest rise in demand. Service to Tokyo, Hong Kong, Singapore and Seoul will restart and service throughout Latin America and the Caribbean will be expanded. The July schedule will be down about 75% from normal, versus 90% currently.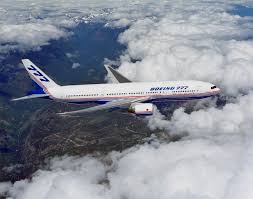 Boeing is cutting 12,000 more jobs this week and next and the aircraft manufacturer says that still more cuts are coming. Air travel within the U.S. tumbled 96% by mid-April.
Marriott International is extending its furloughs. The world's largest hotel company will extend employee furloughs through October 2. Marriott has 130,000 staffers in the U.S., indicating that they don't expect business to return to pre-pandemic levels this year.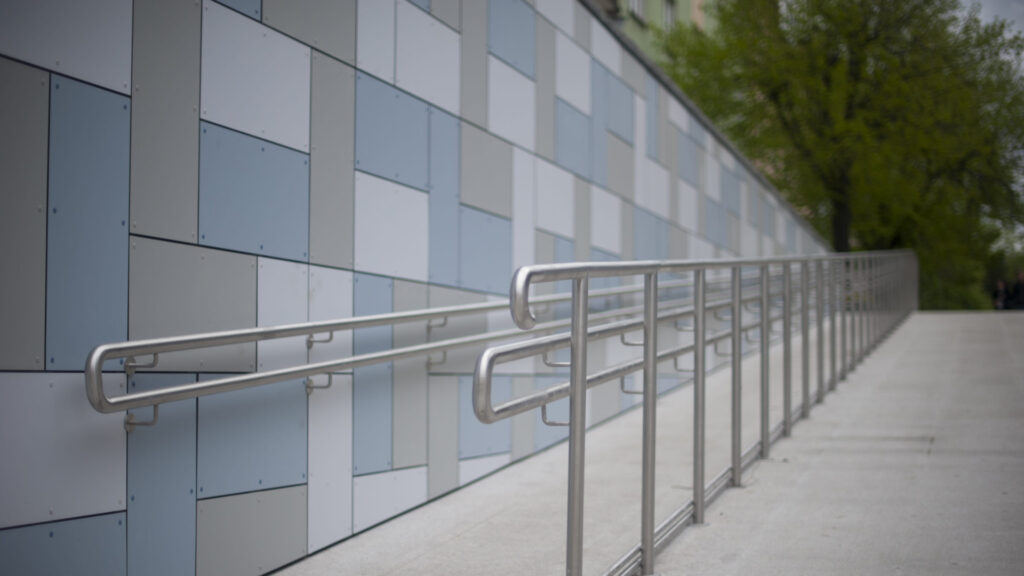 Google Maps users can now turn on an "Accessible Places" feature to find wheelchair accessible locations. More information at goo.gle/accessibleplaces