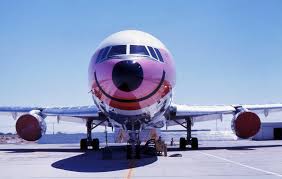 To help brands fine-tune their marketing messages on the platform, Pinterest has categorized these "travel pinners" into five personas.
the Group Vacationer
the Culture Chaser
the Spa Sojourner
the Adventure Lover
the Eating Explorer
DMOs might have a look at the 2018 "Pinterest 100 for 2019" compilation of the most-searched topics. Hot searches include "small-town travel" (up 276% over 2017), "abandoned castles" (up 142%), "less-traveled island" (up 179%) and "zero-waste travel" (up 74%).