It's a gentle, soft sell. "This is Canada Nice," the original song and animation from Destination Canada. The DMO says, "In a time when the world could use a little more of it, we're here to welcome you with open arms to discover the true meaning of nice."
Backstory: By the creators of the Broadway musical, "Come From Away," a varied roster of influential Canadians have lent their voices. Notable Joining the song are a celebrated Quebecois drag queen, an Indigenous singer-songwriter, Canada's first female astronaut and first neurologist in space, plus influential Canadian authors, athletes and artists.
Meantime, Canada plans to require inbound airline passengers have a negative result on a Covid PCR test no more than 72 hours in advance of arrival. In addition, they're subject to a mandatory 14-day quarantine. Through mid-December, airline passengers entering Canada was 90% lower compared to 2019.
---
The "new normal" takes a twist in Anaheim, California, where Disneyland is expected to become operational as a vaccination site later this week.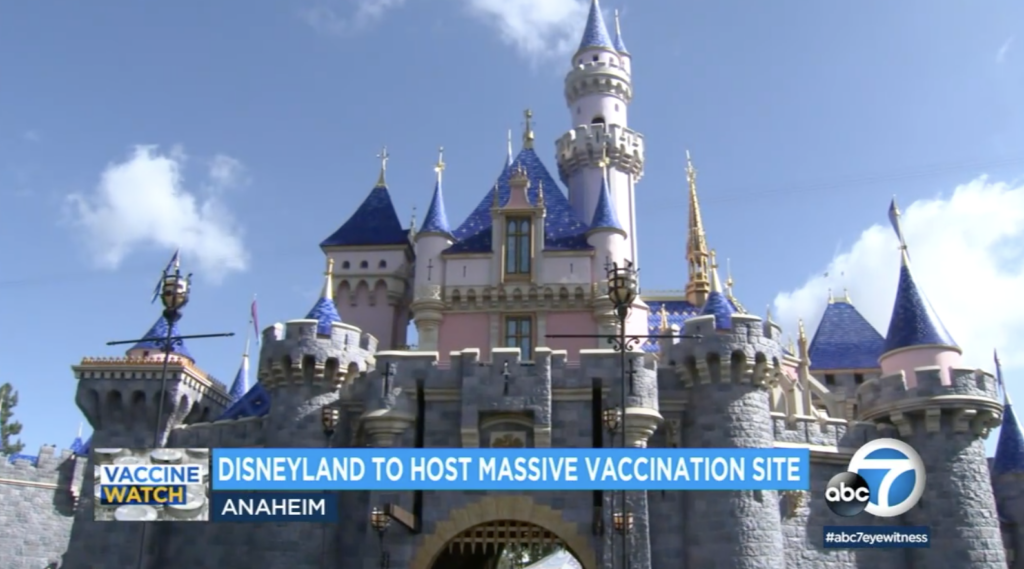 Disneyland, closed for 10 months, will open this week as one of California's massive Covid-19 vaccination centers. The theme park location is the first of five Super POD (Point-of-Distribution) sites in Orange County with the capacity to vaccinate thousands of people every day. A Disneyland executive says the theme park is glad to support the vaccination efforts.
---
Kansas Tourism is ringing in the new year by celebrating new branding.
In fact, this has been in the making for more than 150 years. The state motto, "Ad Astra per Aspera" means "To the Stars Through Difficulty," and that's the inspiration for this new tagline. Read more here.
---
New York City has a new train terminal that's described as a lofty and light-filled cathedral of steel, glass and marble.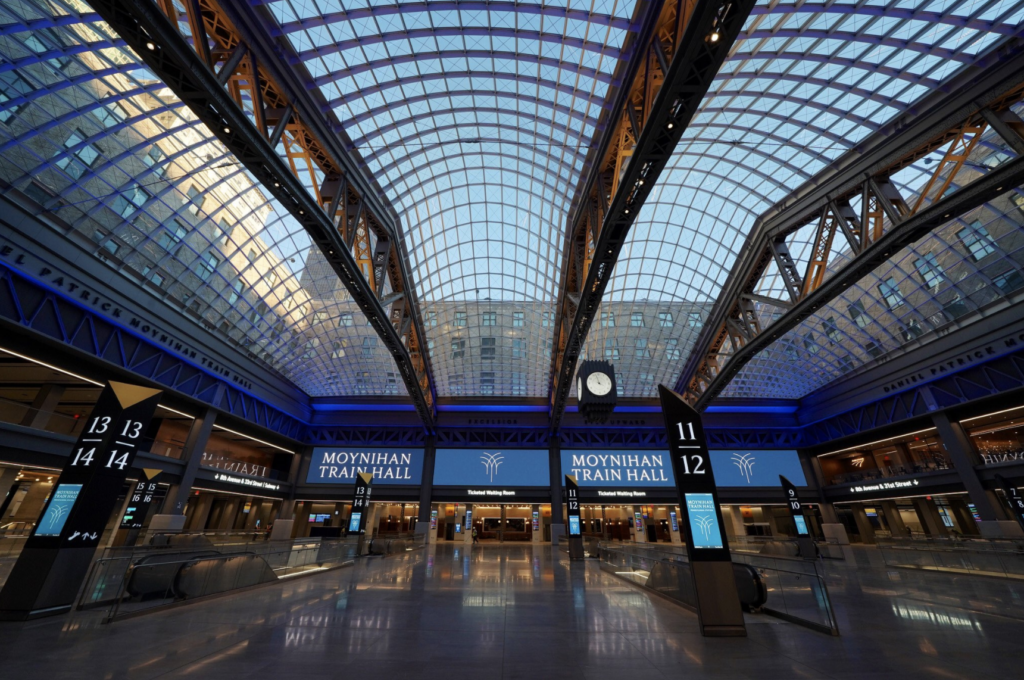 Named for the late state senator, Moynihan Train Hall is a $1.6 billion transformation of a sorting hall inside a Beaux-Arts landmark general post office beside Penn Station and Madison Square Garden covering the block between Eighth and Ninth avenues and 31st and 33rd streets. It serves the Long Island Railroad, NJ Transit and Amtrak. This week, Gov. Cuomo introduced a $60M proposal to connect the station to the High Line.
---
America has a new national park, number 63, and it is West Virginia's first.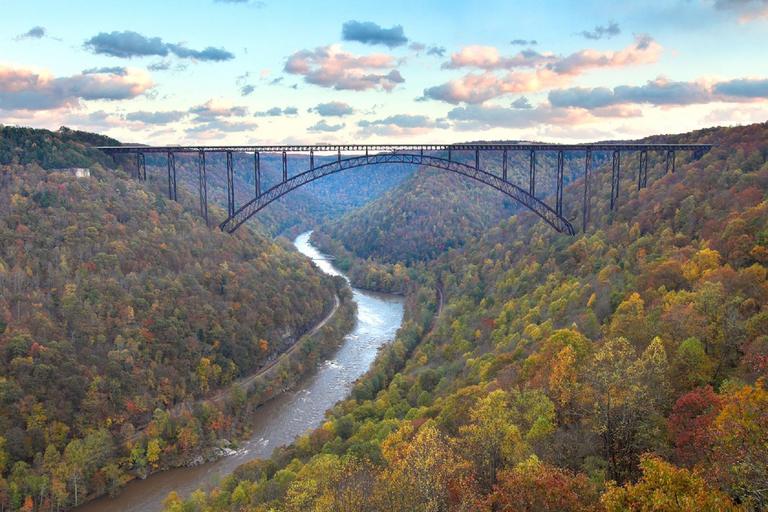 New River Gorge is well known and loved to residents and outdoor enthusiasts. Hiking, fishing, rafting, rock climbing and camping attracted nearly one million visitors in 2019. Despite its name, the river gorge is thought to be one of North America's oldest, if not the world's.
Related: West Virginia Division of Tourism and National Geographic Travel Partner on Facebook Live
---
Make social distancing easier? Tripadvisor has launched Crowdfree.me to help consumers identify places that are more crowded than they may wish to go.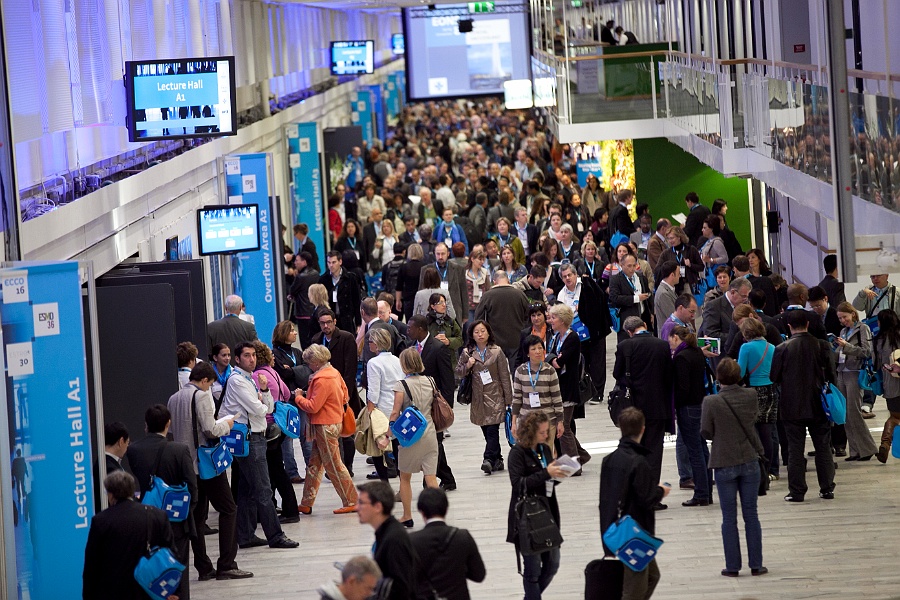 It uses aggregated, historical traffic data from anonymized cell phone location pings from users that have opted in. Data displays on a map showing the day and time, updated daily and displaying historical data for how crowded it is typically on an hourly basis. It has a heat map overlay with a slider display as well.
---
The latest Covid-19 and American Travel Sentiment Research survey fielded Jan. 6, 2021 by Longwoods International reveals these key findings:
51% of American Travelers report that their first trip in 2021 will be to visit friends and relatives. (The vast majority will be by car.)
Only 9% of American travelers indicate they do not currently have travel plans for 2021.
63% of American travelers have plans to travel in the next six months, up from 57% (+6%) in mid-December.
Only 35% of American travelers have completely cancelled upcoming travel plans due to the pandemic, down from 41% (-6%) in mid-December.
41% of Americans now support opening up their community to visitors, up from 32% (+9%) in early December.

---
Is offering in-room Covid-19 testing going to take hold as the newest hotel amenity?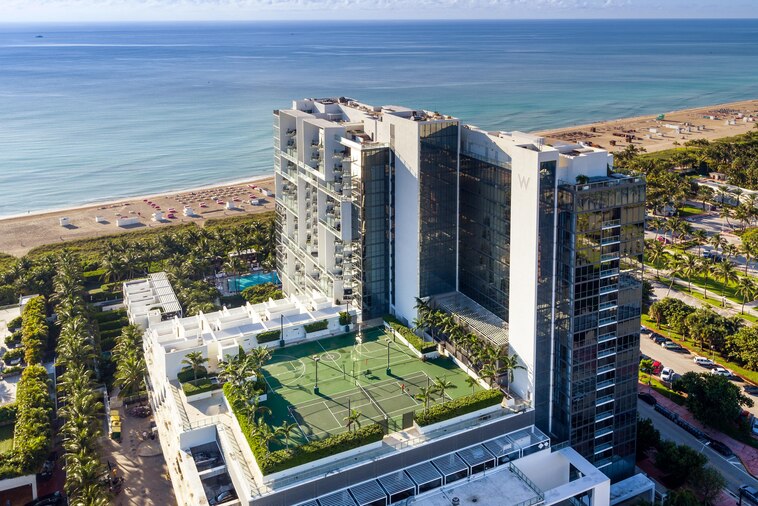 In early December, Miami Beach's W South Beach announced a partnership with New York-based medical concierge group Sollis Health to offer on-site popup Covid-19 PCR testing exclusively to guests and staff.
Guests are able to schedule a test using a QR code available in their guest room, get tested on the hotel's ground floor and receive their results within 24 hours. In a meeting room at the Palm Beach Marriott Singer Island Beach Resort & Spa, Helix operates a testing program for hotel guests that can provide results in 48 hours or less.
---
Visitors share their wishes this month at Grand Canal Shoppes at the Venetian Las Vegas.
The Wishing Tree art installation is activated by scanning a QR code that opens an Instagram filter into which people use voice-activated technology to speak their wish. That wish then joins the others displayed in the canopy of the Wishing Tree. Concept and technology is from BestAgency, a Las Vegas creative agency, and Lumen & Forge, a Las Vegas immersive technology company with expertise in AR and projection mapping.