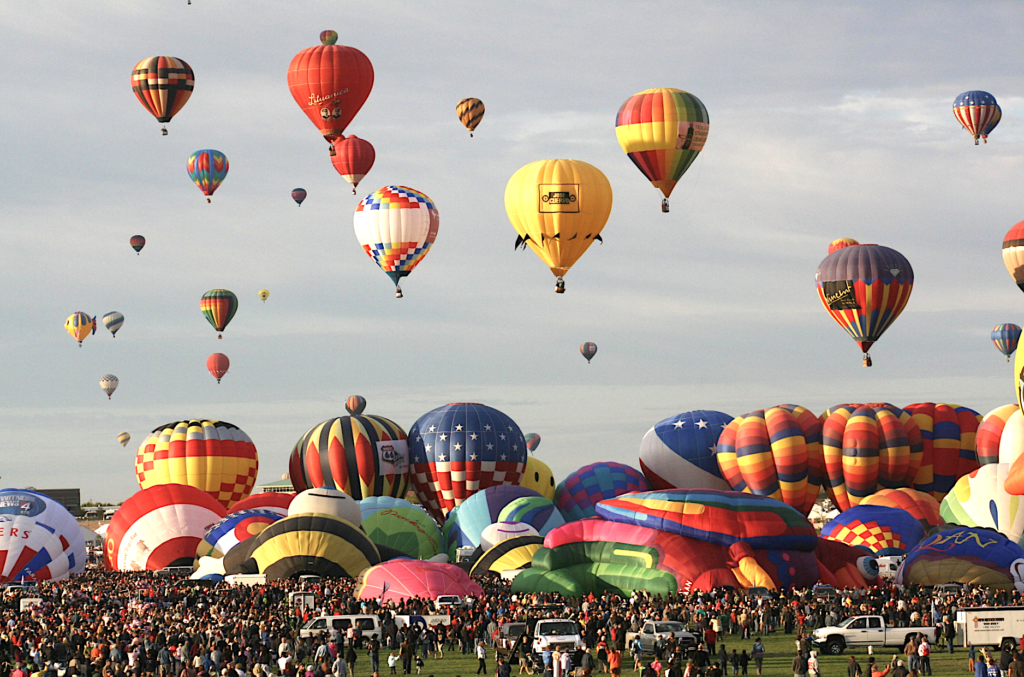 Visit Albuquerque asked social media followers, "Do you have an Albuquerque photo that you think is puzzle-worthy?" The destination is calling for contributions to make more digital puzzles. Working with CrowdRiff to collect UGC, the DMO suggests, "Click the link to upload your best images of anything #TrueABQ. Four winning images will be selected on June 5." (What a challenge—we found this photo in the NASA public domain files.)
---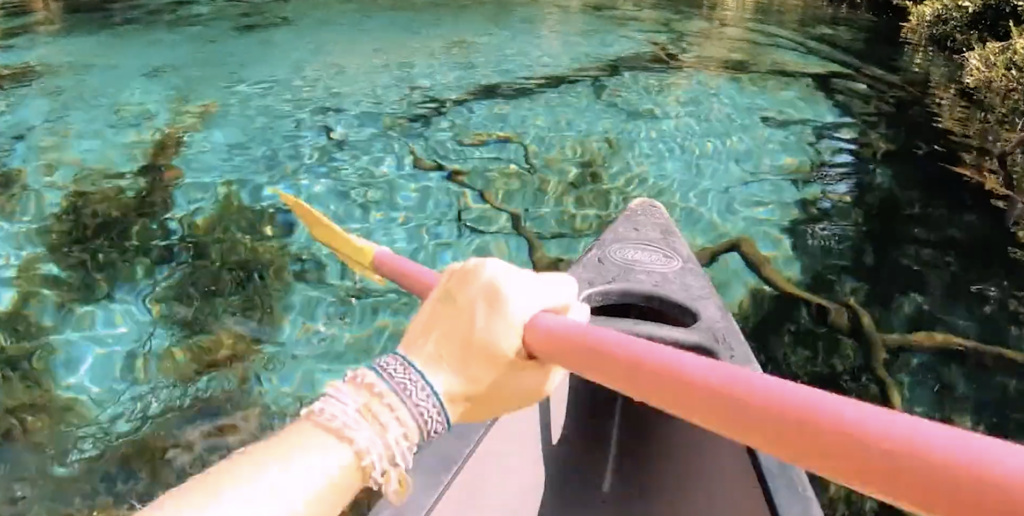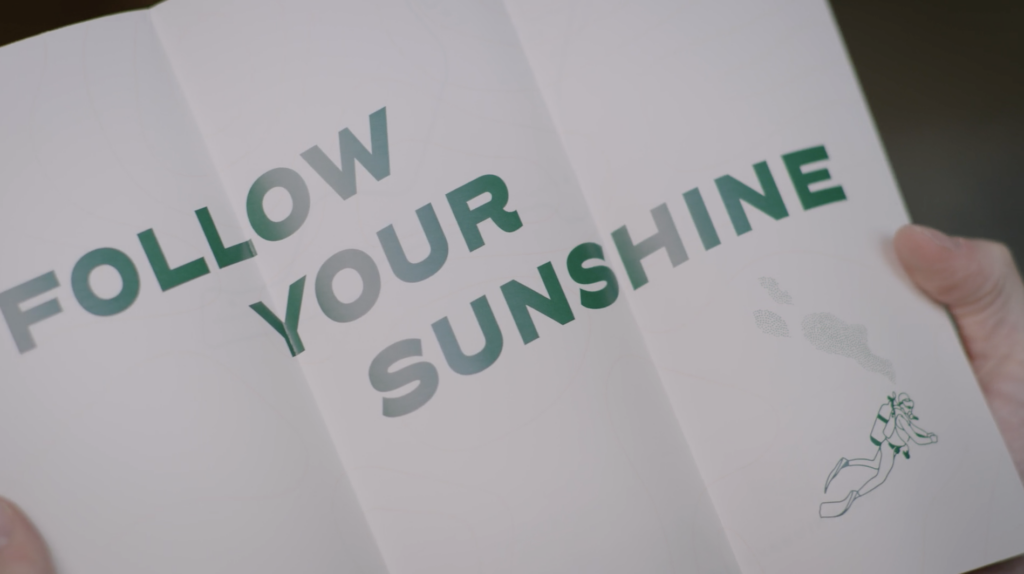 How about a solar powered map? To shed some light on the Sunshine State's lesser-known opportunities to explore, VISIT FLORIDA and the DMO's lead creative strategy agency SPARK, called on a little help from the sun itself…since Florida has plenty.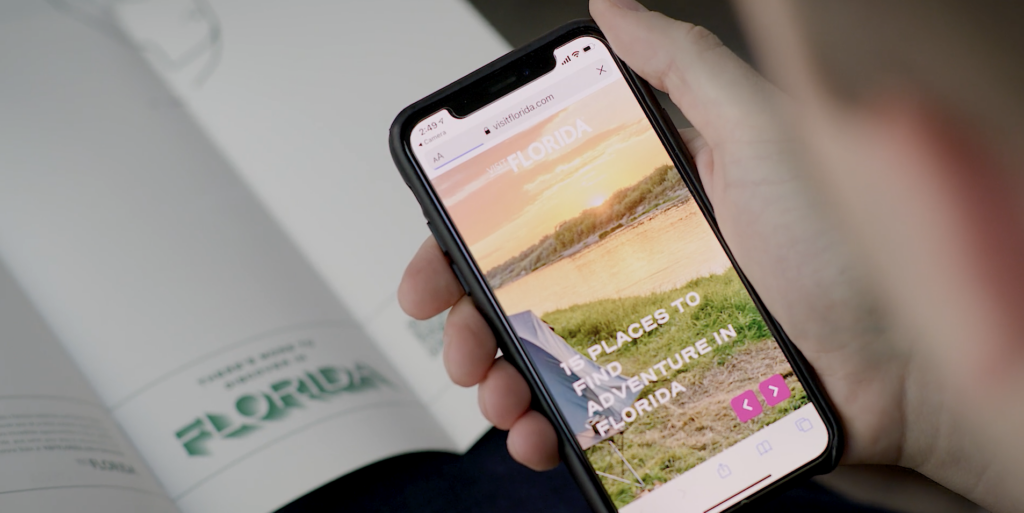 An interactive map that uses UV-sensitive photochromic ink to reveals unexpected Florida adventures when the page is exposed to sunlight. The map shows the locations for prehistoric caverns, rare coral reefs, bioluminescent kayaking, America's first underwater art museum to highlight outdoor adventures that take visitors beyond Florida's famous beaches and theme parks.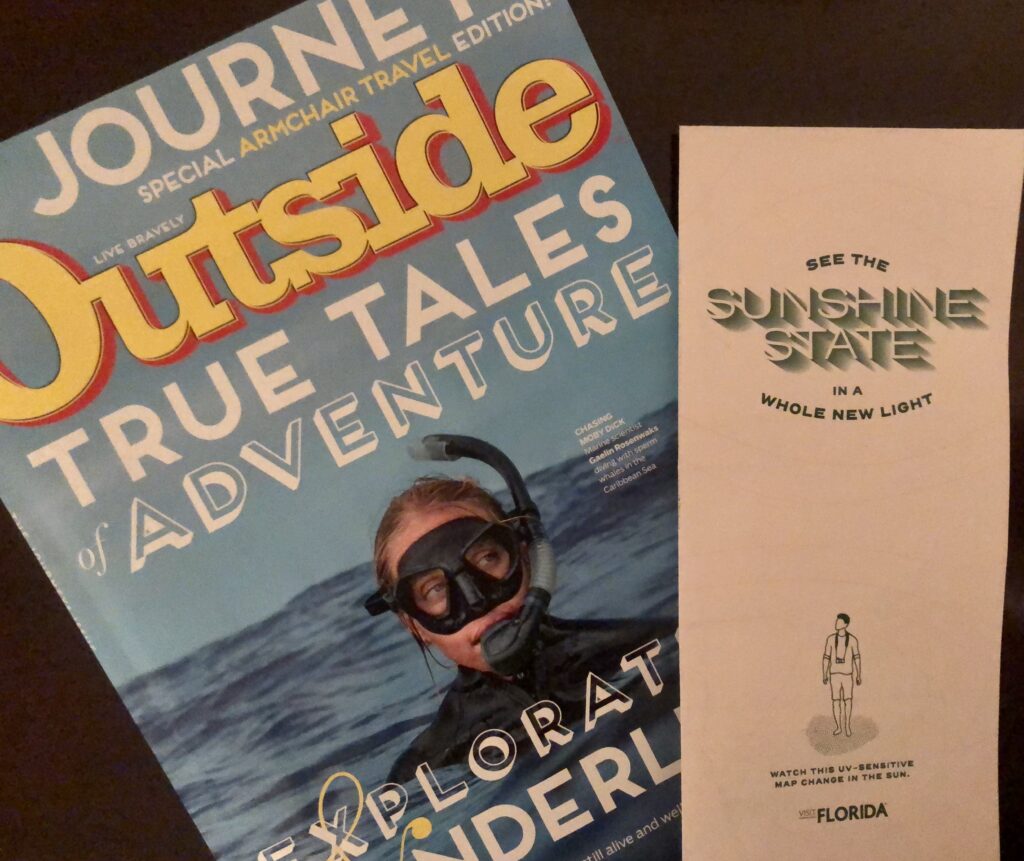 In collaboration with OUTSIDE magazine, the three-fold map is an insert sent to subscribers east of the Mississippi in the June/July (Special Armchair) Travel issue. The QR code displayed on the maps drives to a landing page that goes deeper to show these specific destinations across the state. Read the full story in AdAge.
---

Kentucky Department of Tourism had plans to release 10 new episodes of 48 videos in a drip fashion, two per week, March through September. The themed content (Kentucky Moments, Distilled, Foal Play, On the Rocks, Made in Kentucky, etc.) was created in partnership with Miles as project lead, coordinating with four production companies. That was in B.C. (Before Covid).
Change of Plans. With audiences staying home and consuming more video content than ever, Kentucky Tourism recognized an opportunity and switched gears to launch all 48 episodes on their website and YouTube, and began promoting two series each week on Facebook.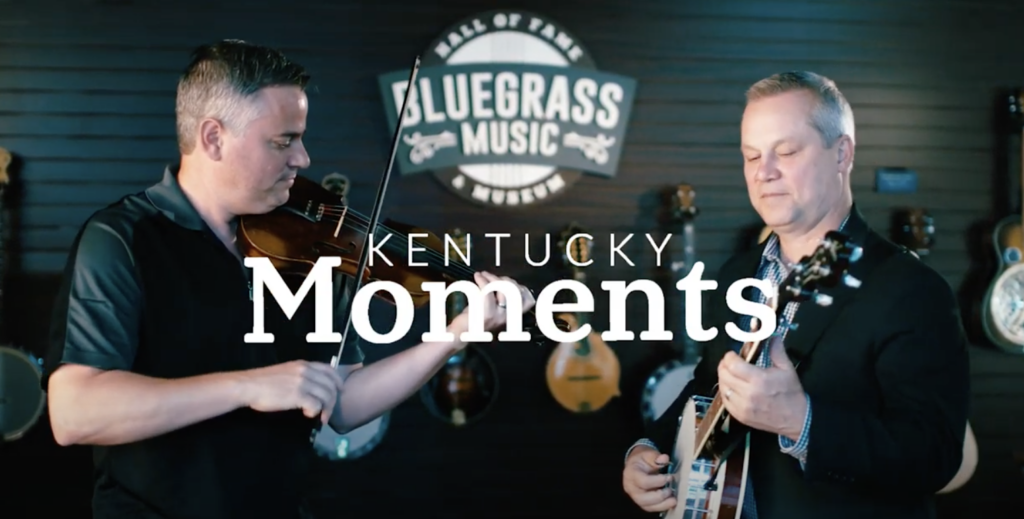 What happened? Within one month of releasing the new series, the videos had reached nearly 15,000 unique viewers on the website and Kentucky Tourism's YouTube channel. The posts on social media throughout the month of April garnered more than 1.6 million impressions. Read an interview with the Commissioner of Kentucky Department of Tourism, Mike Mangeot.
---

Travel Wisconsin is stirring up excitement and views by giving future trips away. There's a landing page for one dream Wisconsin vacation each week for ten weeks at Great Wisconsin Getaway. Contestants who leave their details can enter once per day and all entries carry over from week to week.
---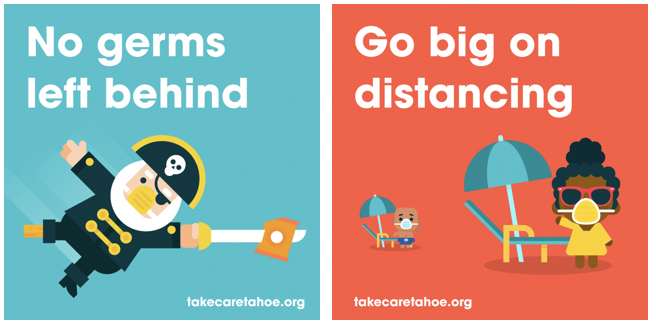 TakeCareTahoe.org has created an OOH campaign, including highway billboards, around a unified messaging that's supported by 50 partners, including Lake Tahoe Visitors Authority, Incline Village Crystal Bay Visitors Bureau, other nonprofits, local government, businesses, and land managers.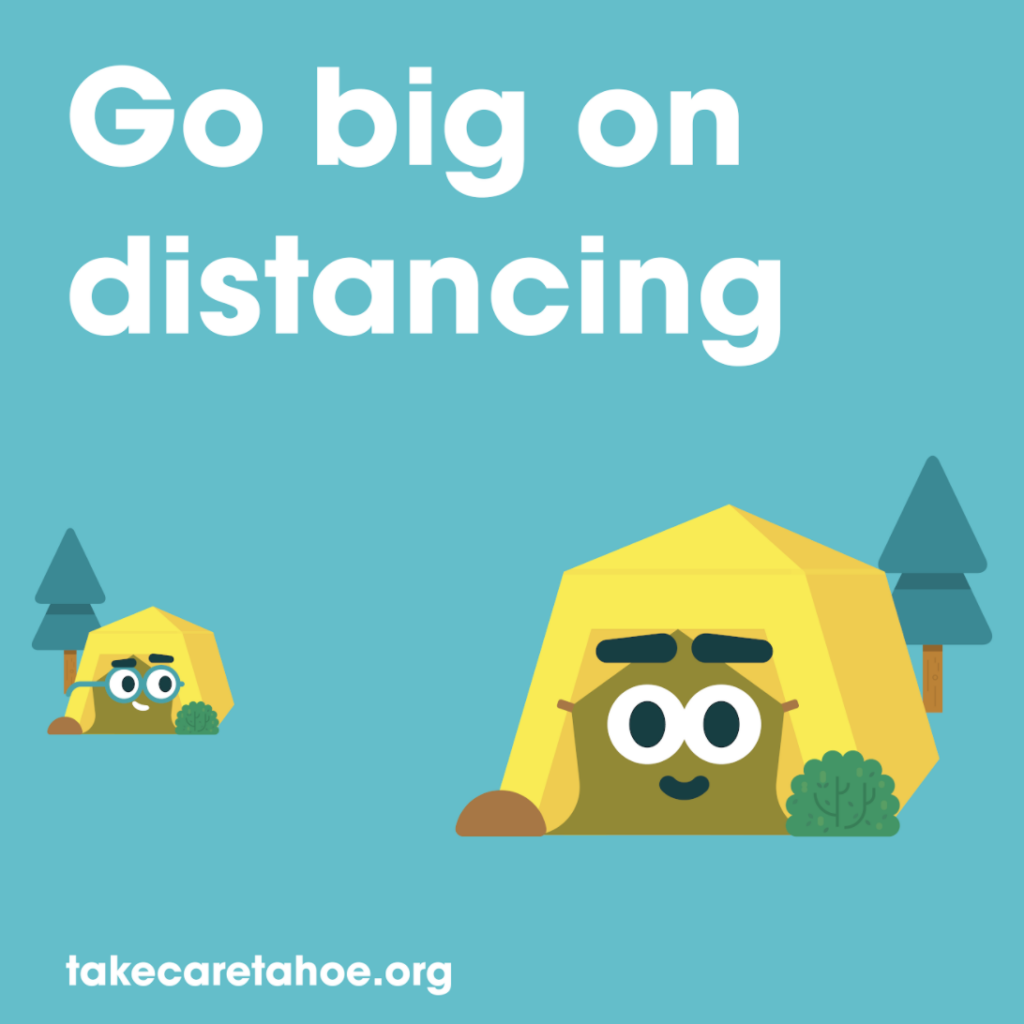 The in-situation campaign (beaches, camping, trails, businesses) makes use of a lighthearted approach with messages like "Attention Humans. Social distancing applies to everyone. Yes, this means you," and "Six feet and a mask, please. Even outside. Especially inside."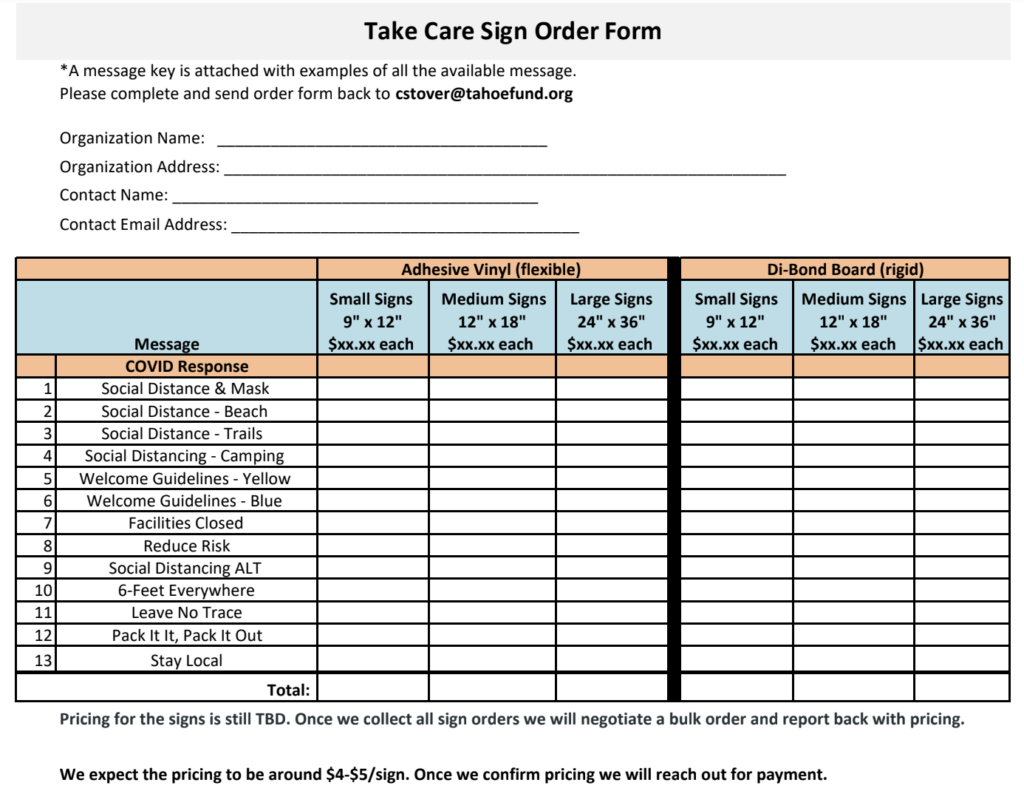 To encourage uniformity in messaging throughout the community, the artwork is for sale. Flexible adhesive vinyl and rigid board signage is available for community use; orders for various sizes may be placed through the Take Care Tahoe order form. Social media graphics are also made available in a toolkit.
---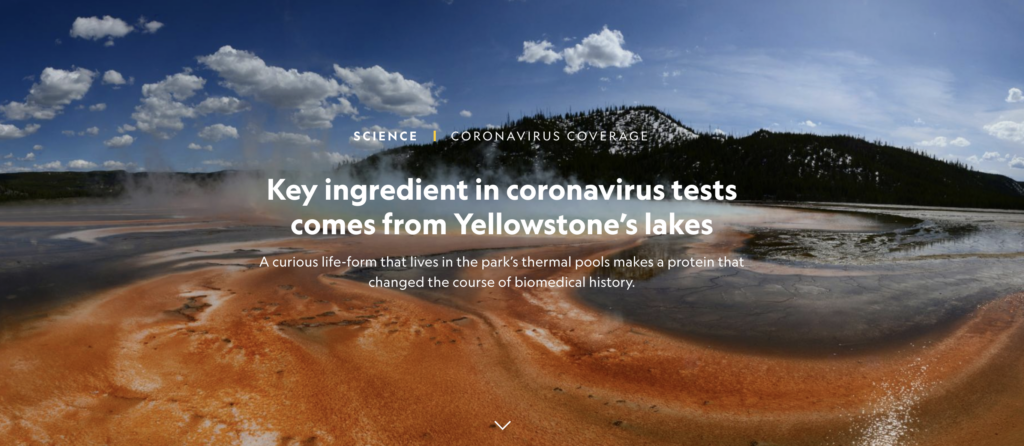 Travel Wyoming links to National Geographic content to highlight their connections to facts and science. Did you know? "A key ingredient in Coronavirus tests comes from Yellowstone's lakes." The fascinating story begins, "Slimy orange mats of microbes grow at Grand Prismatic Spring in Yellowstone National Park…"
---
Visit Cheyenne launched monthly drive-in movie nights at the Terry Bison Ranch. Using RSVPs on their Facebook page, they informed the first 200 people, "Come out and enjoy a drive in movie! Physical distancing is a priority. Please use the restroom at your home and stay inside your vehicle." More than 2,000 people indicated interest.
---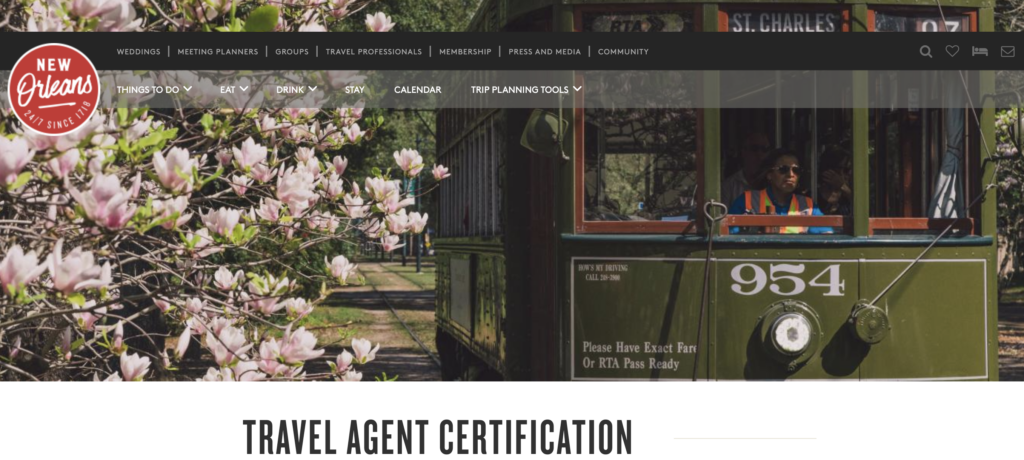 New Orleans & Company used the interim period to reinforce its professional network by introducing a Travel Agent Certification. There are themed topics (destination weddings, groups, neighborhoods and beyond, food, music, etc.) and a downloadable certificate upon successful completion.
---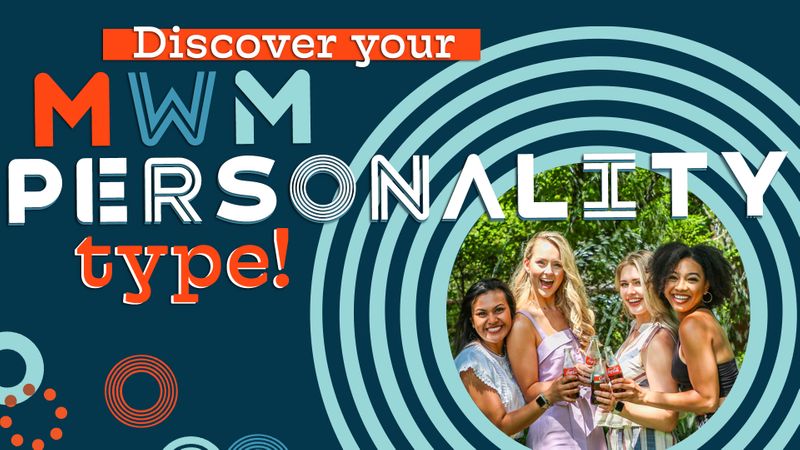 In Louisiana, Discover Monroe-West Monroe introduced a new logo, new website look and a personality quiz. Jerrica Bennett, website and social media manager for MWMCVB, said they developed the quiz to help people determine which of four itineraries they'd be most interested in around these four types of travelers:
Vibrant Blaze — arts focused
Tranquil Bayou — nature focused
Visionary Skies — focused on ideas and local visionaries
Friendly Waves — community focused
---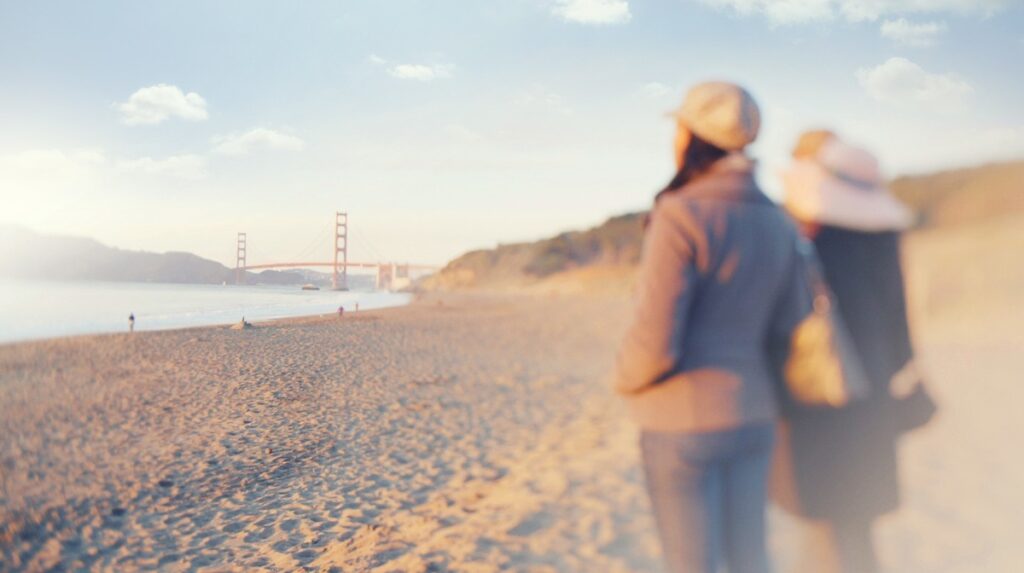 San Francisco Travel pledges, "You'll never walk alone." At least not as long as you've got your headphones. They've put together a playlist of podcasts about the city. Among the local interest shows listed are "Inside Giants Moments" from the ballpark, "Raw Materials" from SFMOMA (Museum of Modern Art), concerts from the San Francisco Symphony, "California Report" from NPR's local affiliate KQED, and "Check, Please! Bay Area," for conversations about food and dining.
---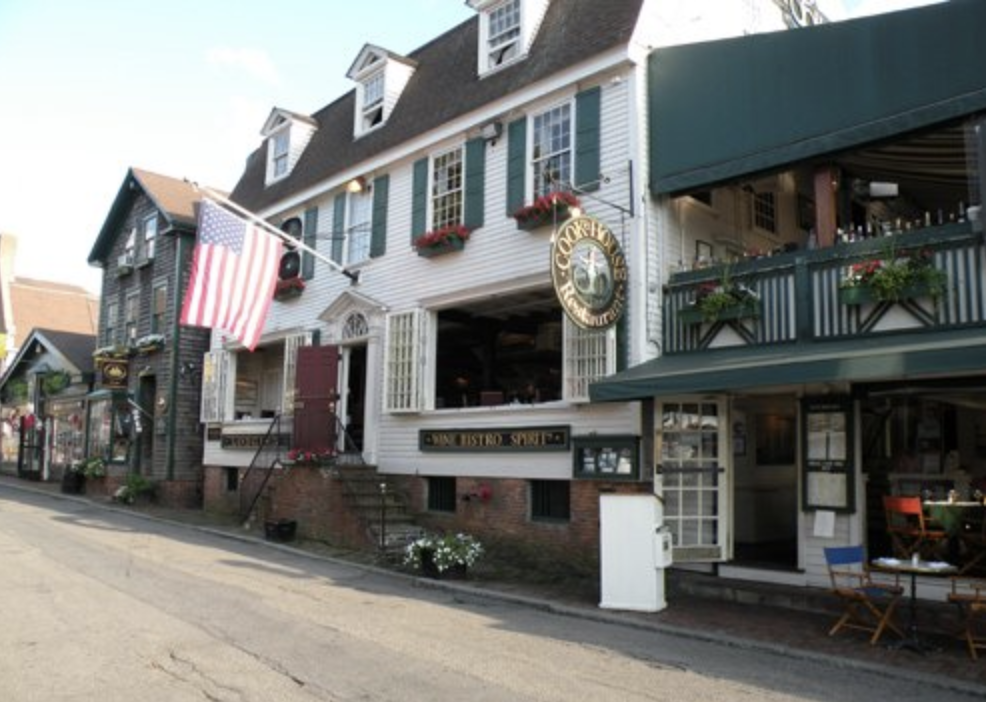 Visit Rhode Island created www.ReopeningRI.com to keep everyone up-to-date as things change. They also partnered with Rhode Island Monthly, a digital magazine, to create a new landing page called Shop Local, which attracted 100,000 views. Sticking with that focus, the DMO also created a new "Village Experiences & Shops" category on VisitRhodeIsland.com that repurposes and expands existing content in the Summer Guide, covering 10 pedestrian-friendly areas where safety is a priority as businesses reopen.