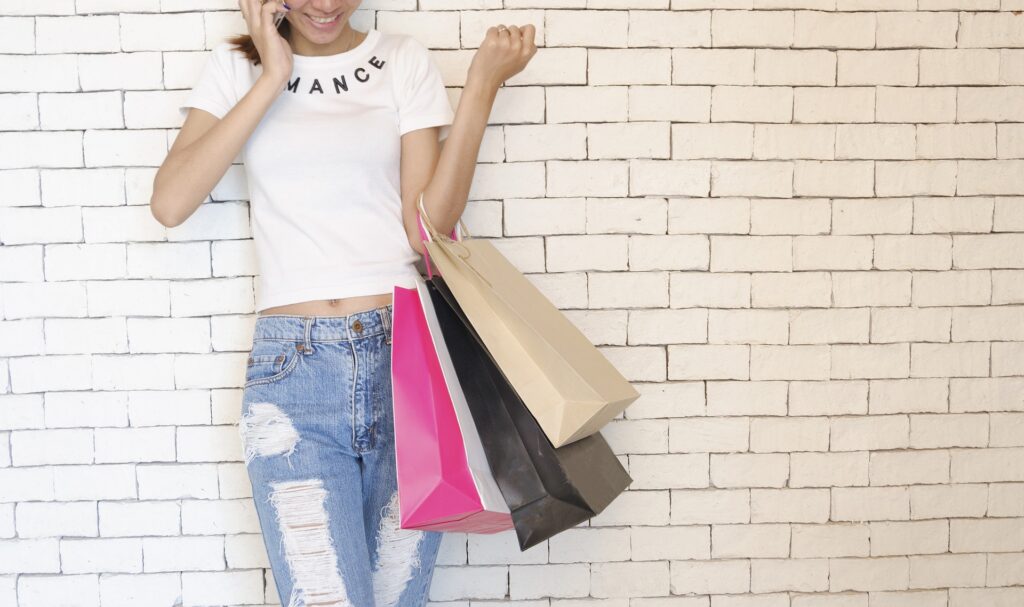 Chinese tourists and students make up the biggest chunk of spenders among all visitors to the US. However, the Trump administration's conscious uncoupling with China in a bitter trade feud is delivering another blow by quashing Chinese tourism in the U.S.
Since the conflict erupted in early 2018, the flow of visitors from the People's Republic has already been noticeably diminished (The Travel Vertical, 5/28/2019).
A new estimate from Tourism Economics, an Oxford Economics company, estimates the loss of another 2 million Chinese visitors, accounting for $11 billion in lost spending…and thereby, jobs.
In 2012, the number of Chinese tourists rose 31.8%, and in 2016 by 16%, among an unbroken string of double-digit increases.
Their overall spending went from double digits to a 4% increase in 2017, and a 2% drop last year.
A loss of roughly $2 billion in spending resulted from the decrease in visits by Chinese travelers to the USA.
In 2019, nearly 650,000 fewer visits are expected—evaporating another $3.8 billion in spending.
Chinese tourists make up the third-largest market for travel to the U.S.
Chinese visitors spend an average of $5,800 per visit. By comparison, UK visitors—the #1 overseas market—spend $2,500 per person.