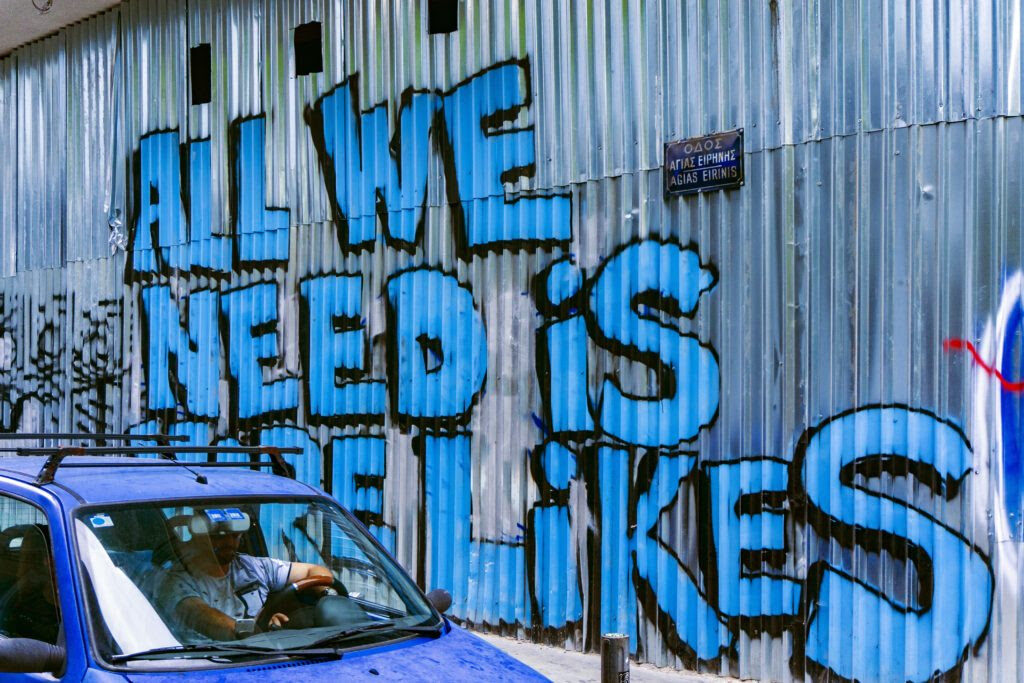 Goodbye to Instagram as we know it. Are we ready to say so long to LIKES?
Influencers are freaking out; brands are trying to figure it out.
Instagram is pushing out its "test" removal of vanity metrics into the USA starting right now. "We want your followers to focus on what you share, not how many likes your posts get," says the message to users.
(Hmm. This guy doesn't look too happy…)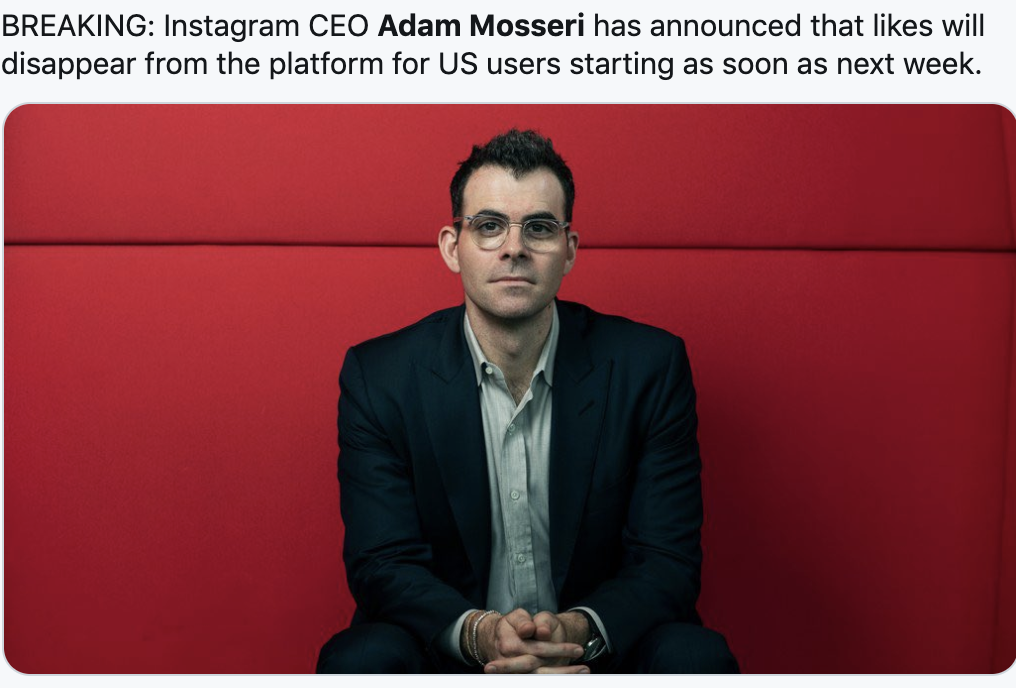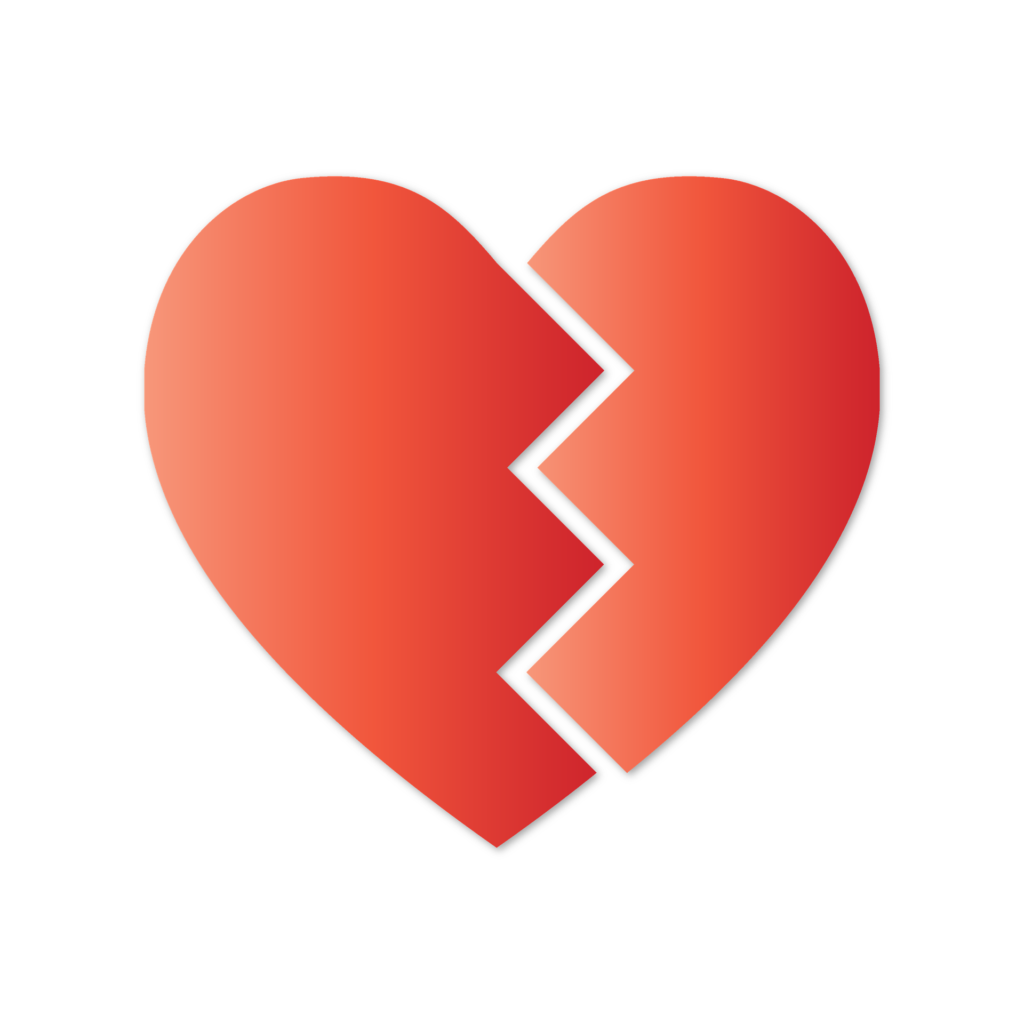 The platform has already been testing the change in seven countries: Canada, Ireland, Italy, Japan, Brazil, Australia, New Zealand. (The Travel Vertical, 8/13/2019.)
If you want to see how the announcement went down (pretty lukewarm) at the WIRED25 tech conference in San Francisco last week, click here for the live video.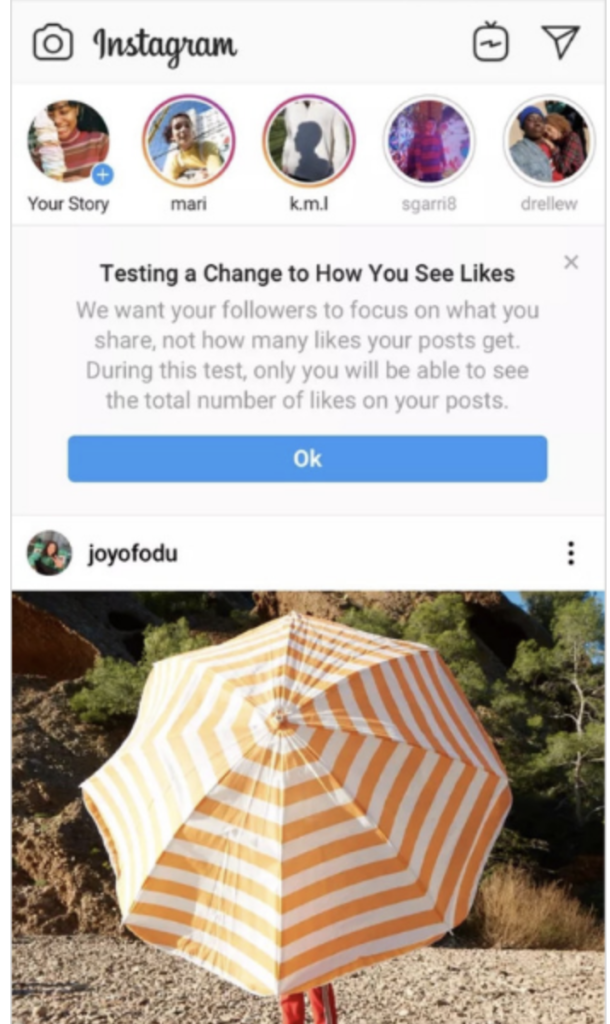 "The move hasn't come without panicked pushback from users," reports Wired. One look at #InstagramLikes on Twitter's trending topics confirms this. (A user will still be able to see their own like counts and video views.)
So, why are they doing it? "What we're hoping to do is depressurize Instagram a little bit, and make it a bit less of a competition," said Mosseri.
How will hidden engagement metrics affect the genuine vetting of Instagram influencers? What do you think about the change?
If you 're interested in examining what all this may mean from the viewpoint of a top digital analyst and anthropologist in Silicon Valley, read Brian Solis' analysis here.