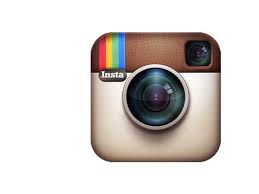 In the beginning, Facebook promised Instagram autonomy.
That didn't quite work out.
Eight years after launching Instagram and six years after selling it to Facebook for $1 billion (fast fact: Instagram is now valued at $100 billion), co-founders CEO Kevin Systrom and CTO Mike Krieger left the company in September 2018.
According to The Verge, "Instagram's design has made it harder for bad actors to misuse it, and it retains an appeal for North American users that the core Facebook app has long since squandered."
Now, reports Bloomberg, Facebook Inc. plans to attach its name to Instagram and WhatsApp, branding them "Instagram from Facebook" and "WhatsApp from Facebook." [Note: One might also title this article, "How to Get More Attention from the FTC."]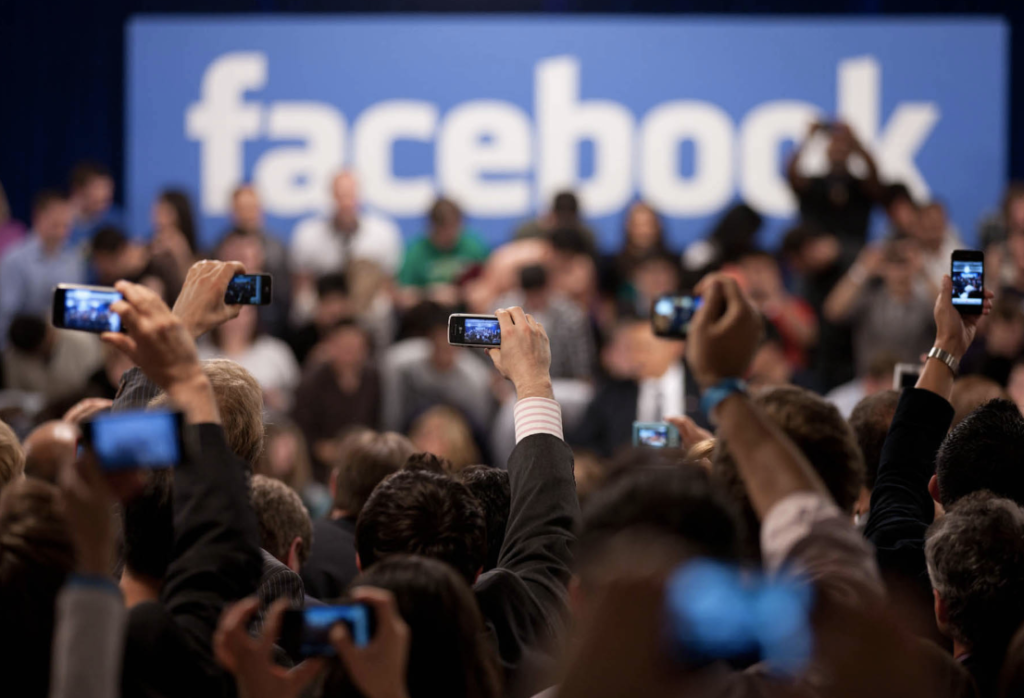 Why? "We want to be clearer about the products and services that are part of Facebook," a spokeswoman for the company said. Again, why? Read more here.
ALSO:
What do you think about Instagram testing a new measure to hide "like" counts and video views on posts? The potential change was announced in April at Facebook's annual developer conference.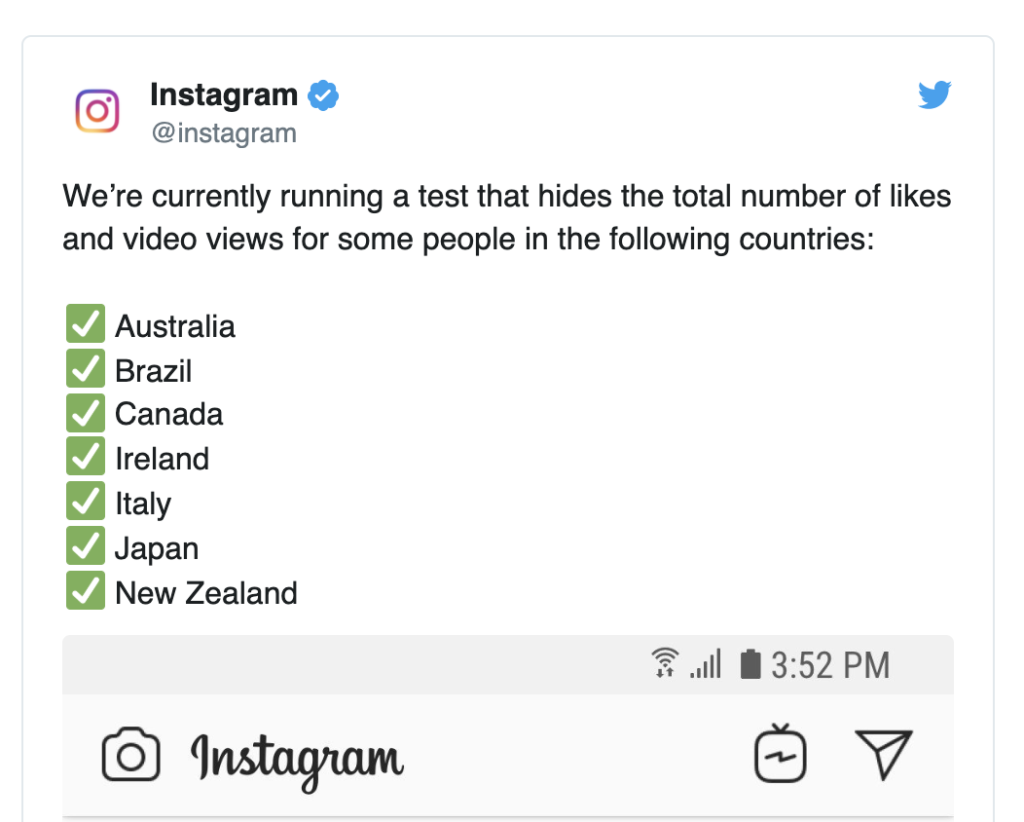 "We want people to worry a bit less about how many likes they're getting on Instagram and spend a bit more time connecting with the people they care about," said the Head of Instagram Adam Mosseri. Last month, Mosseri announced that the testing would expand from Canada to Australia, Brazil, Ireland, Italy, Japan and New Zealand.

Apparently, travel agents are giving the change a thumbs up. Read more here. However, Business Insider dug a bit deeper (read more here), calling the changes as "clear as mud" and "a lot like Facebook," reporting that:
…you can only see 'likes' on organic and sponsored posts that have also been liked by people you follow. For all other posts, it appears that 'likes' are entirely gone. This means that a huge amount of Instagram posts no longer show 'likes' publicly at all—particularly from people not in your circle or an influencer that your friends aren't also following.

Business Insider Australia, 8/13/2019