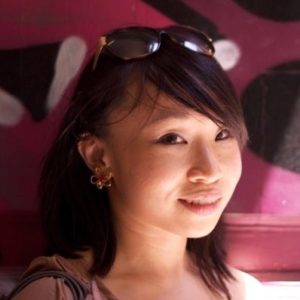 We're pleased to announce that Ting Ting Yan, Senior Marketing Strategist at Google, has joined the eTourism Summit Advisory Council as its newest member. Based in New York City, Yan joined Google in 2010. She is responsible for growing revenue and bookings for Google's biggest travel advertisers including Kayak, TripAdvisor and Priceline. She also advises on digital marketing and brand building using search, mobile and YouTube while developing Google's thought leadership in the travel industry and with C-suite. We're looking forward to Ting Ting's presentation at #eTS18.
Discover Albany's new president and CEO is Jill Delaney, who previously served as the President and CEO of the New York State Tourism Industry Association. With more than 20 years of experience in business and nonprofit management, including tourism promotion, marketing, communication, and event planning, Delaney was hired following of a nationwide leadership search.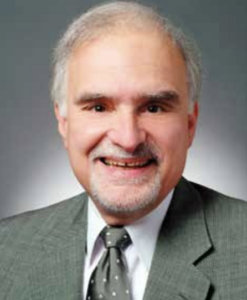 Pat Moscaritolo, President & CEO of Greater Boston Convention & Visitors Bureau, announced his retirement will be effective February 14, 2019, according to Inbound Report. In a statement, he spoke of the (Valentine's Day!) date as being "28 years to the day that I started at the bureau." We're quite certain that everyone near and dear to Pat are delighted to hear that he plans to "start enjoying my family and grandkids."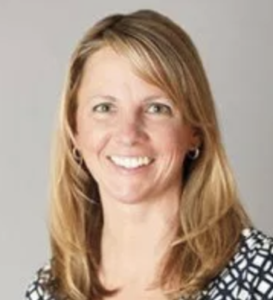 Laura Guerreri has been named acting president of the York County (Penn.) CVB. She succeeds Anne Druck, who had held the post for 25 years and who is joining the local chapter of United Way as executive director. Guerreri, who has been with the bureau for 16 years, has served as its director of sales for 12 years.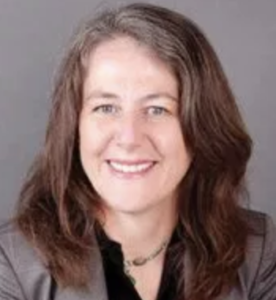 Deleyse Langdale has returned to Sonoma County Tourism (Calif.) to take on a newly created position as vice president of tourism development. She had previously served as the organization's international sales director from 2013 to 2017, then spent the past year as president and owner of Authentic Lifestyle. Before first joining Sonoma County Tourism, Langdale was associate director of sales at San Francisco's California Academy of Sciences.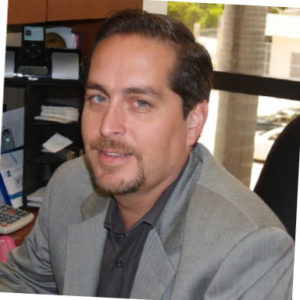 Fernando Harb has been promoted to the position of senior vice president of tourism sales at the Greater Fort Lauderdale CVB. He had previously been vice president of tourism sales. Harb joined the Fort Lauderdale DMO in 2007.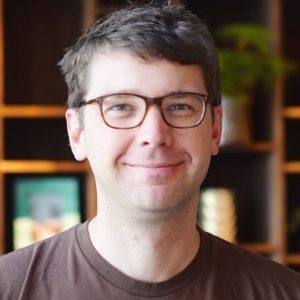 Introduced onstage as a "Bright Shiny New Object" at eTourism Summit 2015, Detour and its 120 tours has been acquired by Bose. The behind-the-scenes self-guided walking tour app founded and funded by Andrew Mason, former CEO of Groupon, may appeal to Bose for its audio experiences delivered through a pair of sensor-laden glasses, reports TechCrunch. Meantime, Mason is focused on his new startup, Descript, with $5 million invested from Silicon Valley VC firm Andreessen Horowitz.