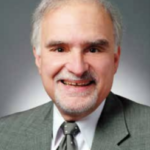 Greater Boston Convention & Visitors Bureau retains executive recruiting firm SearchWide Global to identify a new president and CEO replacing the retiring longtime leader Pat Moscaritolo. The CVB wants a leader with proven success in developing staff and building a strong, dynamic, and effective team with a positive organizational culture. The right candidate will have knowledge of the travel and tourism industry; its distribution channels and customer base; a thorough understanding of the regional destination; and its sales, marketing, and business challenges.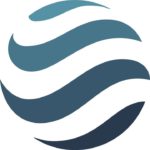 SearchWide Global also has searches currently open for:
President & CEO at Visit Norfolk
President and CEO at Travel Tacoma + Pierce County, WA
President & CEO at Visit Mobile
Executive Vice President at Visit Pittsburgh, among others seen here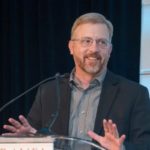 The U.S. Travel Association announced last month that Todd Davidson, Travel Oregon CEO, would be inducted into the U.S. Travel Association Hall of Leaders in a formal ceremony to take place in November in Washington D.C. Spurgeon Richardson, former president of the Atlanta Convention & Visitors Bureau will also be inducted.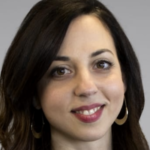 CrowdRiff welcomes former Facebook and Instagram growth lead Joelle Maslaton to its board of directors. Maslaton is currently Vice-President and Venture Partner at Gibraltar & Company in Toronto.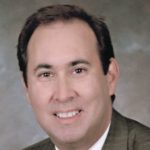 Central Pennsylvania Convention & Visitors Bureau lands a new leader, recruiting Jeffrey Vasser as the executive director of the DMO. Vasser had served as Executive Director of the New Jersey Division of Travel & Tourism and the Atlantic City Convention & Visitors Authority. He succeeds Betsey Howell, who retired last year after leading the organization for 35 years.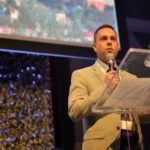 Paul Hawes is appointed as chief marketing officer of destination marketing organization Tourism Victoria. Hawes has more than 22 years of progressive tourism marketing and sales experience including positions with Destination NSW, Australia and the Canadian Tourism Commission.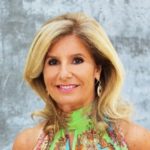 Karolyn Kirchgesler, CEO of Visit San Jose, announced a partnership with Travel Channel and U.S. Travel Association to participate in their 30 Days of Getaways national sweepstakes. The sweepstakes is in support of "Project Time Off" the U.S. Travel Association's program to encourage Americans to take vacation. Travel Channel is giving away a different dream trip every day for 30 days as part of their national sweepstakes. San Jose was the featured destination on September 20 and again on October 6. Get full details of the sweepstakes giveaway here.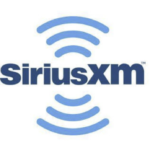 News from the world of digital radio: SiriusXM plans to purchase Oakland, CA-based Pandora for $3.5 billion, the companies said Monday. The all-stock deal would elevate SiriusXM to the world's largest audio programming company, combining Pandora's more than 70 million monthly active users with SiriusXM's over 36 million subscribers across North America. The companies expect over $7 billion in combined revenue in 2018. The transaction will likely close in the first quarter of 2019.