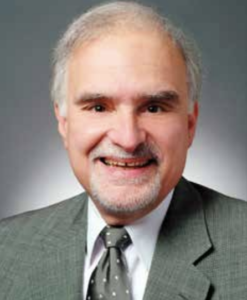 Greater Boston Convention and Visitors Bureau's board of directors has been searching across the USA for a new COO who could become a candidate to head up the bureau when 27-year veteran leader CEO Patrick Moscaritolo eventually retires. Moscaritolo, 73, says he's not going anywhere. The board hopes to have the new COO in place by the end of summer.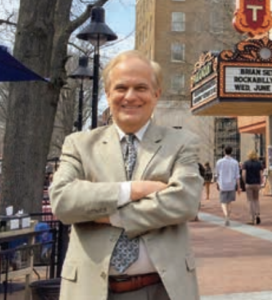 Following 10 years in the post, Kurt Burkhart retired on May 1, 2018 as head of Charlottesville Albemarle (VA) CVB. Prior to joining the CVB in Charlottesville, he was Executive Director of the CVB in Carlsbad, Calif. for eight years.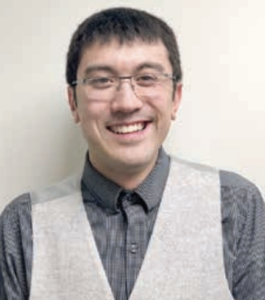 David Breisch moves from Quad Cities CVB  to become the new Director of Marketing Technology for Destinations International, leading technology strategies across all digital media platforms at the association. David, 32, previously a 30-under-30 honoree at DMAI, succeeds Joy Lin, reporting to CMO Melissa Cherry.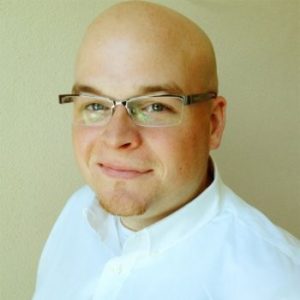 Congrats to Leroy Bridges on his promotion to Vice President- Digital & Communications at Visit St. Pete Clearwater. Leroy is a strategist who mixes old-school and new-school skills, managing four PR firms (UK, Germany, New York and St. Pete), overseeing digital/interactive, websites, social media channels, new content and communication schedule. Leroy was a DMAI 30-under-30 in 2014. He's also a top-rated eTourism Summit presenter.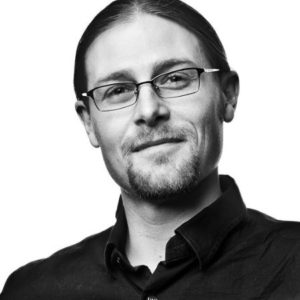 Congrats to Jay Kinghorn on his promotion to Associate Managing Director at Utah Office of Tourism. Previously Director of Communications and Digital Strategy, Jay's expanded responsibilities include oversight for consumer marketing in six international markets along with domestic digital channels, public relations, website and publications. In 2017, Jay received MMGY Global's inaugural Peter Yesawich award for effective use of data and research to achieve marketing excellence. Jay's presentations and moderating at eTourism Summit have been a big asset for our community.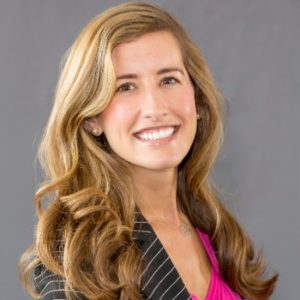 Leah Chandler has just made a move from CMO at Missouri's Branson/Lakes Area Chamber of Commerce and Convention & Visitors Bureau to become Chief Marketing Officer at Puerto Rico Destination Management Organization. Leah is a 16-year pro in branding, advertising and marketing with emphasis in the tourism and hospitality industry.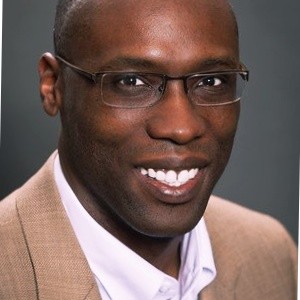 Stanford Smith is Integrated Marketing Manager at Detroit Metro Convention & Visitors Bureau, responsible for telling Detroit's story on social networks with compelling original content. Stan is the founder of Pushing Social, marketing strategy and content marketing provider to small and medium-sized businesses, and co-author of "Born to Blog." Stan recently talked to The Travel Vertical about conceiving and producing "Eats in the D," a new YouTube foodie channel for Metro Detroit.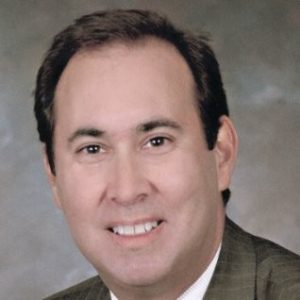 Jeffrey Vasser has been appointed executive director of the New Jersey Division of Travel and Tourism succeeding Jake Buganski, who had been acting executive director until joining a marketing and advertising firm in Philadelphia. Vasser accepted the job just weeks after he taken over as director of the Central Pennsylvania CVB. Before joining the latter, Vasser served as director general and CEO of the Caribbean Hotel and Tourism Association and as president and chief operating officer of the Atlantic City CVA.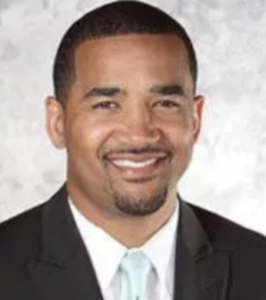 Charles Hill II has been named vice president of strategic development for Experience Columbus. He joins the organization from Rev1 Ventures, where he served as director of community outreach. Previously, he was senior relationship manager with United Way of Central Ohio.