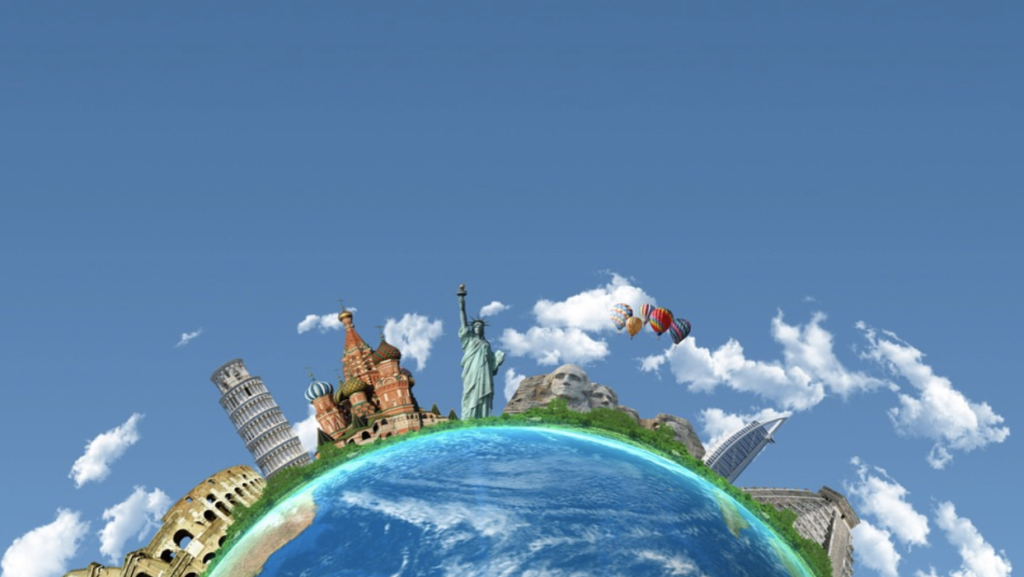 Just like all destination marketers, Google wants people to go away. Frequently.
But not to wander off from the search giant's own tight grasp on the Google ecosystem.
Be aware of Google's overlord positioning: "…see travel articles and find out more about a destination like suggested day plans, popular restaurants around your hotel and events happening during your dates," explains Google's Richard Holden, VP Product Management – Travel.
After three years, Google Trips will be shuttered on August 5, 2019. The highly rated app pulled content together into a single service, giving users a place for consolidated destination information, flight and hotel reservations from Gmail and Google Calendar.
But Google isn't going anywhere. What are they up to? "We're evolving the Google Trips experience from a standalone app to an integrated part of trip planning across Google. Now, travelers can more easily plan trips on Search and Maps, where they already turn to for travel information."
And a lot more ads.
As Will Seccombe noted in this week's webinar with Sojern, Google Maps is aggressively evolving into a super app with tremendous depth of knowledge, layering in new AI all the time.
One section of the new "experience" is Google Touring Bird (see The Travel Vertical, 9/11/18 and 4/16/2019) featuring 75,000 bookable tours and activities in 200 cities, plus curated content from locals and travel experts.

Read more analysis from PhocusWire here.