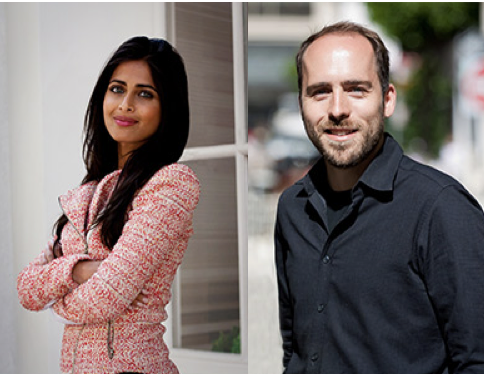 Demand in the tour and travel activities space continues to heat up as consumers come to expect online availability backed by realtime inventory.
On the heels of "TripAdvisor Buys Bokun, Rebrands Attractions Sector as Experiences," (in The Travel Vertical, May 31, 2018), there's more news in this segment.
Activities provider Peek.com, and its Peek Pro tour and activity operator software which we introduced at eTourism Summit 2014, just announced $23 million in a Series B round of financing and a tie-up with Google that will see its inventory added to Google Search, Google Maps and Google Trips, reports TechCrunch.
How come? Because, says Peek Co-Founder and CEO Ruzwana Bashir, "When you look at businesses in the U.S., over 70 percent don't have real-time online booking, you still have to call the business or email them." She also noted the importance of locals, saying that "around one-third of Peek bookings come from people doing things in their own town…"