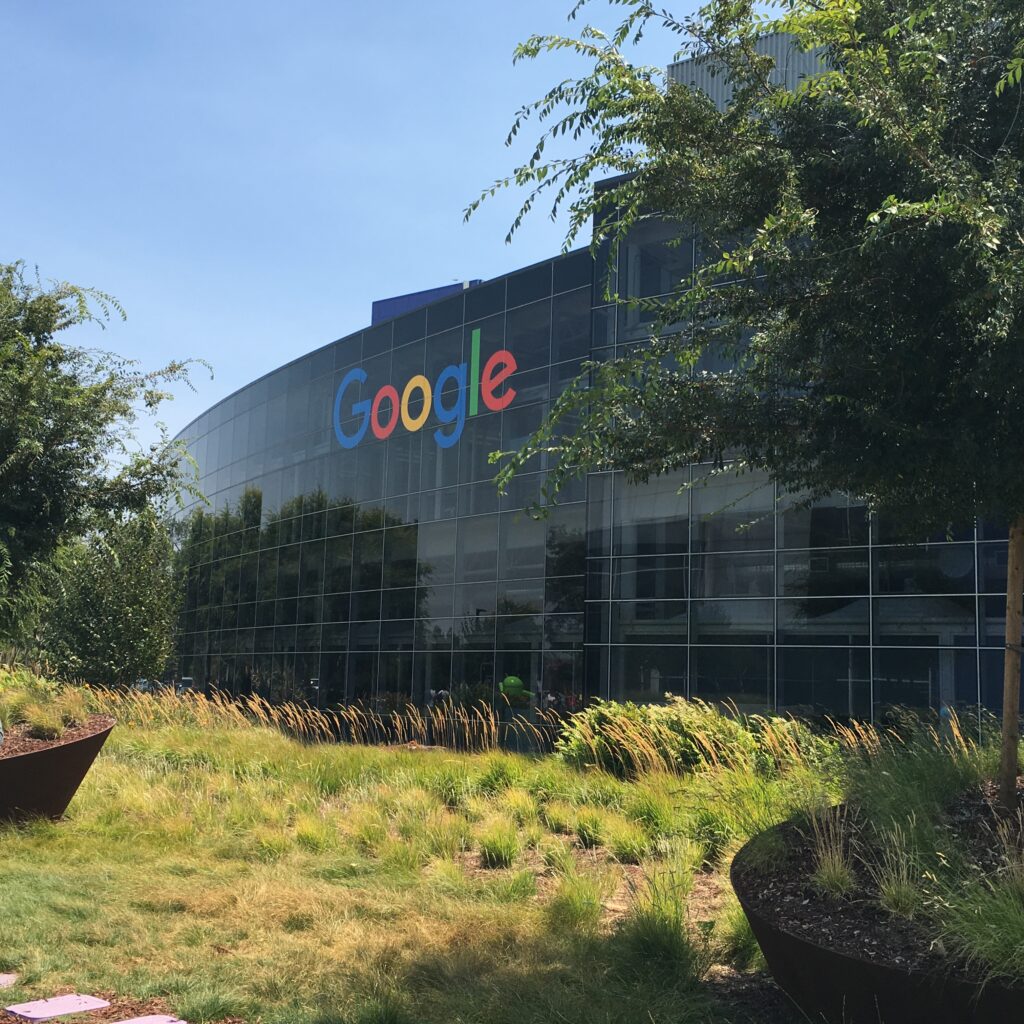 A months-long extensive investigation by The Wall Street Journal has concluded that Google has "increasingly re-engineered and interfered with search results to a far greater degree than the company and its executives have acknowledged."
Under pressure from interest groups, governments, major advertisers, the newspaper says Google engineers and executives are manipulating algorithmic changes. "The internet giant uses blacklists, algorithm tweaks and an army of contractors to shape what you see," reports the WSJ (paywall site).

"Every minute some 3.8 million queries are typed into Google search, but what if the tech giant is tampering with your search results? Google made more than 3,200 changes to its search algorithms in 2018, anonymous sources told The Wall Street Journal.
This resulted in it tinkering with search features and sorting tools in ways that altered results. Regulators are increasingly scrutinizing the search engine's power, despite claims from the company that it doesn't exert editorial control over what it shows users."
Google Dominates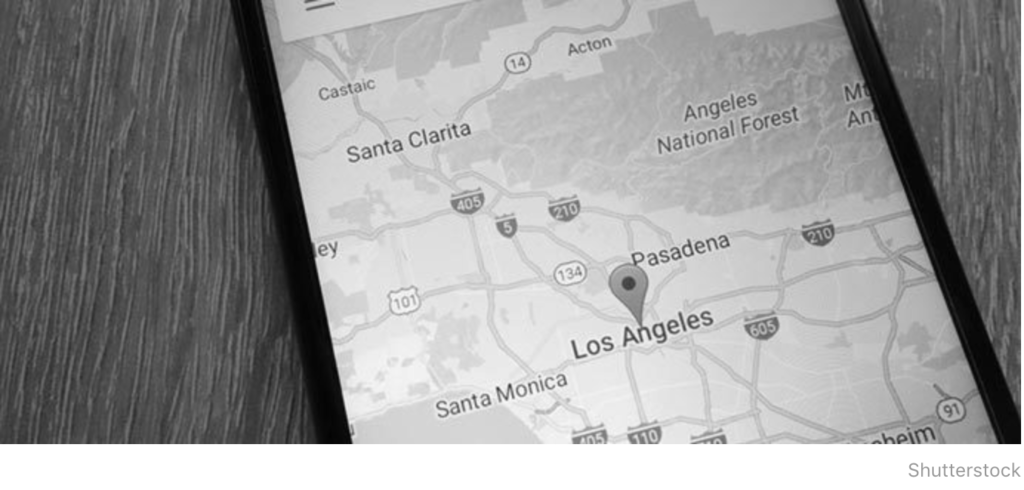 According to Hotelmarketing.com, "Expedia Group fell the most in 14 years and TripAdvisor Inc. dropped the most in two years after the companies reported dismal third-quarter results and laid the blame on Google. Booking Holdings Inc.'s shares dropped 8%, too, wiping out a combined market value of more than $13 billion from the three online travel agents. Google dominates the online search market, with at least three-quarters of the market."