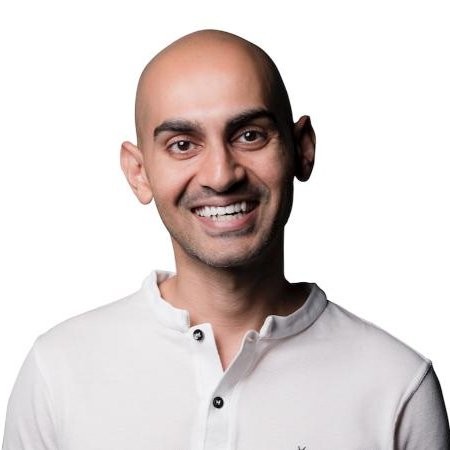 Do you follow Neil Patel? We do…he's as close to a one-man digital marketing genius as you can get.
"Prune and crop…don't freak out," says Patel. Here's why he doesn't sweat out the Google algorithm updates. But, he strongly recommends a few ways to tidy up your site for better traffic, even when some tactics mean a short term drop off.
Follow Neil's tried-and-tested housekeeping tips for an existing website here.
Note: Starting from scratch? During the General Session on Day Two at eTourism Summit: "Ch-Ch-Changes: What Should Your Destination Website Accomplish These Days? When considering an update to your website, what questions should your RFP to web vendors include that weren't relevant three or four years ago? To get your seat before its too late, register here.