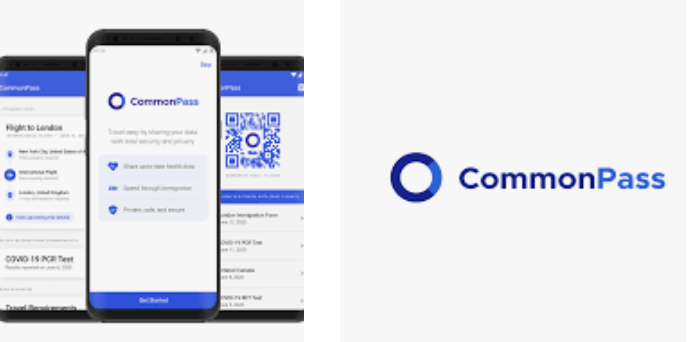 Last Wednesday morning, United Airlines Flight 15 was met by the media on arrival at Newark International Airport. It marked the first U.S. arrival in the transatlantic test for CommonPass, a digital app that promises to be the cool tool for reopening travel without quarantine.
How does it work? Travelers take a Covid-19 test at a certified lab or at the airport. Results are uploaded to the CommonPass app with responses to health-screening questions to verify when the traveler has met all requirements, including ones required by the destination. The app generates a QR code that airlines and border officials can scan.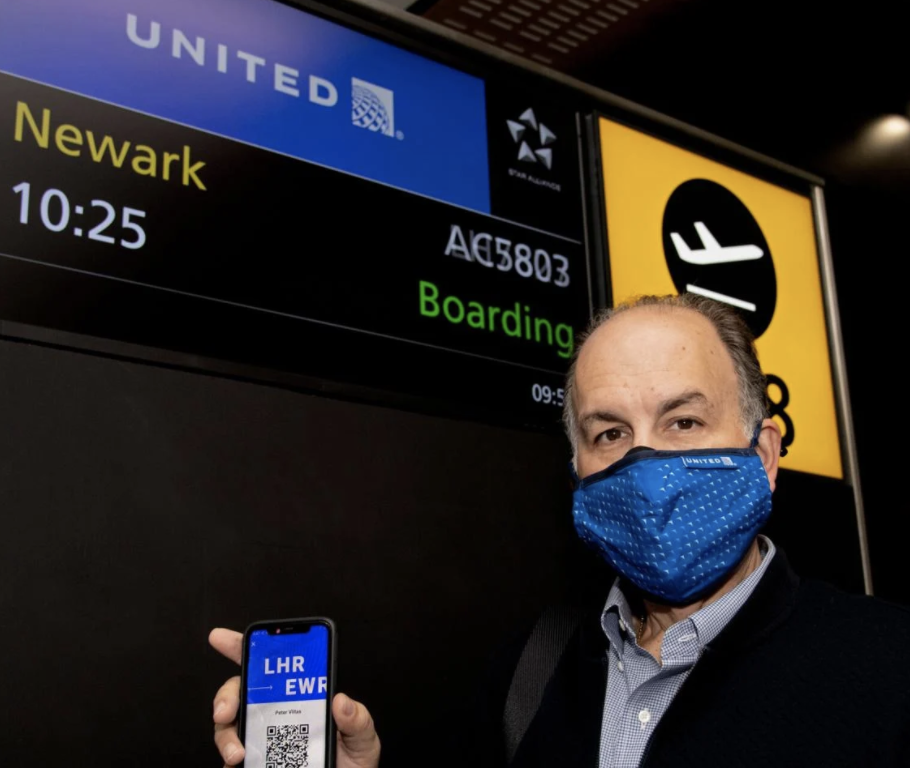 U.S. Travel Association issued the following statement on the arrival in the U.S. of the first international flight utilizing the CommonPass digital health system to rapidly verify passengers' COVID-19 status:
"The U.S. and global economies simply cannot afford to wait for a widely distributed COVID vaccine for international travel to resume, so innovative technologies and the embrace of best health practices need to provide the way forward. A rapid and secure means of verifying travelers' COVID status is an important component of that, so we're excited about the advancement of CommonPass.
Related: Something to Get Excited About: Testing a New Covid Passport
Developing processes to quickly approve and implement these kinds of beneficial technologies will be particularly vital, so we are grateful to the CDC and Customs and Border Protection for observing these trials. System-wide flexibility to safely improve the overall travel process can help navigate out of the crippling economic fallout of COVID-related travel restrictions and quarantine requirements, and can hopefully pay further dividends for more seamless and convenient travel even once the pandemic has subsided." — President & CEO Roger Dow, U.S. Travel Association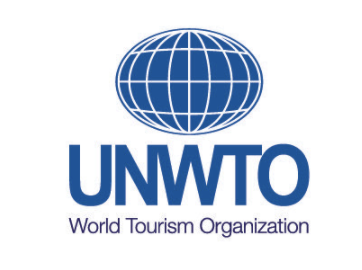 The Commons Project Foundation is working on CommonPass with the World Economic Forum, 37 countries, the CDC and Customs and U.S. Border Protection.
In other global tracking news, the UNWTO Tourism Recovery Tracker is now available for free. A collaborative effort by partners: International Civil Aviation Organization (ICAO), ForwardKeys, STR, Sojern and AIRDNA, the tool compiles relevant data to give governments and private businesses the ability to track global tourism recovery at global at a regional level alongside information on top destinations. The tracker includes data on:
international tourist arrivals
seat capacity in international and domestic air routes
air travel bookings
hotel searches and bookings
occupancy rates and
demand for short term rentals