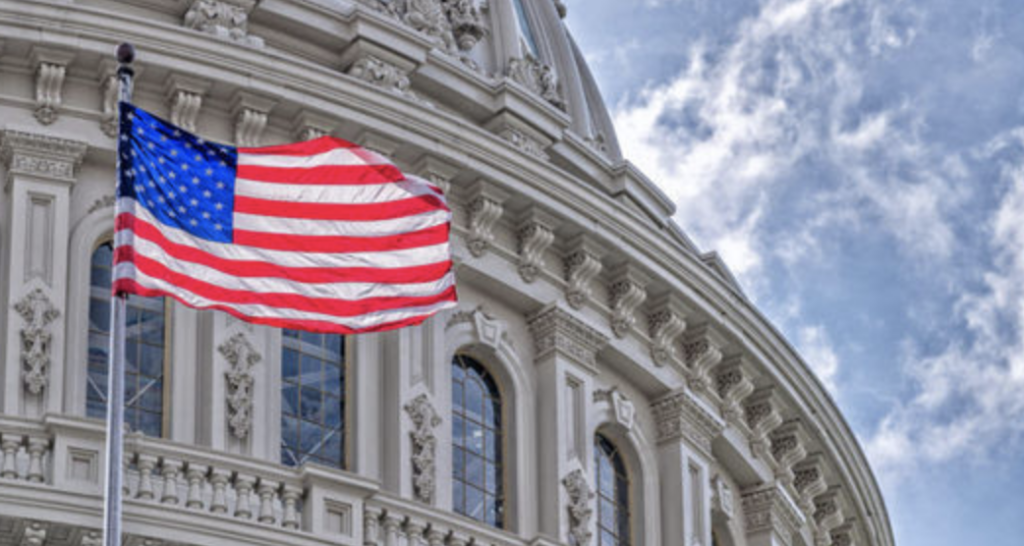 Funding
U.S. Travel Association President and CEO Roger Dow issued a statement on Senate introduction of the next phase of coronavirus relief, which includes a measure to extend Paycheck Protection Program (PPP) eligibility to 501(c)(6) nonprofit or quasi-governmental tourism marketing organizations, which includes most DMOs.
...the bill wisely expands coronavirus relief to destination marketing organizations (DMOs), which are economic development agencies that perform vital work to drive visitors to local and regional businesses, large and small." — U.S. Travel Association on PPP eligibility change
---
Testing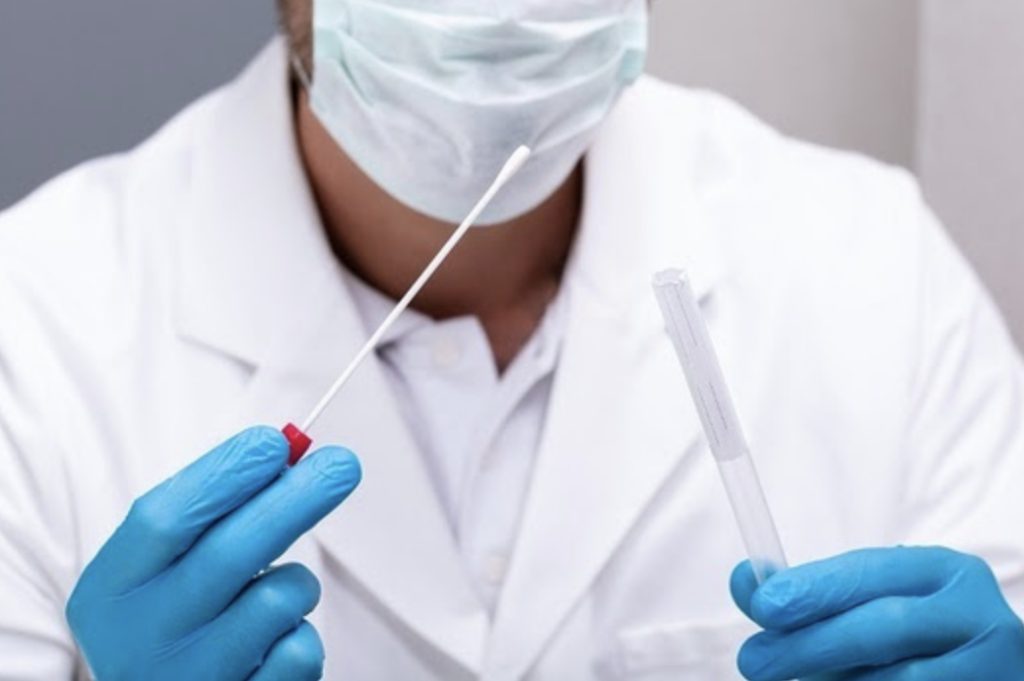 U.S. Travel Association's Roger Dow joined 13 travel industry executives in signing a letter addressed to the president and congressional leaders stating that more and better Covid-19 testing is an indispensable component of pursuing an economic recovery.
They urge a stepped-up federal role in making effective testing more widely available as a way to revive the country's struggling travel sector.
"In short," they wrote, "there can be no broader economic recovery without a recovery in travel."
Testing enables reopening. Testing enables rehiring. Testing enables recovery." — Travel CEOs urging federal action on Covid-19 testing
The letter was co-signed by:
Heather McCrory of Accor North America, Inc.
David Kong of BWH Hotel Group
Pat Pacious of Choice Hotels International, Inc.
Chrissy Taylor of Enterprise Holdings, Inc.
Chris Nassetta of Hilton
Jim Risoleo of Host Hotels & Resorts
Mark Hoplamazian of Hyatt Hotels Corporation
George Markantonis of Las Vegas Sands Corporation
Elie Maalouf of InterContinental Hotels Group
Jonathan Tisch of Loews Hotels & Co
Arne Sorenson of Marriott International
Sean Menke of Sabre Corporation
Geoff Ballotti of Wyndham Hotels & Resorts
---
Antitrust
GAFA: The Gang of Four:
A rare public showdown between Congress and the CEOs of tech's biggest companies will take place on Wednesday, July 29 at 12 p.m. ET. The ongoing antitrust investigation titled, "Online Platforms and Market Power, Part 6: Examining the Dominance of Amazon, Apple, Facebook, and Google," will hear testimony as the four answer questions about company practices amidst lawmaker's concerns that anti-competitive behavior is having an impact for the worse.
Amazon chief Jeff Bezos is making his Capitol Hill debut in the form of an appearance before the House antitrust subcommittee. Apple's Tim Cook will be there too, also making his first appearance, along with Facebook's Mark Zuckerberg and Google's Sundar Pichai, who have both been to this rodeo before, writes AdAge.