Get your #TravelConfidently Valentine's Day toolkit with a set of free graphics from the U.S. Travel Association and share it with your own community.
---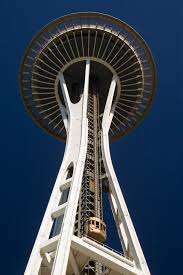 Two top Seattle attractions — Space Needle and Chihuly Gardens and Glass museum — teamed up with Alaska Airlines, the Sheraton Grand hotel, Ethan Stowell Restaurants group and a local Cadillac dealership to bundle a Valentine's Day wedding contest for eight lucky couples.
Local actor Joel McHale (Card Sharks, Community, The Soup) will officiate the "I do's" for the winning Valentines.
---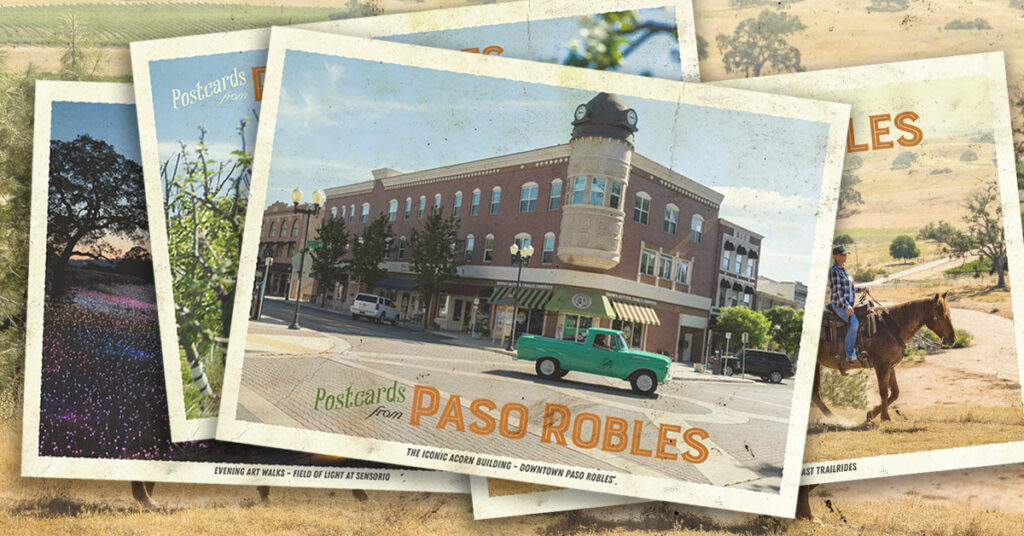 Travel Paso in California's Central Coast, is going all retro with a cool collection of four limited edition vintage postcards. Postcards from Paso campaign invites Californians to request a free set — while supplies last — sent to their home to keep as a memento or to mail out to friends and family. Paso Robles has 250 wineries, just re-opened for outdoor wine tasting.
---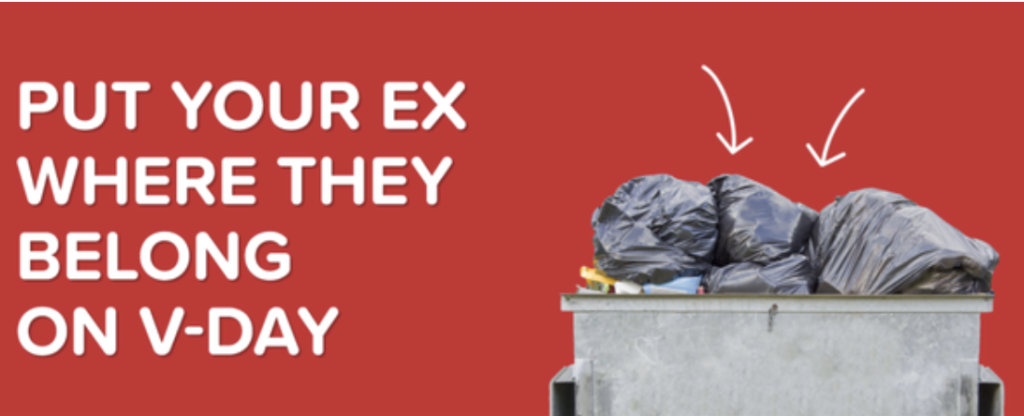 What a weird campaign from Hotels.com for Valentine's Day. For those seeking sweet revenge on a former flame, a dumpster fire is suggested. Visit hotels.com/vdaydumpsterstay through Feb. 12 to say why the ex deserves V-Day Dumpster Stay — and also where a dream hotel stay would be (without the ex, of course.)
All entries will receive a fictional booking confirmation email for the ex's imaginary V-Day Dumpster Stay and are entered to for a $300 Hotels.com gift card with no expiration. There will be 15 randomly selected winners.
---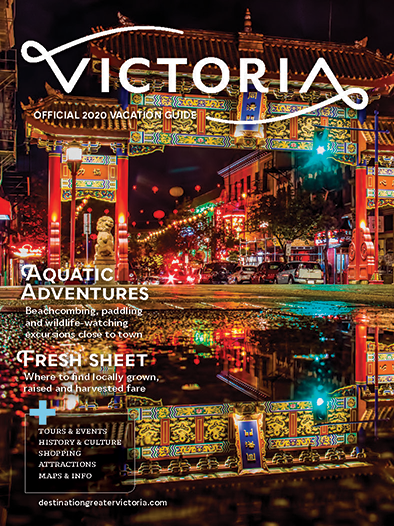 MMGY Global has been named marketing and advertising agency for Destination Greater Victoria in British Columbia to plan, develop, execute and track results for the DMO's marketing initiatives and brand advertising program.
MMGY will also work to create a cohesive brand platform for Destination Greater Victoria, previously known as Tourism Victoria.
---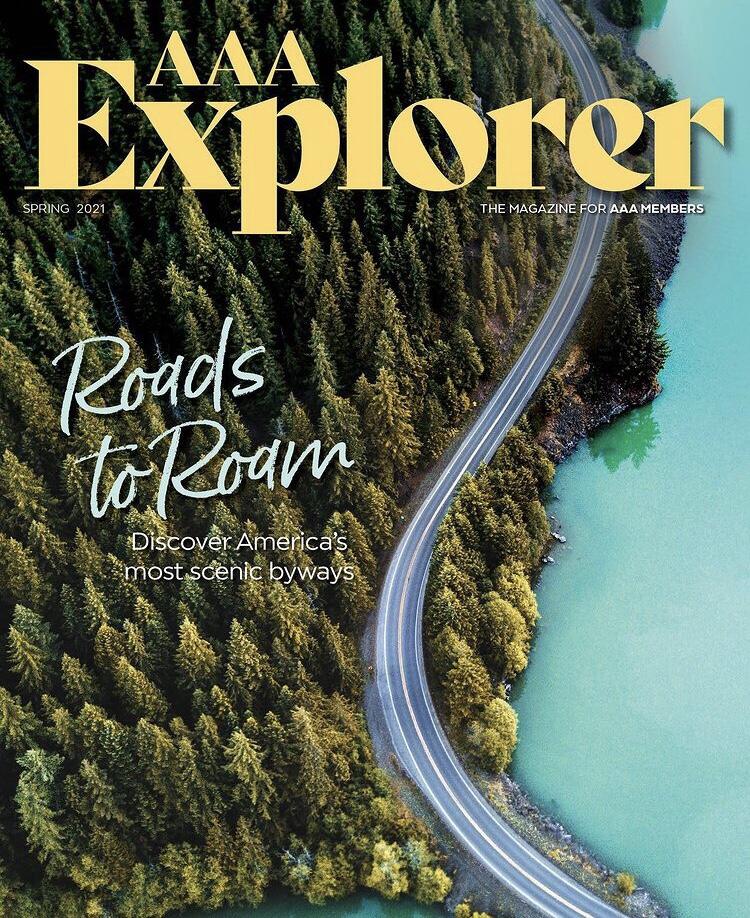 "Somehow," says Jim Benning, Editor-in-Chief, "in the midst of the pandemic and other crises, we launched a new quarterly magazine. AAA Explorer goes out to several million AAA members across the U.S., from Hawaii and Texas to Louisiana and New England."
---

Lawmakers have introduced legislation that would move New Mexico State Parks from the Environment and Natural Resources Department to the New Mexico Tourism Department. House Bill 258, would align New Mexico State Parks with the state's tourism efforts in marketing New Mexico on a larger scale. In mid-January, The Travel Vertical reported on a FY22 executive budget recommendation for $25 million in special appropriation for the New Mexico Tourism Department. [Related: JOBS for a current RFP.]
---
Destinations, how good looking are you? MovieMaker Magazine gives a shoutout to "Best Places to Live and Work as a MovieMaker" in 2021. The Kansas City Film Office, a division of Visit KC, was quick to share the endorsement via a press release in advance of the Feb. 2 magazine's distribution online and on newsstands.
Mind you, with lessons learned during Covid-19, in 2021 it takes more than a pretty face and reasonable prices to get it right. Did your city make the Hall of Fame or the Small Cities list?
---
Covid-19 News Snippets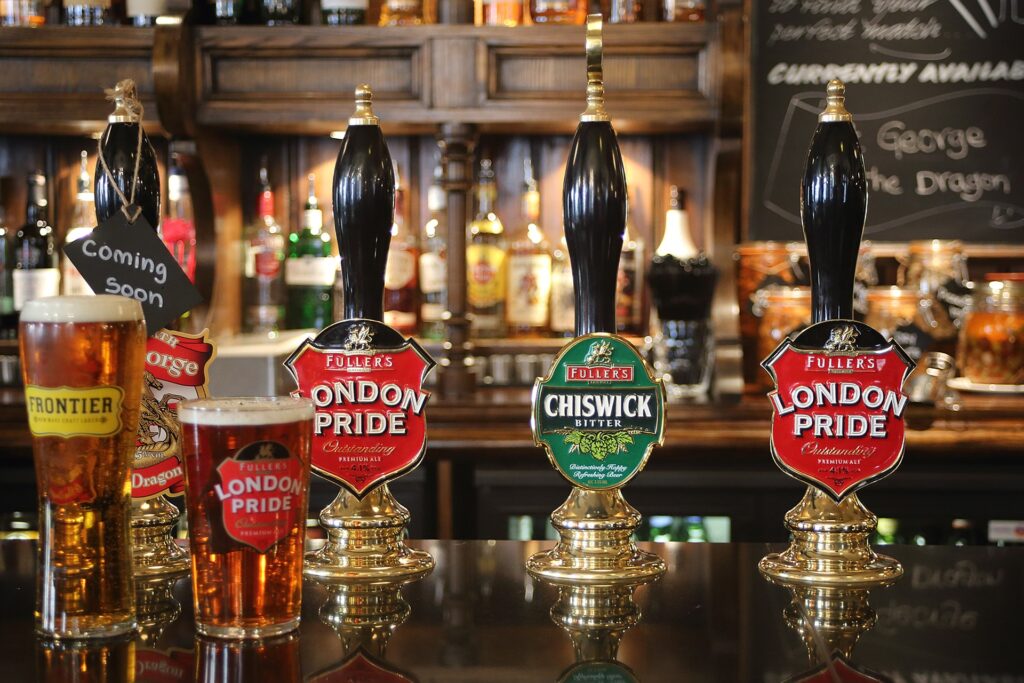 "Curiouser and curiouser," cried Alice. The UK government is reportedly contemplating a ban on alcohol when pubs reopen after lockdown in April, provoking disbelief from Brits. The idea is part of an effort to stop Covid spread due to drunk people being less likely to follow social distancing rules.
The mayor of New Orleans has, in fact, temporarily closed all bars during Mardi Gras, Feb. 12 – 16, and restricted access to the French Quarter.
Transportation Security Administration (TSA) will impose a penalty on those who violate the new federal mask mandate, facing a $250 penalty that increases with each repeat infraction. Recurrent violations could raise the fine amount as high as $1,500, according to CNN.
Meantime, in Iowa: Gov. Kim Reynolds is provoking mayors in cities including Des Moines, Cedar Rapids and Iowa City, to override her public health proclamation that lifts mask mandates, gatherings, sporting events, restaurants, bars, and business-related Covid restrictions.
That's Too Much PPP: Some folks are getting kicked off flights for wearing too much hazmat-like gear. United Airlines removed a New Jersey man and his brother for wearing a Narwall Mask, a full face shield that filters air in and out using a design inspired by scuba diving gear.
It's a Bird, It's a Plane, It's a Vaccine Drone: Medical drone delivery service by Zipline, based in San Francisco, will start in April to bring the vaccine to remote and rural global locations. Zipline will be partnering with a Covid-19 vaccine manufacturer to get the job done ASAP.
Event Organizers Lend a Hand: Event organizers understand logistics, delivery, and they know how to stage things. Many are stepping in and coming to the rescue to manage vaccination distribution, reports Meetings & Conventions.
"It's amazing how our event management skill set can be applied to running a massive vaccination site," — Dave McGillivray, who has been directing the Boston Marathon for more than three decades.
Canada Says No: Alaska tourism faces a second consecutive no-cruise summer season as cruises of 100 people or more are taboo in Canadian water. That government extended the ban, which had been due to expire at the end of this month, until February 2022. The ruling will negatively impact tourism in the Pacific Northwest as well as in New England during late summer and fall foliage season.
Nous Sommes Fermés: St. Barts, St. Martin, Martinique, Guadeloupe, Tahiti, Bora Bora and Moorea have all closed their borders per the French government.
---
Covid-fighting Robot: At the Key West International Airport, "Name the Robot" contest staged online Jan. 14, attracted the maximum 1,000 entries in just six hours. It highlighted Florida Keys tourism council's initiative to promote safety protocols, including mandatory masking requirements. R2Key2 is the winning name for the coronavirus-fighting robot, scoring a free trip for a lucky resident of Bat Cave (seriously???) in North Carolina.
---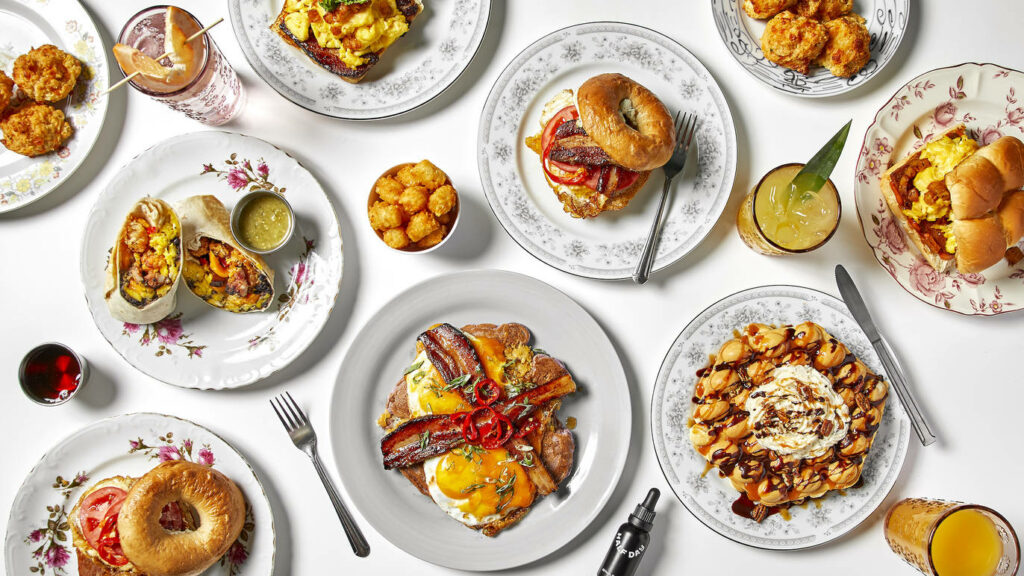 U.S. Cities Are Trying to Figure Out Restaurant Week: The annual event first introduced by Zagat in 1992, was designed to attract customers during slow / cold winter months. In some places, the promotion is back with a few changes; some are based on takeout and delivery.
Choose Chicago says the event will run from March 19 through April 4, featuring special prix-fixe menus for $25 brunches and lunches, as well as $39 or $55 dinners. Despite the pandemic, a record-breaking 430-plus restaurants are participating. New York City extended the dates through February 28, offered meal costs at $20.21, and brought MasterCard in to offer further discounts. Santa Monica opted out this year. Las Vegas is optimistically planning for June.
#TakeoutTuesday has been introduced as a new weekly promotion by American Express and partners like Delta Air Lines, Marriott, and Hilton. Aimed at becoming a tradition, "Order In, Help Out" supports restaurants via Resy.