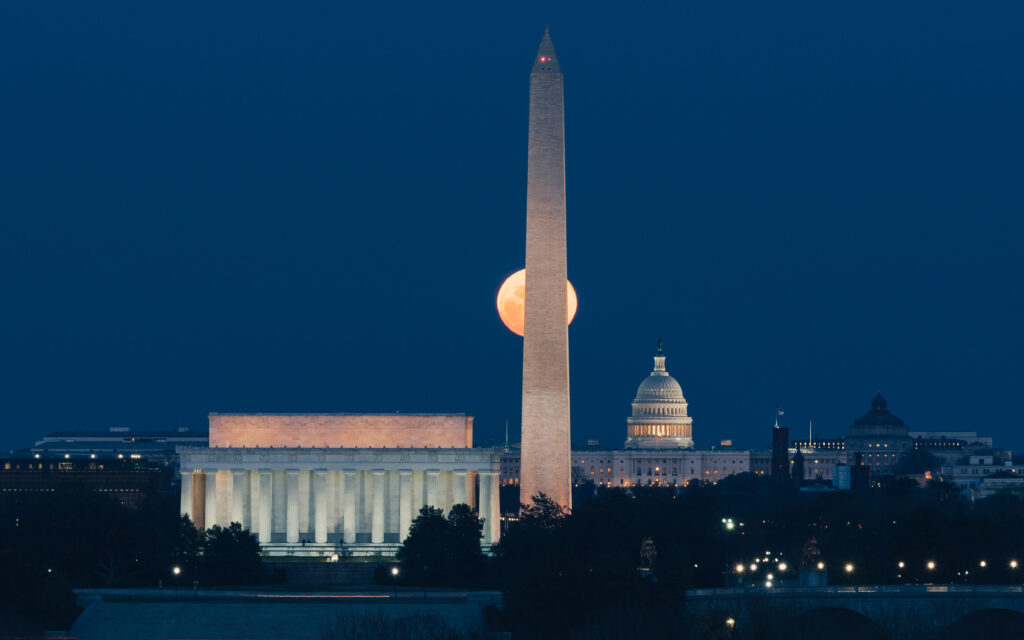 We're pleased to re-post a roundup by Matt Stiker, longtime destination marketing expert, published by Skift. "Destinations Meet Darwin: How These 23 US Cities Are Adapting to Survive" covers innovation from Anaheim to Washington DC. To find out how our peers are pivoting and planning for the future, read the DMO roundup here.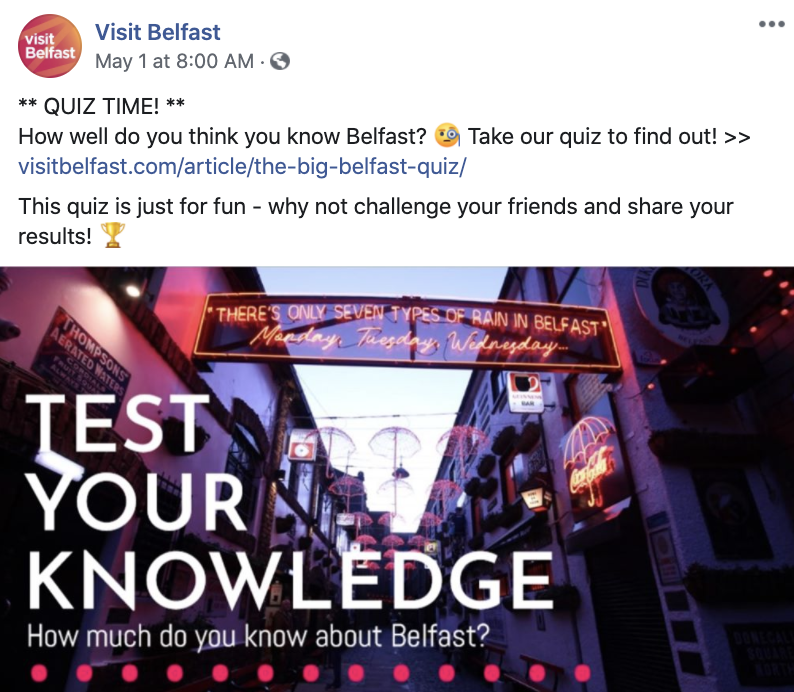 Test Your Knowledge: Stay-at-Home tourism marketing ideas are coming in from all over. Visit Belfast is sharing eye-catching images in an effort to harness a renewed civic pride. A Friday Instagram quiz, The Big Belfast, challenges audiences to test their local knowledge; a stream of Twitter posts shares positive news stories; and an engaging Facebook Did You Know? series has been launched to provide a unique opportunity for users and new followers to get directly involved in finding out more about Belfast.
Visit Rapid City, land of Mount Rushmore, asks, "What Should the Presidents Do Next?" See George, Thomas, Abe and Teddy wander off the mountain face, trying to stay out of trouble while they're sheltering-in-place.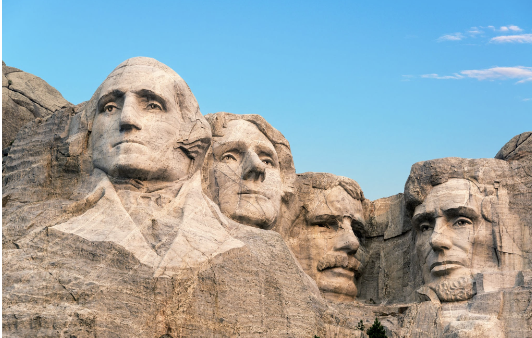 Stacie Granum, VP of marketing for the DMO points out that there is an entire series of videos, plus cool coloring pages and a T-shirt contest where locals come up with designs for "Why They ♥ Rapid City."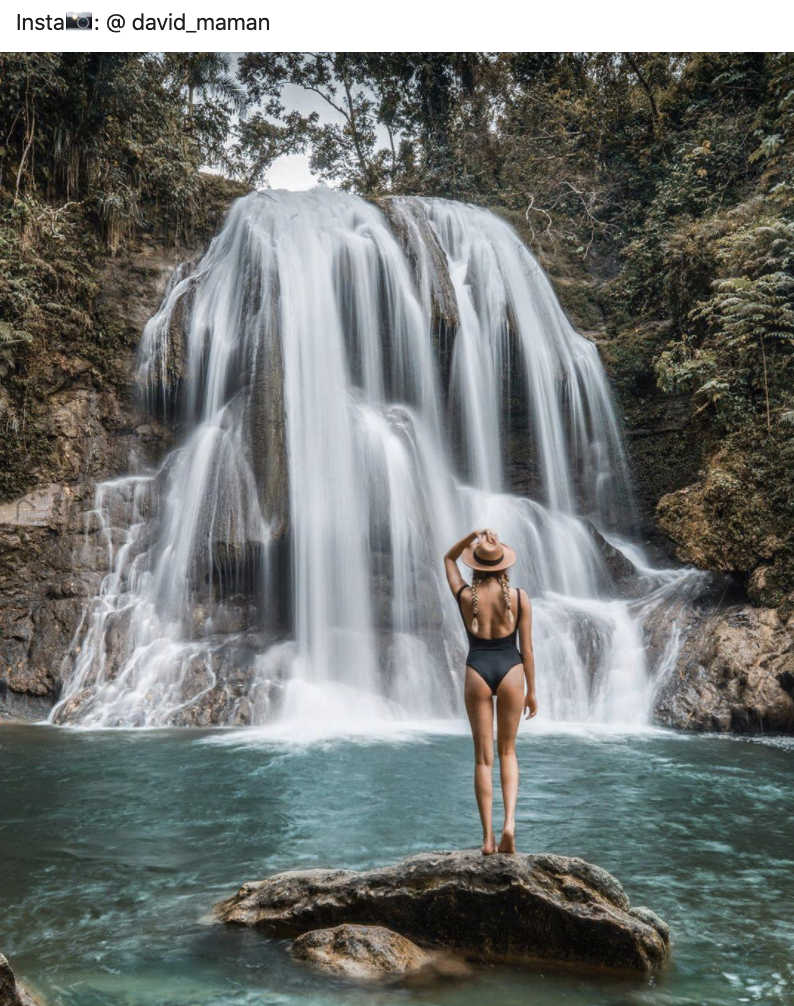 Hard to believe that Google Earth, a computer program that renders a 3D images based primarily on satellite imagery, has been around for 19 years. Yet, Puerto Rico is the first destination to use it for live guided tours. Jorge Montalvo from Patria Tours will be hosting a series of three 30-minute live guided tours during National Travel and Tourism Week.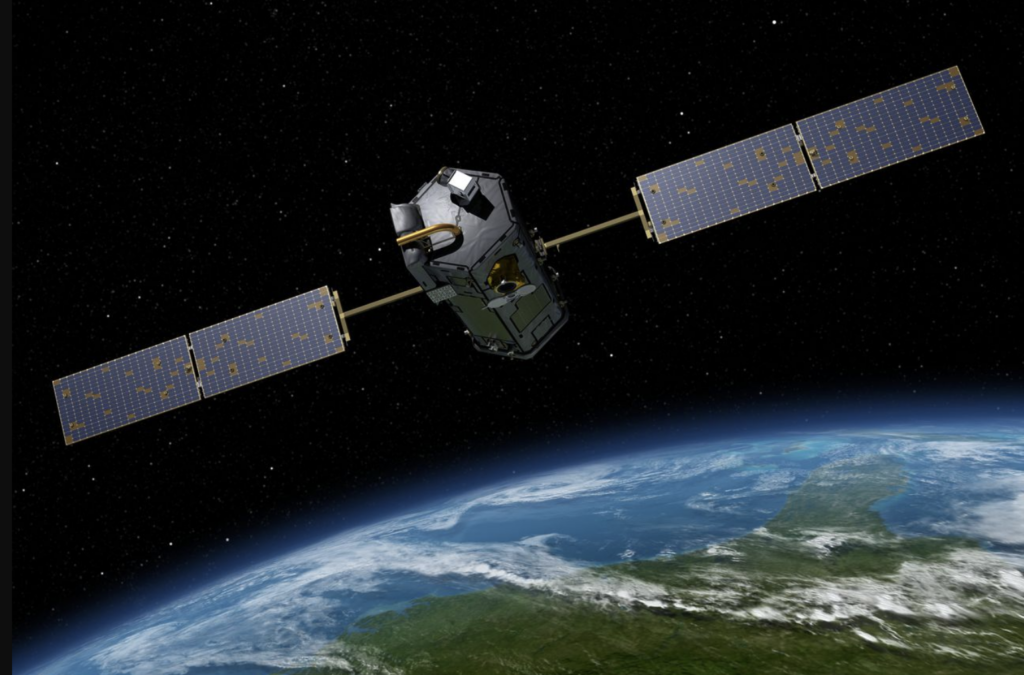 "With nearly 73% of Americans saying they miss travel1, we want to continue offering travelers ways to vacation virtually," said Brad Dean, CEO of Discover Puerto Rico. "Through these and other activations we've been offering, we've not only been able to keep Puerto Rico top of mind, reminding travelers of everything that will be waiting for them when the time is right to travel again, but it's also given us the opportunity to highlight valued members of the local tourism industry," he added. [1 Source: Destination Analysts; Update on Coronavirus' Impact on American Travel—Week of April 20]
Next best to being there, participants see the island's natural wonders, head off the beaten path, take in local experiences and cultural offerings and have the ability to interact with the tour guide and ask questions along the way. Tune in at Discover Puerto Rico's Facebook Page.
The Greater Miami Convention & Visitors Bureau has launched #MiamiShines, a campaign to prepare for recovery efforts targeted mainly at local residents. The Miami Shines campaign kicked off with this video and a toolkit in English, Spanish and Creole.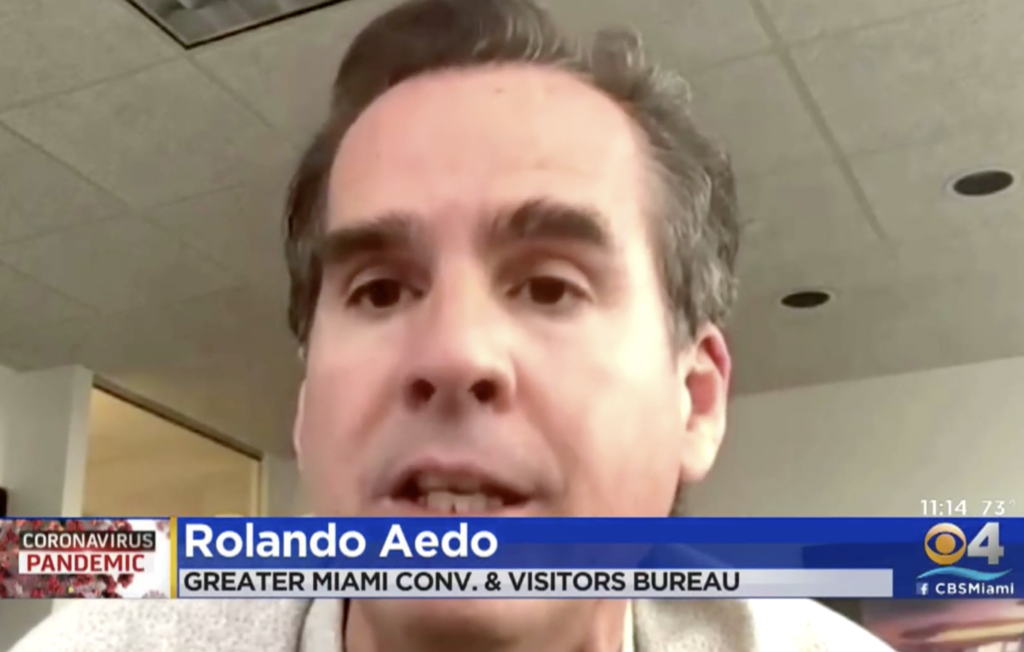 In an interview with CBS Miami, Rolando Aedo, COO, estimates hotels will not be open until June. "As soon as we get the green light, we'll work backwards to launch the campaign. Advertising, marketing, social media about two weeks prior to re-opening." As hotels and restaurants open slowly with limited capacity, he said the DMO will first target locals and those within driving distance. "Focus on local, regional, drive market, then key national markets," explained Aedo. "Easiest customer is our closest."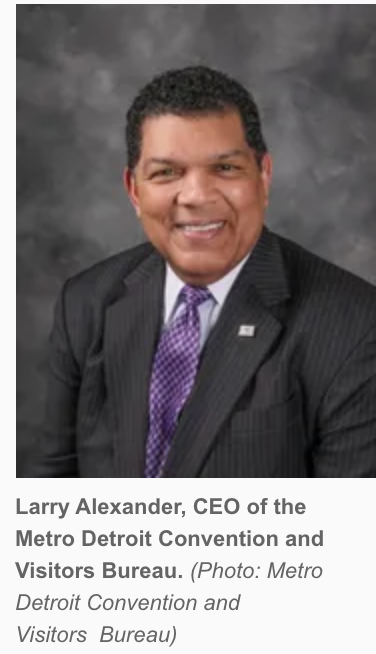 Talk about long-range recovery planning…The International Convention of Alcoholics Anonymous is held only once every five years and July 2020 was to be Detroit's turn. Now cancelled, the convention—which took 10 years to secure—typically attracts more than 50,000 attendees. Metro Detroit CVB cannot make another bid until 2035, says President & CEO Larry Alexander.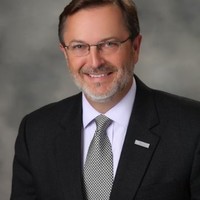 Meantime, Travel Michigan VP Dave Lorenz and his team are doing what they can during this time which wold have meant hosting 300,000 visitors for the annual Holland Tulip Festival. Funding for Pure Michigan at $37 million was vetoed by Gov. Whitmer last fall, then reinstated at $16 million in mid-March, only to be withdrawn two weeks later as the COVID-19 crisis usurped the funding.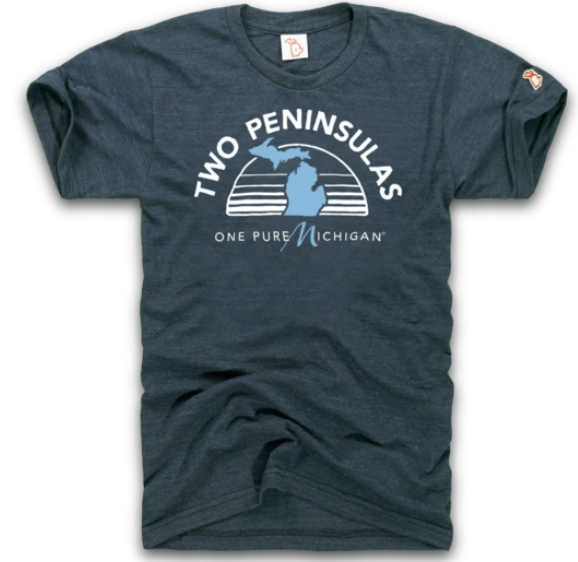 Pure Michigan just launched "Two Peninsulas, One Pure Michigan" a new community engagement effort that includes billboards donated by media companies. Michiganders can show their state pride with the new slogan on T-shirts available from The Mitten State.com for $28, with $5 from every purchase going to the Michigan Hospitality Industry Employee Relief Fund.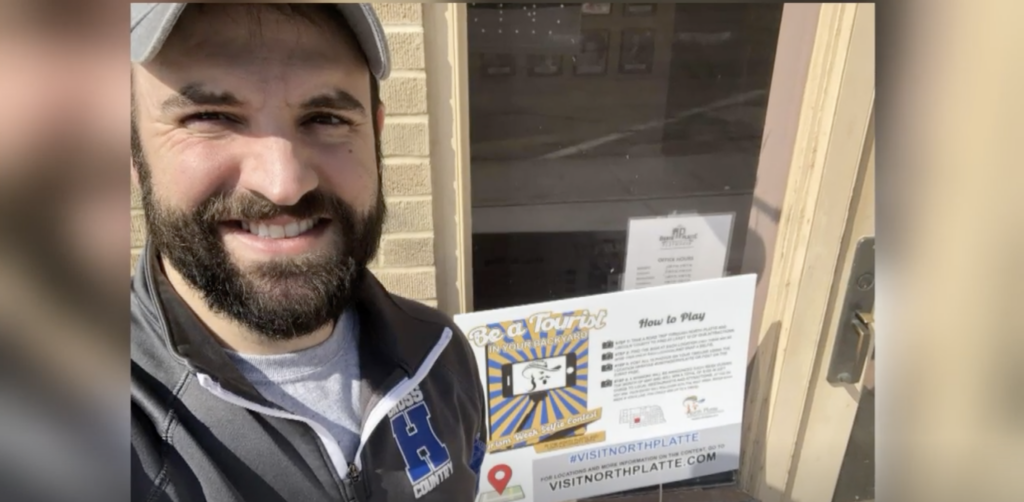 Through the month of May people can participate in the "Be a Tourist in Your Backyard" contest. Samantha Geisler, Sports Marketing & Events Specialist, says just post 10 selfies on any social media channel tagging #VisitNorthPlatte and be entered into a $100 gift card weekly drawing. There are three dozen outdoor locations on the list where signs appear.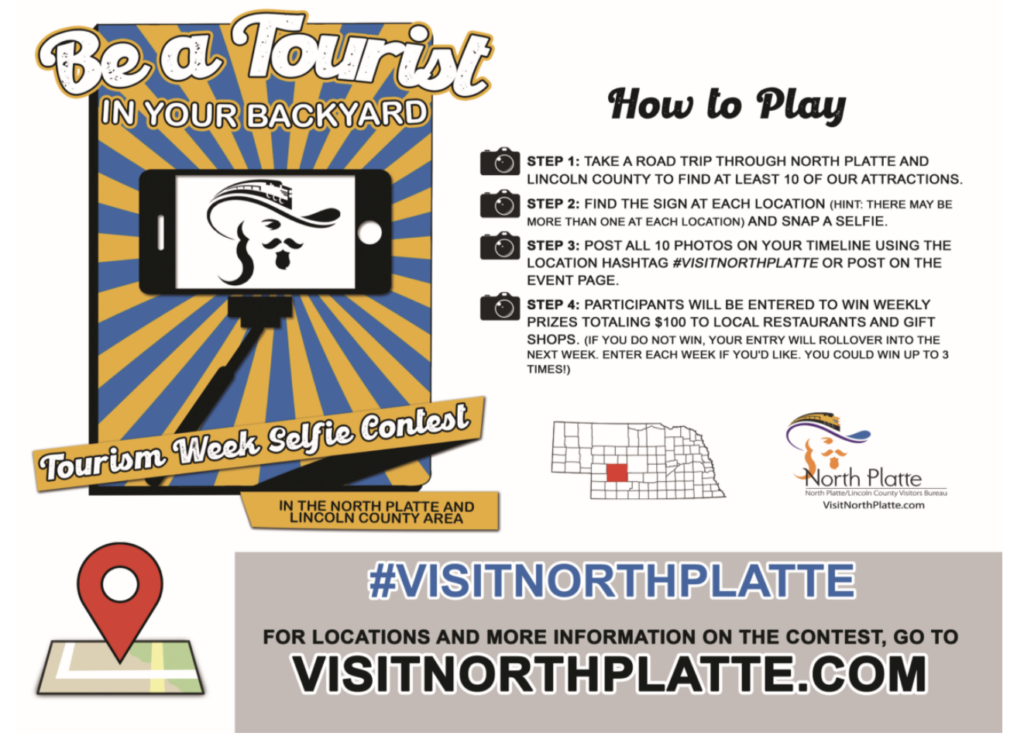 North Platte Visitors Bureau in Nebraska launched a contest for locals designed to stimulate spending in shops and restaurants. They got local TV news coverage, too. Simple, right?
A CASE STUDY FROM PHILLY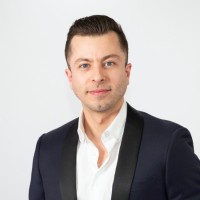 Arturo Varela, Senior Manager of Public Relations at Visit Philadelphia, shares a success story from the early days of the pandemic.
As destination marketing ground to a halt, Visit Philadelphia borrowed the idea behind a local weekday TV segment and transformed it onto a varied-genre, weekends-only Facebook Live show that has achieved:
24 live shows over five weeks with 685K views
Drawing attention to the city's COVID-19 Relief Fund
Given a huge platform to Philadelphia chefs, attractions, performers (and animals!) while their businesses are closed or severely curtailed
Kept Visit Philadelphia engaged with audiences
Has become a consistent source of good-news stories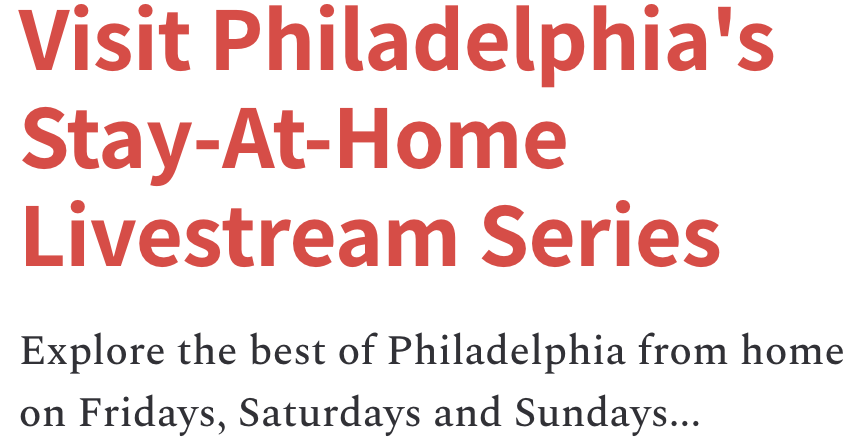 Philly Live Weekends (PLW) debuted Friday, March 27, at the end of week two of Pennsylvania's stay-at-home order.
PLW hosts have been chefs, musicians, ballet dancers, venue operators, a drag queen, an octopus and a family of giraffes….among others. During every episode, viewers are encouraged to support the PHL COVID-19 Fund, a regional grants program serving at-risk populations.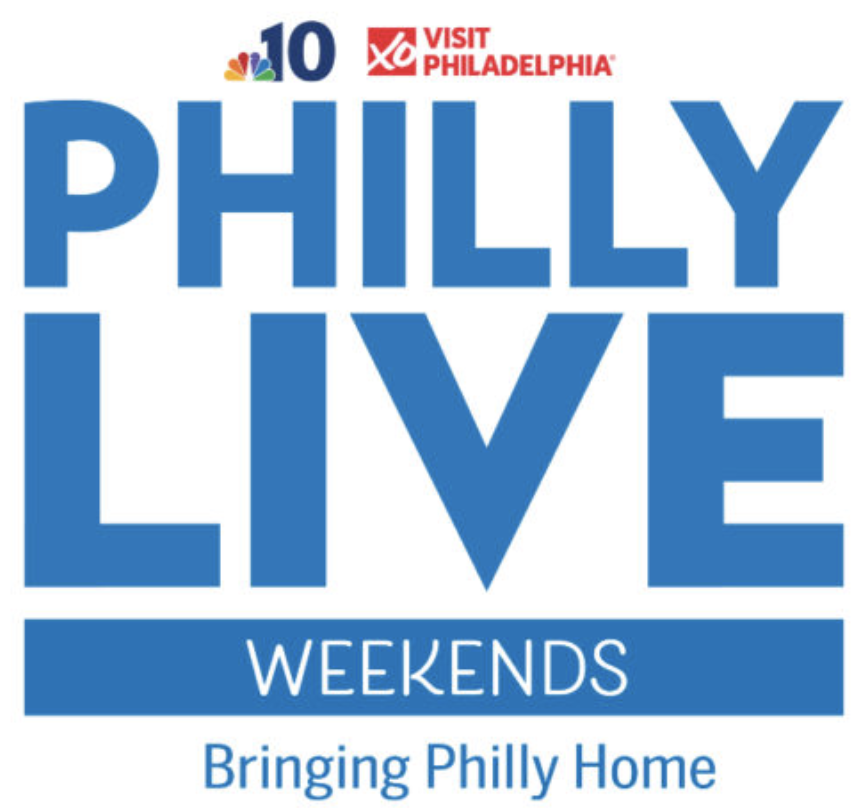 The show is live-streamed on Facebook, Fridays, Saturdays and Sundays at 3 p.m. and 5 p.m. It's a pivot from Philly Live, a 15-minute, weekday lifestyle broadcast that debuted in September as a partnership between Visit Philadelphia and NBC10.
Results in the first month:
3,000% increase (6K new followers) on Facebook, which brought follower numbers to 806,263
24,500 average views/show; approximately two-thirds on facebook.com/visitphilly and one-third on facebook.com/nbcphiladelphia
Incredibly efficient paid content distribution, in addition to organic reach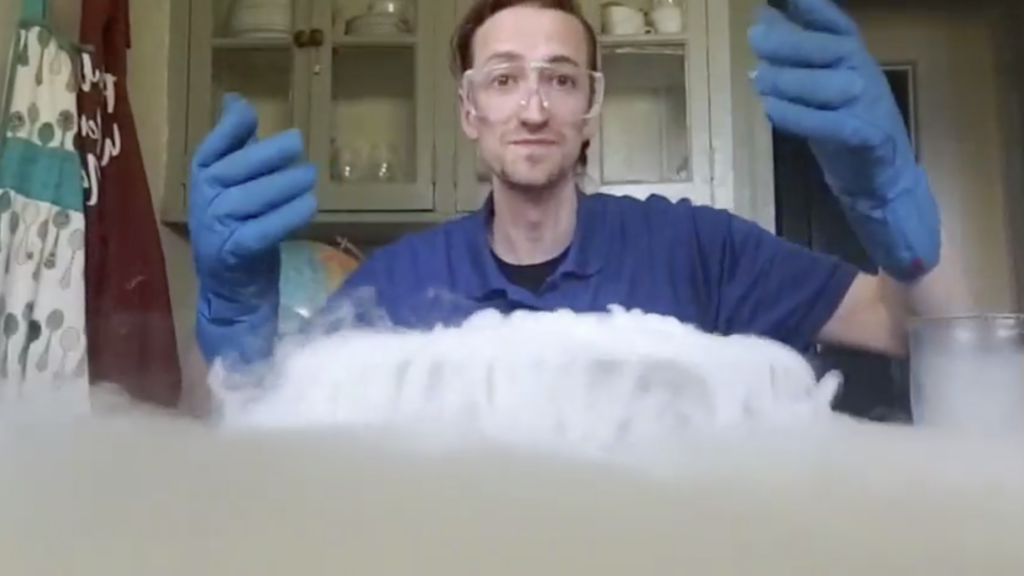 This week's programming: A behind-the-scenes tour of the Museum of the American Revolution; Rosy's Taco Bar demos how to mix the perfect margarita; a presenter from The Franklin Institute makes clouds and a fire tornado, and Chef Mark Twersky of Barclay Prime and Starr Restaurant Group cooks at home. Details here.