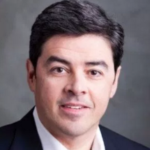 Christopher Barrett has returned to the travel and tourism industry as the new president of the Pocono Mountains Visitors Bureau. He comes to the position from his job as executive vice president and chief operating officer at Target Media and Digital in Harrisburg, Penn. Previously, he has been president and CEO of the Pennsylvania Dutch CVB. Barrett gained nationwide attention in the midst of the 2008-09 Great Recession when, referring to year-on-year tourism business trends, he said that "Flat is the new up."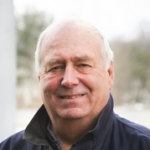 Barrett succeeds Carl Wilgus, who retired after nearly nine years in the post; previously, Wilgus had served as state tourism director in Idaho for more than 20 years. Wilgus saw the bureau making a greater efforts in technology to market the region, generating an average of 12.5 posts per day across all social media channels last fiscal year, Wilgus said.
Randy Fiveash, director of the Connecticut Office of Tourism, has been named chairman of the Discover New England board of directors for 2017-18. Fiveash has been Connecticut's tourism director since late 2008.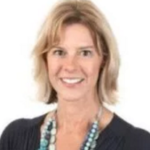 Wendy Knight has been named commissioner of the Vermont Department of Tourism and Marketing. Through her own marketing and communications firm, Knight and Day Communications, she developed strategic communications and marketing campaigns the Vermont Grape and Wine Council, the Vermont Department of Health, and the Vermont Chamber of Commerce. Knight is a former New York Times freelance writer who has written two travel books and produced online travel videos for ABC News Now.Knight succeeds Megan Smith, who had served for six years under the state's previous governor.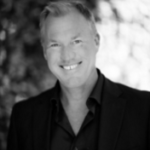 Jeffrey Morris, a 25-year creative advertising and marketing strategist, has been named Chief Marketing Officer for Visit West Hollywood. Morris joins from Strategy + Craft, a creative digital and traditional marketing solutions agency which he founded. In 2015, Mr. Morris managed the strategic and creative implementation of Los Angeles' popular "What's your LA Story" campaign developed for the Los Angeles Tourism and Convention Board cited by Expedia as a "Top Digital Campaign."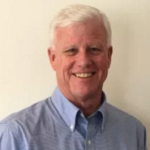 In Northern California, Alan Humason has been appointed executive director of the Mendocino County Tourism Commission. A veteran of more than 15 years in the marketing/communications industry, Humason most recently served as executive director of Yolo County Visitors Bureau.