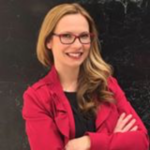 Jennifer (Hoelzle) Nilsson, former director of the Illinois Office of Tourism, is the new director of destination analytics for Adara.  She replaces Matt Clement, who moved on to become marketing director for Arrivalist (see The Travel Vertical, 3/7/17).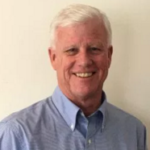 In Northern California, Alan Humason has been appointed executive director of the Mendocino County Tourism Commission. A veteran of more than 15 years in the marketing/communications industry, Humason most recently served as executive director of Yolo County Visitors Bureau in California.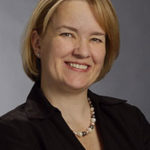 Christine Petersen heads the Time Out Digital Business as CEO, following her appointment in February this year. She previously served as both CMO and president of TripAdvisor For Business between 2004 and 2013.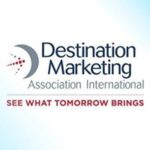 Destination Marketing Association International (DMAI) is refreshing the brand with a new name. Following an eight-month rebrand review with Miles Partnership, Chairman Gary C. Sherwin, CDME and president and CEO of Visit Newport Beach, Inc. and president and CEO Don Welsh announced that DMAI will become Destinations International effective July 2017 during its annual convention in Montreal. Read more here.