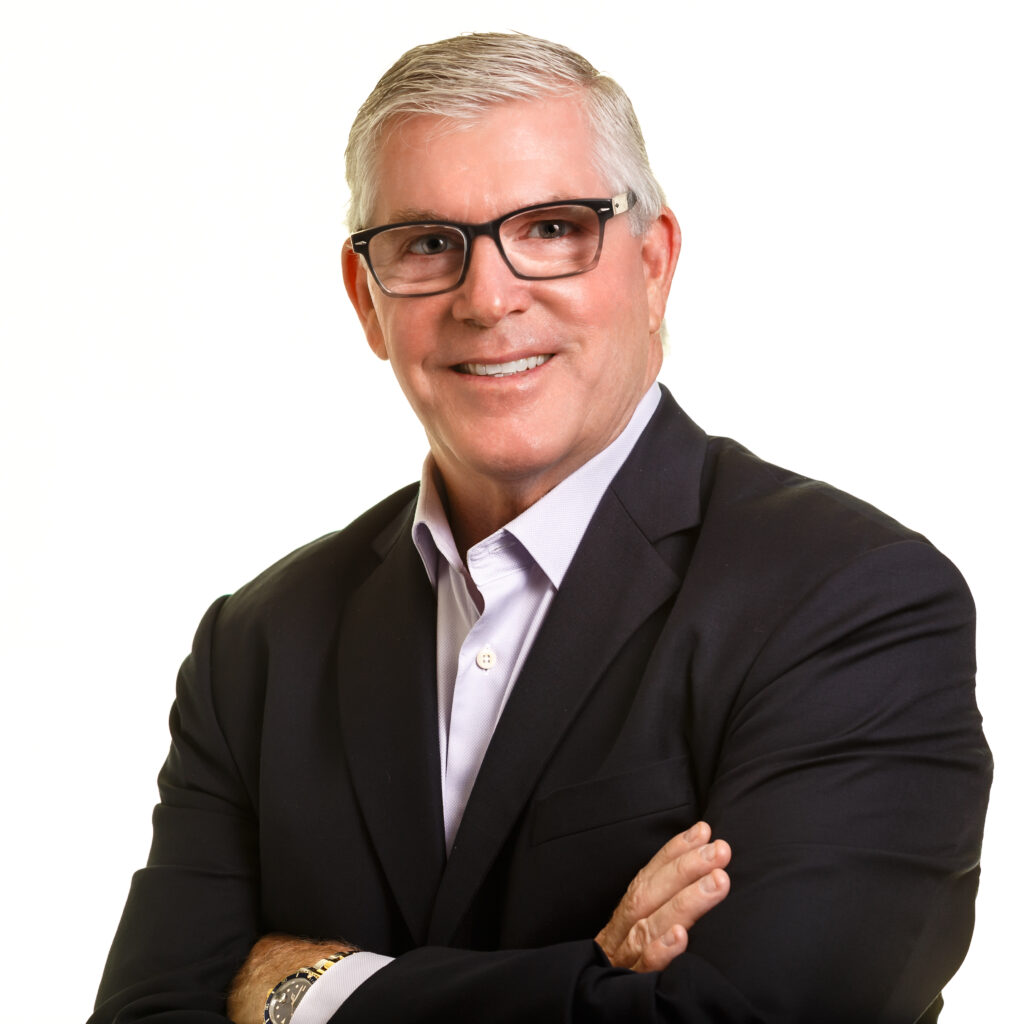 Although the fireside was virtual for this chat, The Travel Vertical was extremely pleased to catch up with Don Welsh, president & CEO of Destinations International.
With 459 members, Destinations International is the world's largest and most reliable resource for destination organizations. The organization's focus is to inform, connect, inspire and educate members to drive destination economic impact, job creation, community sustainability and quality of life through travel. Our readers may know that Don comes from a destination organization chief executive background as well.
Q: Is it fair to say that lately, you've been in more airports than most of us. What have you observed in your travels?
A: My wife and I got stuck on a Hawaii vacation in mid-March and after being stranded for 54 days, our very circuitous route back to D.C. had us making connections all over. And business has taken me to Sarasota, Pittsburgh, Indianapolis, Columbus, Ohio. It's almost as though each airport has its own personality; the country has a patchwork of protocols, which doesn't make it any easier for travelers.
Q: We're excited to talk to you about Destinations International 2020 Annual Conference on July 13-15. Because it's shifted from Chicago to virtual, how is that fact impacting the event?
A: There's a great turnout. Options like "All Access" are bringing more folks than might be able to attend an in-person event. Our professional development steering group has curated and developed meaty topics around a road map to recovery.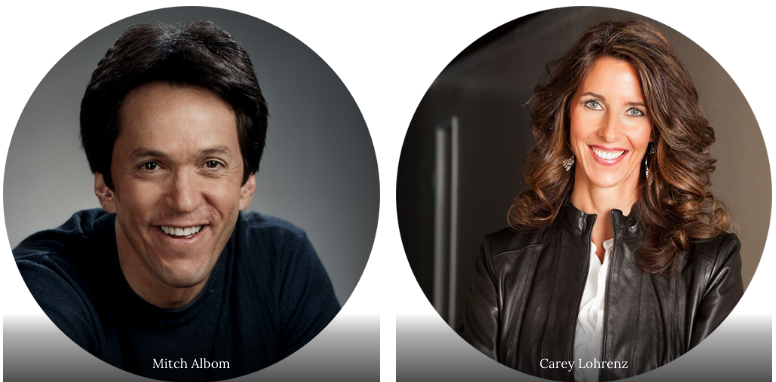 And we have a couple of do-not-miss keynotes from inspirational individuals delivering personal talks on two important themes: hope and kindness, fearless leadership. If you haven't read the poignant "Tuesdays With Morrie" by Mitch Albom or seen the made-for-TV movie, you're in for a treat; the author is joining us. Then there's Carey Lohrenz, the first female U.S. Navy F-14 Tomcat fighter pilot, who knows what it takes to succeed in one of the most demanding, extreme environments imaginable – the cockpit at Mach 2.
Q: We cannot get too much good advice these days. Any other conference highlights you'd like to mention?
A: Yes, I'm looking forward to moderating an important and timely session on diversity, equity and inclusion. Also, our Global All Stars session with our partners at Miles Partnership is always a place where it's exciting to hear from thought leaders about putting best practices in play that address the trend away from destination marketing toward destination management.
Q: If you had one piece of advice for destination organizations today…?
A: Actually, there are two things. First, in reflecting on so many conversations with our members, I can point out the importance of cities, counties, and states to have an engaged and active destination organization at the center of the conversation. Even while challenged by reduced funds and reduced manpower, the destination organization is the central repository for research and education, health & safety information and real-time data.

That brings me to the second thing: advocacy. Even when tourism was booming, over the past couple of years it's become increasingly clear that we must all double down on our efforts to communicate our role and value proposition in the community…even beyond our stakeholders to elected officials, civic leaders, and definitely residents, too.
Unless funding of a destination organization is statutorily locked in, there's tremendous vulnerability built into the funding model. Now in this crisis, with 97% of our members existing as 501(c)(6) nonprofit organizations, about 20% of them face a critical need for funds in the next 60-90 days. Because there's currently no provision for destination organizations to benefit from forgivable loans under the Paycheck Protection Program, we'd urge everyone to lend their voices to the urgent call for congressional support for an expanded CARES Act that embraces tourism.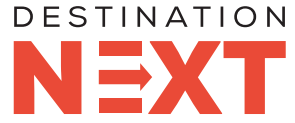 Q: Speaking of risk assessment, changing funding models, advocacy and laying the groundwork for future, would you mind getting out the crystal ball to talk about the fourth iteration of DestinationsNEXT Futures Study?
A: It's a coveted global report, for sure. We undertake this project with MMGY NextFactor, typically every two years since 2014. In 2019, more than 520 industry and community leaders in 55 countries participated. Clearly, as a cornerstone study and a tourism masterplan, it's certainly going to require fundamental changes in all aspects of its analyses and we'll hope to produce it for the industry sometime in 2021.
Q: Thank you for the conversation, Don. Closing thoughts?
A: Well, I'm an optimist. I can say that as an industry, we've never worked more closely together. Everybody's aware of the fact that this is also a highly personal matter for each of us; we all have pretty heavy emotional issues to carry right now. But, I do see daylight and I'm confident that we'll get through this having built even stronger communities in the process.