"Curiouser and curiouser!" cried Alice (she was so much surprised, that for the moment she quite forgot how to speak good English)." ― Lewis Carroll, Alice's Adventures in Wonderland & Through the Looking-Glass
Do you sometimes feel as though current news is sending you down a magical rabbit's hole into the fantasy land? (Of course, Alice could just nibble a mushroom to instantly change everything.)
Really? Flights cancelled due to 5G network interference with aircraft altimeters?
A focus on inbound international tourism:
1. "International Covid travel restrictions do not work. International travel restrictions have done little to stop the spread of the Omicron variant and should therefore be lifted, according to an opinion issued by the World Health Organisation (WHO) on Thursday." — The Brussels Times
Furthermore, in a statement on Jan. 11, 2022, WHO said more than half of all Europeans (that's 53 countries) would be infected by Omicron over the following six to eight weeks. — Dr. Hans Henri P. Kluge, WHO Regional Director for Europe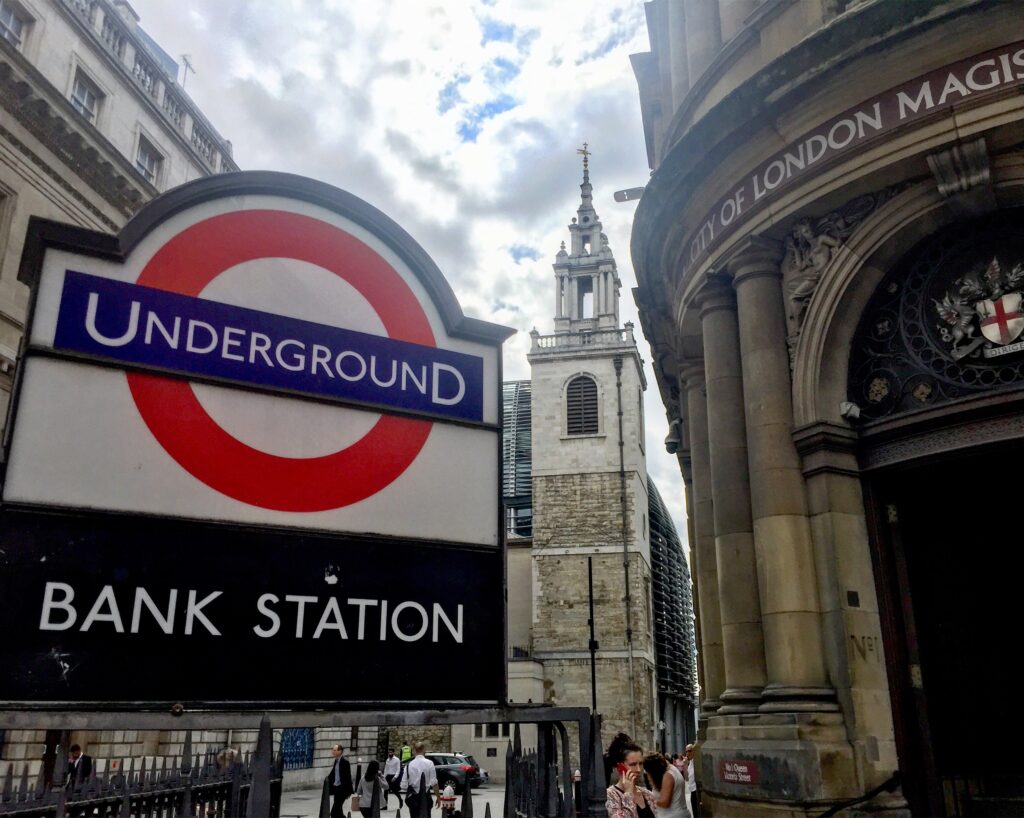 2. Woke speak. British Airways pilots and crew will no longer address passengers as "ladies and gentlemen." The greetings are going gender-neutral as a policy change nod to inclusion and diversity to those, including children, that don't fall into the two categories.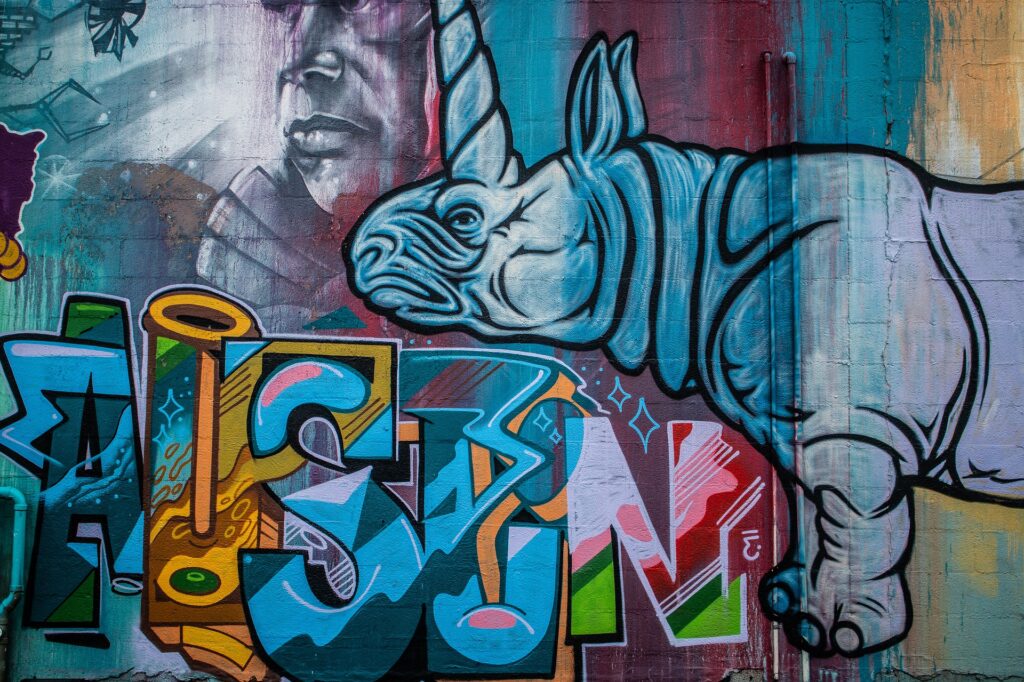 3. From May 25, Virgin Atlantic launches direct service London (Heathrow) to Austin, Texas four times per week. The move represents the carrier's first new route to the US since 2015. Juha Jarvinen, chief commercial officer at Virgin Atlantic, commented: "With an impressive food, arts and music scene, we know it's a destination our customers will love to explore."
4. "Air India, All Nippon Airways, Emirates, and Japan Airlines are among the airlines that have said they are cutting some flights to the U.S. Each carrier cites the FAA's warning that the new 5G networks could interfere with radio altimeters on Boeing 777 aircraft. Emirates will suspend flights to nine U.S. cities: Boston, Dallas-Fort Worth, Houston, Miami, Newark, Orlando, San Francisco, and Seattle. And Air India will suspend flights to four cities: Chicago, New York JFK, Newark, and San Francisco. ANA and JAL did not indicate which cities they would suspend, but both said they would substitute Boeing 787s for 777s on several U.S. routes." — Airline Weekly
5. In spite of high Omicron case numbers, England has moved to lift restrictions. British Prime Minister Boris Johnson (who's in deep political trouble over partying at 10 Downing Street during lockdown) says face masks will no longer be mandatory in public places and COVID-19 passports will be dropped for large events from next week. Breaking News: UK "is open for business," having scraped day 2 testing for fully vaxxed arriving travellers.
Scotland and Wales, which set their own public health rules, have also announced similar easing of restrictions. Northern Ireland is largely following suit in loosening protocols this month.
Ireland scrapped most of its Covid-19 restrictions over the weekend. The Irish tourism industry had been particularly hard hit by one of Europe's toughest lockdown protocols.
France is allowing vaccinated French people into football stadiums and arenas at full capacity with masks no longer required outdoors from February 2. Two weeks later, France will allow to eating and drinking in stadiums, cinemas and on transport, as well as being allowed to drink while standing in bars and nightclubs can reopen. Also, people will no longer be allowed to show a negative test to enter restaurants, bars, theaters, museums and stadiums or travel on trains in France — proof of vaccination only will be accepted.
---
---
> And one final thing that's not so curious…but it is urgent.
WASHINGTON, D.C. — Last week, U.S. Travel Association and more than 600 travel industry members — public and private — from all 50 states plus the District of Columbia, Puerto Rico, and Guam signed a letter to congressional leadership urging immediate action on policies to restore the U.S. travel industry and support efforts to bring back two critical segments: meetings and international travel.
The letter also urged providing targeted tax stimulus to restore spending on business travel and in-person events and to providing additional funding for relief grants to severely impacted travel businesses, including travel agencies. Let's work together to bring back travel!
Read the press release and the letter to Congress with its state-by-state list of supporters here: Travel Industry to Congress: Enact Urgent Policies to Restore Travel Demand. #tourismmatters #meetingsmeanbusiness