Ciao! Alitalia Is Shutting Down On October 15, 2021

Alitalia: Italy's national carrier, part of the SkyTeam alliance that includes Delta Air Lines, Air France, and KLM, has been struggling. The airline declared bankruptcy in 2017 and since then, has been unable to find a suitor to bail it out.
The new, government-owned Italia Transporto Aereo (ITA) will take over as Italy's national carrier, with plans to operate U.S. routes New York <-> Milan and Rome plus Boston and Miami <-> Rome.
Pilot Shortages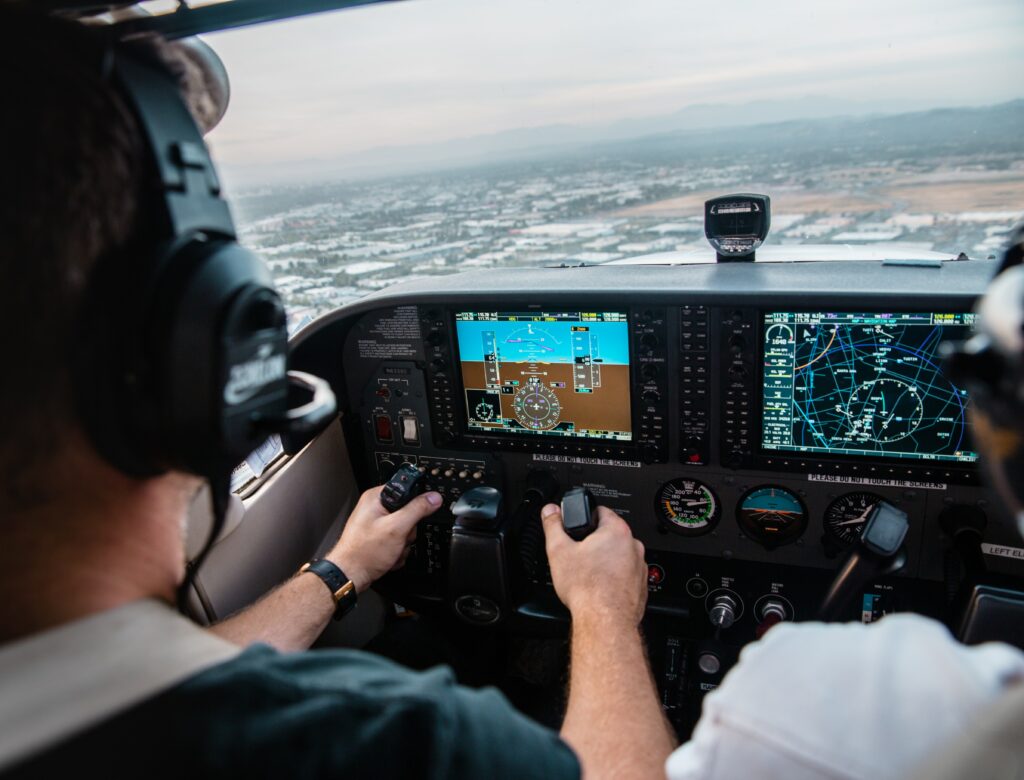 Meantime, The University of North Dakota, home to one of leading four-year flight training degree programs, estimated that the U.S. had a pre-pandemic shortage of 3,500 commercial pilots in 2020. That shortage deepened as pandemic-struck airlines offered early retirement.
Baby boomer pilots have taken retirement, others were encouraged to take early retirement or leave of absence at reduced pay to cut the airlines' expenses. With fewer flights in the air, some pilots fell short on the required number of takeoffs and landings to maintain their flying status.
Consulting firm Oliver Wyman estimates that U.S. pilot demand will exceed supply by more than 9,000 by year-end, increasing to 12,500 by January 2023. Regional airlines will shoulder much of the burden as larger carriers, such as United, purchase their own flight training schools.
How the Skies Are Changing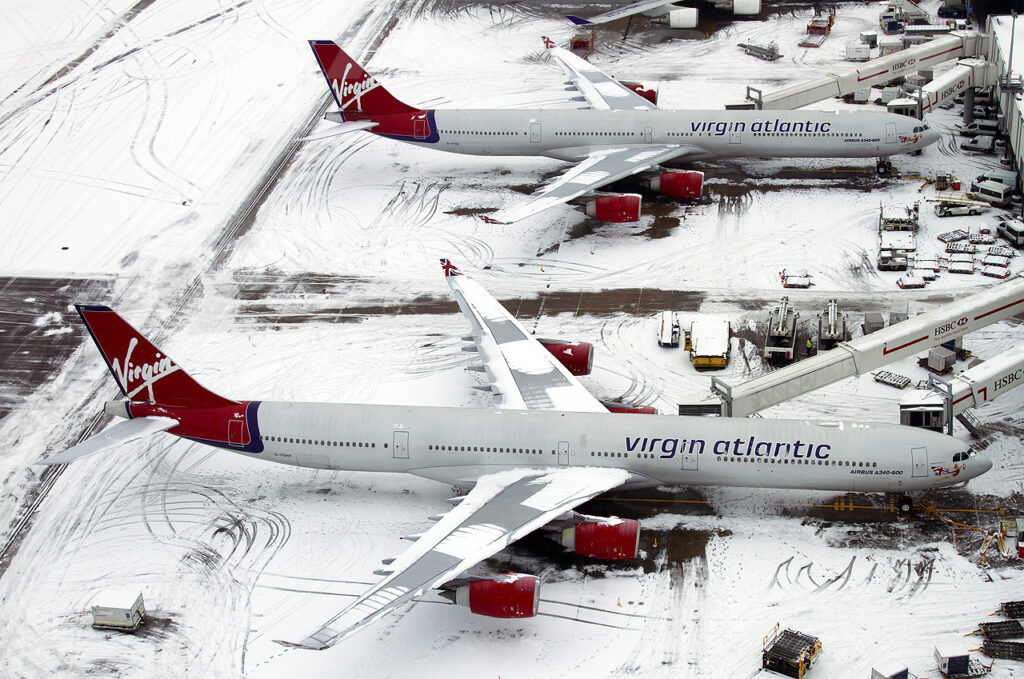 Dozens of airlines have ceased operations, liquidated, filed for bankruptcy, were taken over, or are winding down operations since March 2020, the latest being Philippine Airlines.
Other airline casualties of note that had U.S. service: Virgin Atlantic, Virgin Australia, Norwegian Air, Asiana, South African Airways, Thai Airways, LATAM, and Compass Airlines, a United States regional carrier that operated some flights for American Eagle and Delta Connection.