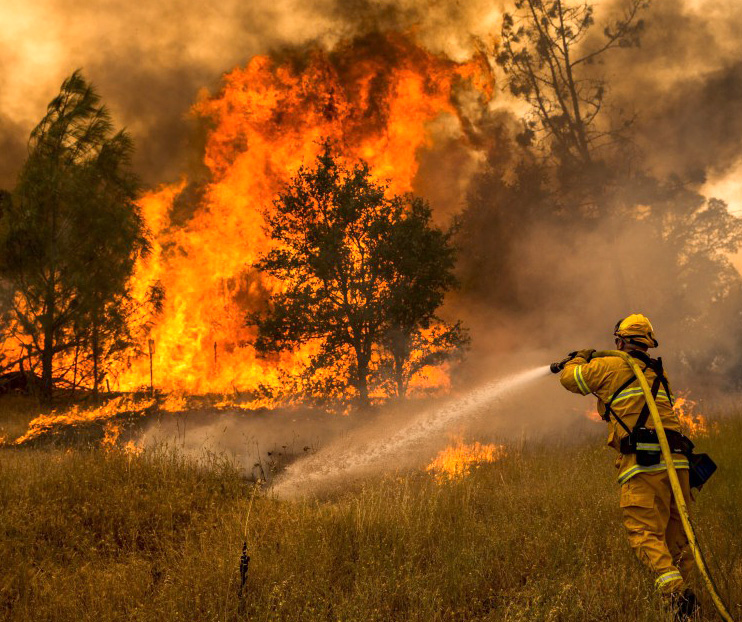 In California, summer rain is uncommon. Lightning is rare. In recent years, wildfires are neither.
After a long dry spell, it takes only one spark. In the midst of a historic heatwave, nearly 12,000 dry lightning strikes lit up the skies. Sparks smoldered for a day or two before fires broke out up and down the state including tourism destinations such as Santa Cruz, Sonoma and Napa counties, setting off 560 blazes being battled by 17,000 firefighters that have engulfed 1.5 million acres* in one week, forcing more than 175,000 people to evacuate their homes. – as of Aug, 23, 2020
Roughly the land area of California's 10 largest cities combined or the size of Delaware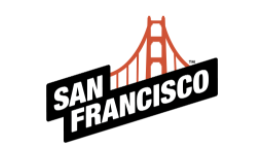 San Francisco Travel Association has published dire projections for tourism and conventions. The estimate is for a total of 12.9 million for 2020, down 53.1% from 26.2 million in 2019. The city will welcome a total of 969,000 international visitors in 2020, a decrease of 67.2% over 2019.After a record 1.2 million convention room nights booked in 2019, the year 2020 will close on a mere 122,000 convention nights. More details here.
---
Related: Recovery Roundup: What Do People Say, What Do the Numbers Say?
---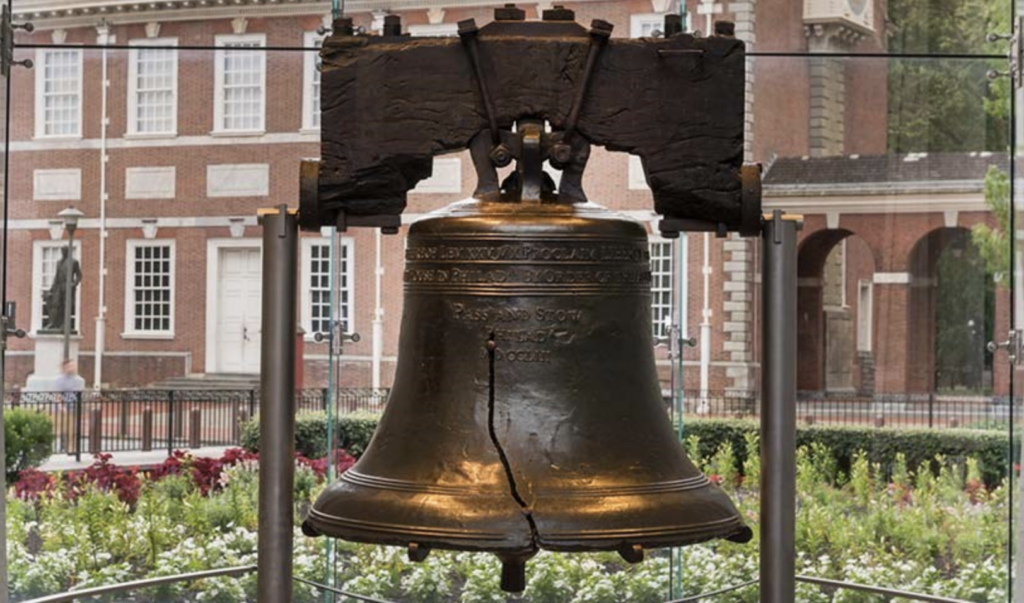 Arrivalist is partnering with Clear Channel Outdoor to help give hospitality and travel brands more measurable insights and performance analyses into their campaigns. Arrivalist's geo-location service is integrated with Clear Channel's RADARProof attribution analysis to measure campaign effectiveness. "Proud to be working alongside Clear Channel Outdoor to give their clients measurable consumer insights and in-depth performance analyses for their Out-of-Home (OOH) advertising campaigns," writes Arrivalist.
This OOH "industry-first" accomplishment drove a 66% average increase in visits to one theme park among consumers exposed to its Out-of-Home (OOH) ads. Moreover, of those exposed to this OOH campaign, 36% of consumers visited the theme park for the day while 64% made overnight stays. "Analytics will play a critical role in helping destinations in their COVID-19 recovery. We will be looking for innovative solutions to help us reach people who can be converted into Philadelphia visitors," said Jeff Guaracino, president & CEO, VISIT PHILADELPHIA®. Find out more here.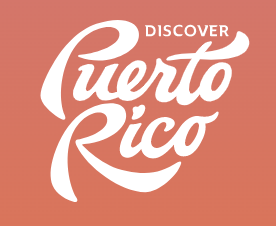 Discover Puerto Rico announced the issuance of a request for proposal (RFP) to contract planning and media buying services.
The RFP includes two separate services: one for digital media planning and Buying and the other for traditional media planning and buying to implement a 2021 marketing program. Interested suppliers may submit proposals for one or both services. Proposers who are interested in more details of the pre-bid that has already taken place can request its recording by sending an email to [email protected]." The deadline for advertising agencies or other qualifying organizations to submit their proposals is Sept. 8. at 5 p.m. Get more details here.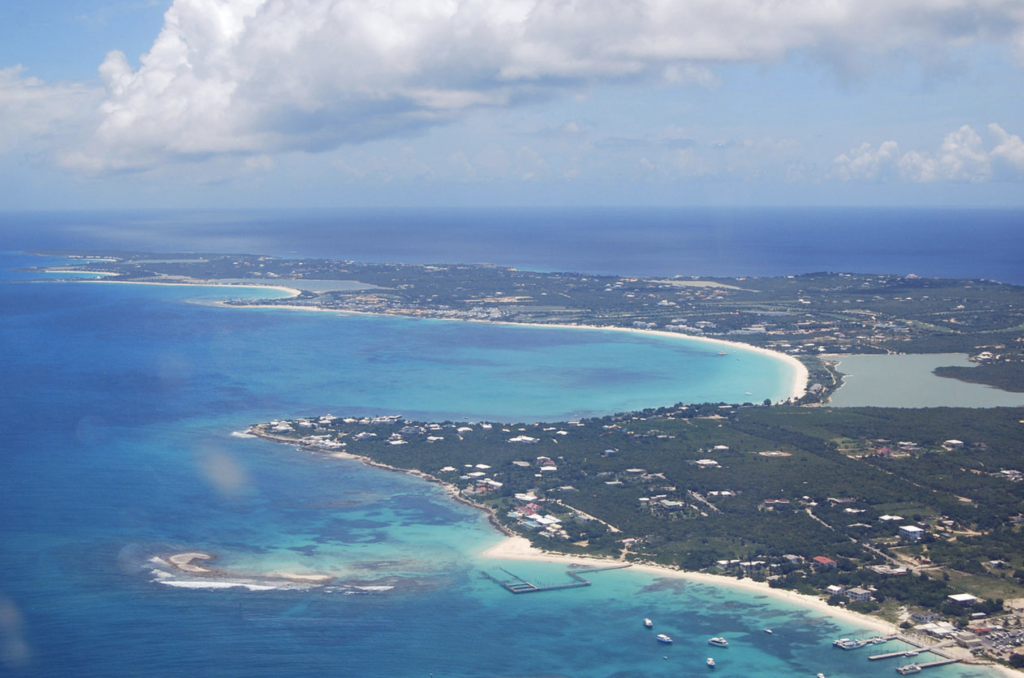 Think Differently: A group of eight neighboring Caribbean islands have joined together to reimagine their tourism marketing strategy: Nevis, St. Kitts, Saba, Statia, French St. Martin, Dutch St. Maarten, Anguilla and St. Barts. The campaign has produced a multi-destination video aimed at encouraging both international visitors and island residents to island-hop.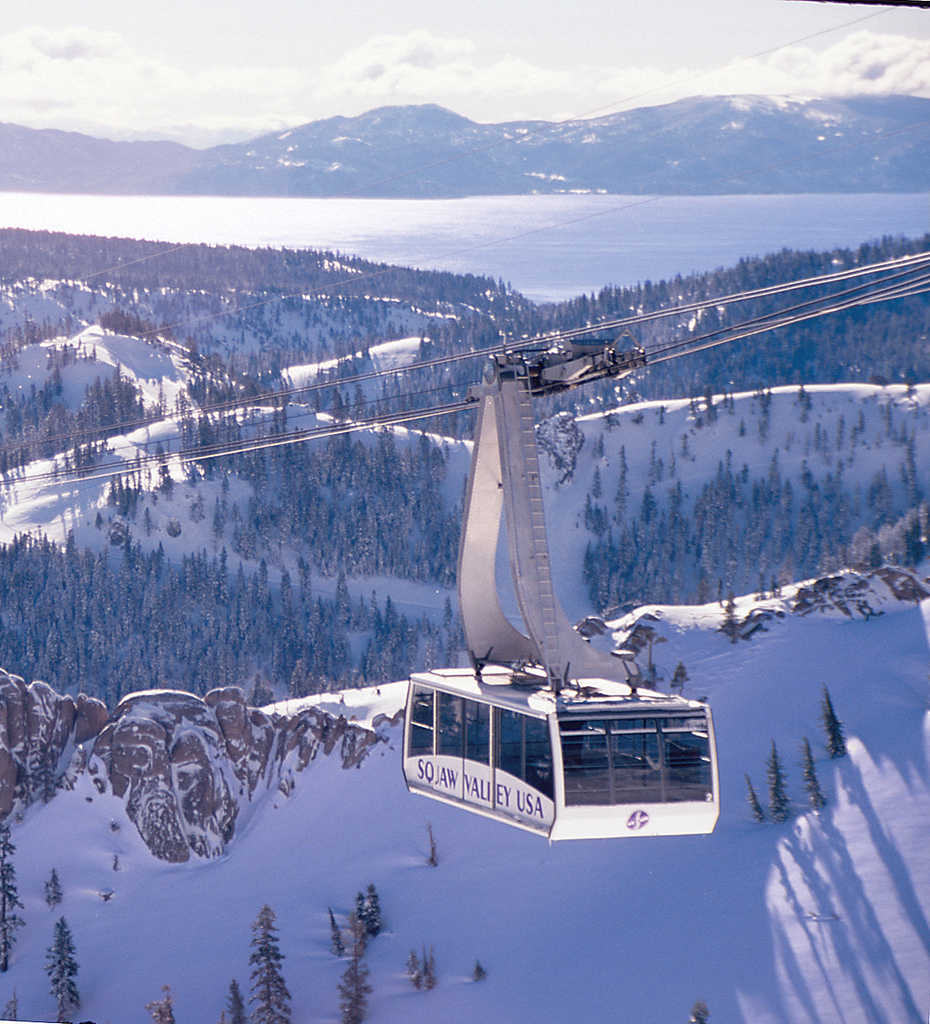 Squaw Valley Alpine Meadows Ski Resort, home to the 1960 Winter Olympics, is looking for a new name. "With the momentum of recognition and accountability we are seeing around the country, we have reached the conclusion that now is the right time to acknowledge a change needs to happen," said Ron Cohen, president and COO of Squaw Valley Alpine Meadows in a statement. "While we love our local history and the memories we all associate with this place as it has been named for so long, we are confronted with the overwhelming evidence that the term 'squaw' is considered offensive."

A dream job for two days and nights only.; just pick a national park and drive off in a rented RV. The catch? Laptops, cell phones and the internet are forbidden for two whole days and nights. On the third night, the digital detox will end so the experience can be shared online. The contest is sponsored by SatelliteInternet.com. Applications are open until Sept. 23, 2020. Full details here.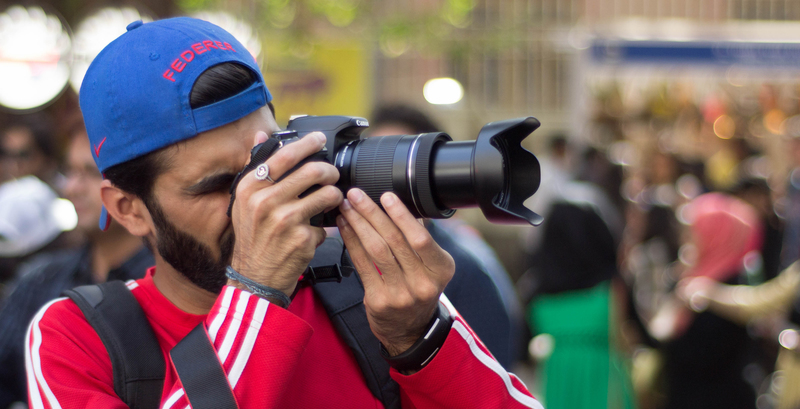 Photo Attorney reports on a landmark infringement decision over the Digital Millennium Copyright Act in favor of a photographer vs. BuzzFeed. This case concerns the online publication of a photograph without the photographer's permission or correct attribution. Read more here or download the opinion here.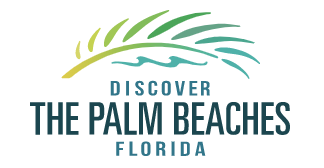 Palm Beach County tourism officials are considering bankrolling a plan to lure visitors, starting with staycationers, moving onto drive markets and then fly markets for winter. It means pooling $6.5 million into a new stimulus fund, If approved by the county commission this week, the money will be doled back out: $4 million for Discover the Palm Beaches, $1 million for the Cultural Council of Palm Beach County, $326,000 for the Palm Beach County Sports Commission; and $285,000 for the Palm Beach County Film and Television Commission. Another $740,000 will be held in reserve. — The Palm Beach Post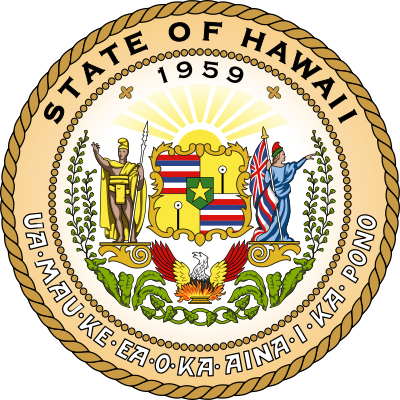 Hawaii has again pushed back their tourism reopening until at least October 1. A pre-travel Covid-19 testing program, allowing travelers to bypass a two-week quarantine with proof of a negative test result, was originally scheduled to take effect on August 1, then September 1.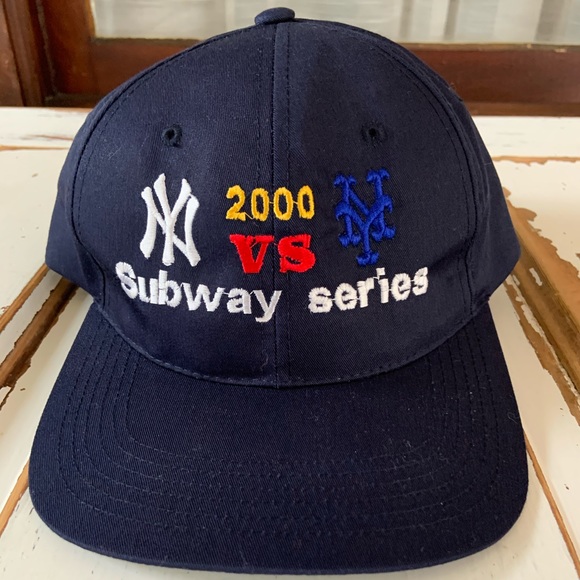 The Subway Series was postponed. Major League Baseball had to call off the NY Mets vs. NY Yankees games after two on the Mets team tested positive for Covid. This season, the league has postponed 36 games because of positive tests at the Miami Marlins, Philadelphia Phillies, St. Louis Cardinals, Cincinnati Reds and the Mets.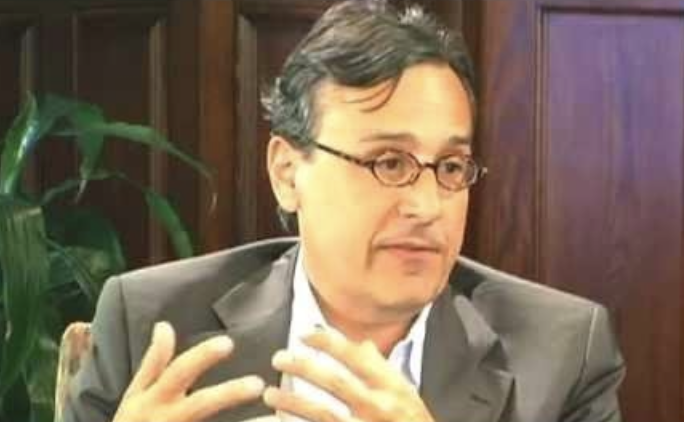 Two years after being poached from Hewlett-Packard, Facebook CMO Antonio Lucio, has announced his departure next month. He had been tasked with unifying Facebook's sub-brands under one umbrella: Instagram, WhatsApp and Messenger. Hired after the Cambridge Analytica scandal, he was also charged with cleaning up Facebook's brand. Internationally recognized as one of the world's top marketers (Visa, PepsiCo, Kraft, P&G), Lucio said he was leaving to work on social justice issues in the field of marketing.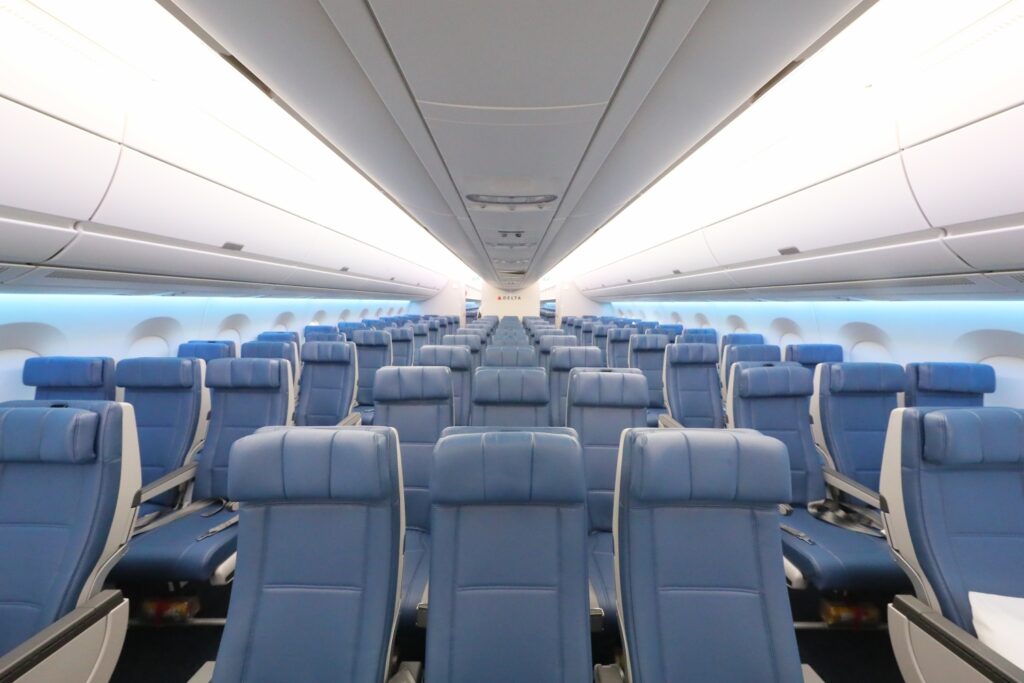 Delta Air Lines has announced they'll continue to block off the middle seat through the holidays until Jan. 6, 2021. On smaller aircraft without a middle seat, Delta will block one aisle of seats from front to back. Delta is positioning itself as the health-and-safety carrier, while main rivals American and United have not limited their seat sales. Other airlines, including Southwest, Alaska and JetBlue have also limited seat sales.
American Airlines will shed 19,000 employees in October, or almost 14% of its workforce including 17,500 pilots, attendants, and mechanics plus 1,500 management and admin jobs. The world's biggest airline was among those to take $25 billion in CARES act aid in exchange for not cutting jobs through the end of September. At Delta Air Lines, there are plans to furlough nearly 2,000 pilots unless the CARES Act is extended.
Airports Council International (ACI) trade association has launched an app that provides travelers with information about the health measures in place at airports around the world. Close to 200 airports have provided information for the Check & Fly app from the App Store, regularly updated with more airports.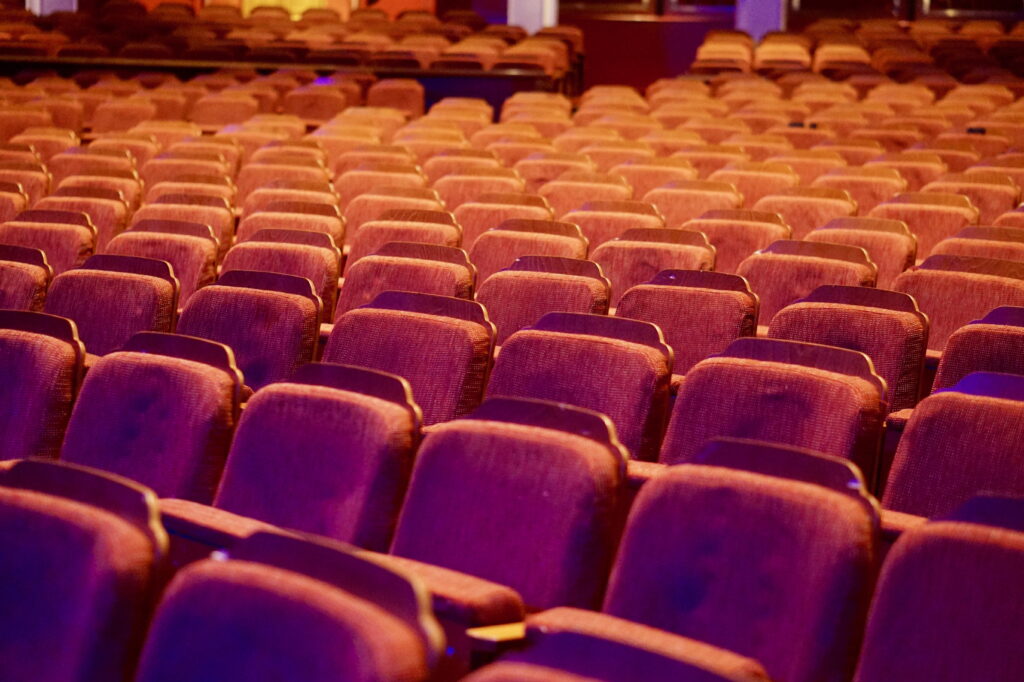 Airbnb has curated a new series of Airbnb Online Experiences, partnering with out-of-work artists and crew via the Actors Fund to produce theater-related insights such as "Broadway Backstage with the Dressers" or "Behind-the-Scenes with Broadway's Princesses: Belle, Cinderella & Jasmine." They take place via Zoom with tickets ranging from $15 to $100. See airbnb.com/Broadway.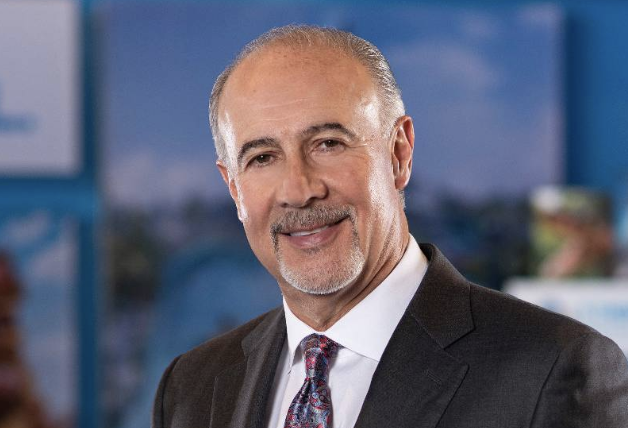 President & CEO of Visit Orlando George Aguel, appointed in 2013, has announced his retirement. The former Disney executive has been serving as chairman of the Orange County Covid-19 economic recovery task force. Visit Orlando is primarily funded by a share of hotel taxes. Collections were reported to be down 97% in April, 95% in May, and 89% in June. A spokesperson said board leaders would be meeting this week to discuss a transition plan, according to the Orlando Sentinel. The Orlando Business Journal reports the search for a successor is already underway, but no timetable is set for Aguel to step down.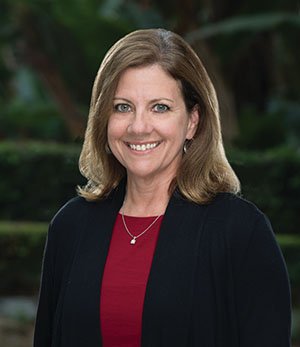 Mindy Abel is the new deputy director at the Anaheim Convention Center, one of the top meeting venues in the U.S. The ACC recently became the first convention center on the West Coast to receive Global Biorisk Advisory Council (GBAC) STAR accreditation, a certification in outbreak and infectious diseases preparation and response. Abel has served as Senior VP – Strategic Alliance & Partnership at Visit Anaheim for 26 years.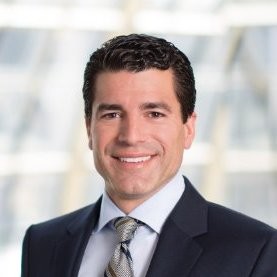 Michael Heckman has been appointed acting president and CEO of Houston First Corporation, which serves as the DMO and operates the city's George R. Brown Convention Center. He replaces Brenda Bazan who announced her retirement last month. Heckman moves up from senior VP partnerships and event development and also worked at Greater Houston CVB, the predecessor organization.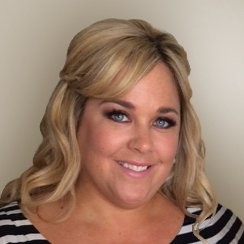 Also at Houston First Corporation, Angela Wise has been named chief destination officer. She joins from the Las Vegas Sands Corporation, where she was vice president of brand marketing for four years. Previously, she served for five years as vice president of brand marketing for The Cosmopolitan of Las Vegas.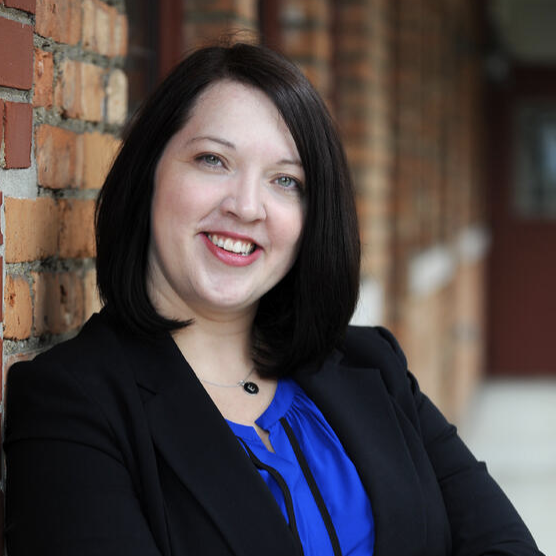 In Lansing, Michigan, Carrie Rosingana has stepped into the role of CEO at Capital Area Michigan Works! where she has served as COO since 2015. CAMW partners with businesses to develop recruiting and retention strategies, and partners with job seekers to enhance education and career opportunities.
Jobs openings we spotted: (see more here)
President & CEO, Discover Kalamazoo, MI
President & CEO, Sedona Chamber of Commerce & Tourism Bureau, AZ
VP-Finance, Experience Fayetteville, AK
VP Group Business Development, Monterey County Convention & Visitors Bureau, CA
Digital & Marketing Specialist, Visit SLO CAL, San Luis Obispo, CA
Project Manager, Destination Management, Visit SLO CAL, San Luis Obispo, CA
Group Sales Manager Collier County Government, Naples, FL