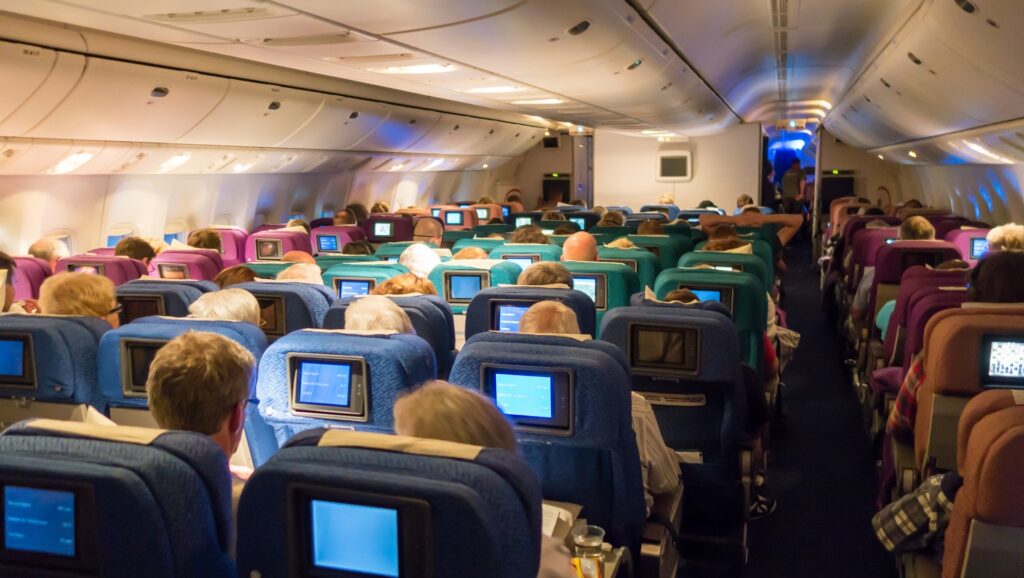 With the pause button pressed on reopenings and the rising number of Covid cases, there's a noticeable shift in this week's traveler sentiment. The latest research indicates that now nearly 4-in-10 say they do not have plans to travel for the remainder of 2020, reports Destination Analysts, in findings from the latest survey of 1,200+ American adult travelers.
Still, about one-third say they could be convinced to take a trip if the conditions are right, so "travel advertising could still inspire joy, particularly if it communicates many affordable, fun things to do in a safe, uncrowded destination," suggests Destination Analysts.
As of 29 June, here's what travelers most want to see online and to know.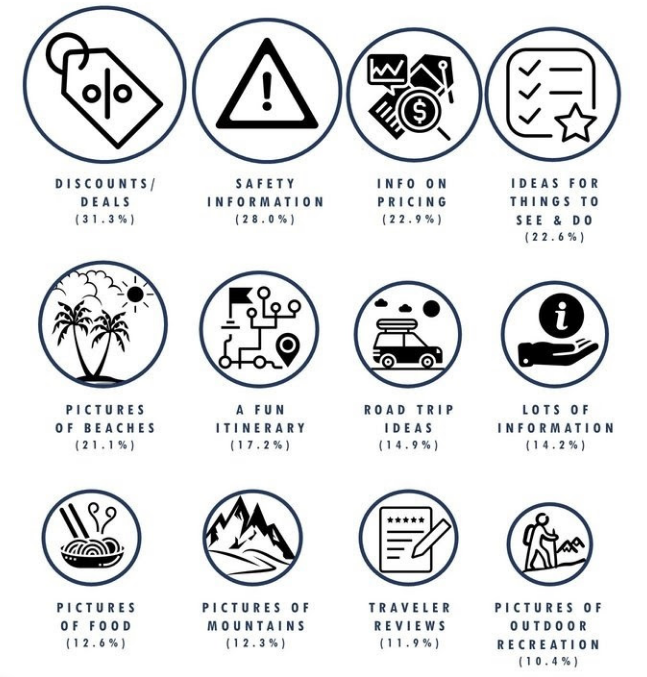 More Key Findings:
60% of American travelers feel the pandemic is going to get worse in the US—an increase of 10 percentage points in one week.
Trip cancellations for July and August jumped up, and now a high of 37.4% of American travelers say they have no trip plans for the remainder of 2020.
Three-quarters of American travelers are supportive of 14-day quarantine policies for travelers from states with high incidences of coronavirus.
The most commonly important trip destination attributes are uncrowded, not-too-expensive, relaxing, and fun.
Over half of American travelers say that seeing a travel ad would make them feel happy.
Visit Destination Analysts for more insights and updates.
---
Related: Information Please, 10 Excellent Traveler Surveys, Forecasts & Data Sources
---
Sojern's access to real-time traveler audiences provides insights into flight search trends.
On June 22, 2020, the TSA saw over 607K passengers in a day, down from 2.7 million on the same weekday one year ago.

Sojern data indicates that flight searches to several big metro areas have recently improved, showing the most growth through early June for: Atlanta, Chicago, Detroit, Los Angeles, Minneapolis, Nashville, New Orleans, New York, Philadelphia, and San Diego.

For more details on this report and 50 blog posts since March 12, 2020 with Coronovirus insights of impact on travel, visit Sojern's Covid-19 site.