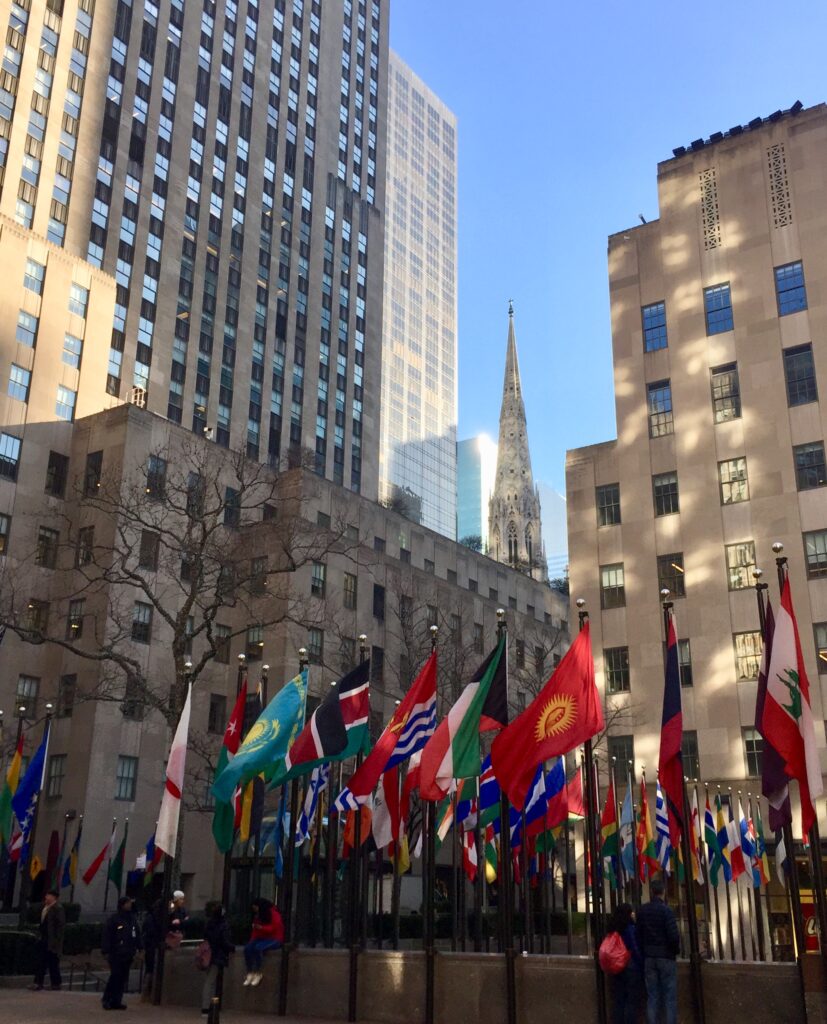 U.S. Travel Association's latest Travel Trends Index anticipates international traffic will contract through June, even while domestic travel continues to expand.
Tourism marketers who like to stay on top of these trends and crunch the numbers can follow these reports which measure the direction and pace of travel volume to and within the U.S. on a monthly basis.
The index includes a Current Travel Index (CTI) and a Leading Travel Index (LTI) for domestic, international, leisure and business components.
These indicators will be closely watched in the next report, the first one to show the impact of the coronavirus outbreak on the U.S. travel industry.