We're sharing an opinion piece by Johanna Jainchill, News Editor of Travel Weekly.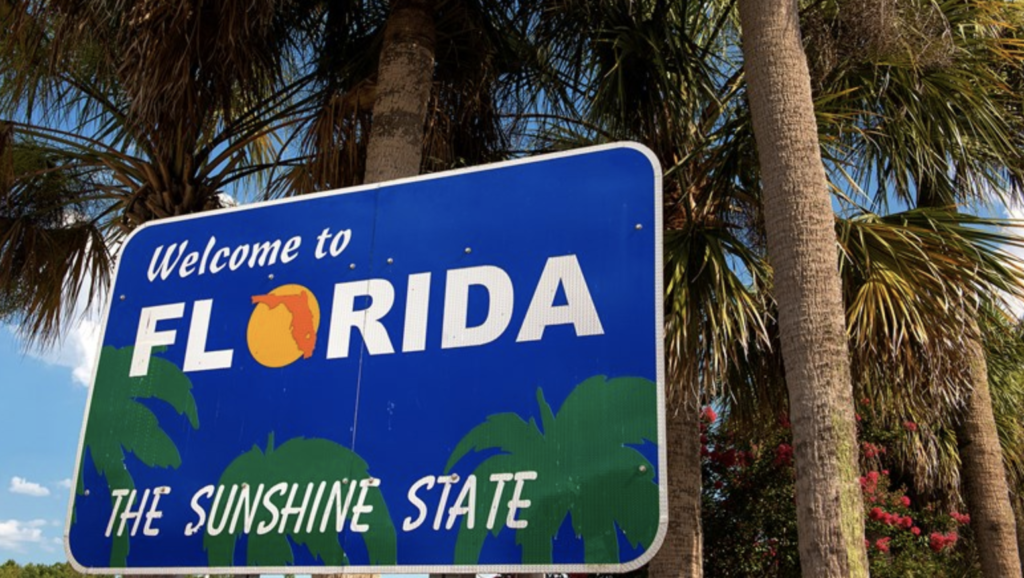 Jainchill writes from IPW in Anaheim earlier this month, "As marketing groups like Visit Florida contend with the perennial slashing of their budgets, Brand USA, the national marketing arm, is emerging as an ever more important tool to promote U.S. destinations abroad."
But this year, Brand USA's existence is just as vulnerable as that of any other destination marketing organization."
Read more from key industry voices: Roger Dow, US Travel Association; Chris Thompson, Brand USA; David Lorenz, Pure Michigan; Gerardo Llanes, Visit Florida. Click here.