This is Part One in a two-part piece by Johanna Jainchill, Travel Weekly News Editor. It looks at the shifting values long held by tourism promotion marketers who currently examining and re-thinking the "M" in "DMO."
The "M" Doesn't Stand for More
Like Macchu Picchu and Barcelona, uber-popular American destinations such as Orlando (75 million visitors) and New York City (65 million visitors) have some strategic thinking and hard work to do.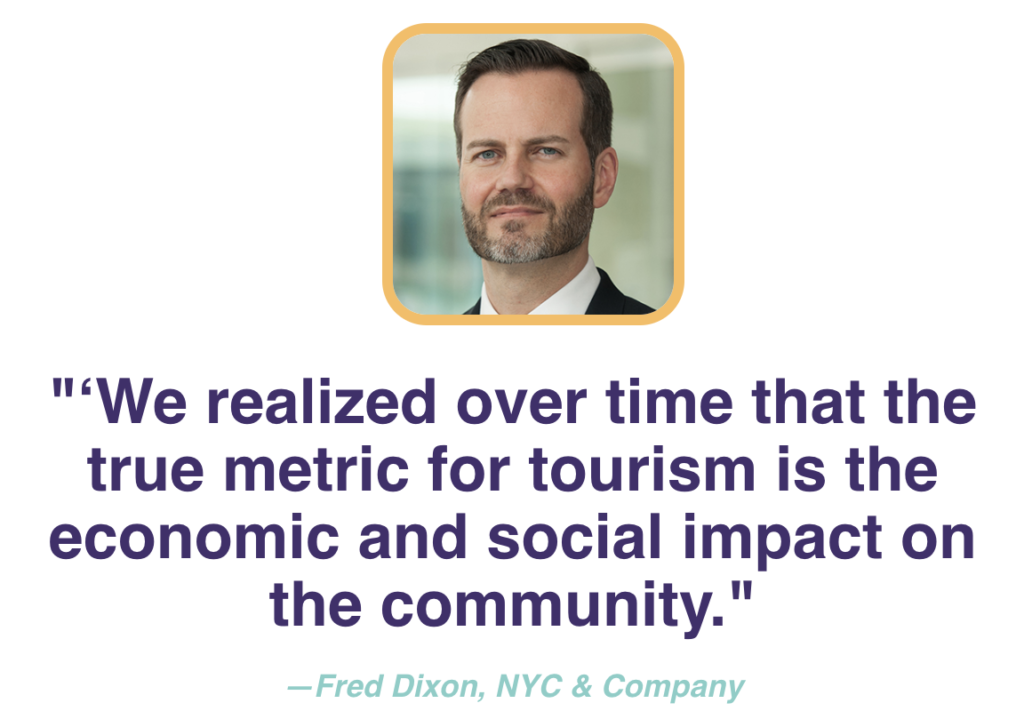 Trampled Tulips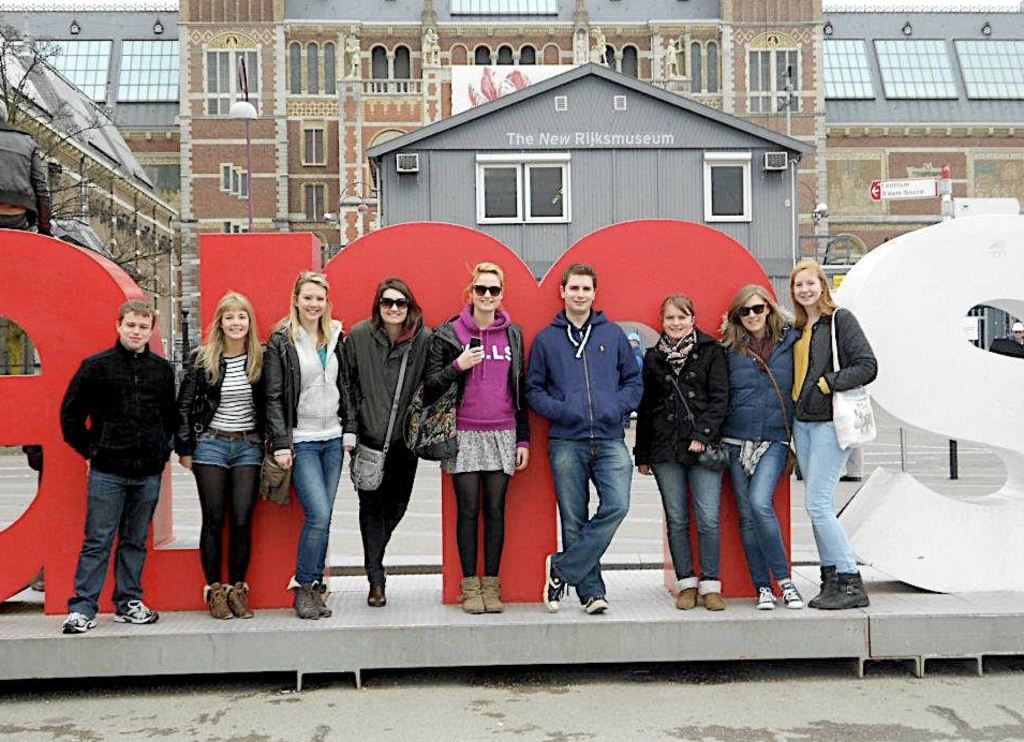 Take tiny Holland, where 17 million annual tourists represent a 1-to-1 ratio to the number of residents—and visitors are projected to explode to 42 million in just 10 years.
The Netherlands Board of Tourism and Conventions is developing strategies now; there's no time to waste. That new thinking is being echoed by suppliers, too; KLM's "Fly Responsibly" among them (The Travel Vertical, 7/14/2019).
"In an era when overtourism is a growing challenge for the industry, destination marketing organizations are evolving their mission to focus on tourism management."

Travel Weekly
No destination can afford to be left behind. Read the Travel Weekly commentary here.