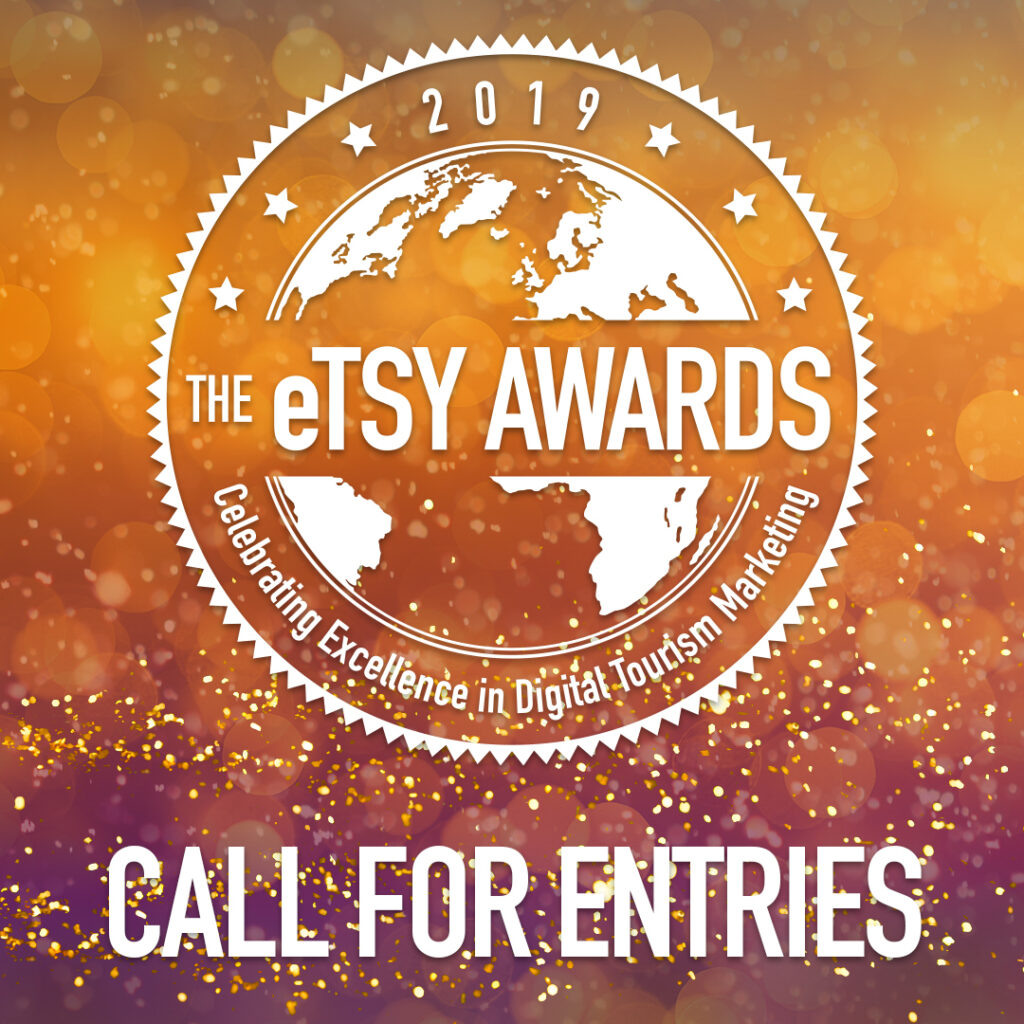 Last week, submissions for the 2nd Annual eTSY Awards were officially opened, as described here, including the best digital tourism campaign of the past 20 years!
Digital Content
Email Marketing
Website
Social media
Video
Innovation (new!)
…and more
This week, we're sharing answers to all the eTSY Award questions that people have asked (below). If we've missed anything out, please let us know.
Here's the eTSY Award application link.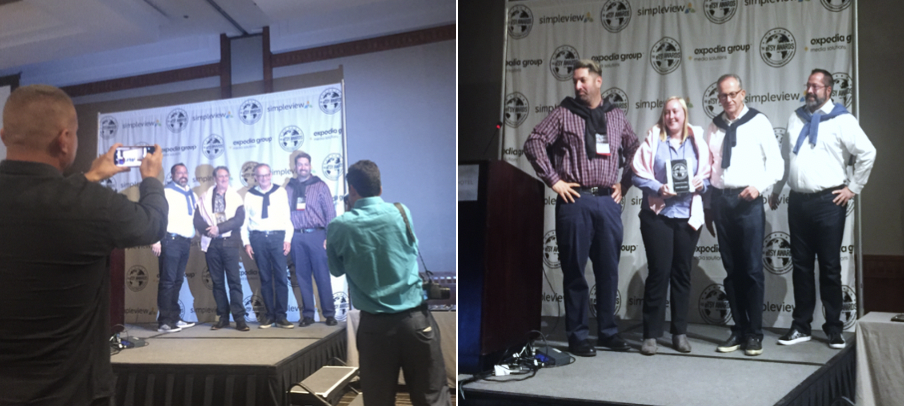 Are the eTSY Awards open to city, county, regional, and state DMOs?
Yes.
Does $5 million for a "small" or a "large" DMO refer to the entire DMO budget, rather than the campaign itself?
Yes, the small and large categories refer to whether the DMO's annual marketing budget is above or below $5M.
Is our campaign eligible if it ran anytime during 2018?
A campaign with a program start date between Sept. 1, 2018 – Aug 1, 2019 (that's the application deadline) is eligible. Last year's campaign period ended on Aug. 31, so picking up where we left off.
Is there any minimum length of time that the campaign had to run for?
No.
Are co-op and partnership campaigns eligible?
Yes.
Are the eTSY Awards also open to those not attending eTourism Summit this year?
Absolutely!
Can we submit in a particular category and also submit the same campaign for "best of the past 20 years"?
Yes.