Who do you know? Looks like it's time for a new day at Hawaii Tourism Authority.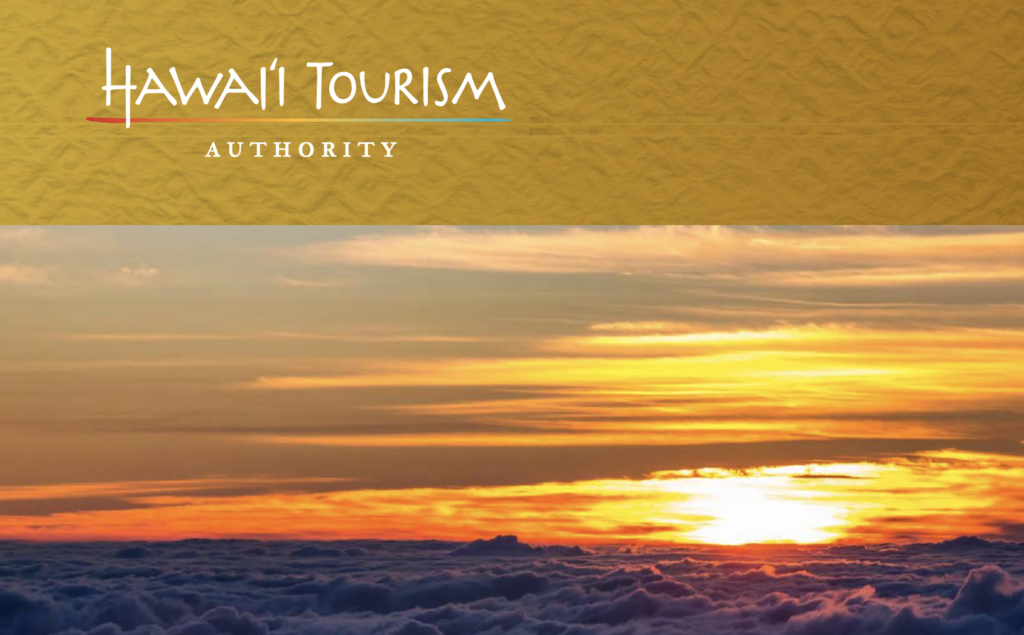 Following the recent termination of president and CEO George Szigeti (The Travel Vertical, 7/3/18) "Hawaiian Eruption: State Tourism Authority Chief is Fired"), we see that the Hawaii Tourism Authority (HTA) is actively seeking applicants for the positions of:
President and Chief Executive Officer
Chief Administrative Officer
Vice President of Marketing and Product Development
Tourism Research Manager
Established in 1998, Hawaii Tourism Authority is the lead state agency for tourism. Among its responsibilities, the HTA is charged with: 1) Setting tourism policy and direction with the goal of contributing to the ongoing, sustainable growth of Hawaii's economy; 2) Developing and implementing the state's tourism marketing plan; 3) Managing programs and activities to sustain a healthy visitor industry; 4) Developing and implementing Hawaii Tourism Strategic Plan; 5) Coordinating tourism-related research, planning, promotional and outreach activities with the public and private sectors.

Details on three of the positions (note the Aug. 24 deadline) are found here. The fourth* is found on LinkedIn here.
*Yes, we see the typo in the job description.