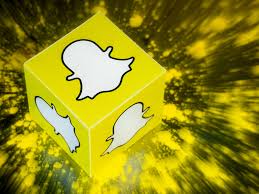 In a flip-flop from its earlier, headier days, the Snapchat of today has the lowest ad prices among all its peers. AdAge reports that according to 4C, a marketing technology firm, Snapchat ads in the first quarter 2018 "cost an average of $2.95 per thousand impressions, compared with $4.20 at Instagram and $5.12 on Facebook's app."
Note that:
95 percent of Snapchat ads are sold programmatically
prices were 65 percent lower than in first Q. 2017
It wasn't always this way. What happened and what's next? Read more from AdAge here.