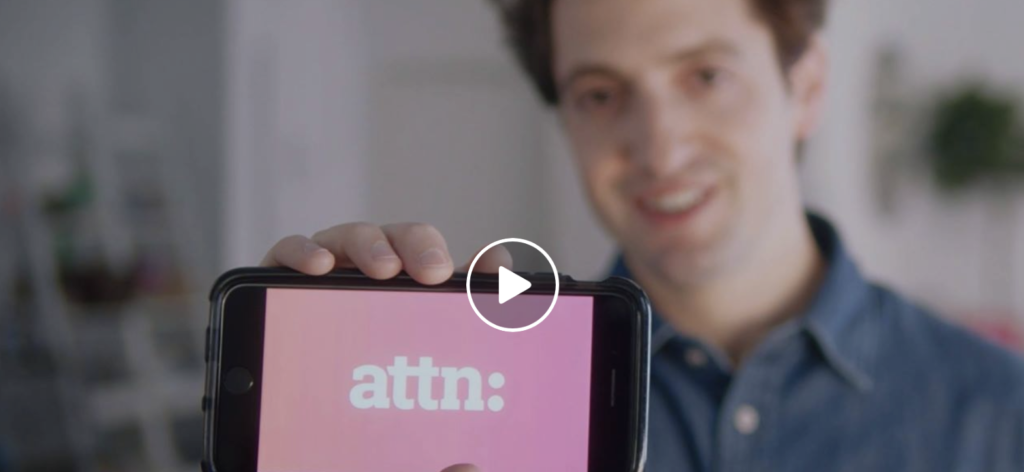 New Facebook video enhancements to know about now:
The first change addresses the process of getting a stream set up and putting it in front of the widest possible audience.
Check out the details:
Crossposting Live video feature to reach broader audiences;
Persistent stream key for production teams; and
Rewind capability of live footage now being tested
To read more from Social Media Marketing, click here.
2. The second change introduces enhancements to the video retention graph available to Pages in Video Insights. It also addresses a long-awaited fix to inaccurate video metrics, from watch-time to organic reach, completion rates, and engagement counts on videos longer than two minutes. (Related: The Travel Vertical, 9/25/2016)
What's cool?
Zoom Chart to get a closer look at the data, so you can better visualize the engagement throughout the video to see how key moments affected viewership.
Follower versus Non-Follower viewer counts.
To read more from Facebook, click here.