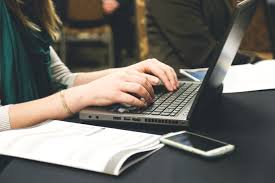 To write high-impact emails:
Don't say more when you can say less.
Use strong verbs to hook the reader.
Avoid negative words when you can use positive words.
Tighten your writing by eliminating clutter words.
Get rid of the passive voice.
Keep it short.
Read this Marketing Sherpa guide to writing better emails with actual words to eliminate (pin it to your wall!) click here.