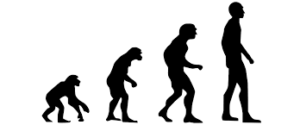 This article from Moz starts out by reminding us that best practice for SEO in 2001 looked nothing like writing for SEO in 2008, which further evolved  in 2018.
Take key words, for example.
2001 – Key word stuffing
2008 – Key words in important places (title, meta description, URL, H1, content, etc.)
2018 – Solving the searcher's query matters most
To check the three must-haves for SEO today as well as the three nice-to-haves, click here.
Related: The Periodic Table of SEO Success Factors  (The Travel Vertical, 12/13/2017)